We recently took a look at everything you need to know about sex after 50. It opened up a topic that is often avoided and allowed us to delve into the ins and outs of sex at a mature age. Women experience highs and lows in their sexual desires over the years, often coinciding with changes in their lives. This can include relationship changes, pregnancy, illnesses, and menopause. Regardless of the cause, it's something that women often experience, both with new lovers or those they've been with for many years. The topic might seem a bit taboo, but we're here to open the discussion and help find solutions.
While low libido can be a symptom of perimenopause and menopause, there are a number of reasons women can experience it. Some causes include stress, medications, sleep deprivation, fatigue, or anxiety. Whether your low libido is caused by age or outside influences, there are products available that you can get without a prescription that can make a huge difference. Here are the top options we've found; hopefully, one can get you back on the path to better sexual health.
9 Top Products to Increase Your Libido
Disclosure: This post contains affiliate links.
Awaken Arousal Oil by Foria is the libido-enhancing bestseller you've been waiting for. Formulated with 9 organic botanical extracts, this topical oil works with your body to enhance pleasure and sensation and help you have bigger and better orgasms.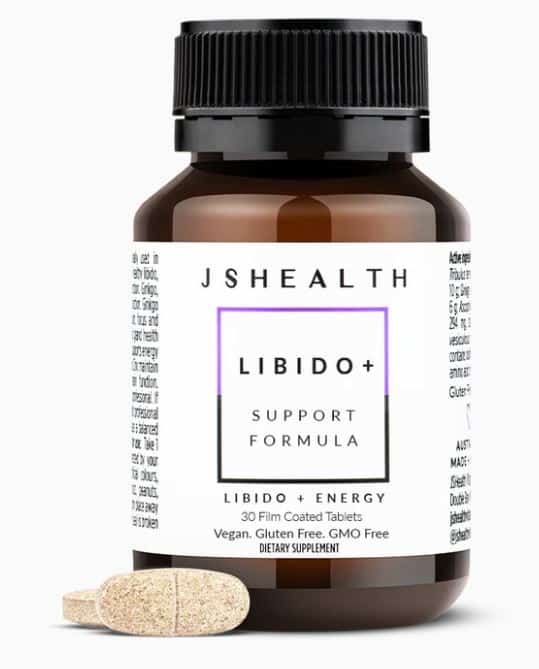 Libido+ includes Tribulus, which is traditionally used in Ayurvedic medicine to support healthy libido and healthy sexual function. It also incorporates magnesium and vitamin B3 to support energy production, muscle function, healthy blood sugars, and energy levels. It also helps to keep your overall well-being by helping maintain bone and heart health, plus cardiovascular system health and function.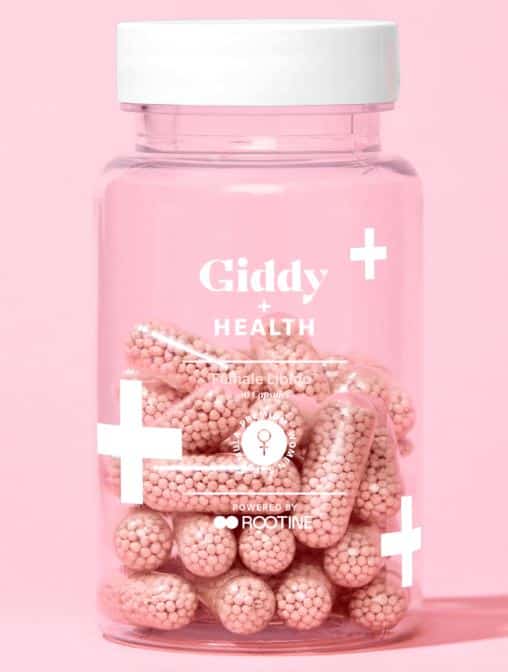 Libido Boost is precisely formulated to support healthy libido, mood, and sexual function. Packed with nutrients like Panax ginseng, ashwagandha, and diindolylmethane (DIM), they help improve sexual dysfunction issues, promote healthy blood flow to the genitals, and help maintain a healthy hormonal profile. The microbead-in-capsule design provides sustained nutrient delivery and improves absorption and blood level maintenance.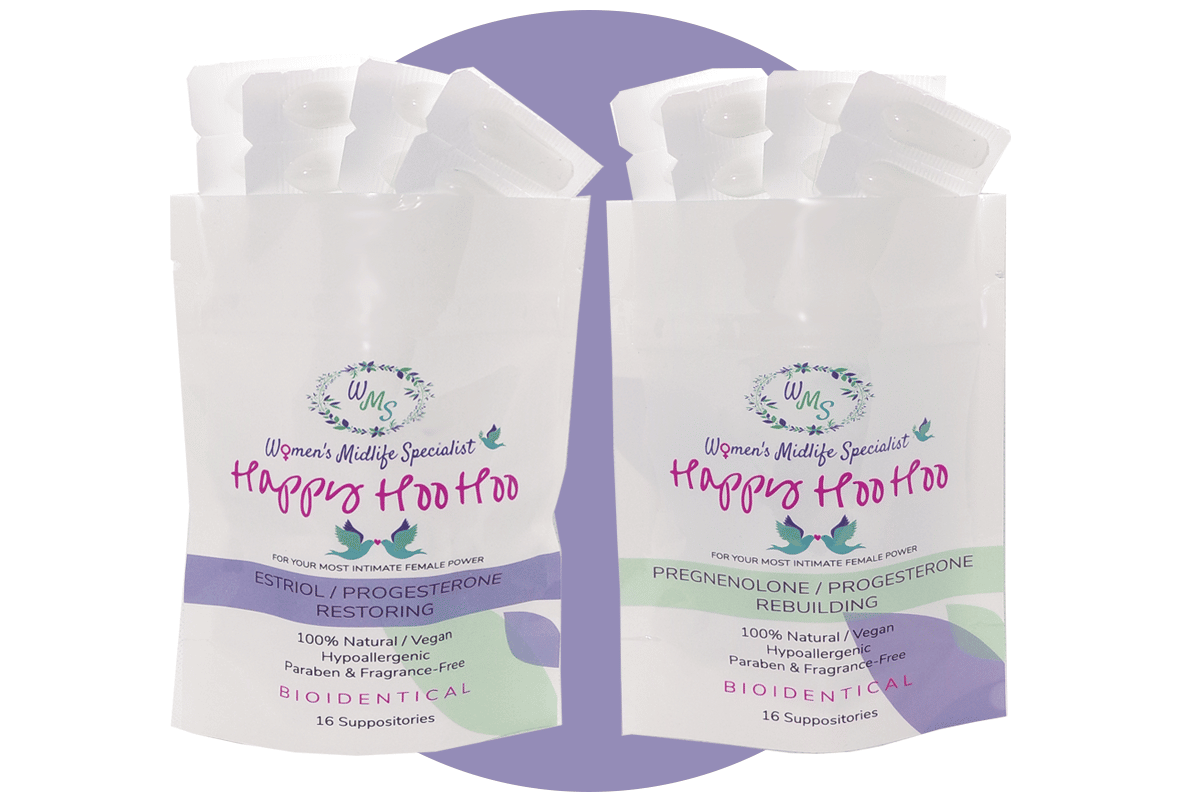 The Happy Hoo Hoo, designed by a medical doctor and Women's Midlife Specialist, restores dry vaginal tissues to their healthy, youthful state, helping relieve painful internal and external vaginal dryness, irritation, and painful intercourse. Continued use helps rebuild vaginal muscles, decreases urinary leakage, improves sex drive, and heightens the intensity of orgasms. These 100% natural, vegan suppositories contain no additives, no fragrances, and are harmless If ingested.
Learn more on the Happy Hoo Hoo website.
Rosebud's Arouse provides lubrication for sex, but it also generates a tingling sensation and stimulates natural moisturization due to the aphrodisiac ingredients present. Arouse takes the best parts of a personal lubricant and adds long-term arousal enhancement while driving a women's own lubrication response. Arouse is particularly great for menopausal women looking for a lubricant for vaginal dryness because the aphrodisiacs help to generate a natural moisturizing mechanism.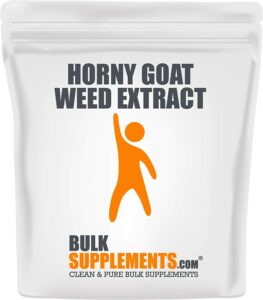 Horny Goat Weed contains dozens of flavonoids, many of which are prenylflavonoids and may have a wide range of health benefits. It is most commonly taken to help boost libido and promote sexual health. Horny goat weed may also help support heart health, fortify the brain, and strengthen the bones.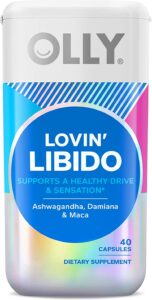 OLLY's Lovin' Libido capsules are packed with traditional botanicals to help boost desire, enhance arousal and even support satisfaction for women. Lovin' Libido capsules are vegetarian, gluten-free, and contain no artificial flavors or colors.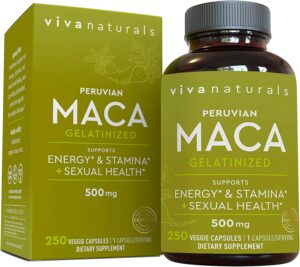 Traditionally renowned as a prized aphrodisiac, maca powder capsules are a great choice if you're looking for a supplement to support sexual well-being. It was also traditionally used to support energy, stamina, and endurance, which go hand-in-hand with a healthy libido.
This advanced formula supplies a specialized blend of botanicals and nutrients to support sexual vitality and pleasure. Key ingredients include the adaptogenic herbs Maca, Ashwagandha, and Ginseng, which have a long history of use in sexual-enhancement formulas.
Read Next:
Body Parts That Stay Sexy Forever and How to Showcase Them
Everything You Need To Know About Sex After 50