It's always been the norm that if we want to get any health-based testing done, we have to go to the doctor's office. For most of us, the exception has been a home pregnancy test and, more recently, the ability for diabetics to track their insulin levels. Other in-home testing kits are available, but they haven't been as widely used because most of us don't even know they exist.
One thing that came out of Covid was the re-introduction of the in-home testing kit. If you're like me, you most likely sat in your car in line for an hour or longer so someone could swab your nose and, a few days later, deliver your diagnosis. It wasn't efficient, it was barely effective, and it certainly wasn't fun. The opportunity to test in-home was a welcome change – especially for those who didn't feel good to begin with and didn't want to change out of jammies and go out in public.
Because of the success and simplicity of that testing model, we began thinking about other home testing opportunities and were shocked at what you can test for from the comfort of your own abode. Are you at risk for diabetes? Are you concerned about your sexual health but are embarrassed to get tested for an STD? Is your thyroid working properly? Believe it or not, there are tests for all of those health concerns and more that you can have delivered to your home so you can safely and effectively test on your own.
Here are the top 7 testing kits that we found, covering a variety of health issues and concerns.
Best At-Home Testing Kits
Disclosure: This post contains affiliate links.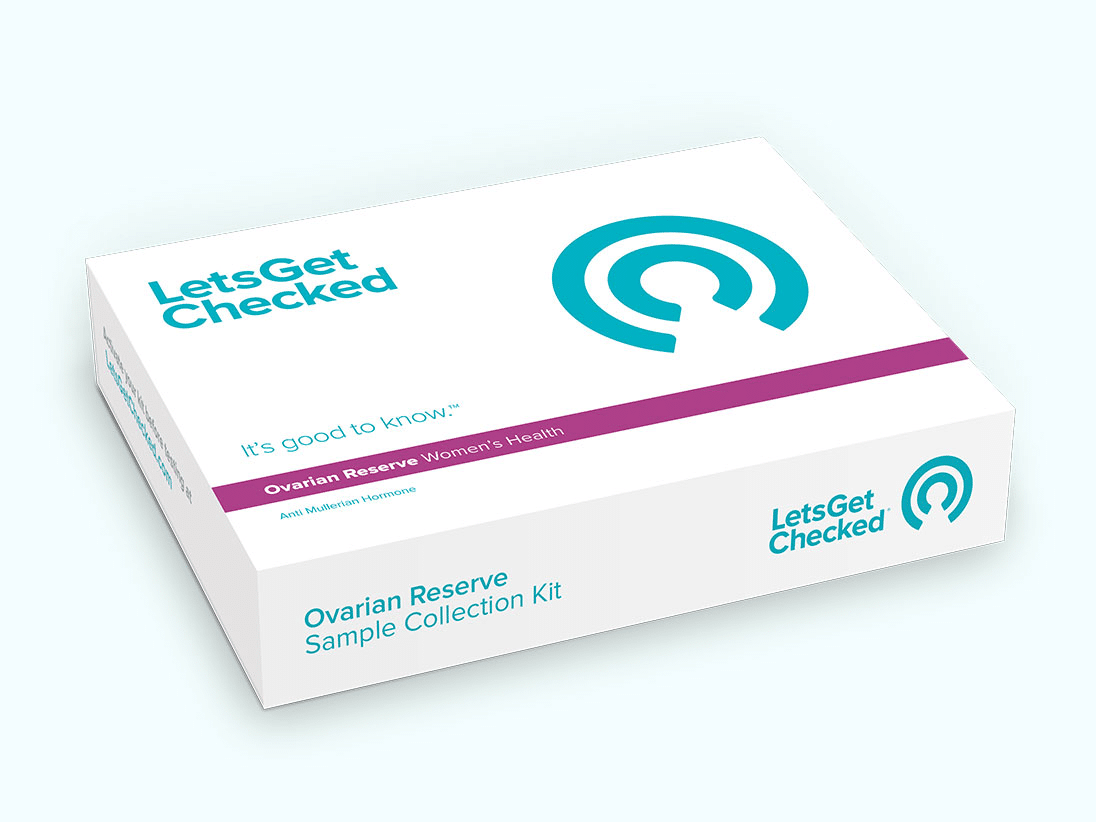 In the last few years, the number of STD cases in the US has continued to skyrocket – even in the face of the pandemic. According to the CDC, in 2020, the number of positive Gonorrhea cases was up 45% from 2016, and Syphilis cases were up a whopping 52%. If you're concerned about your sexual health but want to keep your testing private, you can test from home and avoid the doctor's office. Lets Get Checked has you covered with a robust in-home testing system that offers three levels of tests available and even offers free medication delivered to your door against 6 STDS. You won't have to wait long for your results either; you'll get CLIA-approved lab results in 2-5 days and then 24/7 nursing support.
Visit their website to learn more about what they have to offer, and use code PRIME25 to get 25% off your purchase and free shipping.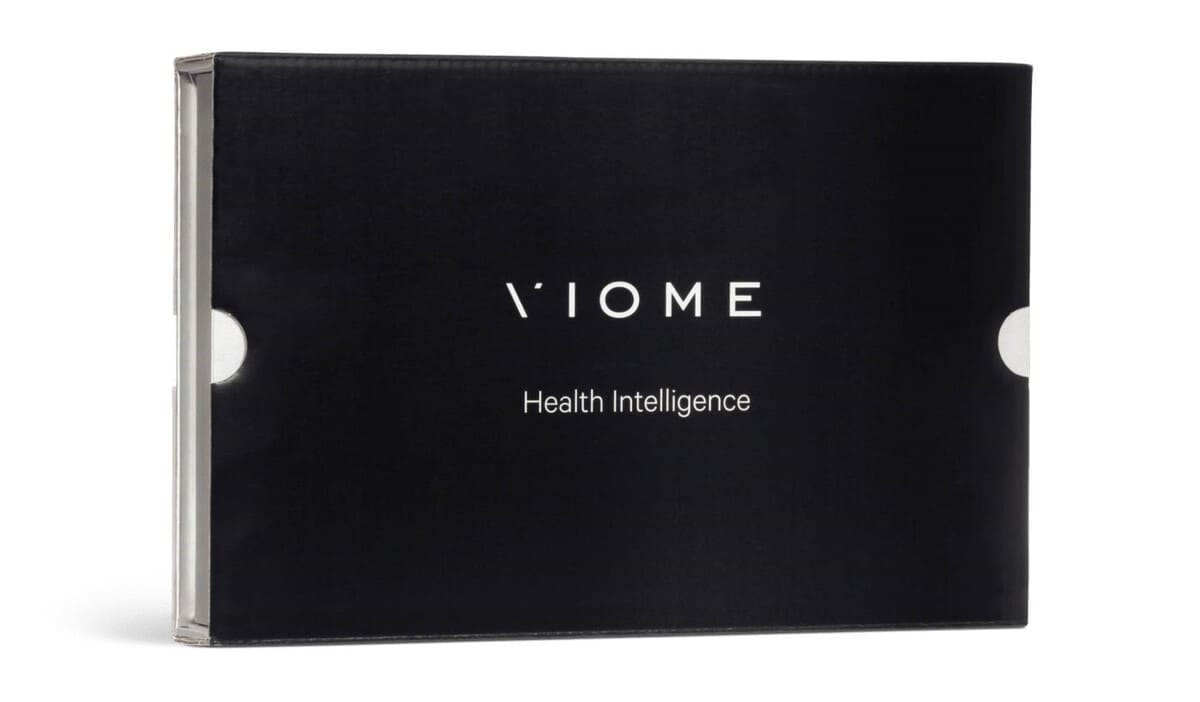 Viome's at-home test analyzes your physiology to generate personalized health insights. It will show exactly which foods you should eat, along with supplement recommendations to restore balance. If you've had trouble losing weight, low energy or fatigue, brain fog, or joint discomfort, stop suffering. Viome's health intelligence test can tell you all you need to know to start feeling your best.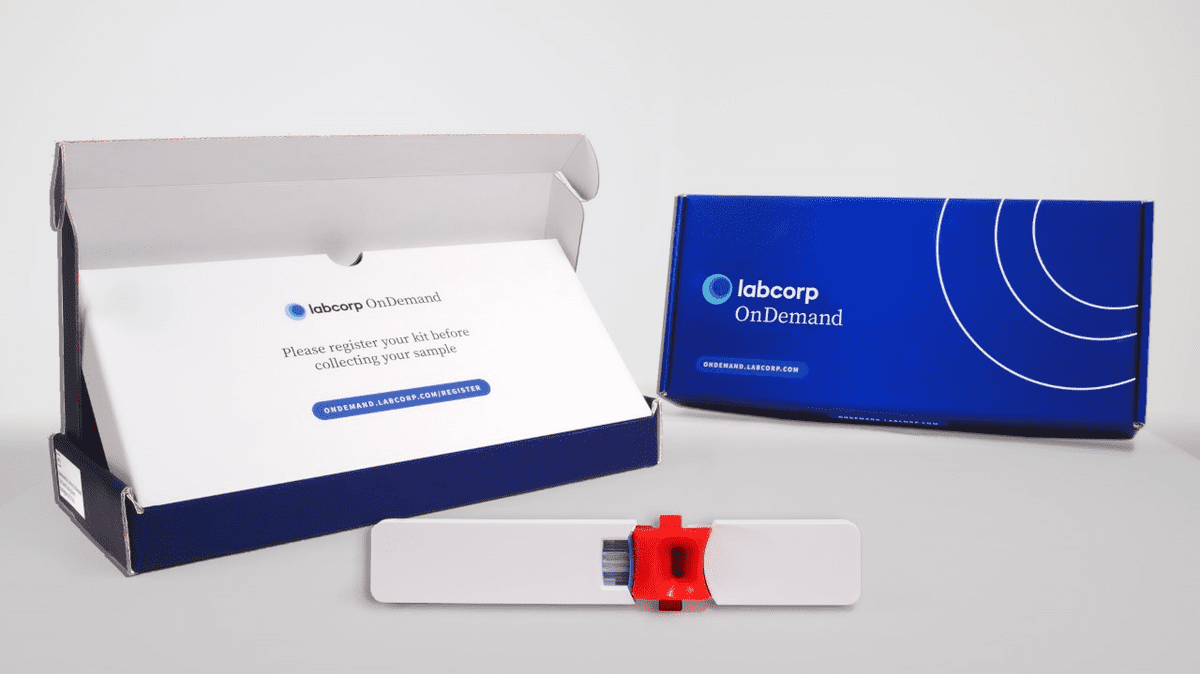 Labcorp OnDemand is a health and wellness testing platform that enables you to purchase the same tests ordered by a doctor. Backed by science, most testsrequire you to visit one of their nearly 2,000 patient service centers for specimen collection. Recently, Labcorp became the only commercial laboratory to provide diabetes risk testing (HbA1c) using a new, cutting-edge at-home collection device. You can learn more about the test here.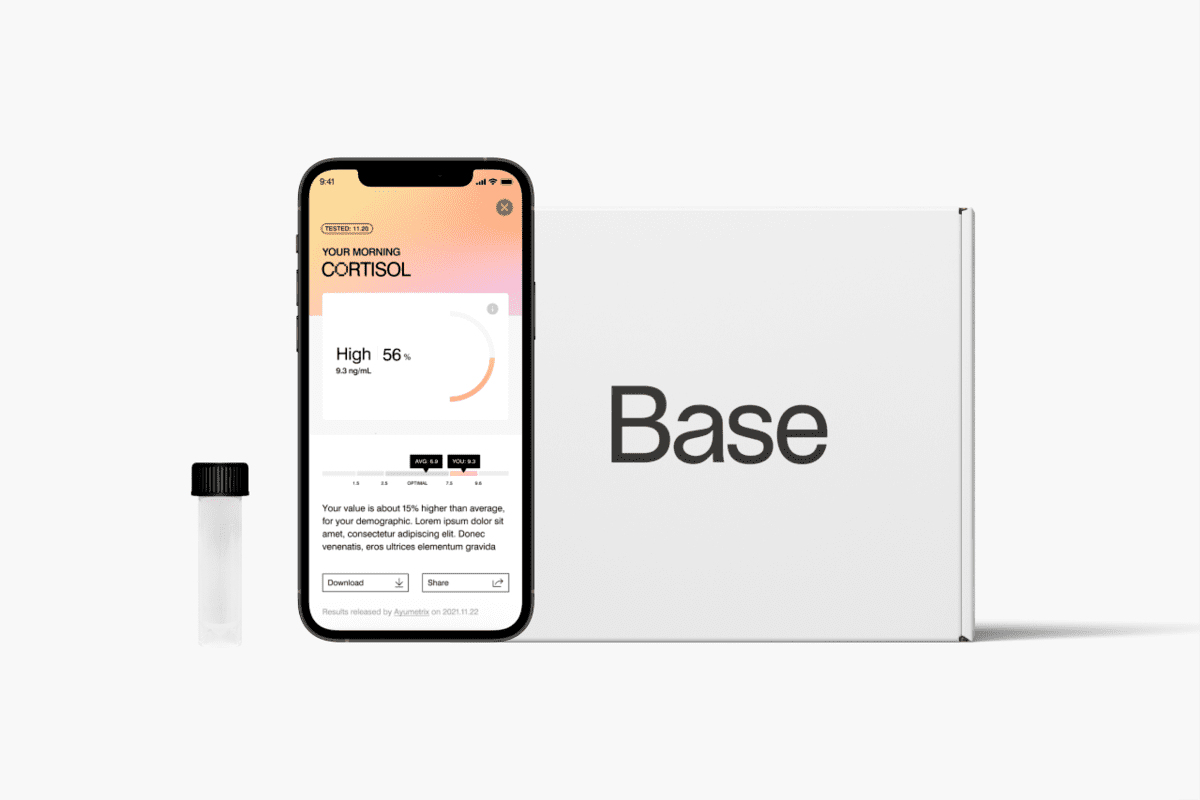 Base is a first-of-its-kind health tracking app using lab testing and community data to help you get to the root cause of your symptoms like brain fog, trouble sleeping, anxiety, and low libido. With Base at-home blood work kits, a simple finger prick (or saliva sample) makes it easy to get to the root of your common health concerns. The results of your hormone, vitamin, or nutrient tests come with personalized recommendations — including lifestyle changes, supplement suggestions, and more. Get started with their quiz to receive a personalized plan unique to you, plus receive 20% off with code PRIMEWOMEN20.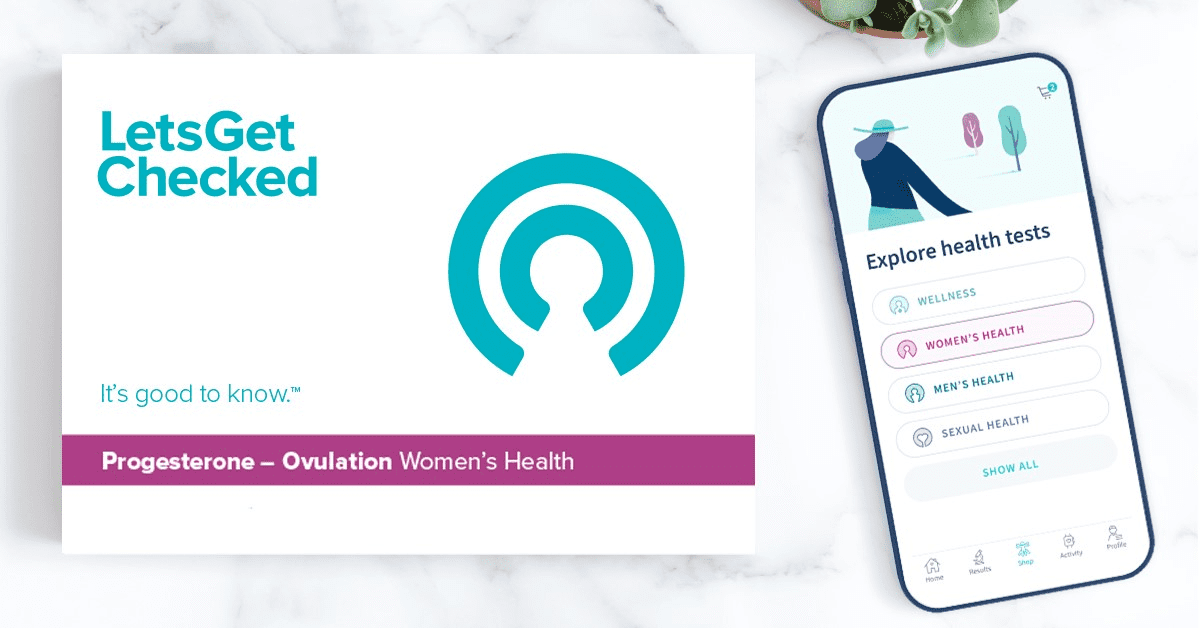 Get the complete picture of your thyroid hormones with at-home thyroid testing. Skip the waiting rooms and appointments and get on the path to finding the answers to your unexplained symptoms. If you've been living with symptoms like fatigue, weight changes, or hair loss but finding it hard to get a diagnosis, this test can give you the answers to get your health back on track. You'll get fast & accurate results in 2 to 5 days, as well as clinical support for any abnormal test results.
Visit their website to learn more, and use code PRIME25 to get 25% off your purchase and free shipping.

Simply Health Check's intolerance tests use a technology called bioresonance, which uses a small sample of your hair to check your body's reaction to a broad range of food and drinks, as well as sweeteners, colorings, metals, vitamins, minerals, and other environmental factors.
They check your body's sensitivity against up to 900 food and non-food items and send your results in a clear and easy-to-understand report so you know which ones to avoid.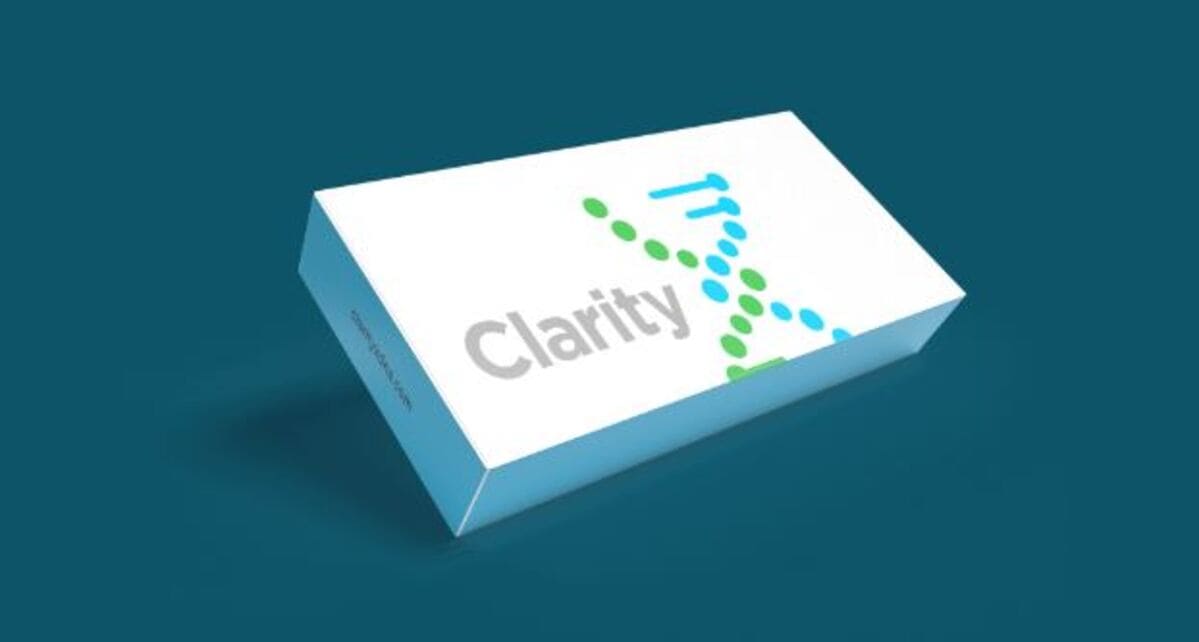 You have genetic variants that impact how you metabolize medications. ClarityX helps identify the best medications based on your unique DNA. The ClarityX Mindwell Test will give you definitive answers as to how you will respond to mental health medications. Including clear insights on which medications will work best for your condition based on your unique genetic profile.
The ClarityX MaxRx goes beyond mental health, giving you a complete picture as to which medications will work best for you, including medications that will require a dosage adjustment and which drugs may put you at risk for unwanted side effects.
Read Next:
The 10 Best Smartwatches For Women's Health
11 Best Health Apps for Women Over 50
How to Lose Belly Fat and Gain a Healthier Spouse Too