It feels like we spend our whole lives planning vacations for everyone else, starting with trips with friends in college or a honeymoon when we're married, to the obligatory visits with the family to see relatives decade after decade. But kids grow up, partners take a different path, and we suddenly realize we can go wherever we want, when we want, all on our own. And that's not a bad thing. So, if you're a single gal over 50 looking to plan a vacation and are stumped on what to do, well, we have some ideas we hope will inspire you.
Options Galore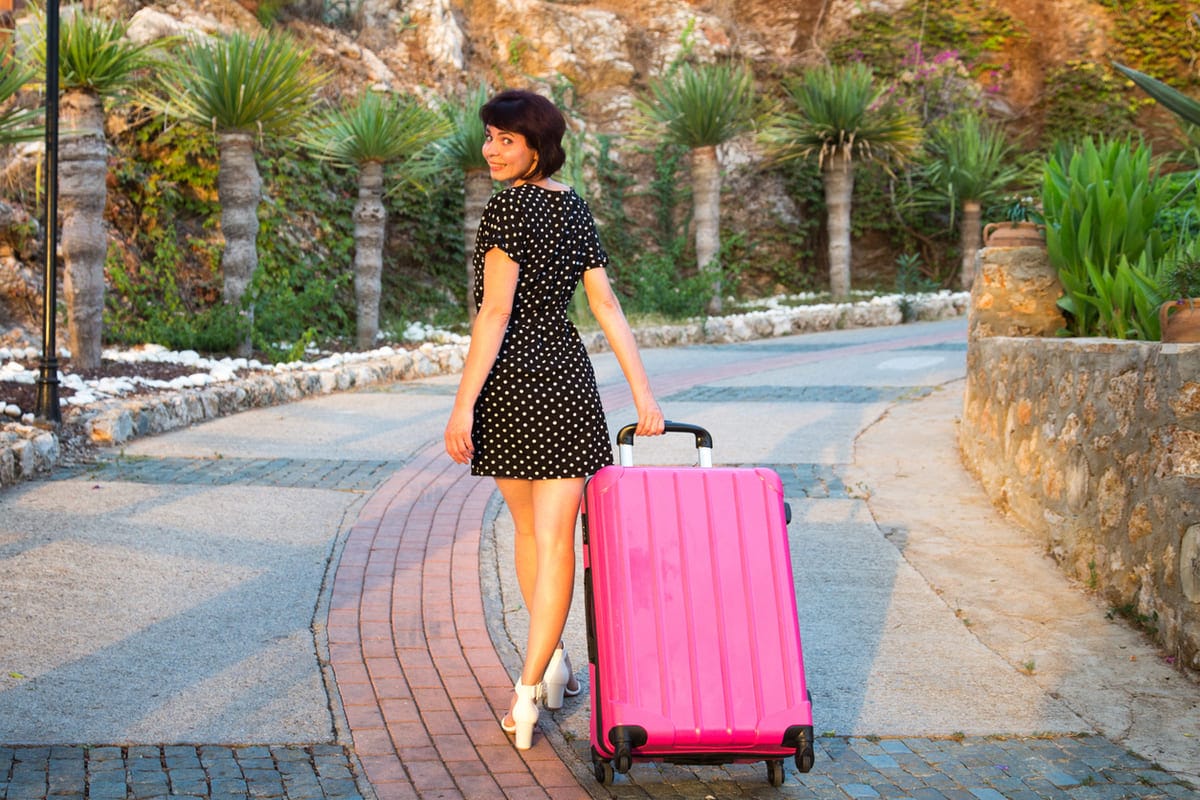 First, think about what kind of trip you want to take. What does your heart say you need? Is it a quiet time away to find a little peace, maybe on a beach somewhere or in another country you've never explored? Maybe you have a burning desire to see the Northern Lights or snorkel in the Great Barrier Reef. We all have bucket lists, right? Maybe your day-to-day life is calm, and you'd really like to ramp up the excitement with an adventure trip. Either way, let your heart be your guide for the planning stage. Once you know what kind of thing you want to be doing while away, sit down and consider the other questions, like your budget, accessibility, and safety. We're happy to make a few suggestions to help you research and plan a trip that will bring you joy.
Relax and Focus on You
A wellness retreat is a great option for many women over 50. You can relax, rejuvenate, and focus on your well-being. Some retreats offer options like yoga, meditation, and spa treatments. You can find healthy meals and opportunities for self-reflection, too. They've become very popular in the past several years, and there's really something out there for every budget, depending on whether you want the full luxurious experience or just the basics to help you find your zen.
Adventure Awaits!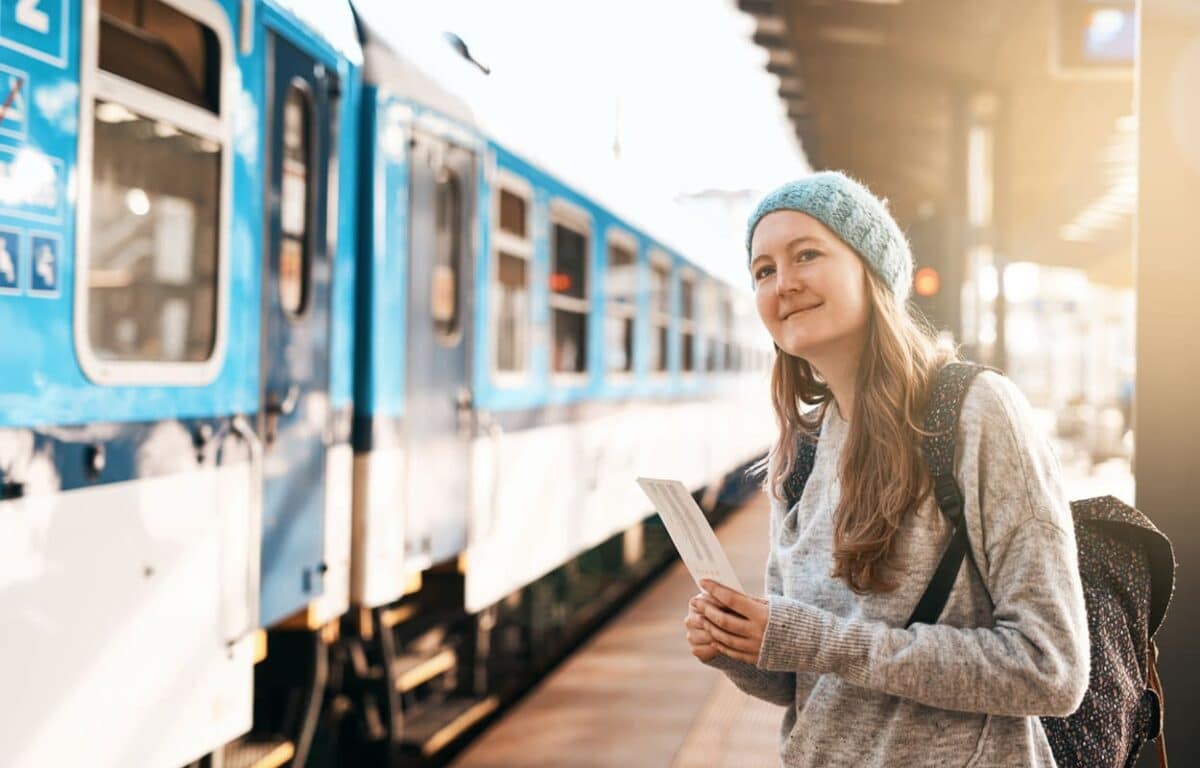 The opposite of calm is adventure, and it's a breeze to find vacations that will get your heart pumping hard these days. You may be over 50, but that's no reason not to push your limits and find a real adrenaline rush. Options for this may include hiking in one of America's beautiful national parks, zip-lining through a forest, kayaking or whitewater rafting through the rapids, or even going on safari in Africa. You can build your trip and excursions around your fitness level and interests.
Wanna Getaway?
Something that might provide a bit of both zen and adventure is a cruise or island getaway. You can relax on the cruise ship; then when you have a day in port, you can get out and explore and tap into your quest for adventure. An island destination can serve up relaxation when you want it but also allow for water sports, snorkeling, or something even faster-paced, like learning to surf or even windsurf.
Perhaps a Little Culture
Maybe you could use a little more culture at this point in your life. It's easier than ever to visit places packed with rich cultural heritage. Think Rome, Paris, or Athens. You can experience and explore different cultures and immerse yourself in history and art. These days you can easily book guided tours online, visit museums, enjoy local cuisine, and interact with the locals to get a deeper understanding of life in another country.
Learning and enrichment trips are also a good fit if you want to expand your mind while on vacation. There are workshops, seminars, and educational programs for pretty much any interest these days. A writing retreat may be what fills your soul, or it could be a cooking class with a world-famous chef or maybe a photography workshop. It's a great way to grow your interests while also meeting like-minded people who enjoy the same things you do.
Doing Good Feels Good
Another option is volunteer travel, where you can combine your good fortune with some philanthropy of sorts, sharing what you know and helping causes that you care about, whether it's conservation efforts or community development. You can do this in your own country or head abroad and have the satisfaction of knowing you're making this world a better place with your time and energy. We all need purpose, right?
Conclusion
The ideal part of this is you get to do it on your own and embrace the freedom you likely didn't have earlier in life when you took vacations. It's easy to research trips on your own online or book with an agent who has expertise in whatever vacation you'd like to plan. Many agents and tour groups now specialize in travel for singles over 50, so take advantage of their knowledge and take away some of the risk of going in blind on your next trip. They can help you tailor your trip to whatever your heart desires and send you home with more than a few souvenirs but with a good amount of self-discovery and personal growth, too.
No matter what you choose, be safe and enjoy. Happy travels!
Prepare to Hit the Road in Style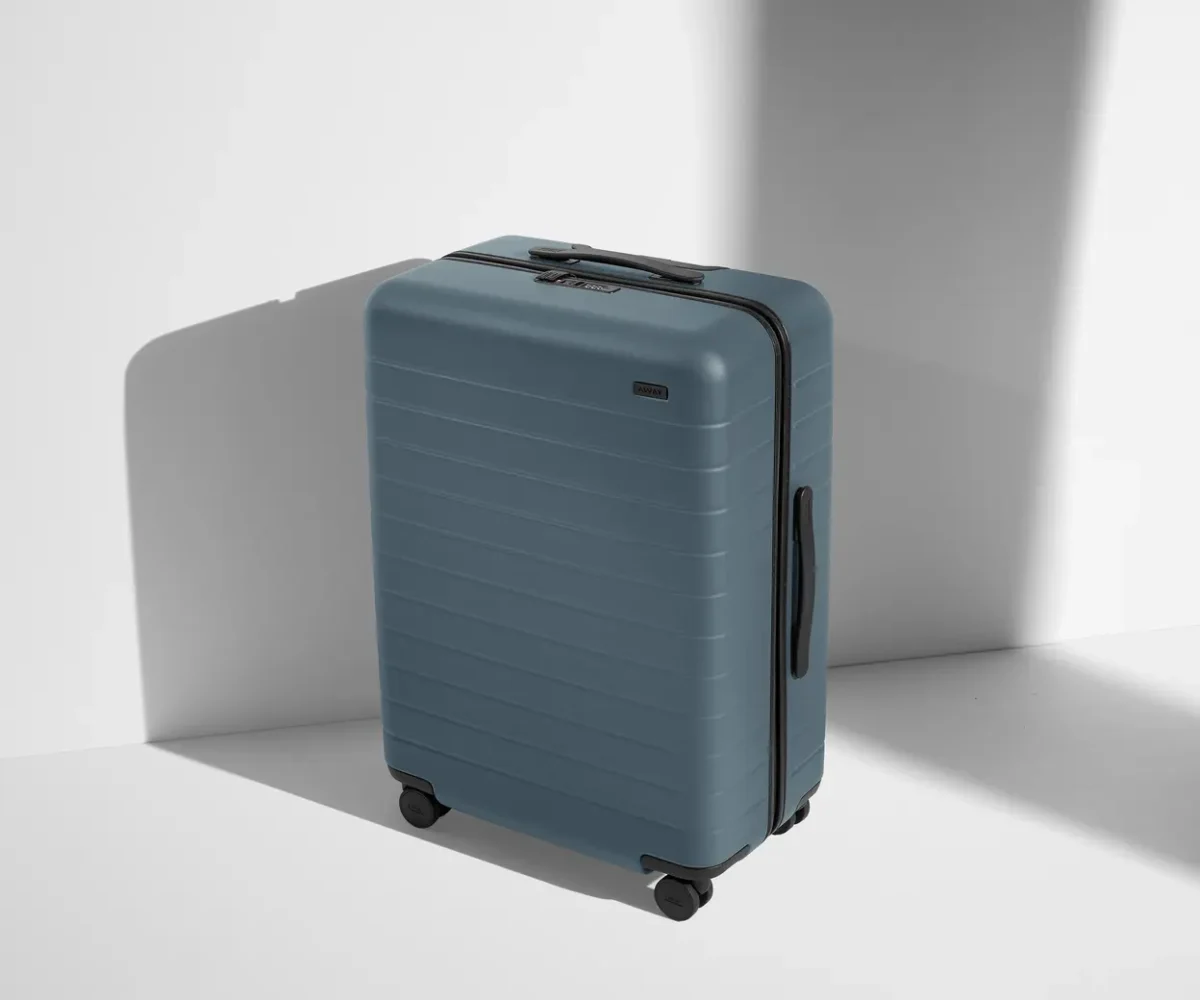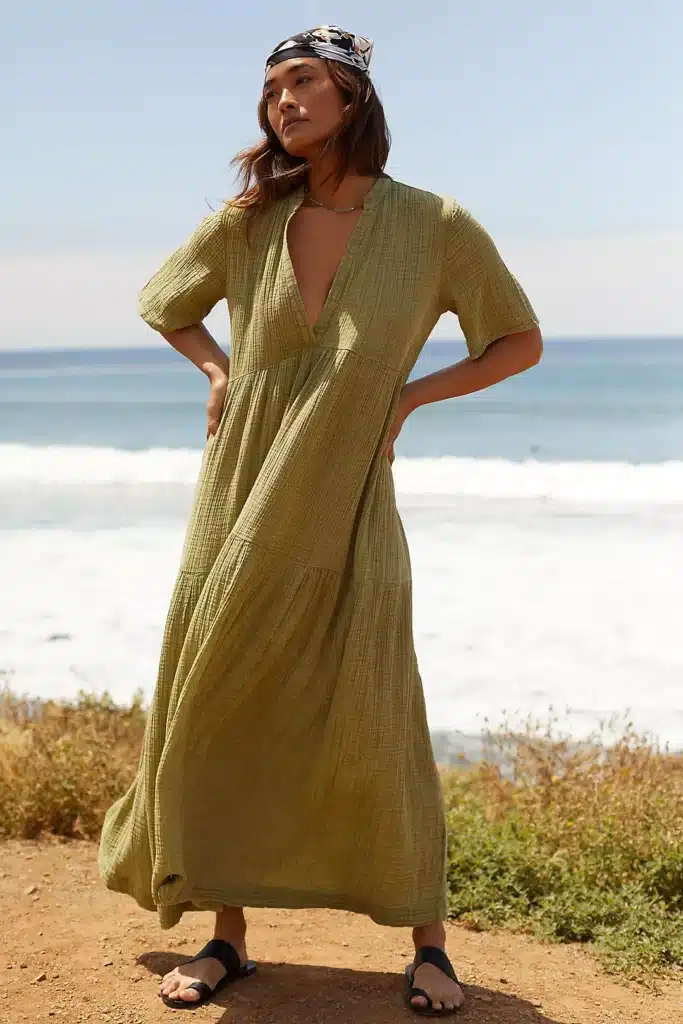 Anthropologie Kallie Flowy Maxi Dress, $98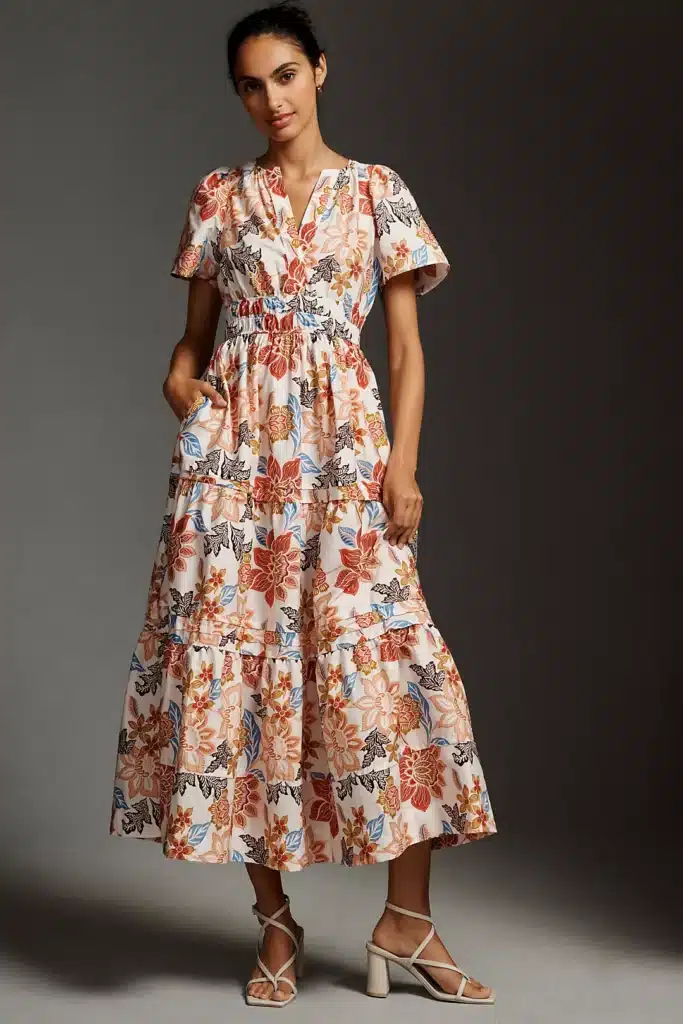 Anthropologie Somerset Maxi Dress, $168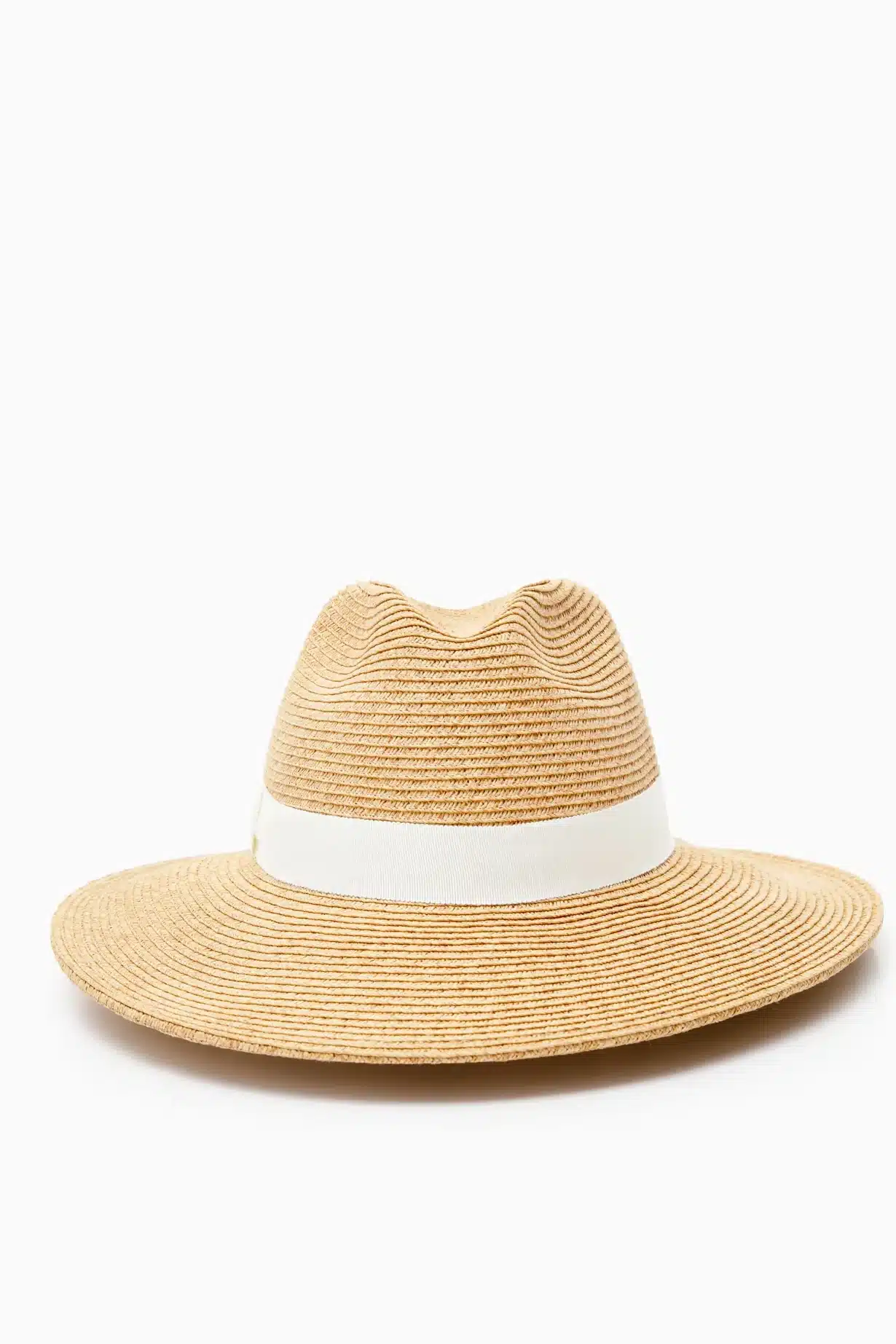 Tuckernuck Ivory Wide Brim Sun Hat, $68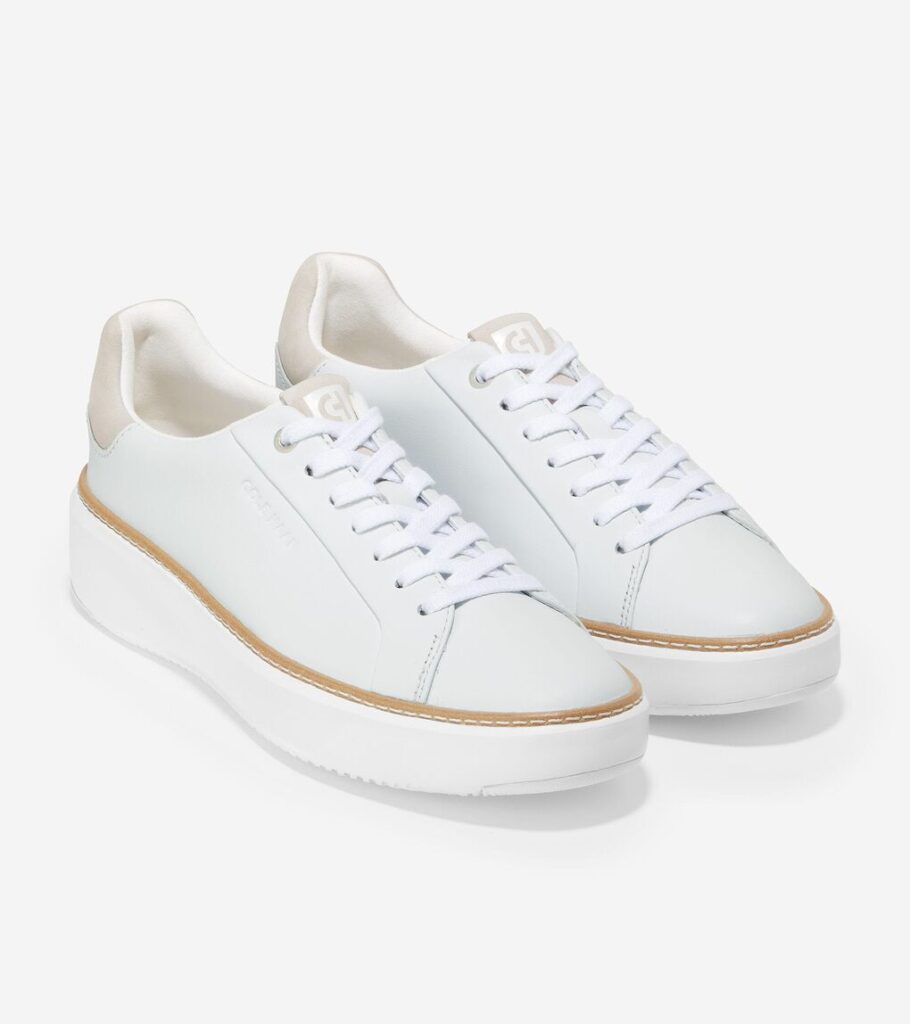 Cole Haan GranPro Topspin Sneaker, $150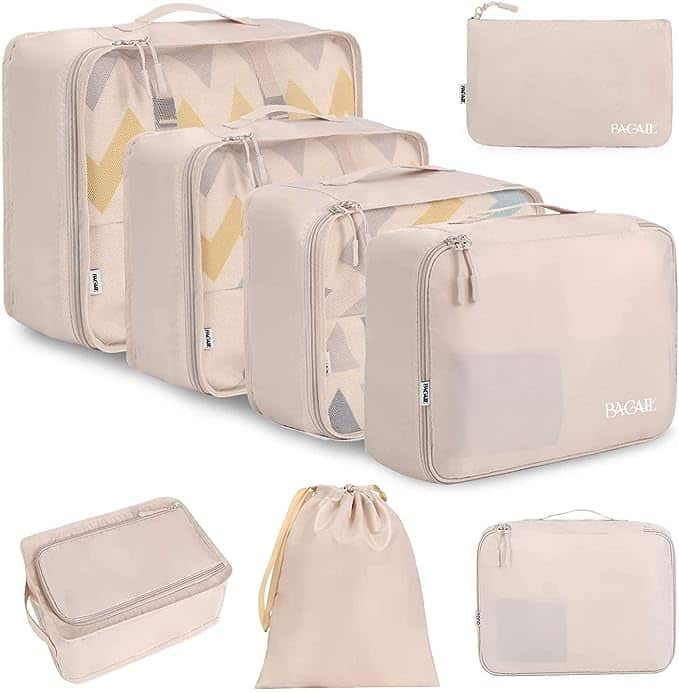 Bagail 8 Set Packing Cubes, $24.99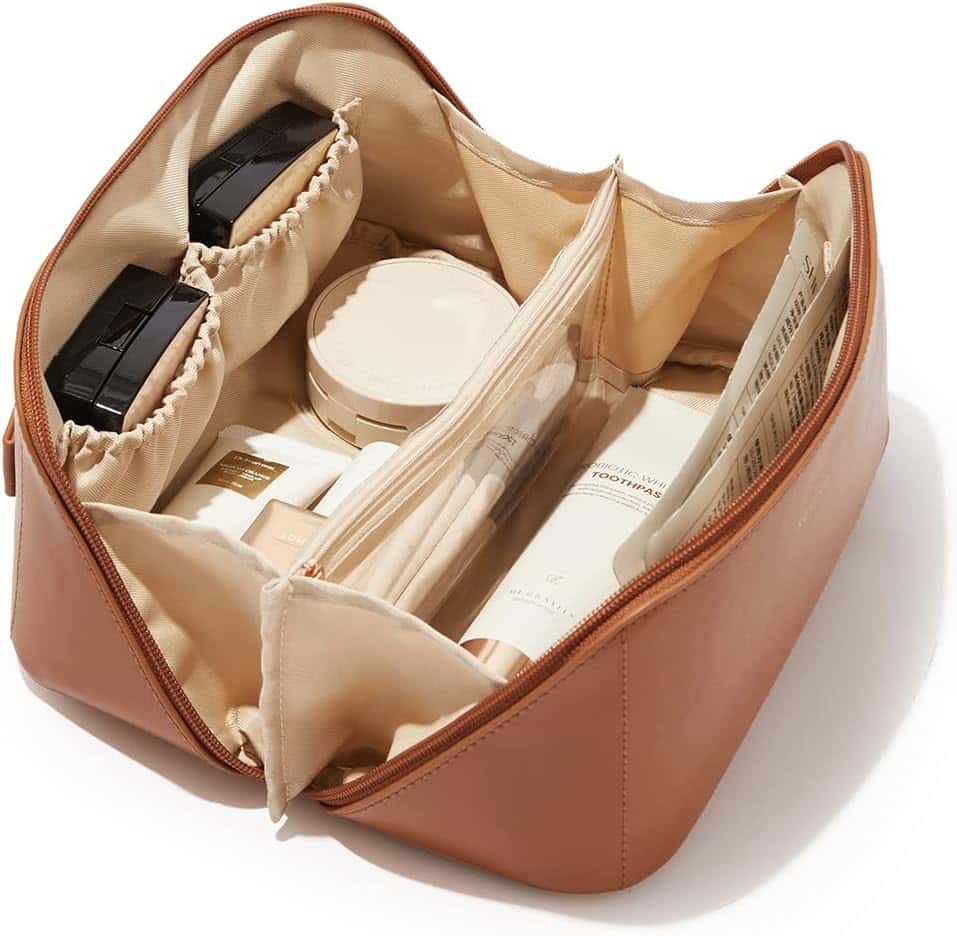 Read Next:
Travel Adventures for the Young at Heart: Visiting Norway
5 Tips to Make Elder Travel a Breeze
Unlock Your Inner Wanderlust—Transformative Travel Experiences for Women 50+