Are you planning a road trip with your mother or daughter? Before you start packing your bags, I want to share some awesome ideas with you. My mom and I have been on many road trips together and always have a good time no matter what we do – sometimes, it's as small as playing cards in our hotel room. Here are ten mother-daughter road trip ideas that can make things more fun for the two of you.
Mother-daughter road trips are a fun way to spend time together –bonding and creating lasting memories as you drive away from the hustle and bustle of life. Getaways with your mom can mean so much to her. I see how it affects mine. We visit places she wouldn't have gone by herself or places she never dreamed of going to. The ideas below are some things we've done together that you and your mother might enjoy doing together.
Hit the Road for a Mother-Daughter Road Trip
Every year, more and more families are hitting the road for vacations, including mothers and daughters. My mom and I have taken at least eight road trips in the last five years. We've been to the beautiful Kiamichi Mountains in Oklahoma, the Grand Mesa in Colorado, a 6-day Kansas road trip, camping in Natchez Trace, Tennessee, and many places in Texas. And each time, we found fun activities to do. Here are a few ideas we've done or will do on our next road trip together.
1. Book A Spa Resort Getaway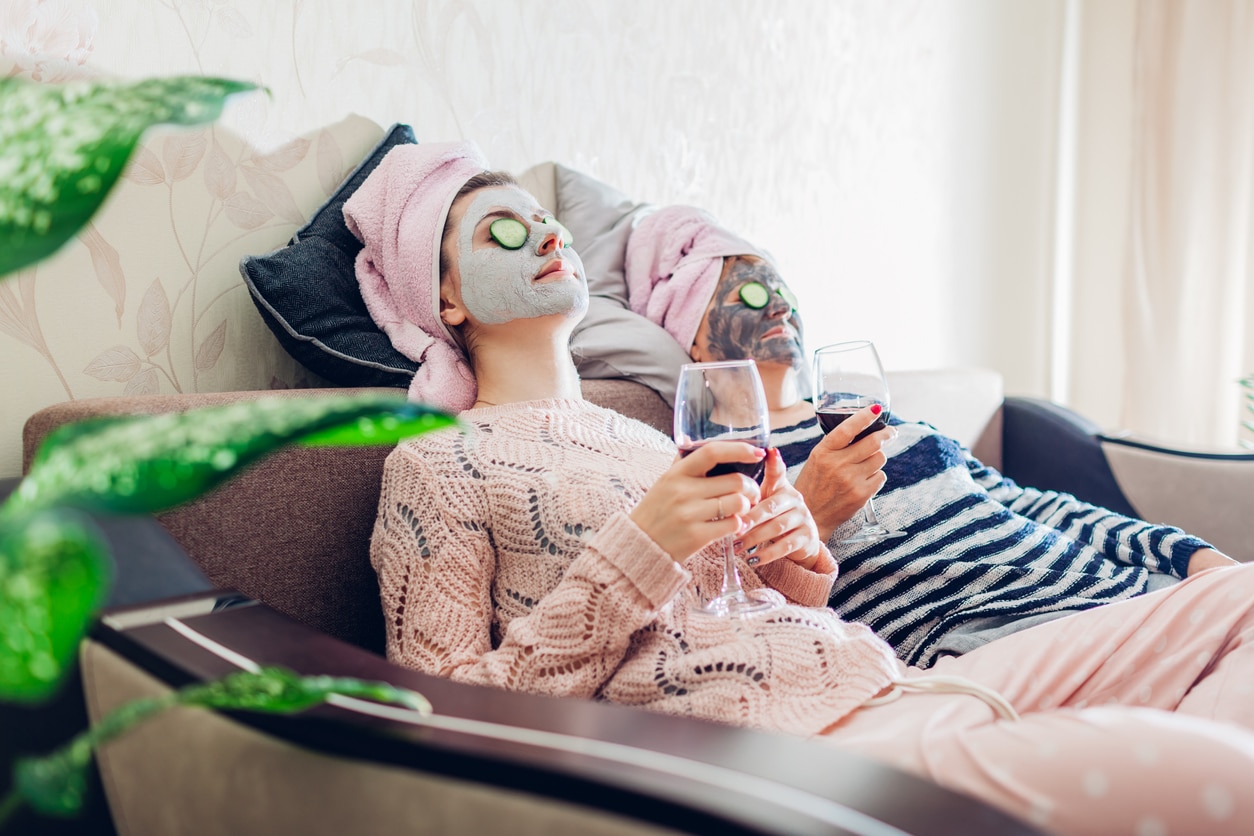 There are many spa resorts worldwide that are for everyone's budget. There may even be one in the city close to you. Take the whole day at a spa to relax, recharge, and get that total body massage you deserve. Maybe surprise her with this one.
2. Paint With A Twist
Have you ever been to one of those places where you paint by instruction and where they serve wine? You might not think your painting will turn out like the instructors, but trust me – it will. Instead of going to one in your hometown, seek a place on your next road trip. I've seen one offered at a winery –now that sounds fun!
3. Play Board Games All Day Long
When we go camping together, I bring a deck of cards and plenty of board games to keep us busy. After a short hike in the evening, we get into our pajamas and play until we are tired.
4. Enjoy Wine Tastings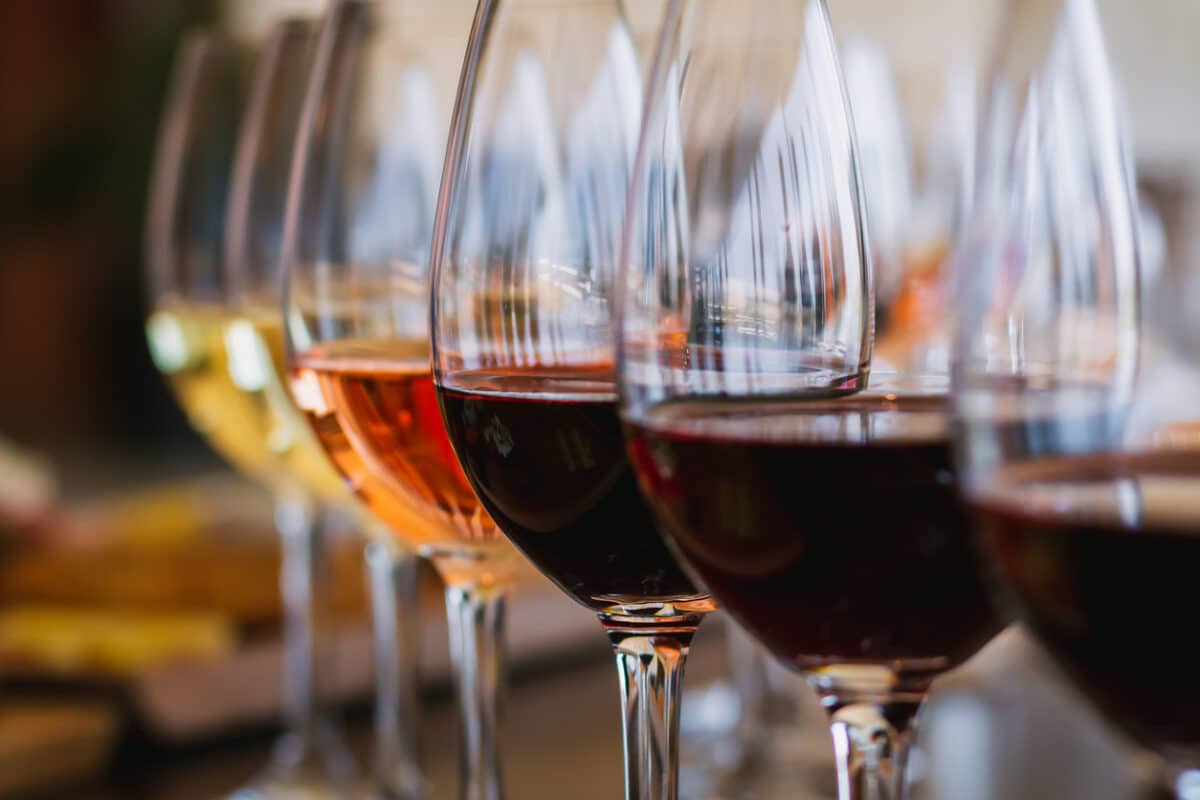 Wineries and wine-tasting rooms are popping up everywhere. And how fun is it to taste wines to find a favorite, hopefully! We have enjoyed this activity more than once. Though my mother doesn't like wine as much as I do, she will taste sweet wine. Go to a town that offers beautiful scenery while sipping on wine.
5. Visit Historic Homes In Small Towns
Visiting small towns is our favorite. We love the downtown vibe in small towns and won't miss a historical home guided tour. Find a guided tour that will take you through a neighborhood full of historic homes. This is always fun during the holidays when the houses are all decked out in fantastic holiday decorations.
6. Go To A Big City
Find a hotel in a big city and make reservations at an upscale restaurant – perhaps in the hotel. Better yet, find a restaurant with gorgeous city views, like the Reunion Tower in Dallas. The tower there slowly turns, and you'll have the best view of Dallas. If you want to make a trip of it, consider staying at the Hyatt Regency, which is just a short walk away.
If you're headed to NYC for some one-on-one time with your mom or daughter, consider staying at the Casablanca Hotel in the theater district, which is a short walk from Times Square and Rockefeller Center.
Want to head to the West Coast? You can't beat the sunny days in Los Angeles and the surrounding areas, where you can get beautiful ocean views and a full-service spa at the Terranea Resort. It's the perfect way to hang out, relax, and reconnect with your mom.
If you're located more in the Midwest, Chicago is a go-to destination for fun and adventure. Book a room at Sable at Navy Pier Chicago, and enjoy views of Lake Michigan, and Navy Pier and Michigan Avenue are worth checking out if shopping is on the agenda.
7. Stroll A Botanical Garden
During spring, when all the beautiful flowers are out, it would be an excellent time for you two to enjoy the outdoors and all the pretty flowers. It's not too hot this time of year anywhere you go. Pick a city with a well-known botanical garden and enjoy lunch in the garden while you're there.
8. Stay In A Boutique Hotel
A boutique hotel is not like a hotel. They are more quaint, and some are quirky. They are usually one story, have a restaurant and bar attached, and offer several fun things to do on the property. The ones I have visited have outdoor seating next to a lawn with a fire pit, comfortable lawn chairs, lawn games, and perhaps a swimming pool. Choose the ones with comfy robes, luxury linens, luxury bath products, and snacks for purchase in every room.
9. Opt For An Early dinner, Then Go For Ice Cream
No matter where your road trips take you, this idea is one of the best. If your mom loves ice cream, she'll love this idea.
10. Take A Scenic Train Ride
Train rides offer stunning vistas or dome cars, classic cars, VIP cars, and many others. These train rides are usually relaxing, and the scenic views are unmatched. A few that come to mind are Cumbres & Toltec Scenic Railroad in Chama, New Mexico, Great Smoky Mountains Railroad in North Carolina, and Napa Valley Wine Train in California.
Next time you want adventures with your mom or daughter, consider one of these Mother-Daughter road trip ideas.
Read More:
Relaxing in the English Channel Islands
The Best Resort Wear For Mature Women
8 Wonderful Resorts for a Multigenerational Vacation Around the World