Mother's Day is always a special day in our hearts. Whether you're looking for the perfect gift for Mom or dropping hints to your own family, you're sure to find something in our Mother's Day Gift Guide. Our staff members have handpicked gifts they'd like to give to their mothers (or get from their kids)!
Mother's Day Gift Guide: Staff Picks
I love flowers, so my number one gift choice would be a bouquet of beautiful flowers. Just one bouquet would be lovely, but receiving fresh flowers all year round would be heaven. Bouq Co. has gorgeous bouquets, and you can send them once or schedule them to send several times during the year.
I love this wire mesh basket for gathering vegetables or fruit, either from your own garden or at the farmer's market. You can hose them down before bringing them in. No need to rinse later!
This Philips Kitchen Appliances MultiChopper with Chop Drop Technology is perfect for dicing up whatever you need: onions, carrots, cheese, nuts, etc. Unlike my mini chopper, the basket below separates the chopped pieces, so they stay uniform in shape and don't clump together.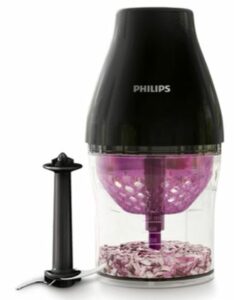 This gorgeous sweatshirt from Mott and Bow is one of the best gifts that I've received in a long time. I highly recommend it for the special lady in your life; she won't want to take it off!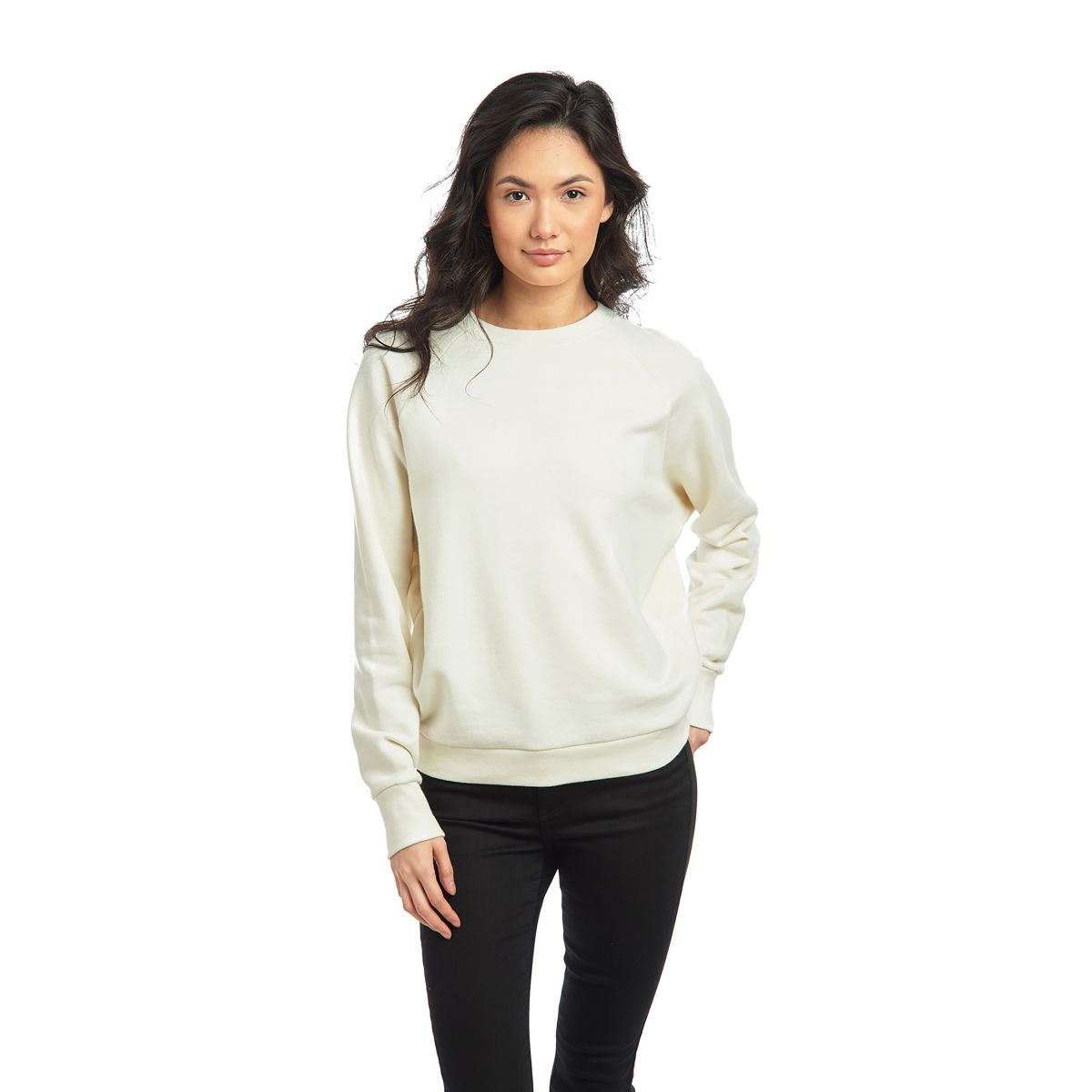 Stacy
My mom has a green thumb, and Harry and David's rustic herb garden is the perfect addition to her kitchen garden.
Whether used to serve single portions of a side dish or to decorate empty kitchen shelves, these mini cocottes add vibrant color and classic touch to the kitchen. You can take them directly from the oven to the table and even use them for leftovers in the refrigerator.
Mothers Day Gift Sets make a difference in the world. This eucalyptus shower spray is perfect to create your own at-home spa experience! The combination of clary sage, chamomile, geranium, and lavender creates the perfect aroma for ultimate relaxation.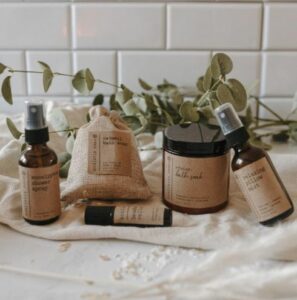 A pick that might be more for me than my mom (hint, hint kids) are these wide-leg pants from Yummie. They are extremely comfortable and are the ideal pants to wear if you're working from home, running errands, or binge-watching your favorite TV series.
I love to add a soft scent to my home, and this has become my go-to candle. It comes in several different scents, and the blue ombre glass jar brings style to any room.
It took me years of trial and error with fragrances to find my signature scent, and I think I finally found it! This Chloe Nomade Eau de Parfum provides a fresh scent without being overpowering.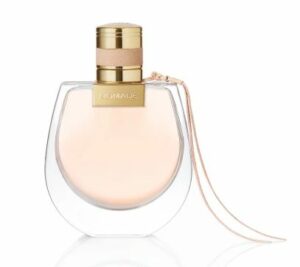 Who doesn't love a good silky robe? Every morning while getting ready for my day, I prefer to wear a comfortable and lovely robe because it helps set the tone of my day.
Sarah
My mom would love nothing more than to be together in person for Mother's Day, so I wanted to get her something that would remind her of our family. I know she will cherish a photo book capturing fun memories with her grandchildren, and I thought it would be fun to get her a picture puzzle she can do with my dad that I made using her favorite picture from their 50th wedding anniversary!
My kids know that the smell of gardenias reminds me of my wedding day, so they try to get me gifts that bring back those lovely memories. The Gardenia Bonsai Potted Plant blooms with perfectly timed beauty and fragrance each May, just in time for Mother's Day.
I'm also sending a dear friend the Azalea Bonsai that blooms in beautiful vibrant pink to brighten her day and show her how much our friendship means.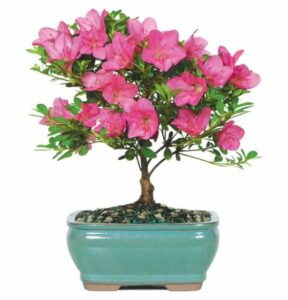 I absolutely love cooking with fresh herbs, and this window garden allows me to grow my own while adding a touch of whimsy to my kitchen. I love that it also comes with garden weather alerts and seasonal recipes.
My mom's never been a gardener. The longest-living plant she owned was a fern from my great-grandma that beat all the odds. As such, we usually stick to non-living gifts in my family.
My passion for learning came directly from my mom. With a membership to Masterclass, she can choose classes taught by anyone from Reba McEntire to Margaret Atwood. And right now, they have a buy one, share one deal!
Her favorite book is Little Women, and this framed cover art print would look lovely hanging in my parents' home office.
If you haven't tried a sheet mask, please do. These have cypress tree oil, hyaluronic acid, and avocado extract. They are super moisturizing and soothing on the skin. I give sheet masks as gifts to just about everyone nowadays!
Another great option is the Wildling Empress Collection. It is a complete facial gua sha system that includes the Empress Tonic, Empress Oil, and our patented Empress Stone. Right now, you can get 10% off and free shipping with the code PRIME10.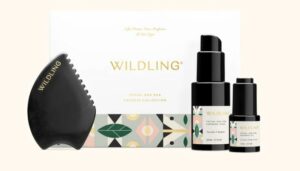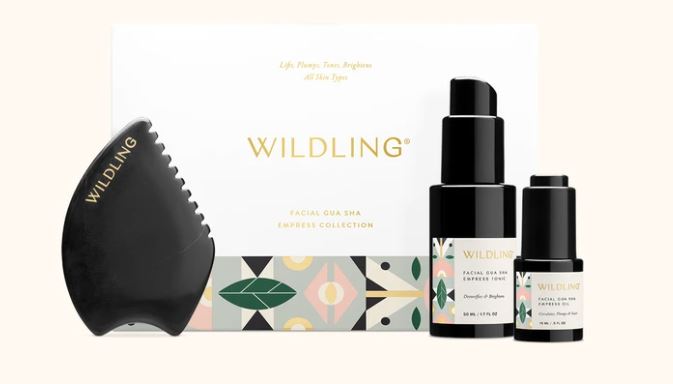 Think Outside the Box
If you want to get your mom something fabulous that's also a little unique, you might consider one of the following gift ideas. I know I've got my eye on a few of them and might have sent some product links to family members, so they get the hint.
Carol Bikes are the first AI-powered exercise bikes that offer an ultimate personalized workout. They are suitable for any age or fitness level, and whether you (or your mom) would like to get fitter and healthier, lose weight, or manage an existing condition, they'd be an awesome option to consider.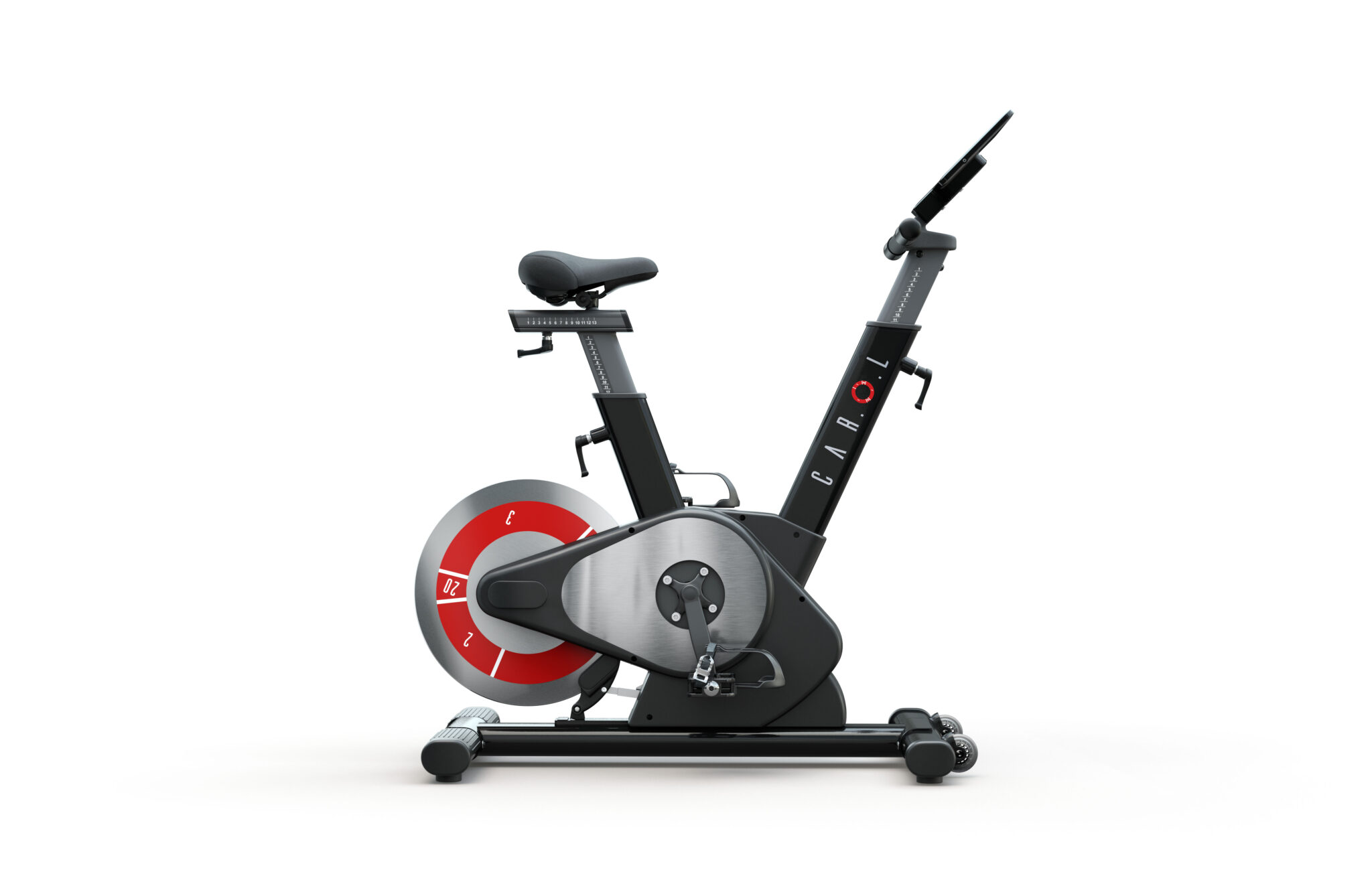 For moms looking for a perfect getaway, Rafaella Sportswear has her covered. These palm print pants combine resort-ready style and relaxed comfort for a look that says "me-day." The brand also features comfortable, stylish, and work-ready styles so mom can bring that vacation feeling with her wherever she goes. A bonus? You can get an extra 40% off of your order with code RAMOTHERSDAY until May 3.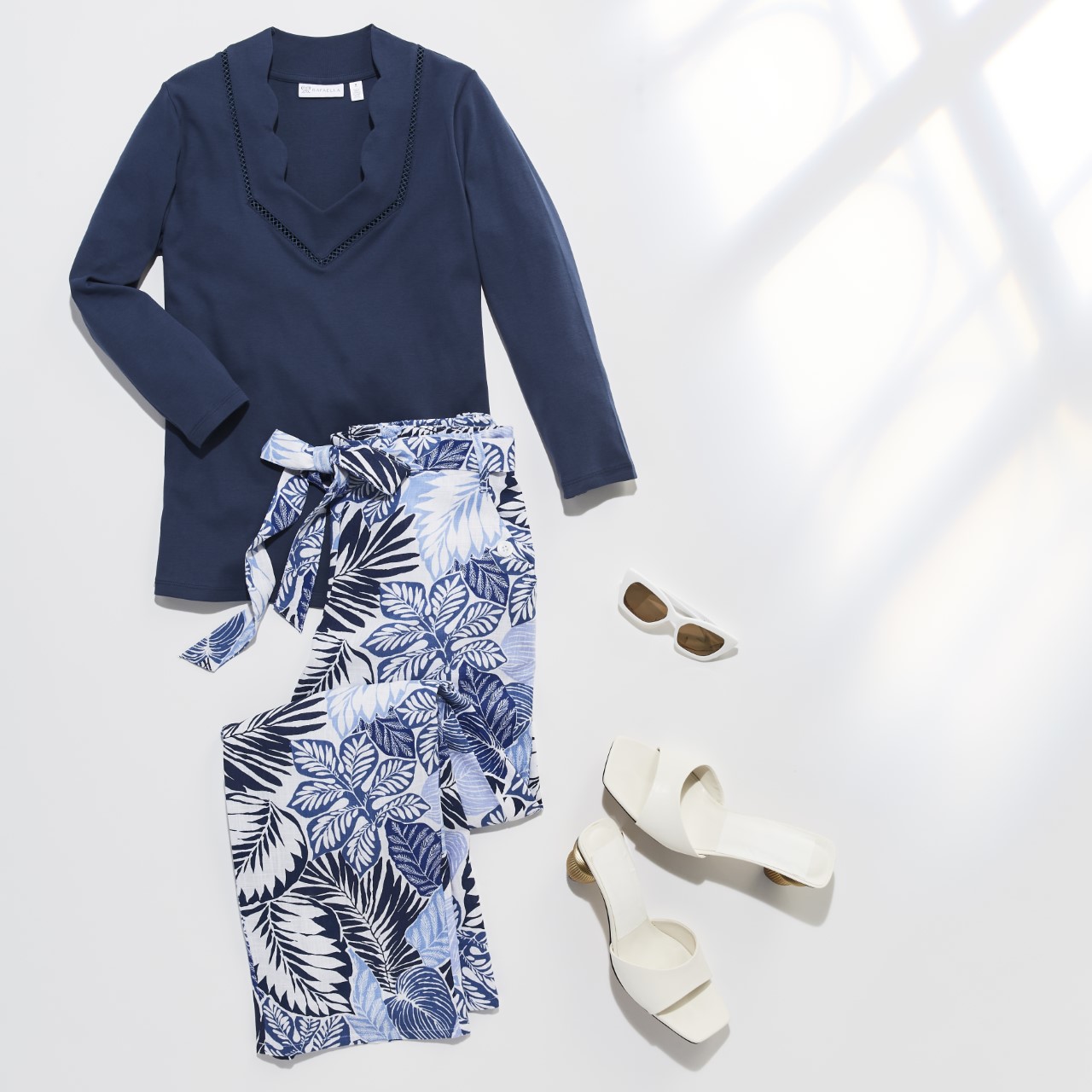 An item that's going to save me this summer comes from Xena Therapies. Their Opal Gal Pals are a Mom's New Breast Friends. These cooling bra inserts are perfect for the 'hot mom' in your life. Refrigerate, refresh, reuse. Right now, you can get 20% off all products using promo code Prime20.
Subscription Boxes
Even if you can't be together this year, let your mother you're thinking of her with one of these superb subscription boxes. Here are our favorites.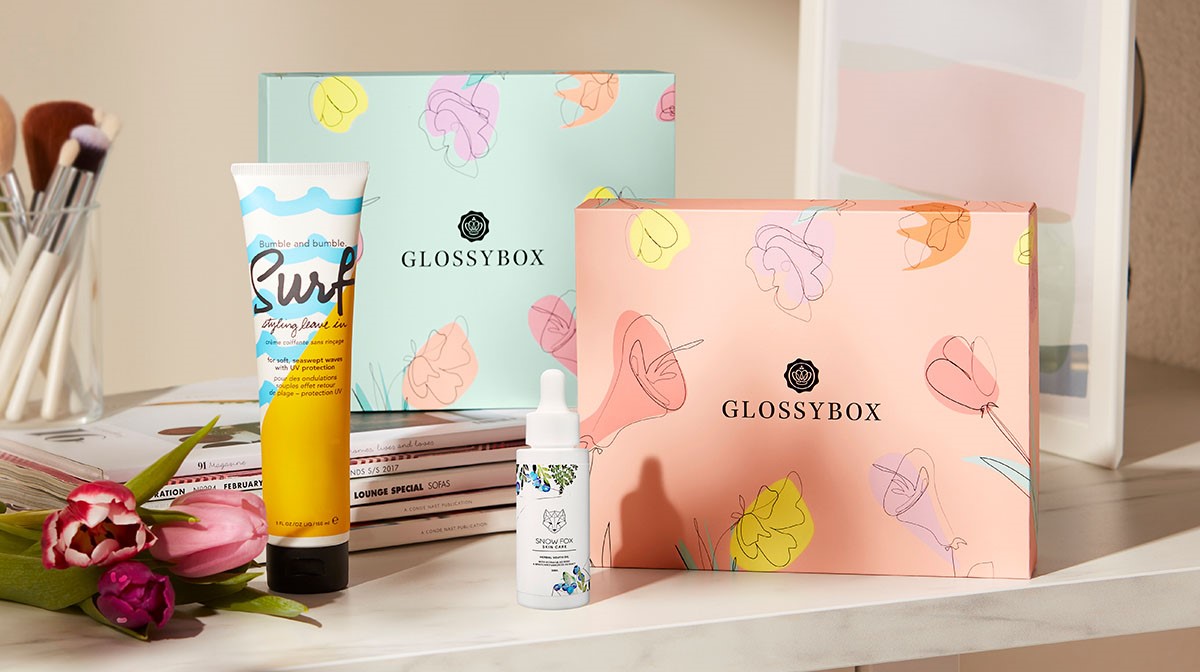 Are you a lover of all things beauty? GLOSSYBOX is too! Each month they select 5 beauty products worth at least $60, which are lovingly hand wrapped in the iconic pink box and delivered straight to your door. This year's Mother's Day Limited Edition comes in two colors, mint green, and peach pink. It comes with 8 full-size and deluxe products ranging from hair care, fragrance, skincare, and even a sunny-day accessory! Worth over $215, the Mother's Day Limited Edition is available from April 29th (for subscribers) and April 30th (for non-subscribers) on glossybox.com.
Make dinner easy with HelloFresh! These delicious meal kits come with everything you need to make dinner for the week. They also include recipes with every box so that you can try something new.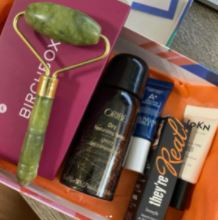 Birchbox is a simple and delightful way to update your beauty routine. When you subscribe, you'll receive a monthly package with a mix of 5 deluxe samples from a variety of categories – all handpicked by our team, matched to your unique needs, and paired with helpful tips on how to use them.
Stitch Fix matches you with your own personal style expert. Answer a few questions and send them your Pinterest board, and a stylist will shop for you. Open the box, try on your items, and send back the pieces you don't like. They even work within your price range.
This box is seasonal instead of monthly. Boxes include 8-10 products ranging from beauty, fitness, wellness, home, and everything in between. You can either select one or more of the items in your box or make it a surprise. Your membership also includes the FFFTV app, with tons of recipes and workouts you can try wherever you are.
Read Next: