This "trick or treat" season, grab a bag of candy and settle in to devour these works of fantastic fiction, mystery, and fantasy books by our favorite authors! The most anticipated books on our October reading list are by Anthony Doerr, Liane Moriarty, Lauren Groff, Lisa Jewel, and Louise Penny. There's a lot of great reading for everyone!
Cloud Cuckoo Land by Anthony Doerr – Fantasy/Historical Fiction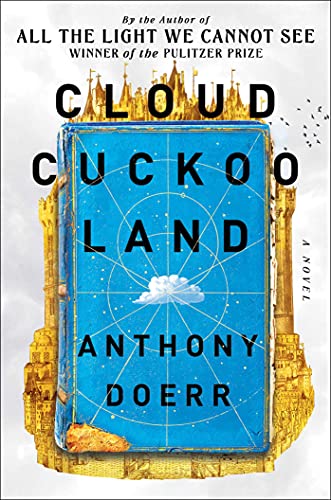 Cloud Cuckoo Land
is an excellent, imaginative, and fanciful tale written as a complicated puzzle. It is carefully developed to create the story of the power of literature to unite people across cultures and time periods. The common thread woven through the past, present, and future is an ancient Greek play, Cloud Cuckoo Land. The ending brings all three time periods and all of the characters together with a final twist.
Apples Never Fall by Liane Moriarty – Domestic Thriller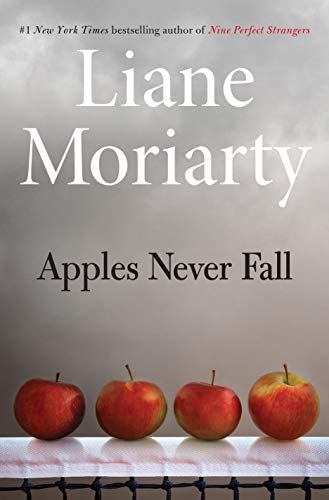 Apples Never Fall
is a layered family drama paired with a murder/missing/mother mystery at the center. When mom goes missing her husband seems like the most likely murder suspect. The effects of decades of unspoken resentments between brothers and sisters boil over and everyone squares off against each other. Apples Never Fall looks at marriage, siblings and how the people we love the most can hurt us the deepest.
Matrix by Lauren Groff – Medieval Historical Fiction

Matrix
tells the tale of twelveth century Marie de France transforming an impoverished English abbey into a successful all-female business enterprise, full of passion, wisdom, and magic. Her mother trained Marie in running the family estates, and she followed those business skills at the abbey. This adventurous story about women and empowerment is a captivating read.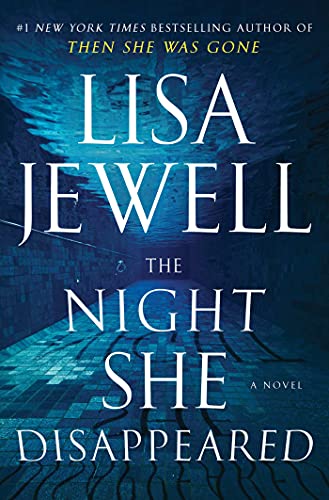 The Night She Disappeared
is a slow-burning psychological thriller about the fallout from a teenage couple's disappearance and the mother who will never give up trying to find them. The story follows three intertwined timelines: the year before the couple vanishes, around the time of the disappearance, and one year later. This is a solid mystery that is dramatic and intriguing.
It's My Time by Karen Pierce – Nonfiction

This book lays out a powerful system to sort out your priorities and find your passion and purpose. It's My Time: Perfecting Balance in Your Priorities, Passions, & Purpose shows you the power of integrating your life rather than attempting to balance your life. This is a system to help you create and live the life you want with a life that you designed, with time to enjoy it all.
L.A. Weather by Maria Amparo Escandon – Hispanic Literature Fiction
L.A. Weather
weaves the themes of family and weather into this complex Mexican-American family for a year in sunny California. But storm clouds are on the horizon with everyone struggling in their marriages, with family expectations, deceptions, a near-tragic accident, fear, grief, and love. This is a fun and fast-paced novel about the Alvarado family "weathering" the storm of their chaotic lives.
The Madness of Crowds
intertwines moral issues and absorbing character studies into a challenging murder mystery. Statistics coming from COVID deaths in nursing homes lead to controversial proposals to change healthcare systems. The Madness of Crowds has many layers within layers and makes everyone realize how much this year's pandemic has changed the world.
Enjoy a fun read while you watch the leaves fall, and the colors change. It's the perfect time to settle in with a good book and enjoy the cooling weather! Our October reading list includes something for everyone and will offer you a wide variety of options.
Read Next:Sandy's Selections: New Books to Read in SeptemberSandy's Selections: New Books to Read In August