Face masks have become an essential part of many of our daily skincare routines, thanks to the fact that they offer a range of benefits for our skin. From hydrating dry skin to unclogging pores, from reducing the appearance of fine lines and wrinkles to just providing a refreshed feeling, face masks offer something for everyone. With so many different types of masks on the market, it can be overwhelming trying to find the right one for your skin. One mask that's gaining popularity is the Asarai face mask. This article will take a deeper dive into a popular face mask that promises great results. We'll explore the mask's benefits and drawbacks so that you can decide if it's the right type for you.
Asarai Face Masks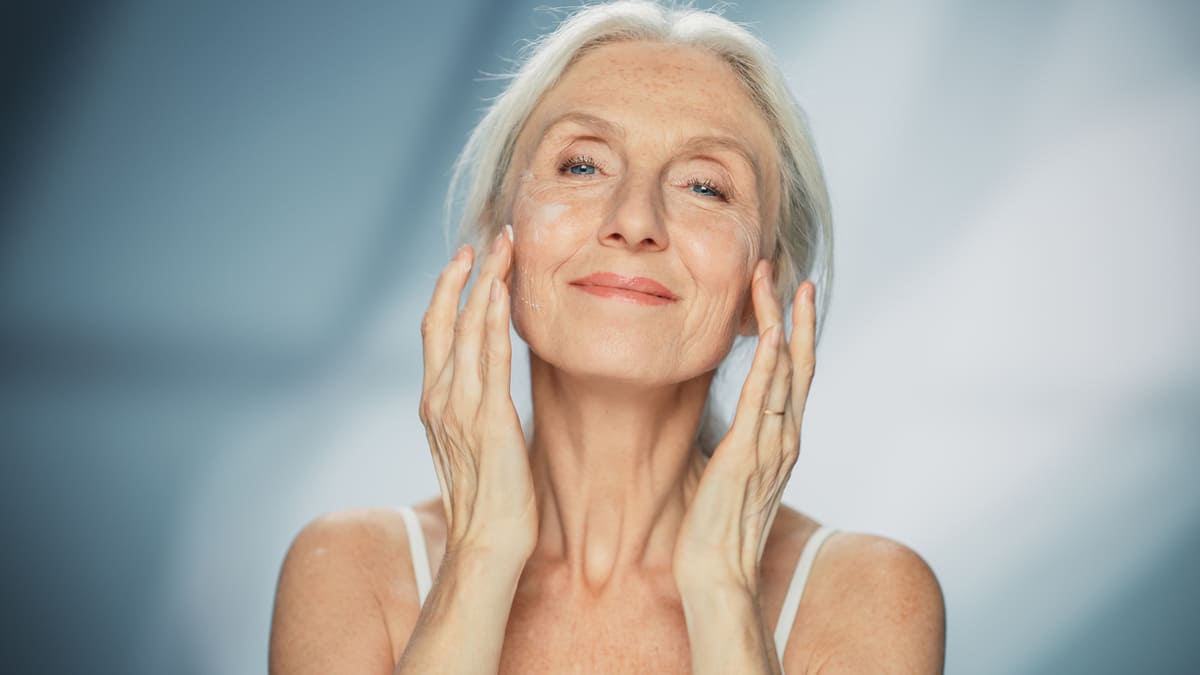 Asarai is a skincare brand that offers a wide range of natural skincare products, including retinol, antioxidant serums, cleansers, moisturizers, and, of course, a face mask. Today we are going to dive deeper specifically into the Earth Tones Face Mask and look at the pros and cons of it to help you determine whether it's the right choice for your skin.On the website, the Asari face mask promises to:
Detoxify and smooth skin in just 10 minutes

Brighten dull skin

Tighten pores

Unclog pores

Treat inflamed skin
It aims to do so through the use of its "rich, buttery" ingredients that pull from the "ancient healing properties of Australian Red Clay" that deliver "natural antioxidants and vital nutrients to detoxify and brighten for a healthy glow and satin-soft skin."Let's see if that's what it really does.
Pros: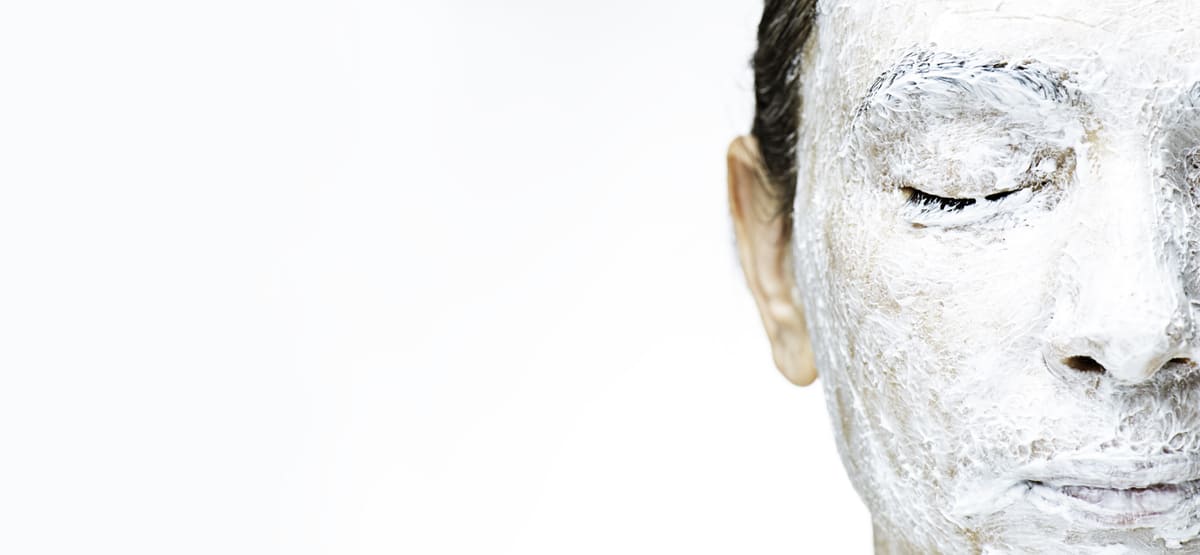 Let's start with the reasons why we think you may like this face mask. Natural and eco-friendly ingredients: Our favorite thing about Asarai is that it uses natural and organic ingredients in its face masks. This makes them gentle on the skin and free from harmful chemicals and toxins, which is key to not only your skin but your entire body. Since your skin is your biggest organ, it's important to know that what you're putting on your skin also gets absorbed into your body, so make sure it's clean. The natural ingredients in Asarai's mask make it an excellent choice for people with sensitive skin as well as those who are concerned about the environmental impact of their skincare routine. The mask is fragrance-free as well, so those who are sensitive to fragrance will love that it's not a concern with Asarai. Effective results: Many happy customers report that Asarai face masks leave their skin feeling soft, smooth, and refreshed – just as the website promises. The masks were designed to target and tackle specific skin concerns, including dullness, dryness, and fine lines, so it's good to hear that people feel it does its job. Affordable: While $45 for a mask may seem expensive, when you compare it to other high-end skincare brands, the Asarai face mask is affordable and accessible. This makes it an excellent option for those on a budget.No animal testing: The Asarai face mask is not tested on animals, so you don't need to worry about that.
Cons: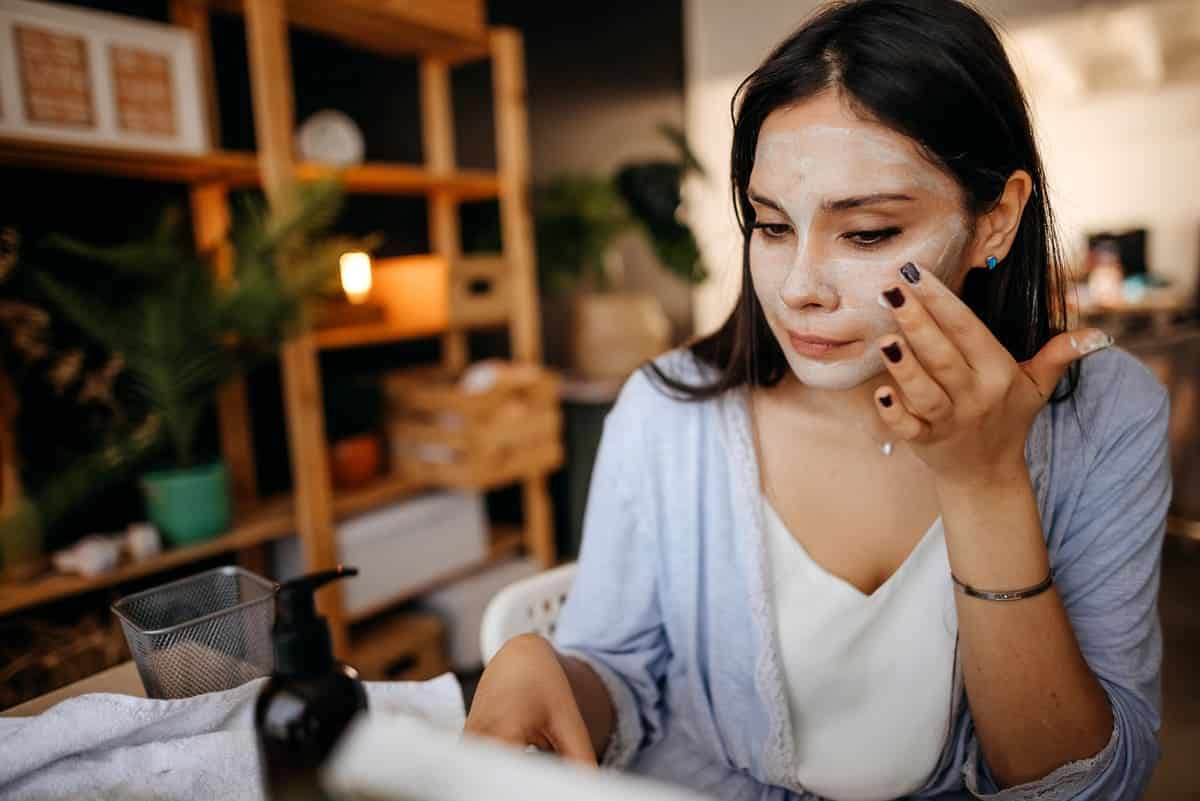 Now let's take a look at some of the things that may make you hesitate before hitting the "buy" button on Asarai's website.Limited availability: Asarai products are currently only available online, so you may not be able to find them in stores. Additionally, the brand's popularity means that its face mask can run out quickly, so it's important to plan ahead when you plan to buy. Since they'll be shipping, you also need to account for the shipment time and know that you won't get the mask immediately. Inconsistent results: While many customers rave about the results they've achieved with the Asarai face mask, others have found that their skin didn't improve at all. This variability may not be due to the product itself but rather factors including skin type, age, or the severity of skin concerns, so it's important to keep in mind that when it comes to skincare, what works for one person may not work for another.Lack of clinical research: Although Asarai's natural ingredients are generally considered safe and effective, there isn't ample scientific research to support the claims made by the brand about how the mask will improve your skin. This means that the results achieved with Asarai the face mask may be due to the product itself, but could also be a placebo effect.
Conclusion
With some great pros and no glaring cons, we feel that the Asarai face mask is worth a try. You will know within one or two uses whether your skin will have a negative effect from the mask, and of course, we hope that you'll find your skin improves from the use of it. Ultimately, whether the Asarai face mask is the right one for you depends on your skin type, your desired results, and your skin concerns. Read Next:Best Under-Eye Patches and Masks for Mature WomenWhat is Face Taping, and Does it Work?Best Face Exfoliator for Mature Skin