Models and actresses know that embracing long hair can turn heads and never get the word cute as a description of their look – not that there is anything wrong with the word cute. God knows, as my once slender frame expanded, cute was a compliment I was reaching for. However, who wouldn't prefer hot or sexy to cute? Long hairstyles for women over 50 pictured below prove YOU can be hot after 50!
A sparkle of youth,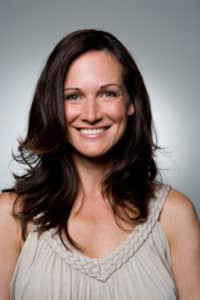 an image of sexiness,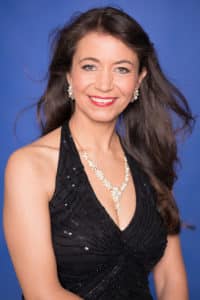 framing a rounder face,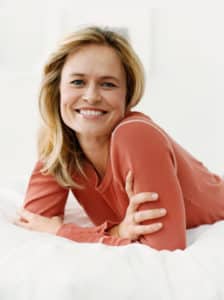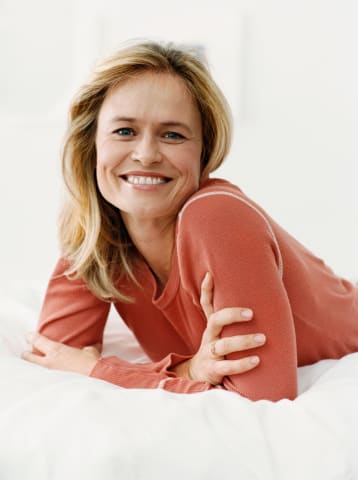 ageless beauty,
a show of color,
embracing your textured hair…
Let's face it – where short hair reinvents you, long beautiful hair can make you. It swings, it moves, and best of all, it blows in the wind. But there are a few things to consider when you choose to go long…
Avoid middle parts–severe middle parts draw too much attention to flaws.
Try a side part–a part on either side brings the eye to your more forgiving features.
Layers add movement– hair that moves is younger looking than hair that simply hangs.
"When can I keep my hair long?"
Well, self-critiquing is a must when it comes to long hairstyles for women over 50. If time has been kind to your hair and it is still supple, doesn't appear processed, shines with color, has minimal frizz and holds a beautiful blowout–by all means, keep it long. Shake your long mane and throw on a pair of skinny jeans. Sexy doesn't end at 50, girls. That's why we call our magazine Prime – you have a lot more sexy to live!
Our Picks: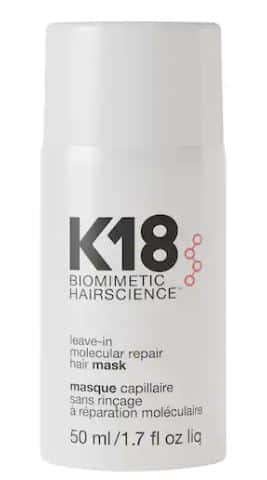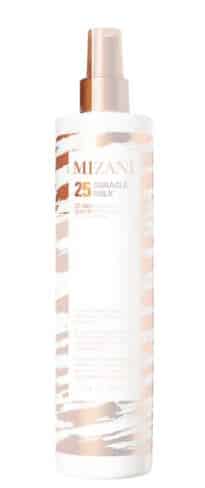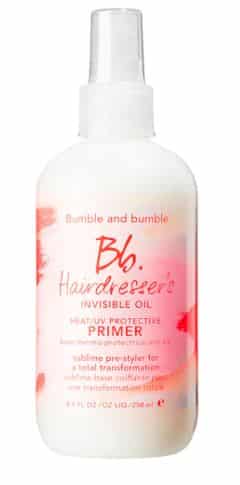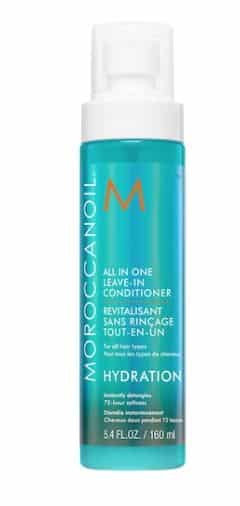 Read Next:
Short Hairstyles for Women Over 50
Modern Hairstyles For Women Over 50
The Best Hairstyles for Women Over 50