With summer almost behind us, we start to see the changing colors of autumn with its tones of tangerine, reds, and warm browns that translate into fall hair colors for this season. They can be bold or muted colors marbled through to give the illusion of texture. What a joy to have these pretty shades to brighten the gloomy weather days. Take a read of what's on-trend with fall hair colors.
Fall Hair Colors For Brunettes
The big trend is chocolate colors. A favorite of mine is the mix of dark and milk chocolate shades together, others may name it shades of cinnamon or coffee, either way, you can imagine how pretty it can be transformed to hair color. These highlights, like Kate Beckinsale's highlights below, give the base color a great dimension and add a nice texture to what would normally be a bold flat color.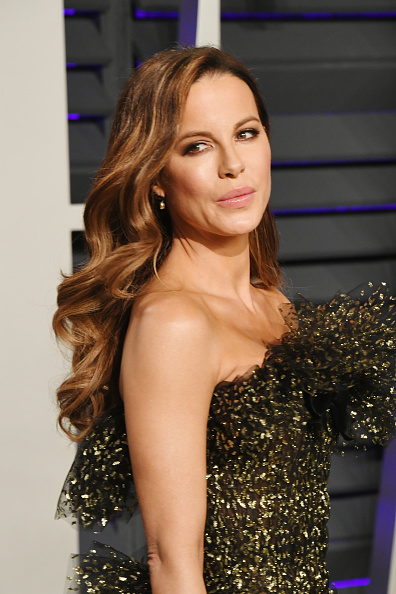 Fall Hair Colors For Blondes
Last season was all about cool and icy blondes. You will enjoy the return of these lustrous warm blondes with golden apricot and peach reflections. Exceptionally pretty if several different hues are mixed together, delivering a high and low light effect to the color.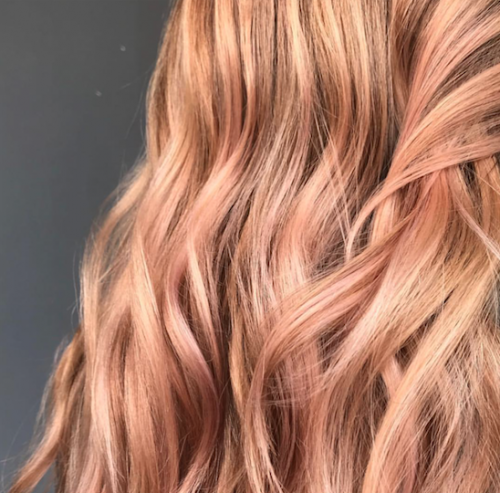 Fall Hair Colors For Auburn Hair
You are already on-trend ladies, but nothing stops you adding some golden or warmer red tones through your auburn locks to give more interest.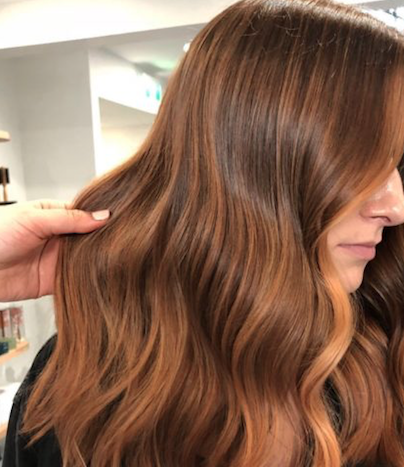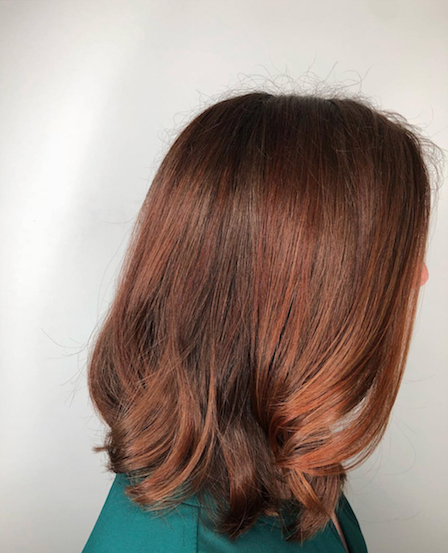 Keep in mind that these colors are all quite technical and should be executed by a good color technician. Do not attempt to do this coloring yourself, especially if you have white hair, as warm color pigments can be quite bright on white hair, and we don't want that!
Care For Your Color At Home
Your color will be an investment, so preserve it as long as you can with high-performance home care.
Heated tools, for example, will fade warm tones quickly. This can be prevented by adding an Iles Formula serum that not only protects hair from heated tools but also UV fade without ever weighing the hair down. An added bonus is the sumptuous luster it delivers.
So, go ahead and play with hair color this season. Don't be afraid to try something new!