Some days you just don't have the time (or the motivation) to get into the shower. Some days you'll have time later, but right now, you have to run to the store/school/doctor (insert your destination here) and can't get a quick shower in before you go. Some days, that's fine. But others, well, your hair looks like a greasy mess, and you can't stand the thought of going out. That's where dry shampoo comes into play.
Dry shampoo is easy to use and surprisingly effective at giving your hair a clean and refreshed look. It works to reduce oiliness by utilizing a form of starch, often from rice or corn, as a key ingredient. After spraying it on, the starch absorbs the oil, but as you brush your hair after application, it will drop away and not leave behind a white mess. The end result is cleaner, fresher-looking hair without needing to use water. It can also increase the volume and thickness of your hair, which is an added benefit for many of us.
When you're looking for the right dry shampoo for you, take into account your hair type, budget, and daily needs. I recommend doing a sniff test because finding a scent that won't overpower or annoy you is essential. If you want to try dry shampoo, here are some of our top options.
Top Dry Shampoos for Prime Women
Disclosure: This post contains affiliate links.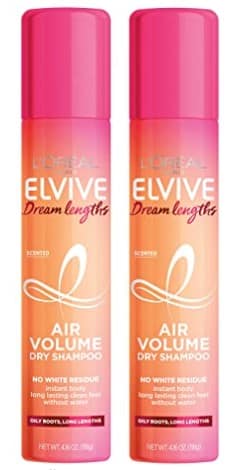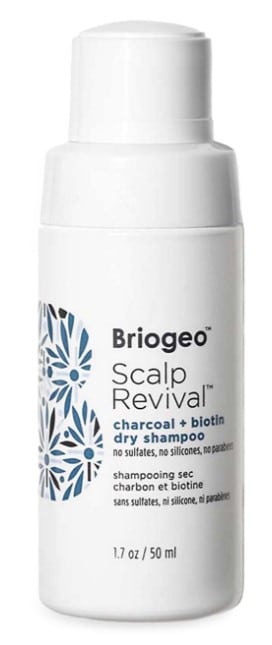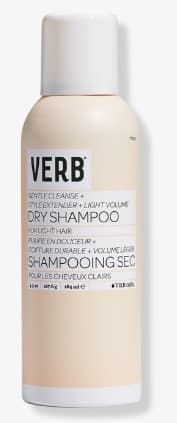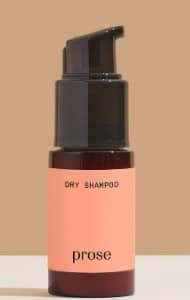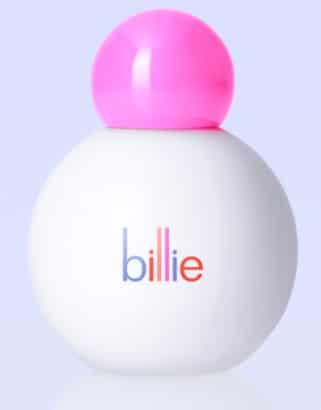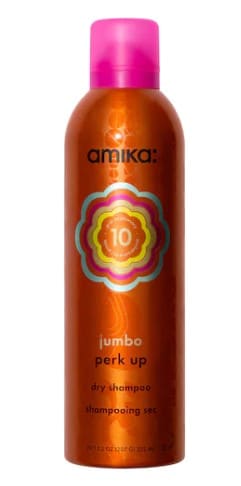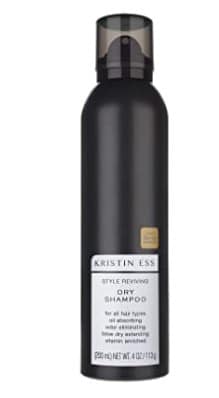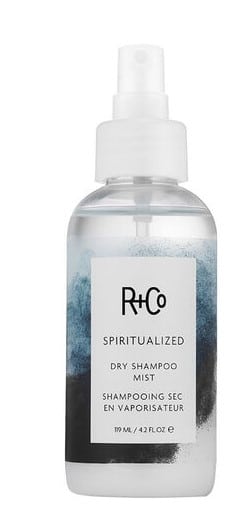 On days when you do have time to shower, make sure you're using quality products that will make your hair look and feel its best.
Read Next:
10 Top Shampoos for a Sensitive Scalp
9 Great Shampoos for Gray Hair