Sponsored post.
Heart disease is the leading cause of death in women in the U.S., accounting for nearly 1 in 5 female deaths.1 Keeping up with your heart health is important year-round, but the holidays add additional factors that make it even more important during this season, like an increase in holiday treats, the stress of gift shopping, and an uptick in alcohol consumption. Here are five tips for staying heart healthy during the holidays:
1. Incorporate heart-healthy foods into your holiday dishes.
One of the best parts of the holiday season is the food. From mashed potatoes and turkey to gingerbread and rugelach—there's nothing like a holiday menu. Diet is an essential part of living a heart-healthy lifestyle, so keep these tips in mind as you start planning for your holiday meals:
Limit processed foods, sugar, and soda, which may contribute to your risk of developing diabetes and heart disease.2,3
Use healthy fats like olive oil, coconut oil, and grapeseed oil instead of saturated fats like butter and lard.4
Eat plenty of vegetables for a good source of vitamins and minerals.5
If you eat meat, try to have fish or poultry rather than red meat to help reduce your risk for high cholesterol.4
2. Keep up with your exercise routine.
Frequent activity is vital for a healthy heart, so don't let the busy schedule of the holiday season keep you from sticking to your exercise routine. Exercise helps lower your blood pressure, reduce stress hormones, and help your muscles pull more oxygen from your blood, so your heart doesn't need to work as hard.6
Traveling? Visit your hotel's gym, go for a walk, or even try a snow sport like skiing or ice skating. Remember, any exercise is more valuable than none, so the important thing is keeping up with some type of movement, no matter what that looks like to you. Not only will exercise keep your heart healthy, but it can also help set your mind at ease.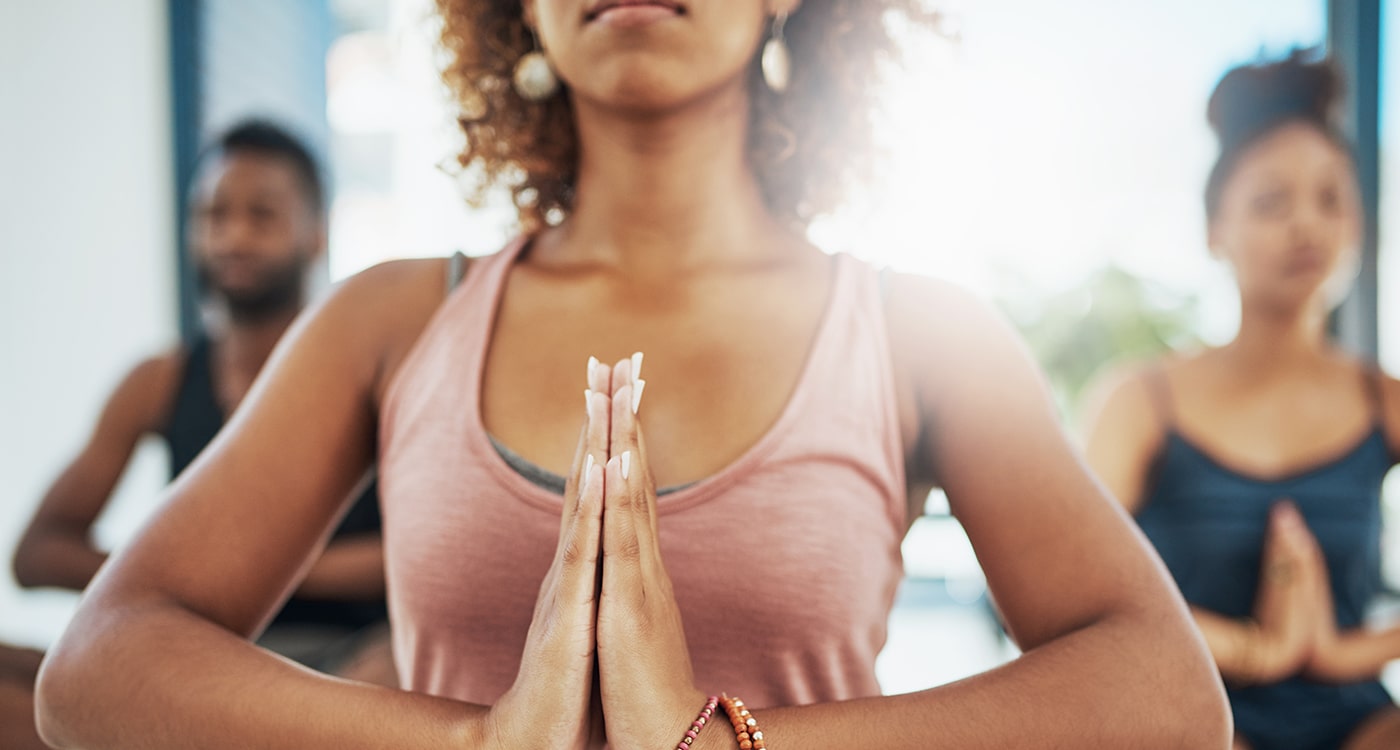 3. Find ways to reduce stress.
Stress is a common trigger of heart complications like arrhythmias or irregular heart rhythms. While there are many things to enjoy during the holiday season, it can also be a stressful time with packed schedules and many to-do's. Find ways to reduce stress during this time of year, whether it's spending time with your loved ones, relaxing with a book next to the fireplace, or watching a holiday movie. Your heart and your mind will thank you.
4. Drink alcohol in moderation.
The holidays call for plenty of celebrations, and you might enjoy some wine or a festive cocktail. But alcohol can negatively affect your heart health, so it's important to drink in moderation. There are plenty of non-alcoholic drinks like warm cider, hot chocolate, or even alcohol-free eggnog that will help you get in the spirit without overdoing it on alcohol consumption.
5. Check in on your heart rhythm with KardiaMobile.
It's always important to check in on your heart rhythm, but even more so during the hectic holiday season. Whether you have an arrhythmia or experience symptoms like heart palpitations, frequent check-ins on your heart rhythm can help provide you peace of mind or alert you to potential complications.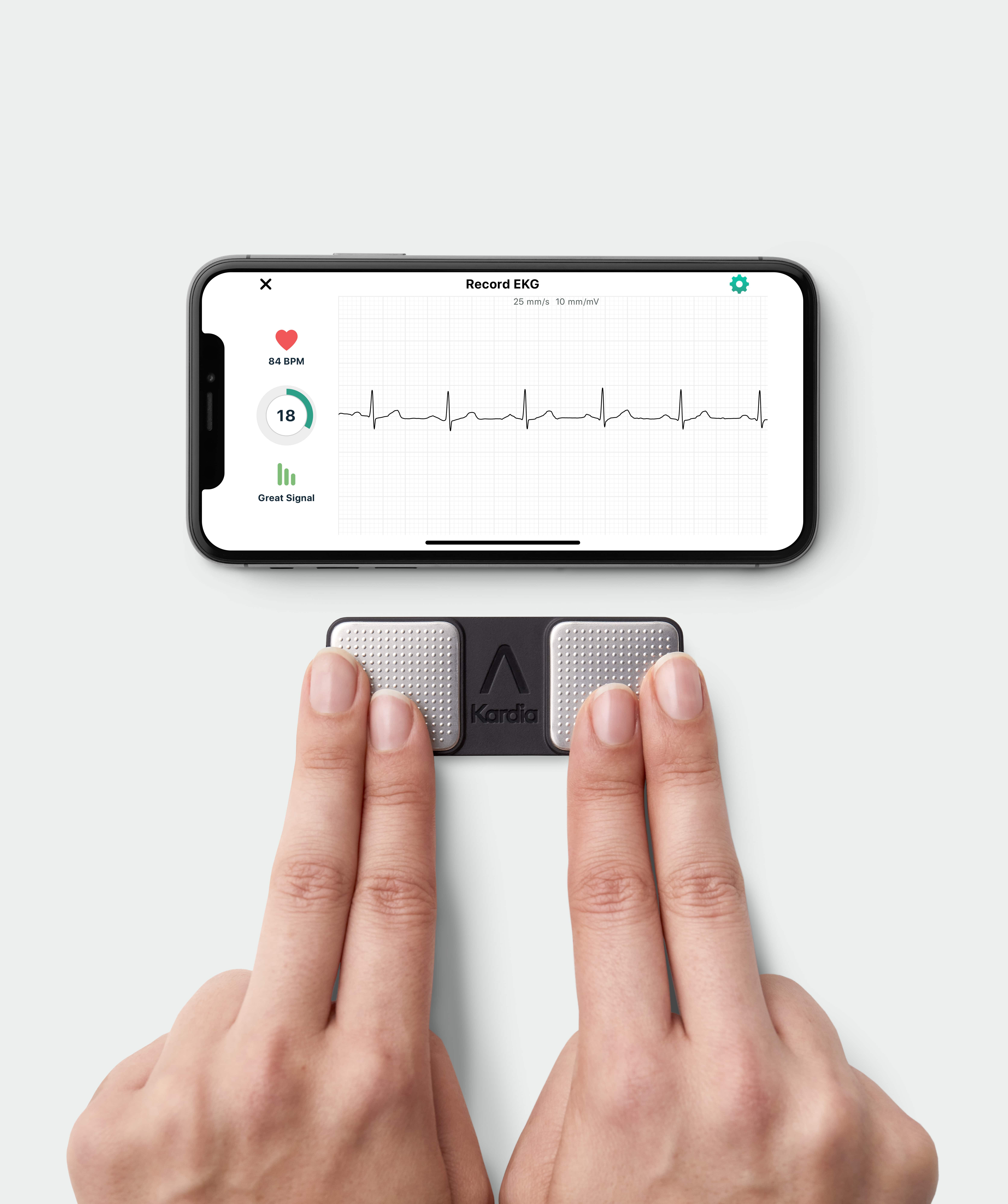 KardiaMobile is a smart device that syncs with your smartphone to record a medical-grade electrocardiogram (EKG). EKGs measure the electrical activity of your heart and are used to detect arrhythmias like atrial fibrillation (AFib). KardiaMobile is FDA-cleared to detect some of the most common arrhythmias, including AFib, bradycardia, tachycardia, and more. It's a great way to check in on your heart rhythm quickly and accurately. KardiaMobile is the #1 doctor-recommended personal EKG and makes for a great stocking stuffer, gift for your loved one, or even as a present for yourself. Get yours today at kardia.com.
The holiday season is often one of the best times of the year, full of fun traditions and exciting gifts. And although there may be some unavoidable stress during this season, it's important to focus on the factors you can control, like your heart-healthy routine. Being mindful during the holidays, especially when it comes to your heart, can make you feel less stressed and enjoy every moment of the season to the fullest. Learn more about living a heart-healthy lifestyle at kardia.com/blog.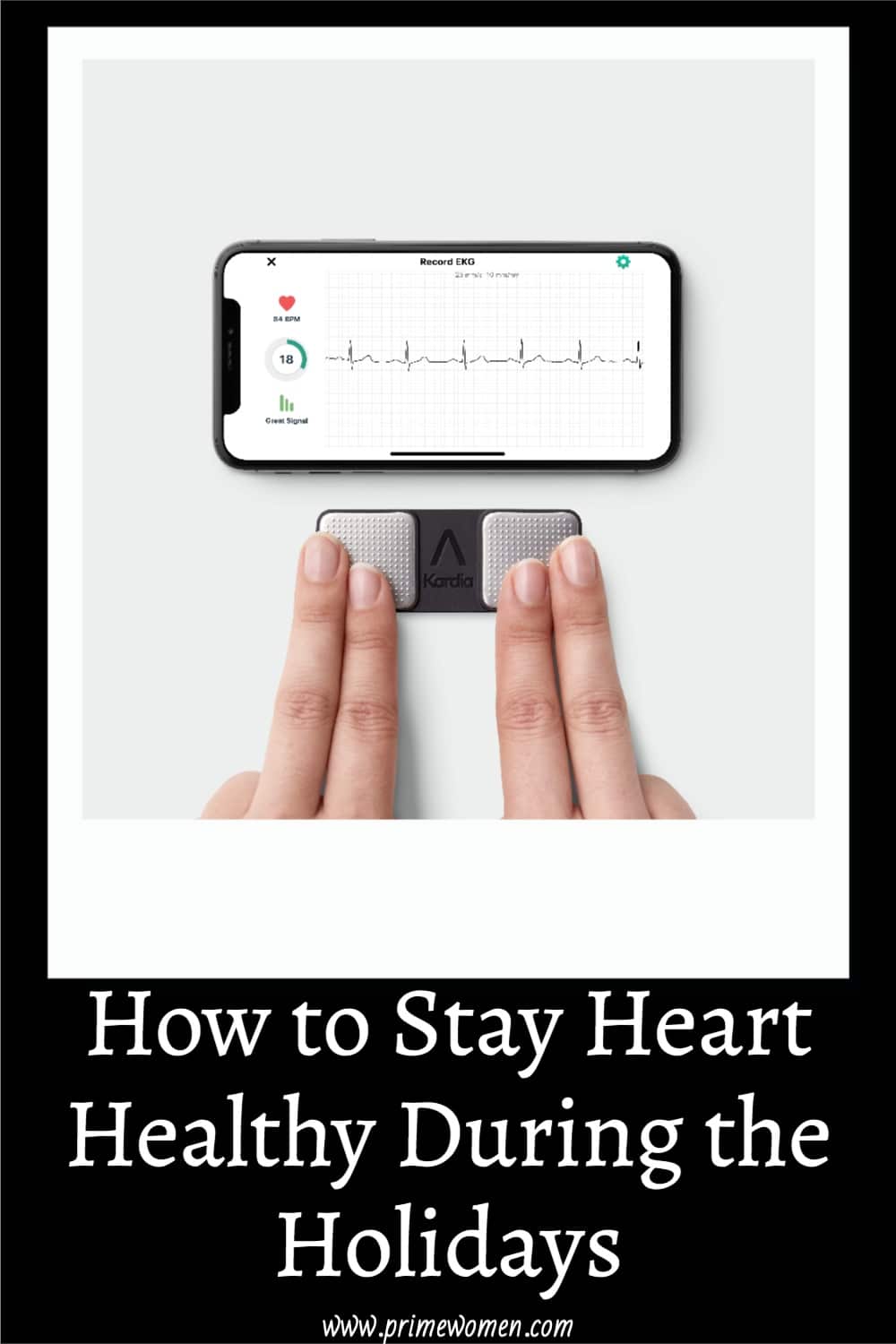 References:
Read Next:Recognize and Prevent Heart DiseaseStress Test Vs. Echocardiogram: Understanding the Difference