A key sign of the aging process can be that you start to slow down in a variety of ways. Things like making decisions that can be slow and methodical, based on a lifetime of experience in things you like or don't like. There are physical differences, like walking slower to get from one place to another and spending more time at home because it's familiar and comfortable. These same things that bring us familiarity and comfort can also age us at the same time. While having a routine, control of our environment, and being comfortable can bring us a sense of well-being, these things can also age us beyond our years.
Statistically, total daily activity decreases with age in older adults. Sometimes this is related to chronic injury or conditions that slow a person down, but the decrease in daily activity often results from a mindset shift. While it might feel like the natural tendency as we age to slow down and enjoy quiet moments, making sure that you're staying active, setting new goals, and accomplishing new things keeps you mentally and physically younger.
Learning New Things Helps Your Mind Stay Young
Learning something new helps to keep the mind young, but it also has physical benefits. You may already know that exercising your mind is important to quick thinking and staying mentally strong but learning new things also helps you to look forward to what every new day in life will bring your way. When you have a stronger sense of purpose and things to look forward to, the physical benefits are reducing stress and staving off depression. The more isolated you are and the fewer things you have integrated into your life, the more likely a person is to battle stress and depression.
Physical Benefits of Learning New Things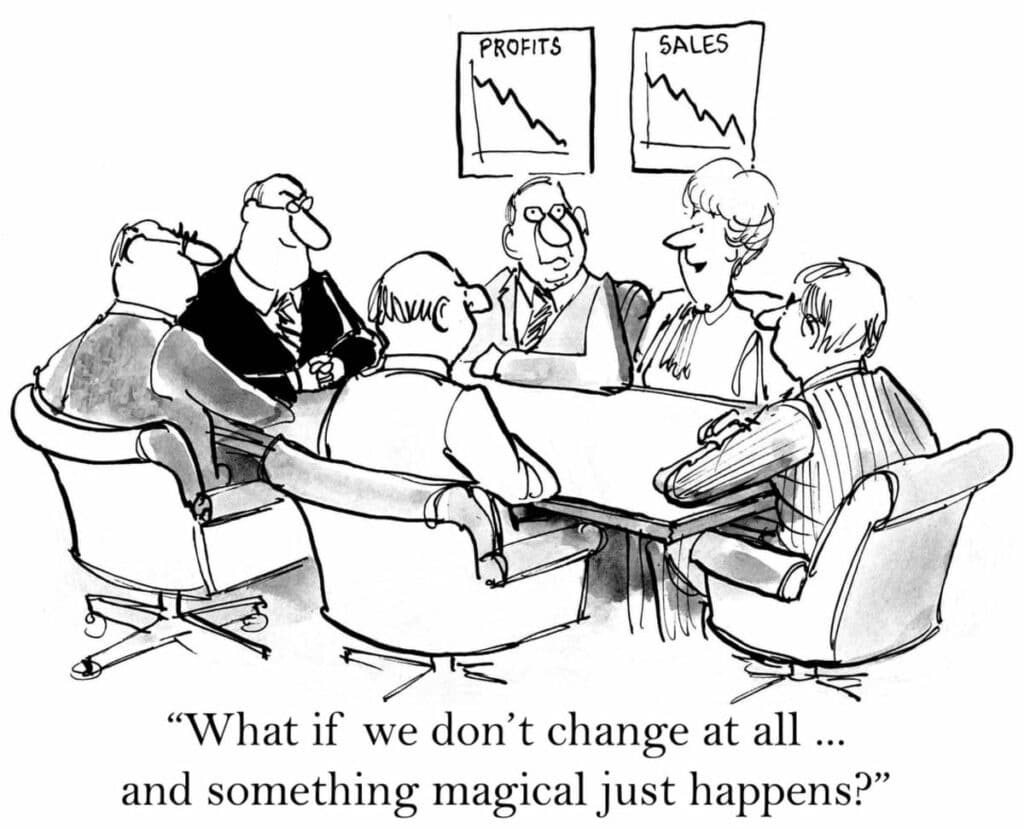 As you develop a new skill, you'll gain courage and confidence, which helps you overcome fear and anxiety. This is true at every stage of life, but especially true as we age because that natural tendency is to slow down. It also may be that you've struggled from your younger years to take the bold steps necessary to learn something new, which is more reason to determine to make that change. Learning a new skill helps you learn things faster over time, which means you receive reciprocal benefits, and it becomes easier each time you do it!
Top 3 Things to Start Now That Keep You Young Mentally and Physically
While the ideas can be endless, it's helpful to narrow down a starting point for trying new things. It's even better when you engage in something that can introduce you to a new culture, new people, and an entirely new perspective. Personally, I have engaged in starting new things throughout my life, especially since my mid-thirties when I had an "awakening" of sorts of my own. A physical transformation in my own life leads to a brand new "what's next?" mentality. Meaning I went about the business of creating and moving toward new goals and achievements. This enriched my life in so many ways, almost too many to count. While I would say that I have had great adventures through learning new things, there are still some that I know will be enormously beneficial to me, and I wanted to share those with you.
1. Learn A New Language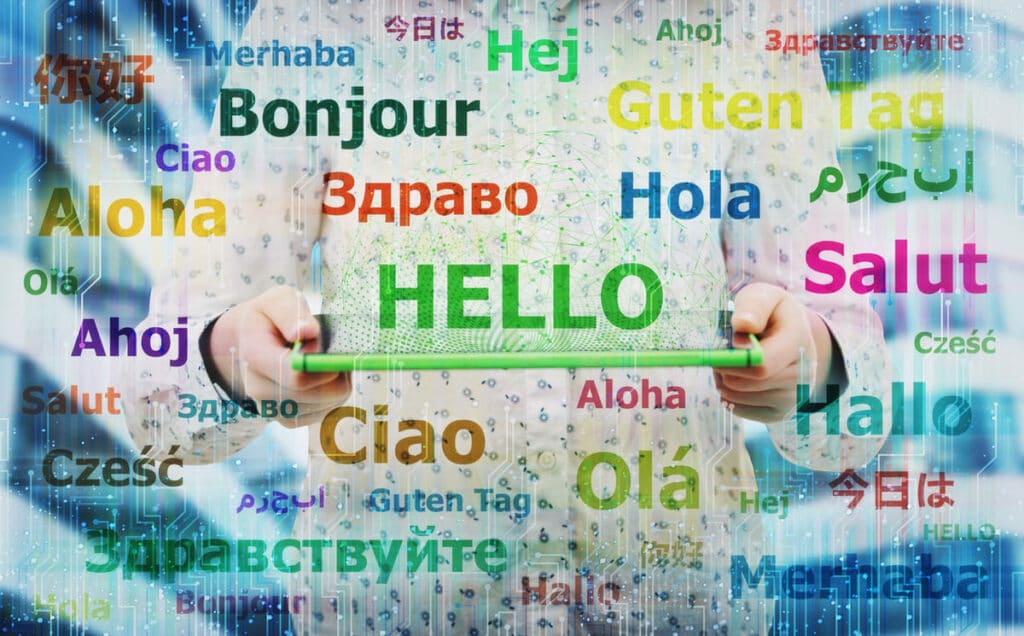 This has been at the top of my list for a while, especially considering it can be easy to miss the benefits of learning a new language. Learning a new language brings incredible benefits to your mind:
Enhance problem-solving skills
Improved verbal and spatial abilities (think beyond your normal sphere of influence)
Improved long and short-term memory function
Enhance creative thinking capacity
Better memory
More flexible and creative thinking
Improved attitude toward the language of another culture
Consider how much learning a new language expands you as a person. We've already discussed the cognitive benefits of exercising your mind and learning new things but learning a new language can expand you almost beyond belief. This new skill of flexible thinking also means you've created a platform for a complete mindset of "What's new and what's next?"
2. Play Pickleball
If you've resisted an aerobic sport, getting to the gym, or active living in general, a fun and engaging group activity may be just what you need. When I first started seeing people of all ages coming into the gym with these special racquets, I realized they were playing this game called pickleball. Pickleball gives yan excellentood aerobic workout without as much stress on the joints and muscles. There are benefits for hand-eye coordination, and research indicates it can improve movement and increase muscle strength. Also, you can't play pickleball alone, so you'll immerse yourself in a fun and physically active time while meeting new people.
Starting a new sport like pickleball produces anti-aging benefits of getting or staying physically active. You're also benefiting from something new that will keep your mind and body feeling more youthful and fulfilled.
3. Public Speaking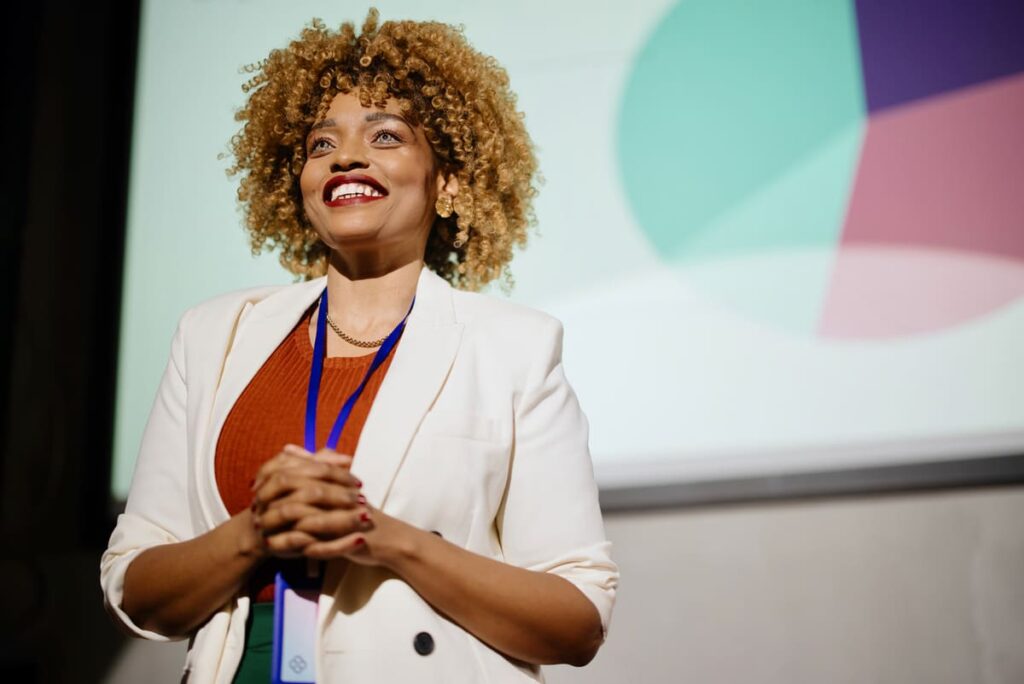 Public speaking is the thing people fear more than death, so it stands to reason that conquering that fear will keep you engaged in your life. Maybe you haven't been in front of people since the required speeches from your school days. Perhaps you don't believe you have a reason to speak in front of others. However, there are many benefits of public speaking:
Boost confidence
Critical thinking
Personal development
Improve communication skills
Make new social connections
Personal satisfaction
Even though you may not be looking for a new career, public speaking will no doubt get your blood flowing, engage your mind, and keep you young. Here are some ideas for a place to start or how to practice your public speaking adventures:
Practice in front of a mirror
Film yourself with your smartphone
Present to friends or family by a Zoom call or video chat
Join a Toastmasters club
Try talking without stopping
Practice in the shower
Practice your inflections and vary your tone of voice
The Takeaway: Nervousness Is Normal
A young mindset is one that pushes beyond the "what-ifs" and nervousness of trying something new. Learning new things can be uncomfortable and nerve-wracking, giving you every reason not to try. However, being about the business of new things and perspectives forces you to engage others, think beyond yourself and your limitations, and makes you a stronger person mentally and physically. Having a fulfilled, interesting, and dynamic life means that the years you do have will be spent being more productive with high-quality pursuits which are reflective of a youthful life perspective.
Try something new: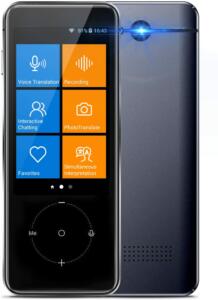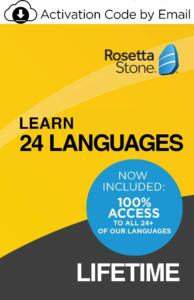 Read Next:
Overcoming Fear Can Change Your Life
Want to Lose Weight? Change Your Mindset.