It's never too late to start a new hobby, even if you think your age might hold you back. As we get older, it is often difficult to find activities that can keep us engaged and enthusiastic. This is why finding a new hobby can be an important part of maintaining our mental and physical health. Whether you choose something creative like painting or physically active like yoga, having something fun and meaningful to do every day will help keep us engaged in life while maintaining our mental and physical health at any age.
With the right attitude and some research, you can start something that not only enriches your life but gives you a sense of joy and accomplishment. Let's look at some tips for getting started on your new hobby after the age of 50.
The Benefits of Starting a New Hobby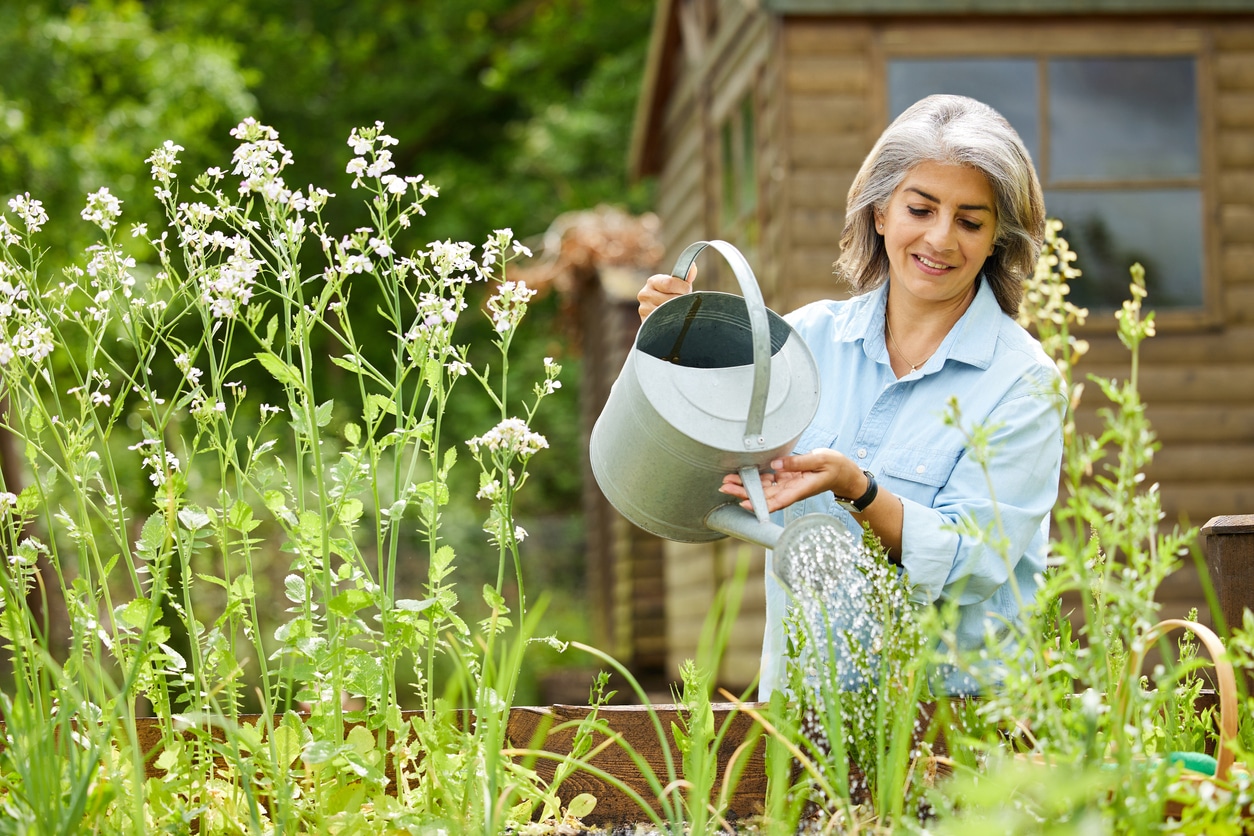 The most obvious benefit of starting a new hobby over 50 is that it's fun! Learning something new can be both mentally stimulating and physically rewarding. Hobbies also provide an outlet for creative expression, which can be especially beneficial for those who have retired from the workforce and may find themselves with more free time than ever before. Additionally, hobbies can help keep our minds active as we age, leading to improved cognitive function.
Another significant benefit of hobbies is the social aspect they offer. Many activities—from photography classes to book clubs—are held in groups or with partners, which can help foster relationships and build connections with like-minded individuals who share similar interests. There are also plenty of online communities where people over 50 can come together and share their experiences and knowledge on various topics ranging from crafting to baking.
Taking up a new hobby can open doors for us that we never thought possible. Learning something completely new can lead to creating beautiful pieces that we can give as gifts or even turn into a profitable business venture! We may even find that our newfound passion leads us down paths we hadn't expected; who knows what possibilities lie ahead?
Choosing a New Hobby Over 50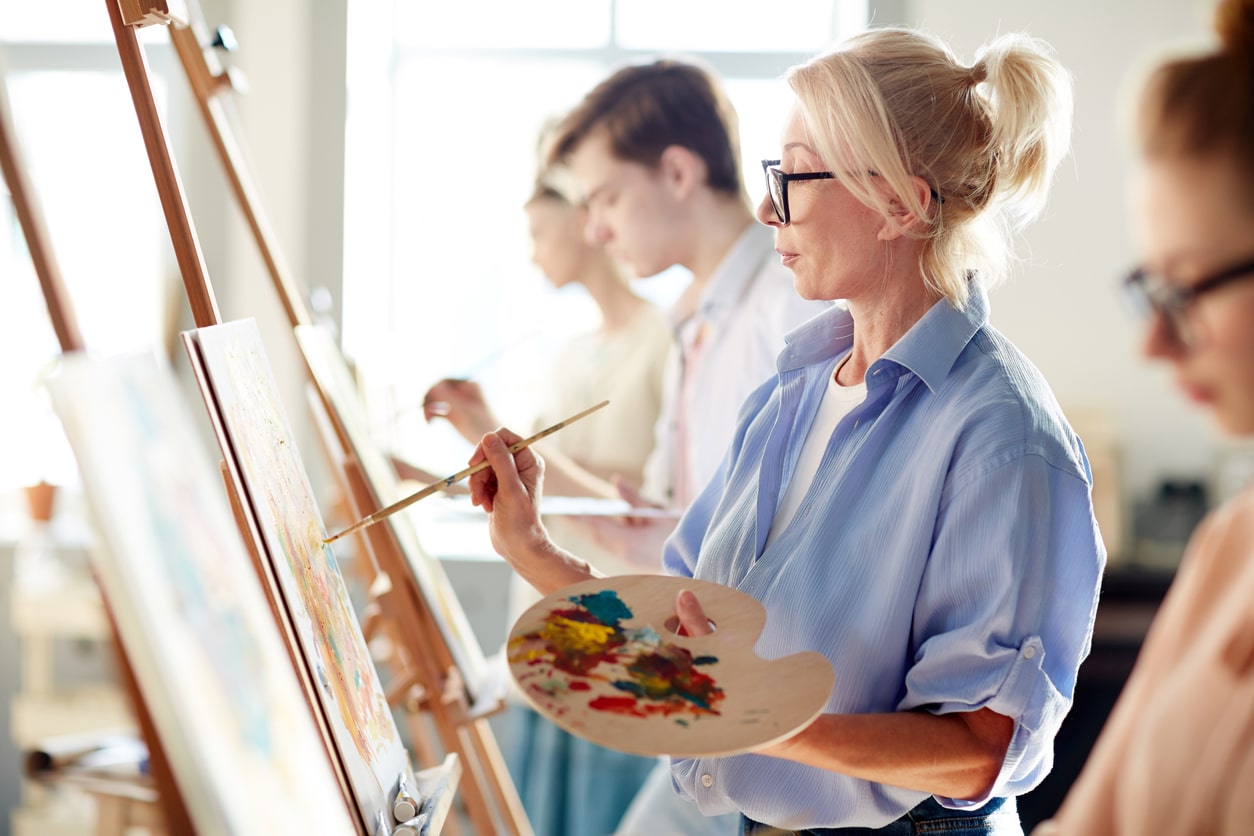 The first step is to find something that you love doing. This could mean anything from painting to cooking to playing music—the possibilities are endless! Do you want something physical? Educational? Something with a social aspect? Are there any hobbies you've looked into but haven't had time for?
To make things easier, start by making a list of activities and ideas that you enjoy or have always wanted to try out. Once you have your list ready, narrow it down by researching more about each activity and deciding which ones excite you the most.
Another great way to find out if a particular hobby is right for you is by talking to someone who already enjoys it. Ask them about their experience, how they got involved, and how much time they typically spend on their hobby each week. This will give you realistic expectations so that when it comes time to start your own hobby, you won't feel overwhelmed or discouraged if progress isn't immediate or perfect.
Tips for Starting a New Hobby Over 50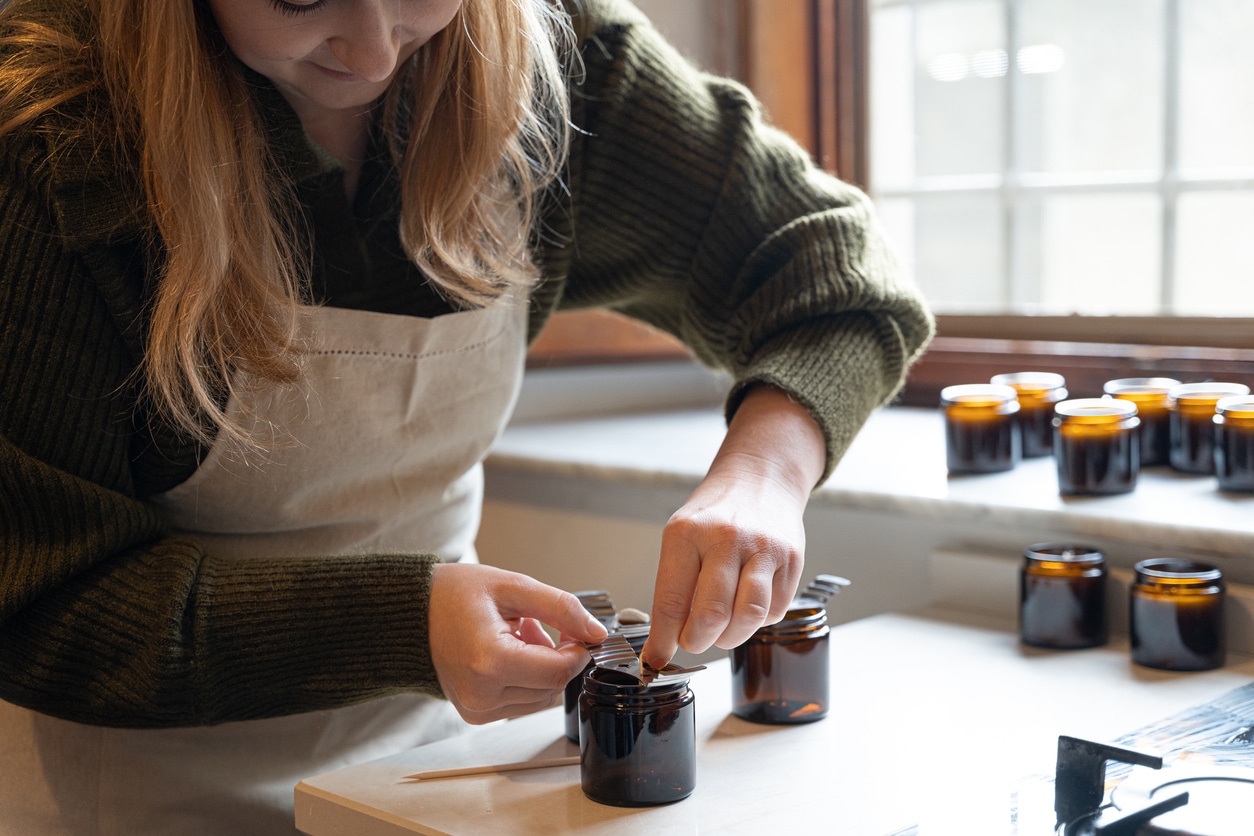 Start Small
Once you have identified your ideal hobby, it's time to start putting it into practice. The best way to do this is by taking small steps rather than diving in headfirst. For instance, if your goal is to learn how to play guitar, start with just learning three chords and then slowly build up as you become more comfortable with the instrument. This way, you won't become overwhelmed or discouraged if things don't go as planned right away.
Find a Community
Starting a new hobby can be intimidating if you don't know anyone else who shares your interest. That's why connecting with other like-minded people can help make the process easier and more enjoyable overall. Look for online communities dedicated to your chosen activity or join local classes or groups where people share similar interests as yours. Not only will this help build your confidence, but it will also provide invaluable support when times get tough.
Gather Your Resources
Last but not least, make sure that you gather all of the resources necessary for pursuing your chosen activity successfully before getting started. Depending on what type of hobby it is, this could mean investing in equipment (such as art supplies for painting), signing up for classes (like dance lessons), or even hiring an instructor (like golf lessons). Having all the necessary resources available beforehand will help ensure that nothing stands in the way between you and achieving your goals.
Starting a new hobby over 50 doesn't have to be intimidating or overwhelming. Embrace it as an exciting opportunity! With all the different options available these days, there are boundless possibilities waiting for us just around the corner—so go ahead and take that first step toward discovering your true passion. Who knows what amazing adventures await you?
Read More:
6 Tips for Making Friends in Your Prime
Looking for a Career Change? Turn Your Hobby into a Business
How to Use MeetUp to Find Social Opportunities and Meet New Friends