Sponsored post.
Is it just me, or has the summer flown by way too fast? I seem to say that every year, and before I know it, fall is approaching, and I'm not sure what I've accomplished. I've come to the conclusion that I just have too many things going on in my life. Work, kids, social obligations, yardwork, trips, and the dreaded housework, which seems to eat up much of my free time. When I'm finally done with my workday, and I've made dinner and cleaned up the dishes, the last thing I want to do is clean up the house. And thanks to a recent purchase – it takes far less time to do just that! That's because, after months of considering and debating, I finally took the plunge and purchased a multi-functional vacuum – and my evenings are more pleasant, and my load is just a little lighter.
Never-Ending Messes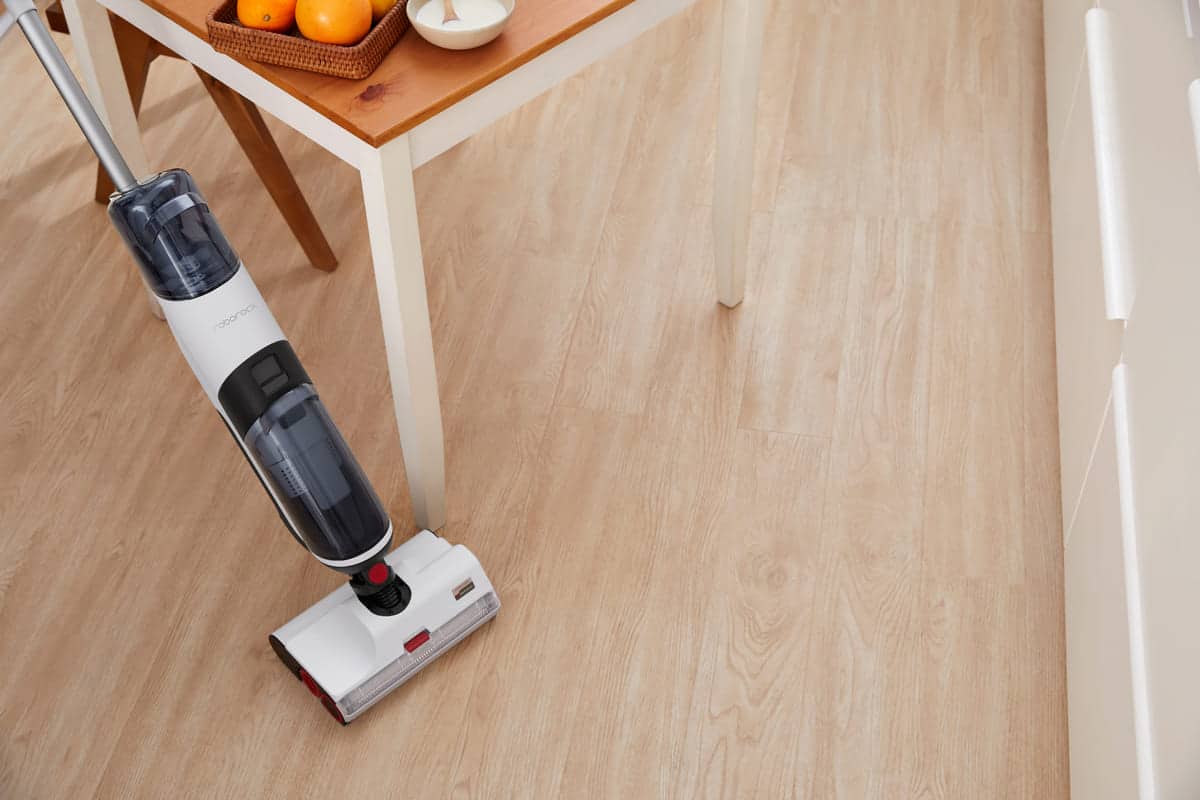 Regardless of what I do or how many tantrums I throw, the mess always seems to be there. I've seen silly memes about how the mess (aka the children) follows you from room to room while you clean. I can't turn around without something getting spilled or a project gone wild. Between my little bakers spilling flour and sugar all over the kitchen and my little gardeners tracking in dirt every day – I can't keep up. Fortunately, my life is much easier with the help of the top-rated Roborock Dyad, a top-of-the-line vacuum (without a top-of-the-line price).
Since I've purchased the vacuum, it's become one of my favorite things. I even joke that it's not a purchase; it's a new family member – and the hardest working one at that! I often ask my kids why they can't be as helpful as the Roborock. They would take offense, but honestly, they love it as much as I do. Not only does it consolidate the chores they've been assigned in the past, but it's given me more free time to spend with them because I'm not constantly cleaning. And as fast as they're growing, I need all the time I can get with them!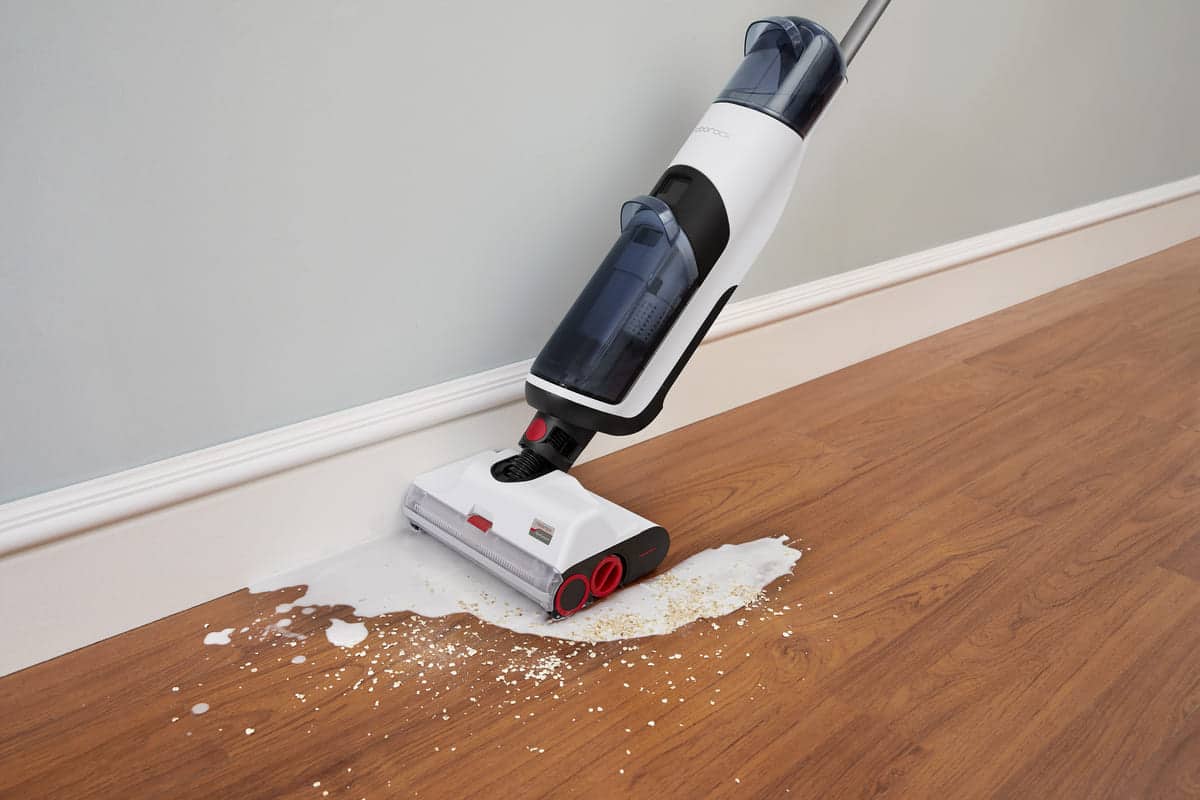 If you're thinking that my description of how much time the Dyad saves me is a bit exaggerated, you're wrong. That's because while it's a vacuum by name, it's so much more than that. With trademarked DyadPower, this all-in-one solution vacuums, washes, and dries floors to get rid of dirt and messes from edge to edge. That's right, it's not just a carpet cleaning solution, like many of the other vacuums out there; it's a multi-functional bit of wizardry that simplifies my life on a daily basis.
Here's a common scenario for you from a day in my life. Just this last weekend, as we were getting ready to head to the lake – already running behind – we had a spill. And not an easy, grab the broom and take 2 seconds to pick it up kind of spill; it was a whole bowl of cereal spill. Instead of losing my cool, I set the Roborock Dyad to work and had it cleaned up in a pinch. I love that it's not just for dry messes; it cleans up wet messes as well – and with ease! Honestly, I don't want to head out for a day of fun feeling on edge and in a grumpy mood, so it was really nice to be able to simply take a deep breath, put the Dyad to work, and let the edginess fade away.
Why Roborock, and Why Now?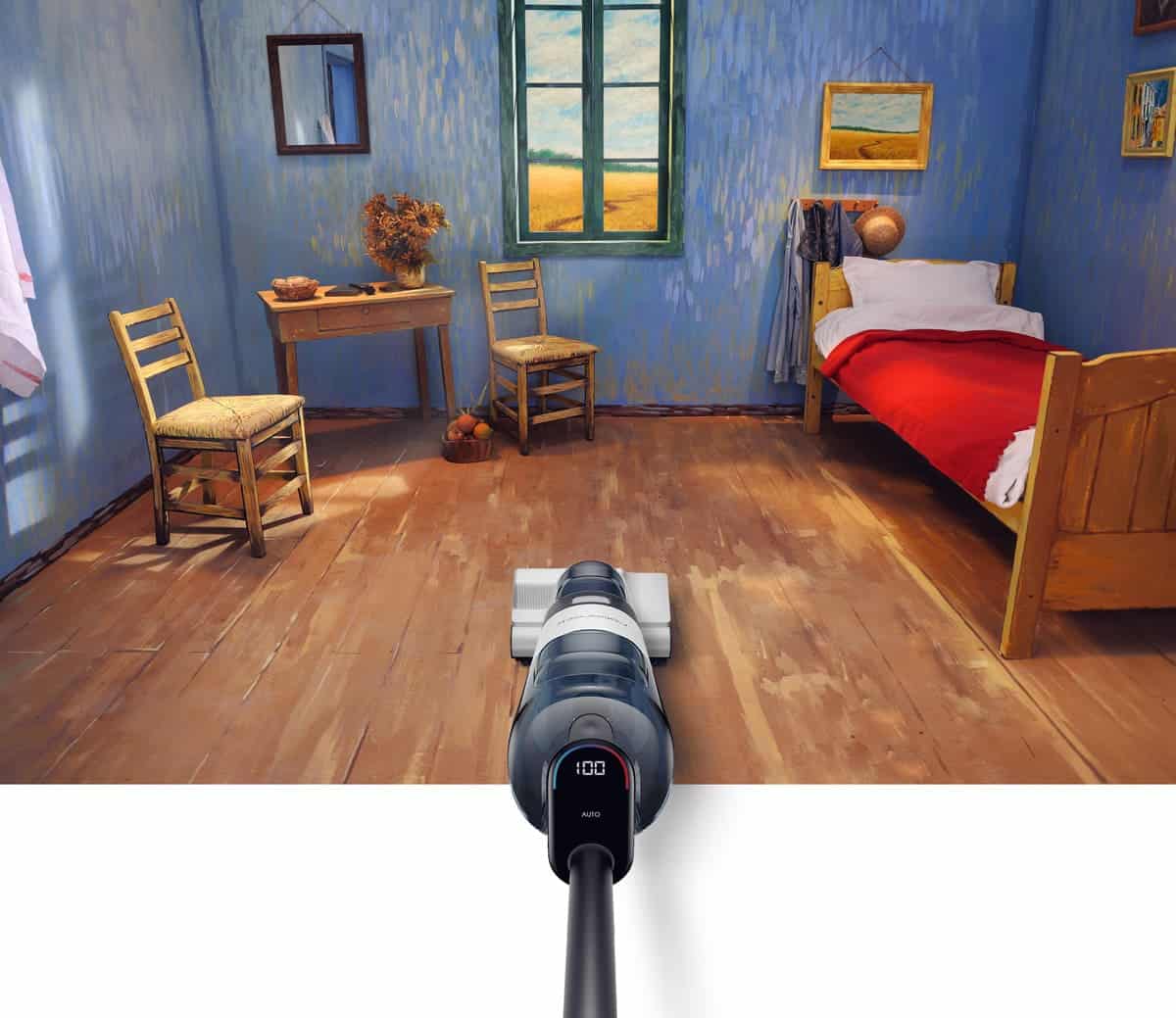 When I first started shopping around, I had suggestions from friends about which vacuum they preferred. I checked them out, and I really wasn't that impressed. Vacuuming is a pain, but there are so many other tasks around the house that need to be done as well. That's why the Roborock stood out to me with its ability to multitask with housework, so I don't have to. At this point, I don't even know where my mop is – and it's wonderful.
I'm especially excited because, after the trip to the lake, my friend asked me about the Roborock (I'd bragged about how easy it was to clean up a big mess). When I went to send her a link to the product, I saw that Roborock's 8th anniversary is upon us. To celebrate, they're planning big sales and even bigger savings. We're talking over 20% off their entire product line!
That means starting 8/29 (and hurry, because it's only for a few days), you can get hundreds of dollars off Roborock products. Even better? You have the chance to win a Roborock and get yourself on the road to Easy Street with me. Simply click the link below for a chance to win a Roborock vacuum. There's no purchase necessary and no obligation to do anything other than to take a breath and let the Dyad do all the work.