Part 1 of a 3 Part Series: Background
Remember the lyrics to the old Beatles song "I get by with a little help from my friends?" Forget the words that follow in the song; they don't apply to the situation at hand. The concept behind this Beatles' line commends a way to address life's personal and professional challenges. Example: When my husband, Don, and I began planning for the celebration of our 50th wedding anniversary this year, we turned to the people that we trust most in this world, our close friends.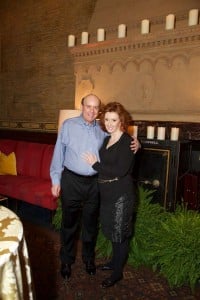 This occasion was one of the three most momentous milestones in our lives together, and we wanted to mark it with a weekend of festivities with friends and family here in NYC. As we began to consider all the resources that would be required to bring the two events that we visualized to reality, the expertise and experience of certain members of our social circle came immediately to mind.
First, we knew that we would need just the right venue for each event, then the most capable party planner or planners, perhaps one each for Friday's and Saturday's celebrations. They would help us with the myriad of details like food, music, flowers, photographers and gifts for the guests. With these essentials in the hands of pros, I could begin to think about the really enjoyable aspects of the anniversary like a certain kind of dress for the Saturday night formal event, and of course, just the right jewelry to go with it. With photography, professional assistance with hair and makeup is not only fun but a must! As the incredible architect Mies van der Rohe is quoted as saying, "God is in the details."
Doing Business with Friends
Not only did we want the advice of our cohorts, but in certain cases, we would need their professional services as well. Here the real story begins of why I believe that it is fun to do business with friends, and conversely, why many times making friends of the people who provide you with goods and services is equally enjoyable. After all, each is just the flip side of the same coin.
I will divide this narrative into three parts and share it with you over the next few weeks. First, we will consider the venues and party planners. In the second segment, I will discuss the special dress I wanted designed and made and equally wonderful jewelry to wear the same night. I will introduce the two friends with unique businesses behind these efforts. Finally, the hair and make-up will be discussed, plus I will show you a few of the lovely people who helped us make memories of a lifetime that weekend. Let's begin!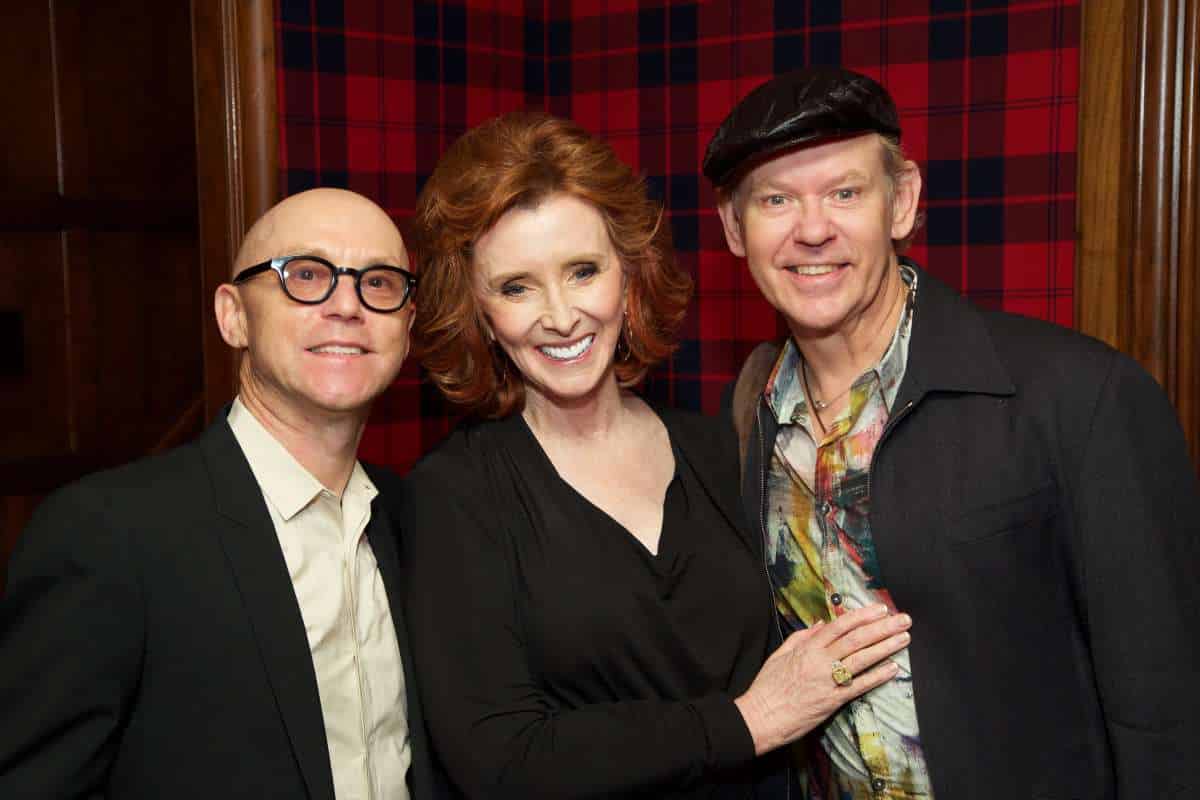 The Venues
After asking several New York friends about great places to host both a casual cocktail party on the Friday evening and a formal seated dinner followed by dancing with a live band and singer on the Saturday night of the big weekend, there were a couple of places that rose to the top of the list. First, we searched out the place for the formal event because it seemed a bit more complicated than the cocktail party. Paul Labrecque, fellow primewomen.com editor, my NY hair stylist and dear friend, quickly came up with the idea of having the combination cocktail party/seated dinner/dance at the Core Club on E.55th St., where he has one of his four beautiful Manhattan salons.
My husband and I met with the friendly hospitality management team at the Core Club, which is an exclusive facility that offers a full spectrum of amenities to its members. They will allow non-members to host events on dates when one of their "own" hasn't booked or reserved the club for a gathering. Paul arranged this original meeting, and we loved the space where our party would be held.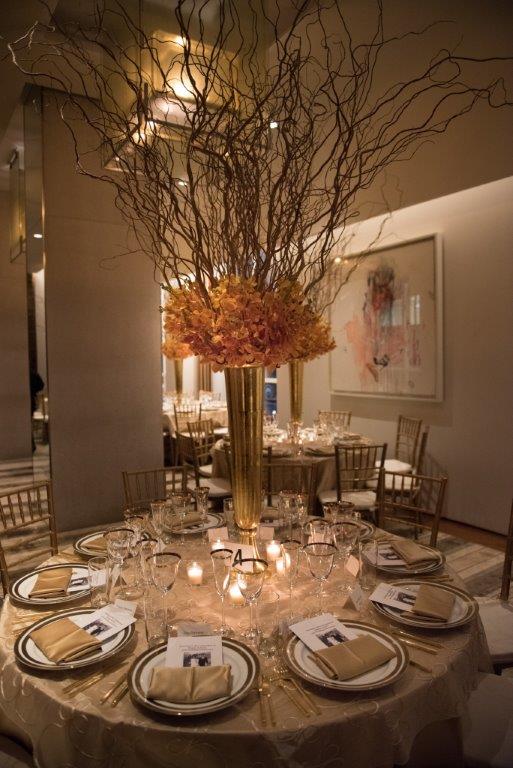 We asked to put down a deposit that day to reserve the room for a specific date in October 2015, and we were told that a "hold" was already in place for that day. A "hold" meant a member had expressed interest in the date but had not put down a deposit. The Core team was as responsive and helpful as they could be, but they could only accommodate us so much.
Enter Mr. Labrecque, who upon discovering our dilemma, called the owners of the club and talked them into accepting our deposit and commitment to use their facilities on the date we desired.
Remember that old saying, "It's not what you know, but who you know that matters in life?" It turns out to be true. One venue decided upon and one to go. First, let's look at the results of Paul's intervention and the services of the remarkable Core Club staff, especially those of Carly Ebers, who managed every aspect of planning for this beautiful occasion.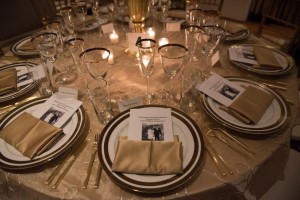 The Core Club came with its own staff of event planners, so no need to hire one for that soiree, but we felt that we could really use the assistance of someone very knowledgeable about NYC and all the services available for making Friday night's gathering fun and special in a different way. Again, I asked for suggestions, and wonderful young colleague and pal, Federica Boido, VP of Global Marketing at Harry Winston, highly recommended Rowena White. I trust Federica's input implicitly.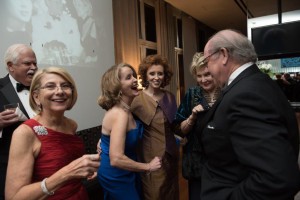 I met with Rowena and learned that for years she had planned events not only for HW, but also for Cartier, Chanel and other equally impressive luxury brands. Federica's strongest praise for Rowena included that she knew everyone, had at her disposal every service and "thing" required for us to realize our specific goal, that she was competence itself in that she could stage any festive occasion on time, at or under budget and with no drama.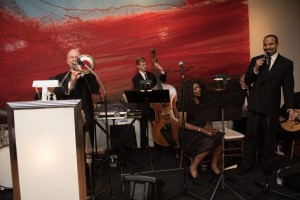 Rowena and I bonded almost immediately, and I hired her at our first meeting. If you have need for an event planner in NYC, I have Rowena's contact information, and I can give you the highest of recommendations for her services. Just look at what she accomplished for us. Rowena is an example of a service provider who became a friend along the way.
Also, thank you, Susan Harrington, for suggesting the Campbell Apartment last February. If not for Susan , we would not have known to put it on the list of possible party sites. We haven't forgotten who first gave us this lead. We believe in credit, where credit is due.
Now let's look at the photos of the October 16, 2015 cocktail party: