Are you ready to be inspired? We're thrilled to announce our new lifestyle/cooking show — Tastefully Prime™! For our first episode, we're meeting with Janice Provost, a famous Dallas-based chef to chat about all things entertaining. The Tastefully Prime™ pilot episode features cooking, flower arranging, cocktail crafting, and the art of plating. And we're confident that Janice will make us all want to cook, bake, shop, decorate, and gather with her for a cocktail and dinner.
"Janice was the perfect choice to host Tastefully Prime™. She's not only well known as a chef and very involved in the Dallas culinary community, but she also has a real international flair with a far-reaching network of followers in other countries," says PRiME Women Media CEO Dorthy Miller Shore. "And it just happens that she is in her "prime", as well!" she adds.
Janice is the owner and chef of Parigi Restaurant, a 32-year, time-honored bistro in downtown Dallas. Parigi Restaurant is known for the Paris-inspired fresh and local ingredients and its changing menu. Janice noted, "Now we are getting third-generation family members enjoying the dining and ambiance at Parigi."
Janice Provost's Honors and Philanthropy
The COVID-19 pandemic has offered challenges to all restaurants, including Parigi. Janice Provost and the resourceful Parigi staff have pivoted their focus to expanding their patio setting and take-out menu. She created a magical enlarged outdoor setting with strung lights reminiscent of a Parisian sidewalk cafe. "The patio is a shining star, complete with an outdoor air conditioner," Janice said. Additionally, she has transformed the indoor seating area which features an open kitchen view to be wide-spaced.
In April, Janice received a James Beard Foundation grant benefiting restaurant and staff stability. And Janice Provost is not new to the James Beard Foundation — she's cooked in the James Beard House on four occasions. For one special engagement, she prepared dinner with both her mentors and her protégé's serving as sous chefs. This all-female team included Kathryn Hall, winemaker/owner of notable Hall Wines, Napa Valley. Veuve Clicquot, the first woman-owned Champagne establishment, supported Janice in this effort.
Janice Provost and Cafe Momentum
Dallas-area patrons appreciate more than the cooking of this restauranteur. She has been a founder and board member of Café Momentum, an organization founded to promote and train at-risk youths and formerly incarcerated young men for careers in high-end culinary arts. Provost has also been instrumental in other charitable concerns as well.
In addition to other organizations, Janice also works with Promise of Peace, a community garden designed to promote neighborhood and school gardens. Janice has been heavily involved in Chefs for Farmers, a three-day Dallas-based annual food and wine festival which brings chefs, artisans, and culinary influencers together celebrating local and regional farmers. In a goal to encouraging culinary education at her alma mater, Janice created "The Parigi Scholarship Endowment Fund," which provides scholarships to students within the El Centro Community College Food and Hospitality Institute.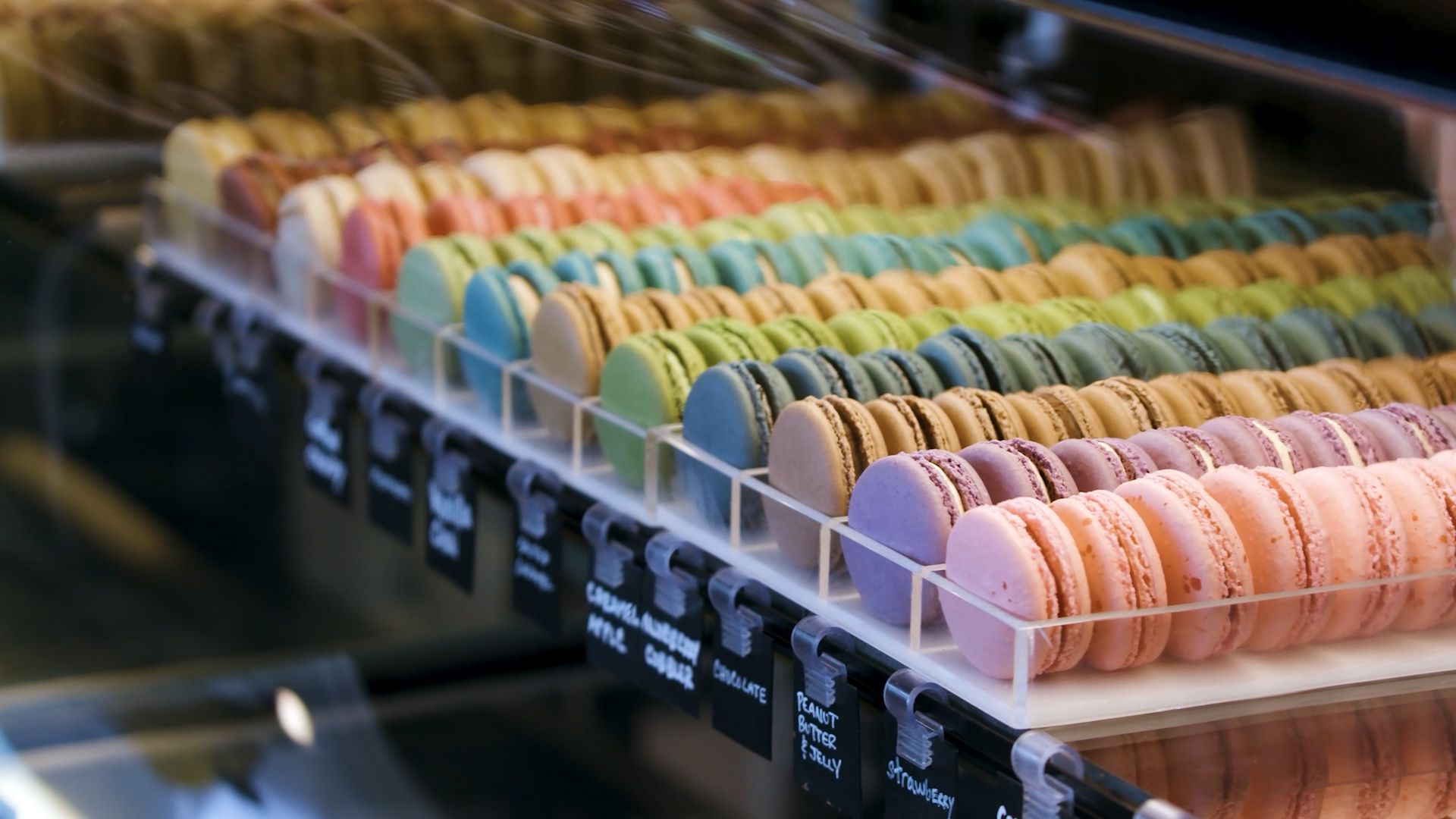 The Paris Connection
When you take a look at Parigi Restaurant's menu, you'll see that Paris is the inspiration for many recipes. Janice normally visits France for at least one culinary vacation a year. She and her husband, Roger, scan both the new and time-honored Paris restaurants for inspiration. A Paris trip typically includes attending at a minimum one cooking class at Le Cordon Bleu – Culinary School. Janice's trips to the Parisian flea markets have yielded some spectacular serving items like her favorite individual soup tureens.
When asked about her favorite menu items, Janice tends to suggest one of her new menu offerings. She reminisces about one of her top dessert choices, which capped-off a dinner she prepared at a chateau in France's Loire Valley. "The fresh Strawberry Tart was the capstone of our Risotto with Truffles dinner," she says.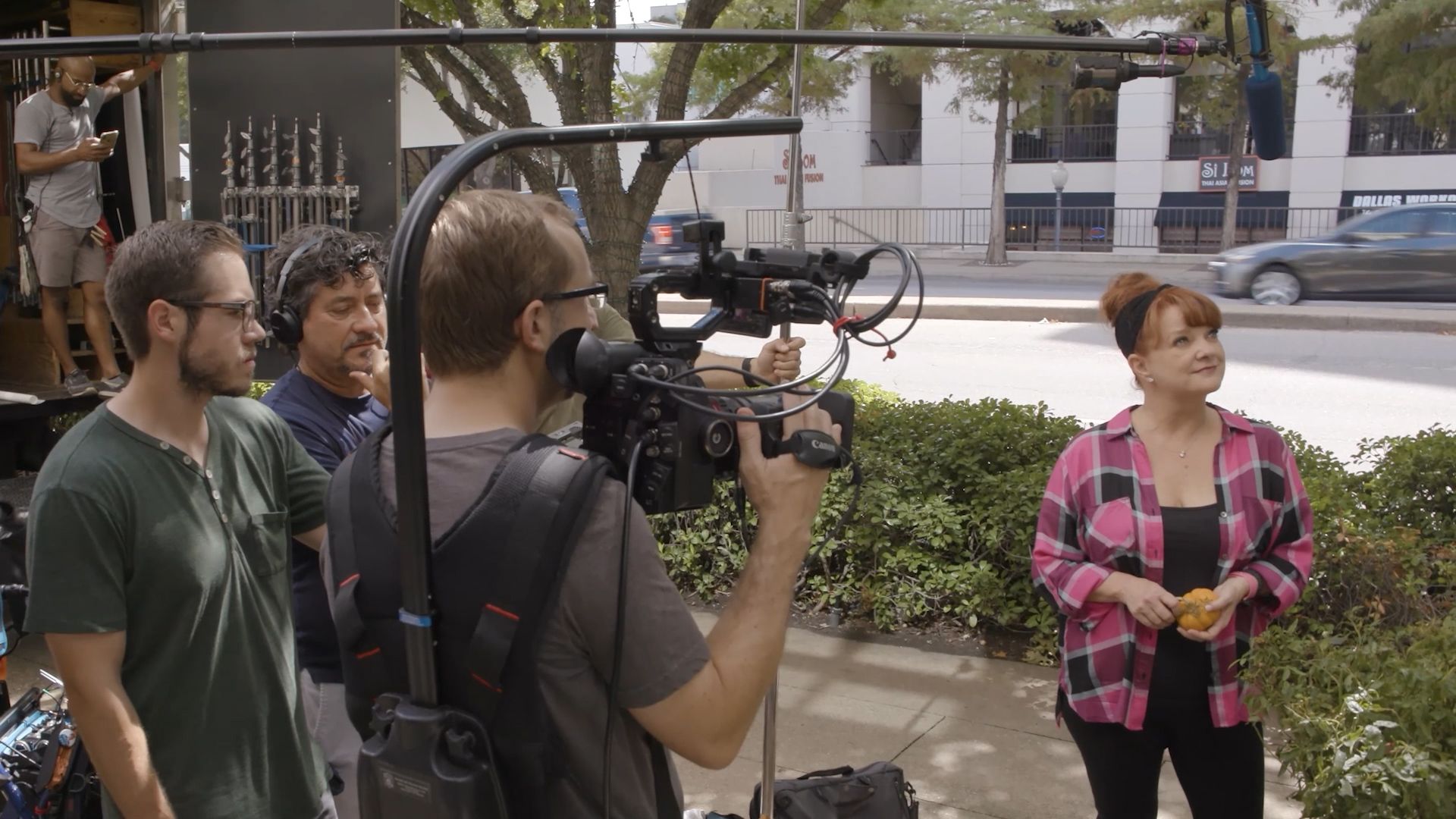 A Q&A Session with Janice Provost and Tricia Conover
Trivia Conover:
Janice, tell me about your experience filming Tastefully Prime™.
Janice Provost: I had a lovely experience making the video. It was the first time I have had doing a full day of shooting, although I have appeared on many television morning shows in Dallas. I feel very comfortable in front of the camera. The filmmakers made it easy. Being a part of the future of this show is thrilling.
Conover: How have you and your staff handled the stress of the Covid-19 pandemic along with the news of the James Beard Foundation grant?
Provost: Of course, initially we were worried [about the business and our health], but we pivoted to focus on serving our long-time customers with our carry-out business. When we were notified of the grant we received from the James Beard Foundation in April, it was gratifying to know the faith they had in us. It's truly an honor.
Conover: Your trips to Paris — what do you do? Where do you go?
Provost: I go wherever my feet take me and I always book an apartment with a great kitchen. I love shopping the Rue Cler Paris market. I usually visit on the weekends so that I can visit the famous flea markets. And it's fun to bring back things like the individual soup tureens I use for my Mom's Chicken and dumplings recipe.
Conover: Tell me about your involvement with Café Momentum?
Provost: They used to do over 30 events a year. During the coronavirus pandemic, Café Momentum was transforming into a food hub. The staff has built meal kits for food-insecure students and their families in our community. Chad Houser, Founder and CEO, is doing a wonderful job. I was a co-founder, but I have stepped back in the last several years. Chad is so capable.
Tastefully Prime™
Prime Women, be on the lookout for the pioneering "Tastefully Prime™" lifestyle/cooking show as we come to market very soon. In the meantime, watch our promo trailer below.
https://www.youtube.com/watch?v=aHRptuMAphY&feature=youtu.be