Ready for the all-new "The Golden Bachelor"? Premiering September 28, this show proves that love has no age limits!
ABC just spilled the beans on the ladies going after Gerry Turner's heart.
Let's take a look!
Anna Zalk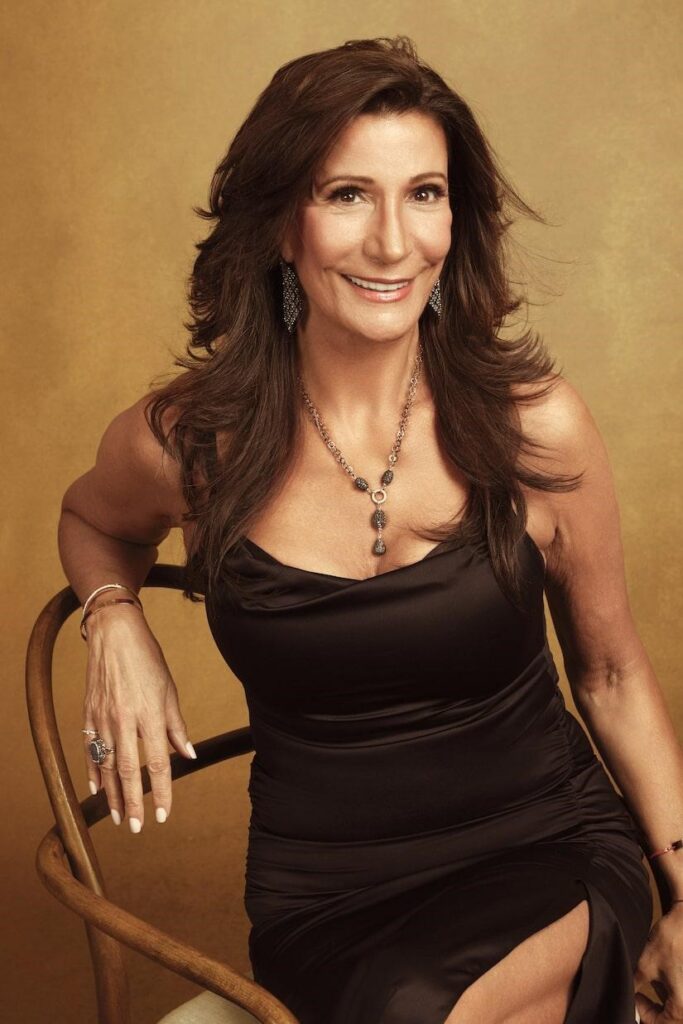 Age: 61
Location: Summit, New Jersey
Profession: Retired Nutritionist
A travel enthusiast, Anna has visited over 20 countries. The mother-of-three enjoys hiking, skiing, foraging, and cooking gourmet meals. She loves to dive with sharks (cageless!) and adores dark chocolate. On Sundays, you'll find her at the local farmer's market.
April Kirkwood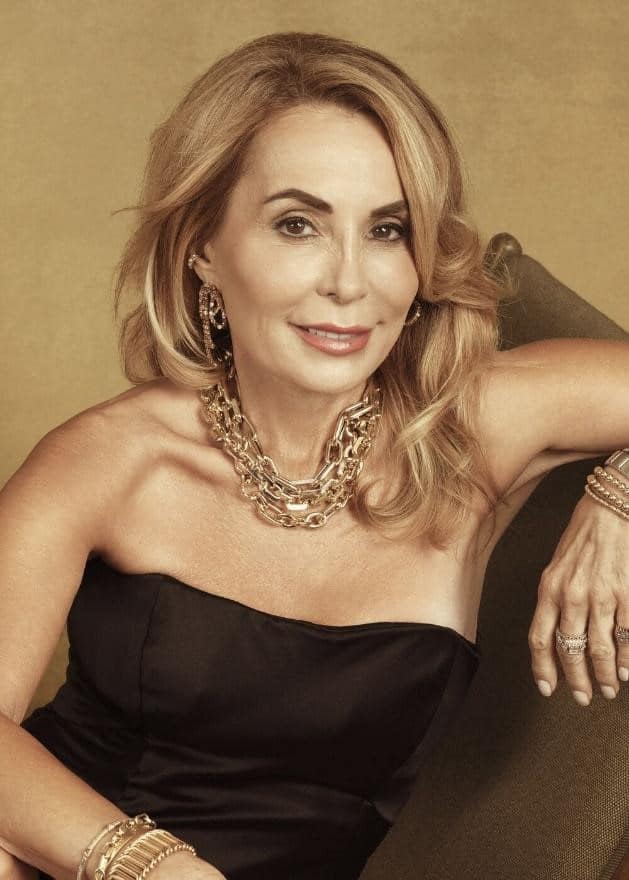 Age: 65
Location: Port St. Lucie, Florida
Profession: Therapist
April dreams of writing a best-selling book and finds joy in discovering pennies. She's a thrill-seeker who loves dancing to Taylor Swift, watching "Bridgerton," playing with her two dogs, and riding roller coasters!
Christina Kempton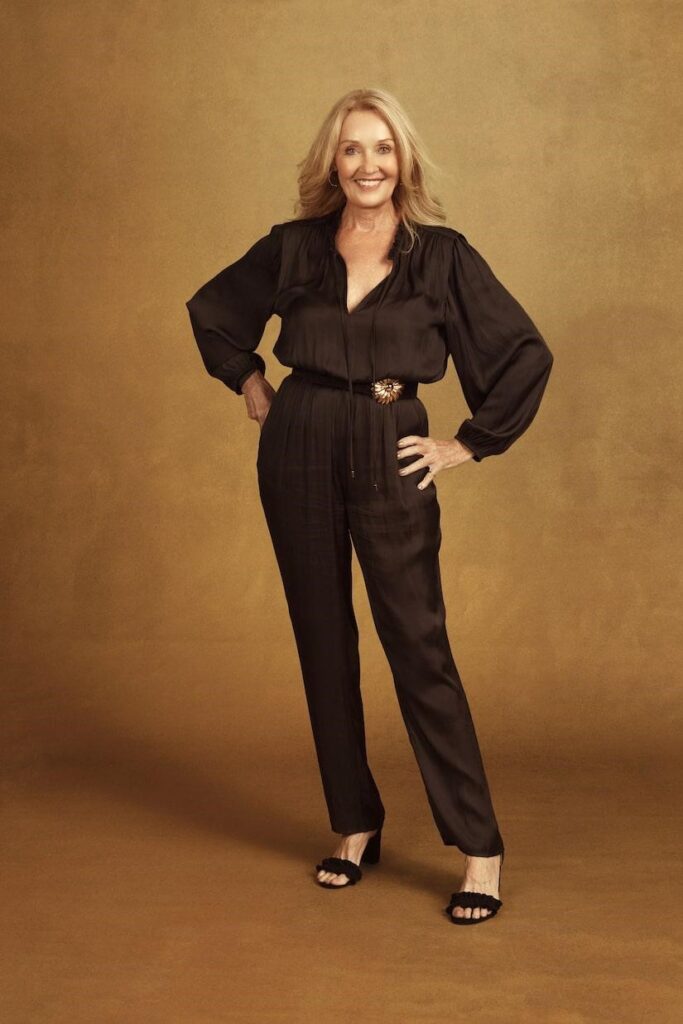 Age: 73
Location: Sierra Madre, California
Profession: Retired Purchasing Manager
Christina enjoys pickleball, Paul McCartney's tunes, and horseback riding. She's even gearing up for her second skydiving experience with her eldest grandson! She relishes a good dude ranch and is a fan of driving stick-shift.
Edith Aguirre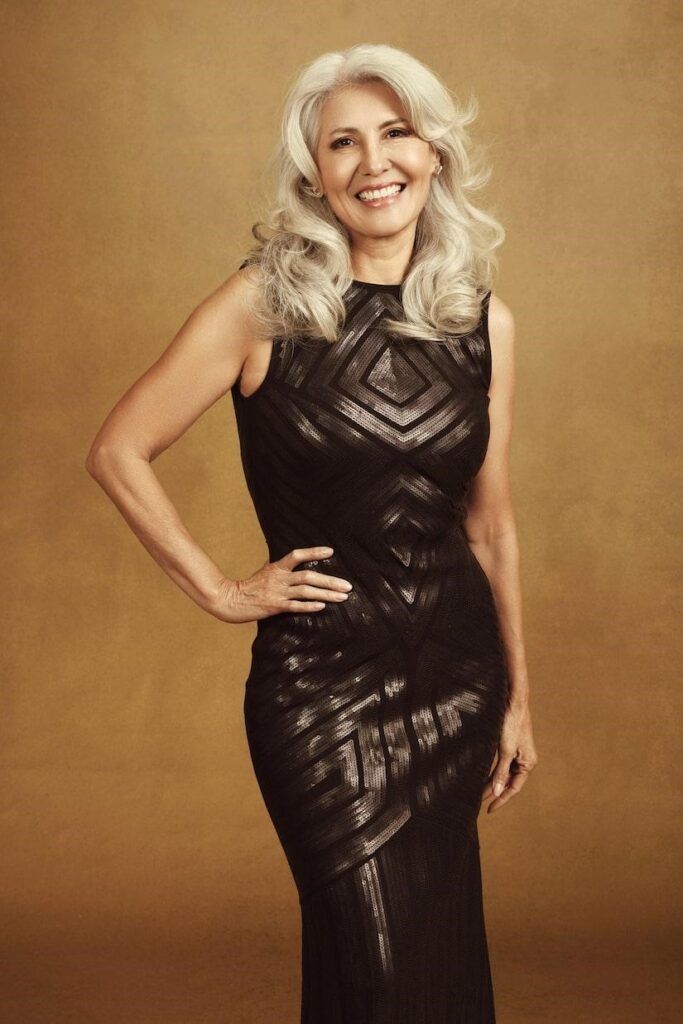 Age: 60
Location: Downey, California
Profession: Retired Realtor
Edith Aguirre, a hopeless romantic, treasures family and seeks a partner to share life's joys. As a proud realtor, she defied convention, proving it's never too late to chase dreams. Her passions include golf, salsa dancing, and travel.
Ellen Goltzer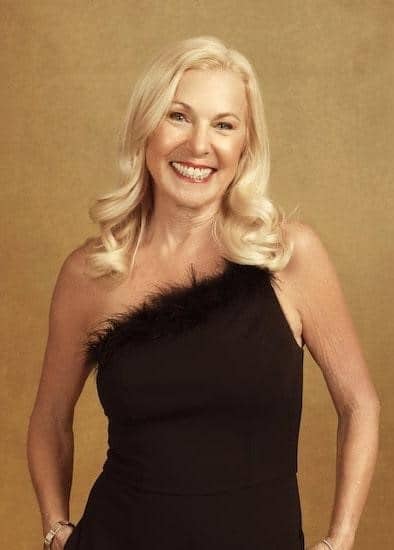 Age: 71
Location: Delray Beach, Florida
Profession: Retired Teacher
Ellen Patrice Goltzer, a mother of two, cherishes moments with her sons and enjoys pickleball, golf, and card games. Ellen dreams of going on an African safari adventure, looks up to Michelle Obama, and hopes to share her life's adventures with the right man.
Faith Martin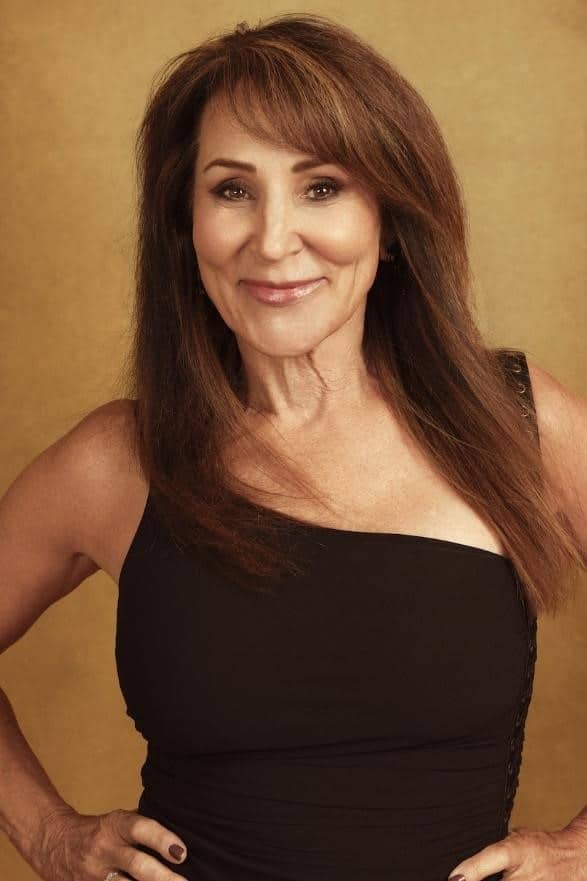 Age: 61
Location: Benton City, Washington
Profession: High School Teacher
Faith treasures family. Professionally diverse, she excels in radio, teaching, and singing. She craves all kinds of adventures, from shark diving to motorcycles. She enjoys horseback riding, dreams of joining a band, and dislikes unreliable technology.
Jeanie Howard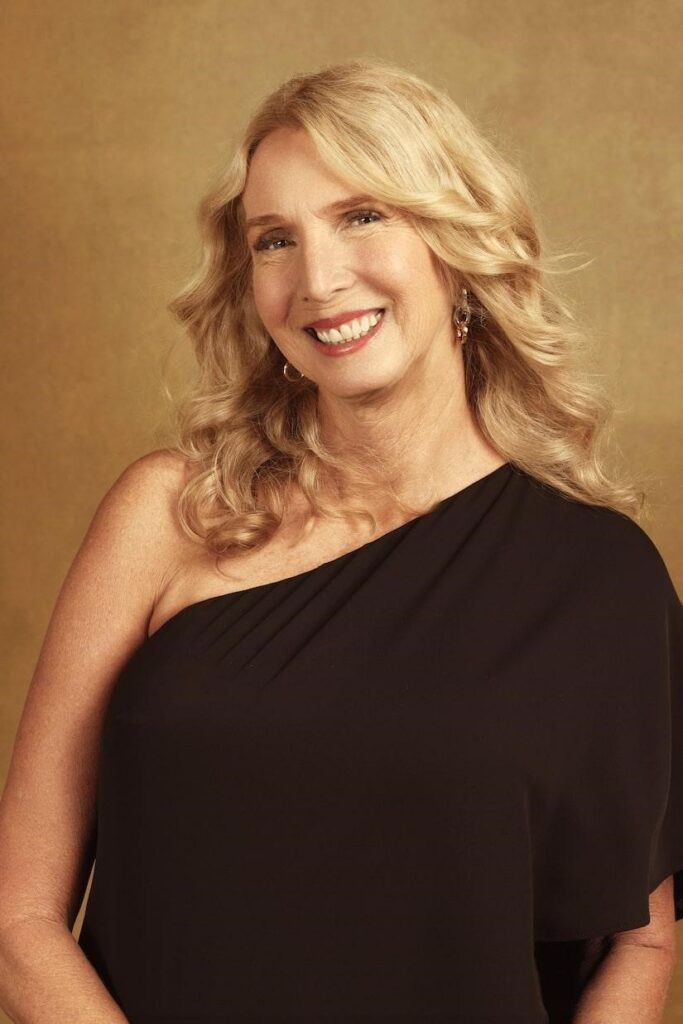 Age: 65
Location: Estill Springs, Tennessee
Profession: Retired Project Manager
Jeanie Howard, a true romantic, is dedicated to community service and takes inspiration from philanthropic icons. She loves Zumba, taking her dogs on a walk, and neon colors.
Joan Vassos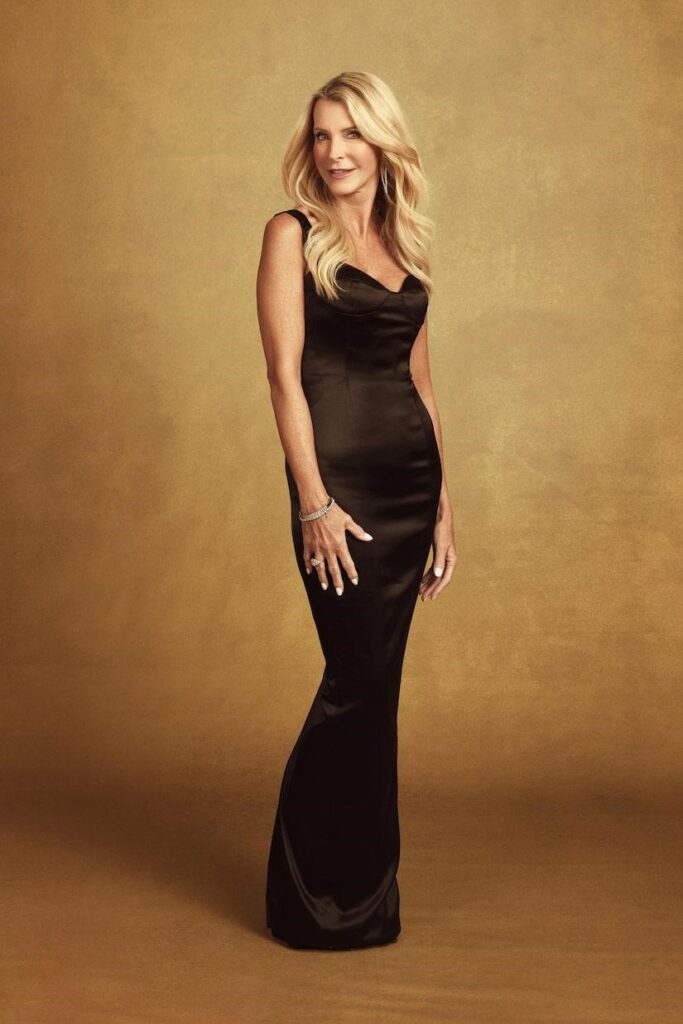 Age: 60
Location: Rockville, Maryland
Profession: Private School Administrator
Joan enjoys Elton John, spending time with her dogs, and cooking. As a family-oriented woman, she has a penchant for visiting the beach, dancing, and exploring history.
Kathy Swarts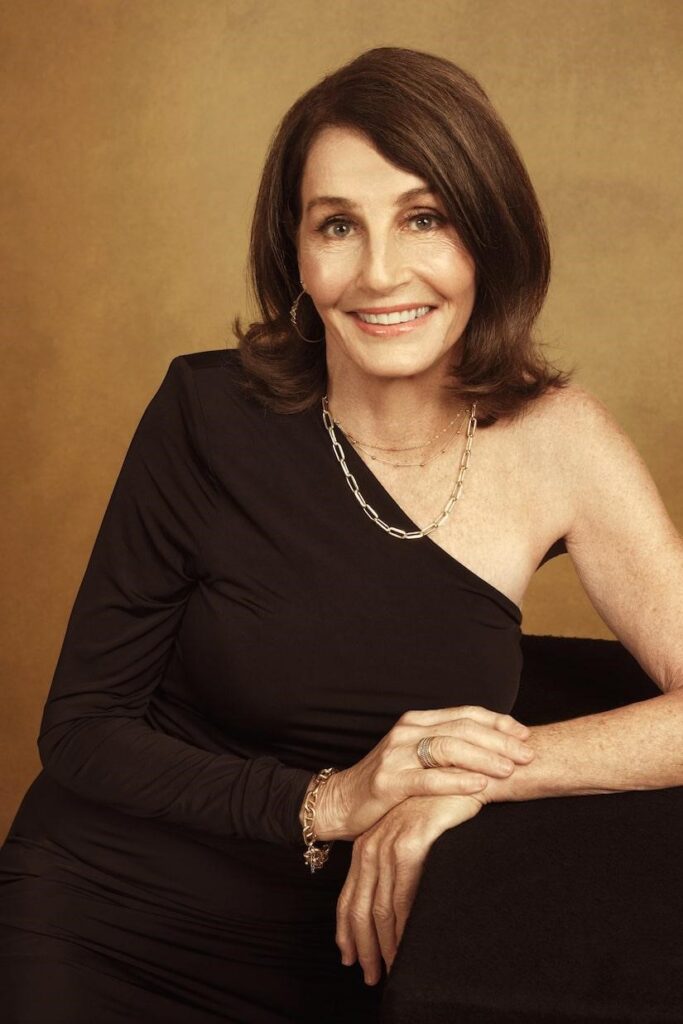 Age: 70
Location: Austin, Texas
Profession: Retired Educational Consultant
Kathy walks five miles daily and reads voraciously. She's an educational consultant, mom to three, and "Kiki" to two grandkids. She is also an outdoor enthusiast, globe-trotter, cat lover, and a true Christmas fanatic.
Leslie Fhima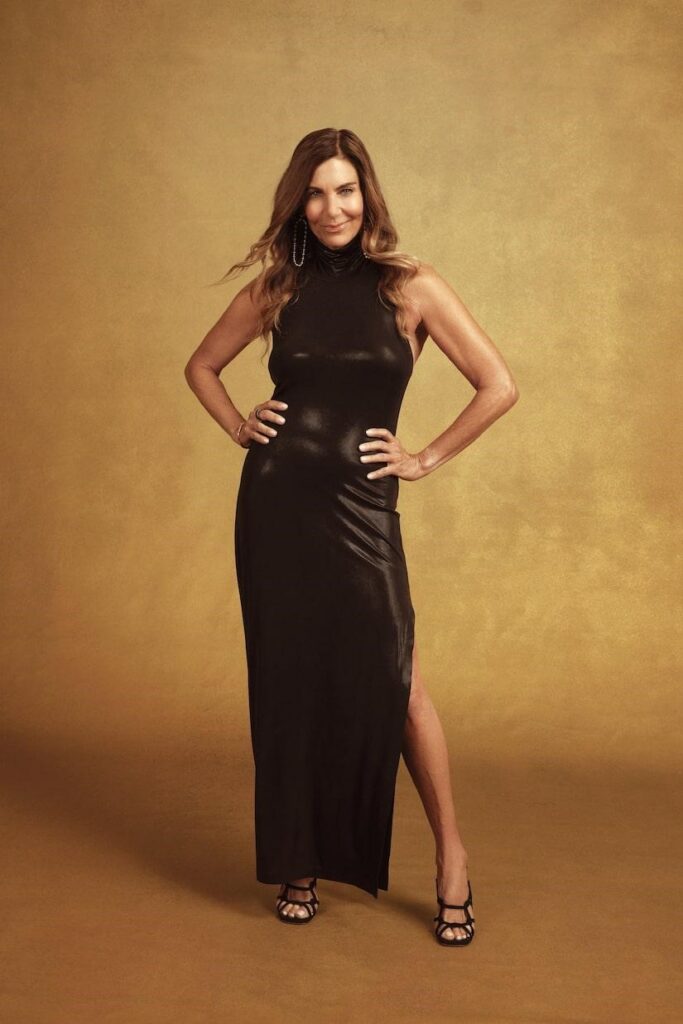 Age: 64
Location: Golden Valley, Minnesota
Profession: Fitness Instructor
Leslie, a former figure skater turned personal trainer, seeks a lifelong running partner. She's a loving mom and "glama" to three grandkids. Her "Best Concerts Ever" include Lady Gaga and Post Malone.
Maria Trice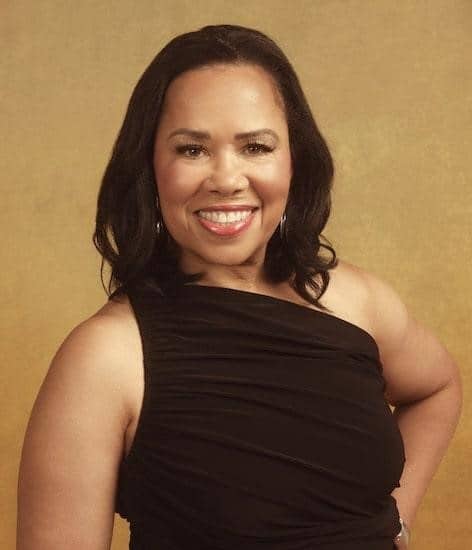 Age: 61
Location: Teaneck, New Jersey
Profession: Health & Wellness Director
Maria is a passionate health and wellness expert, a devoted mother of three, and a hopeless romantic. She enjoys tennis, pickleball, and board games. Maria's bucket list includes trying paintball, and she indulges in the occasional glass of 100-year-old Grand Marnier.
Marina Perera
Age: 60
Location: Los Angeles, California
Profession: Educator
Marina is a world traveler, having explored 34 countries. As a dedicated mom to two kids and two furry friends, she enjoys spin classes, hiking, cooking, and long drives. She also holds three Master's degrees!
Nancy Anne Hulkower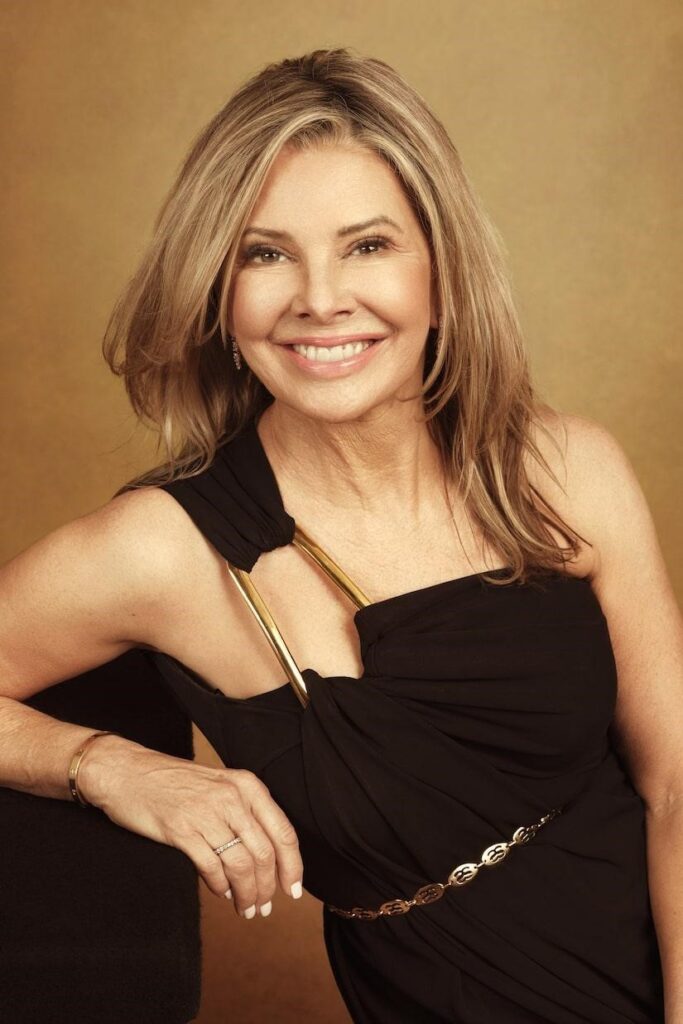 Age: 61
Location: Alexandria, Virginia
Profession: Retired Interior Designer
Nancy is an avid golfer and a basketball enthusiast. She also enjoys leisurely walks with her Goldendoodle, Max. The mother of three is a true romantic at heart, believing in the possibility of writing another love story.
Natascha Lorraine Hardee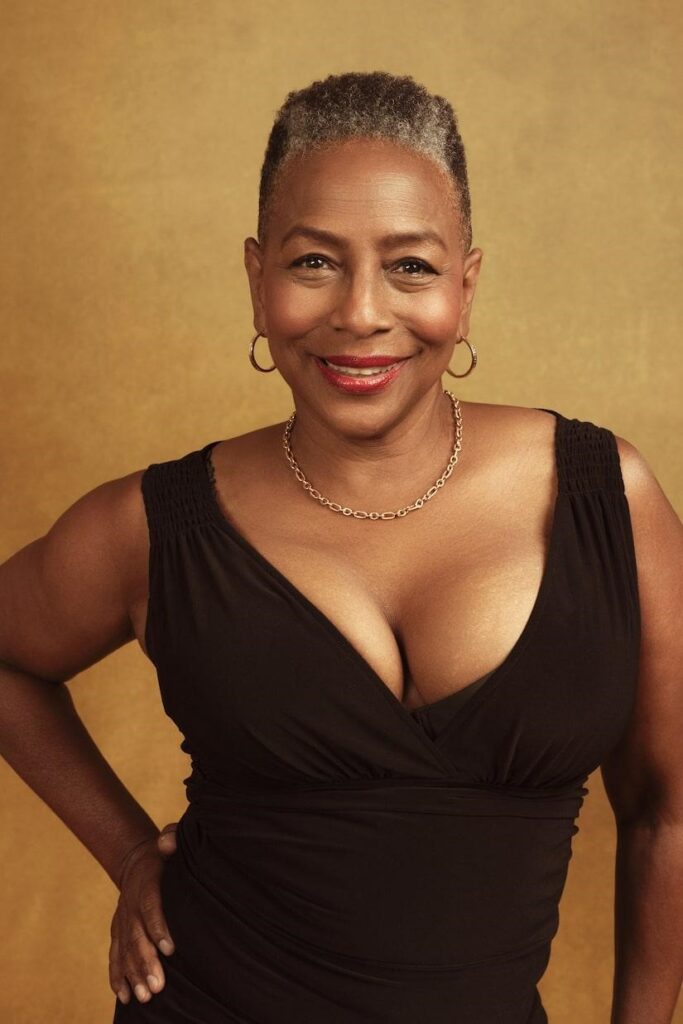 Age: 60
Location: New York City, New York
Profession: Pro-Aging Coach & Midlife Speaker
Natascha likes visiting her local farmer's market and strolling through Central Park. When she's not working, Natascha indulges in dance classes, yoga, grooving to Janet Jackson's tunes, and sharing quality moments with her 15-year-old granddaughter.
Pamela Kathryn Burns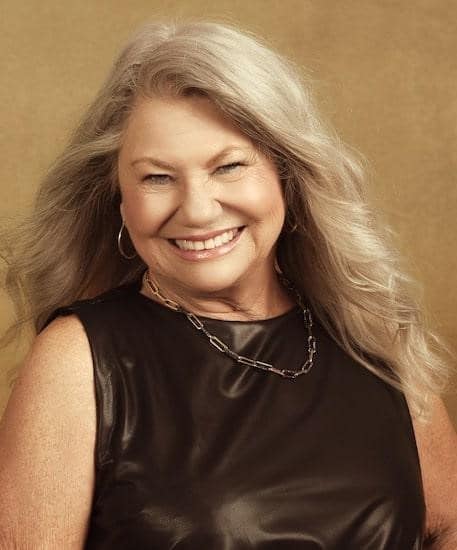 Age: 75
Location: Aurora, Illinois
Profession: Retired Salon Owner
Pamela's idea of bliss is lounging on a hammock and sipping a cocktail while reading. She likes to cherish moments with her two children and three grandchildren. Her loved ones describe her as a great listener and a hopeless romantic.
Patricia Cuculo James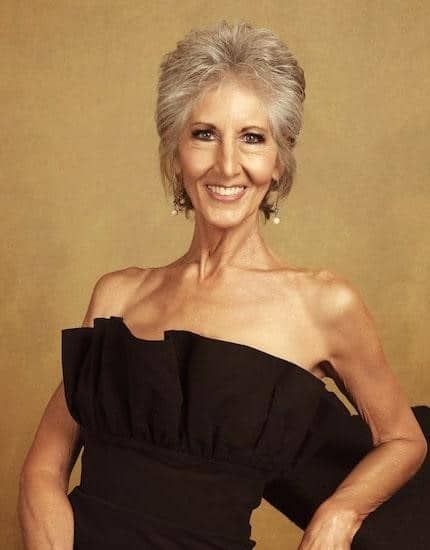 Age: 70
Location: Raleigh, North Carolina
Profession: Retired Real Estate Professional
Patty (Former Bachelor, Matt James's mom) is ready to write her own amazing love story. She loves sailing, playing ping pong, and lounging by the pool with a book.
Margaret Jean Dercole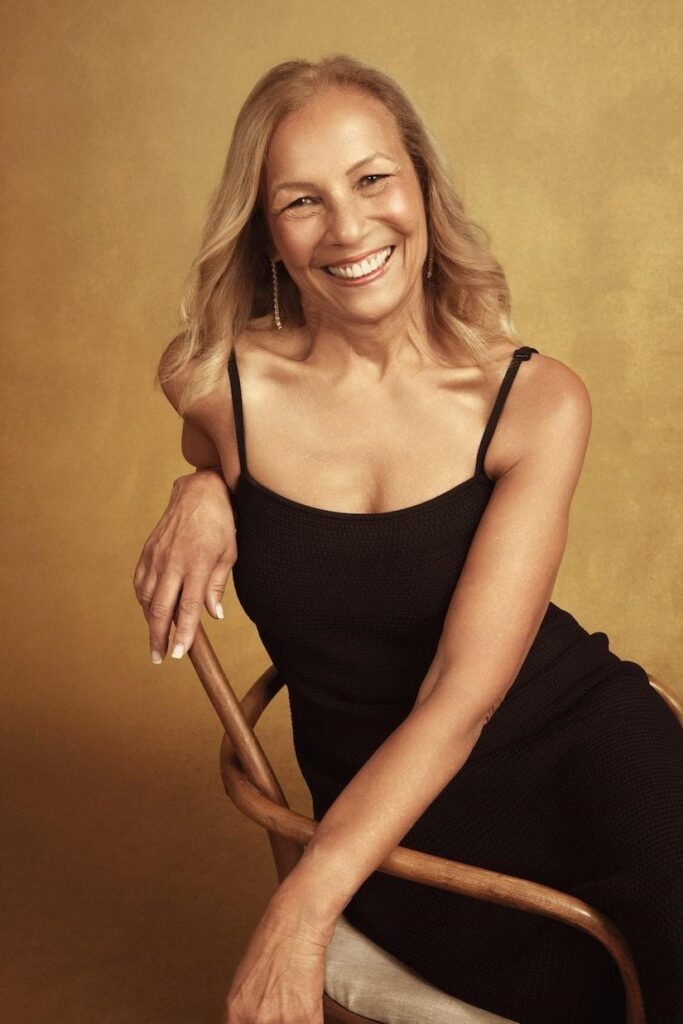 Age: 69
Location: East Haven, Connecticut
Profession: Dental Hygienist
Peggy is passionate about her work and has served on dental missions in developing nations. She adores her Bichon-Frise, dreams of being Jennifer Lopez for a day, and finds joy in go-karting.
Renee Florence Halverson-Wright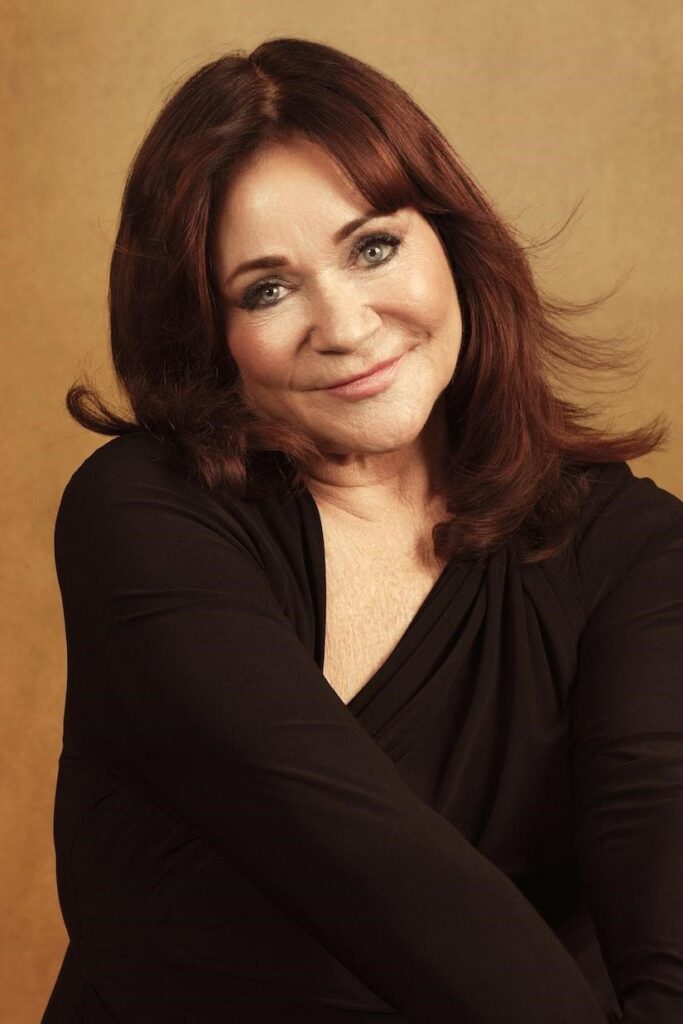 Age: 67
Location: Middleton, Wisconsin
Profession: Author
Renee, a caring mother and grandmother, is a former NFL cheerleader and author of two books. In her free time, she enjoys planting flowers, spending time with her cat, attending group fitness classes, and taking walks around Lake Mendota.
Sandra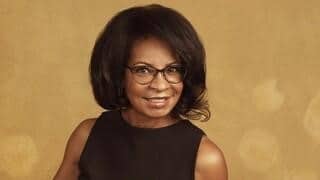 Age: 75
Location: Doraville, Georgia
Profession: Retired Executive Assistant
Sandra, self-described as creative, patient, and independent, enjoys spending time with her daughters, thrift shopping, crafting, and playing racquetball. While she may be remembered as a winner on "Wheel of Fortune," she's now aiming for a jackpot of a different kind—true love!
Susan Noles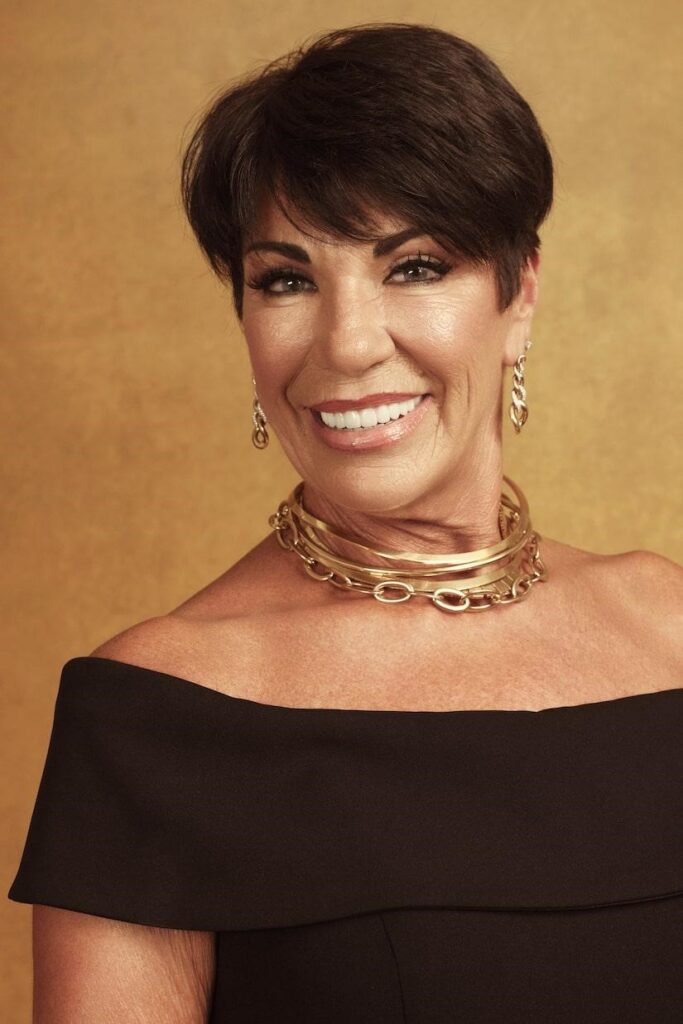 Age: 66
Location: Aston, Pennsylvania
Profession: Wedding Officiant
Susan cherishes family time at the beach and adores concerts, with The Rolling Stones and Pink Floyd topping her list. Her unique quirks include treasured pink go-go boots, a dream of lunch with Kris Jenner, and a love for leftovers.
Sylvia Robledo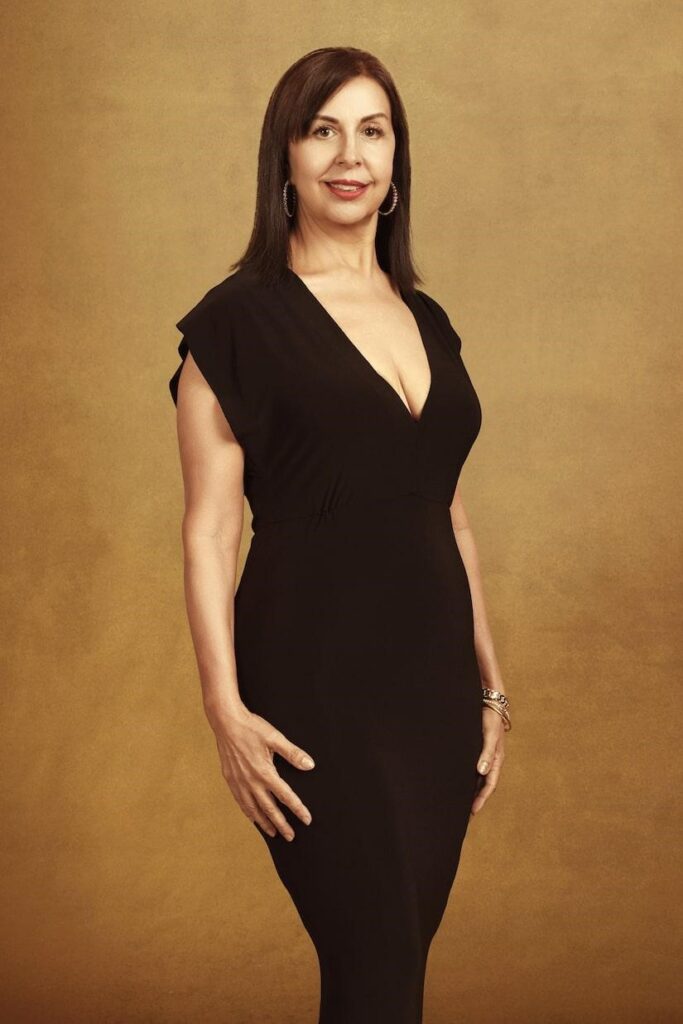 Age: 65
Location: Los Angeles, California
Profession: Public Affairs Consultant
Sylvia is a proud UCLA alumnus and a Los Angeles native. She loves to cook Mexican food for her dates and enjoys making her famous pistachio cakes. Sylvia also looks for excuses to put on a costume.
Theresa Nist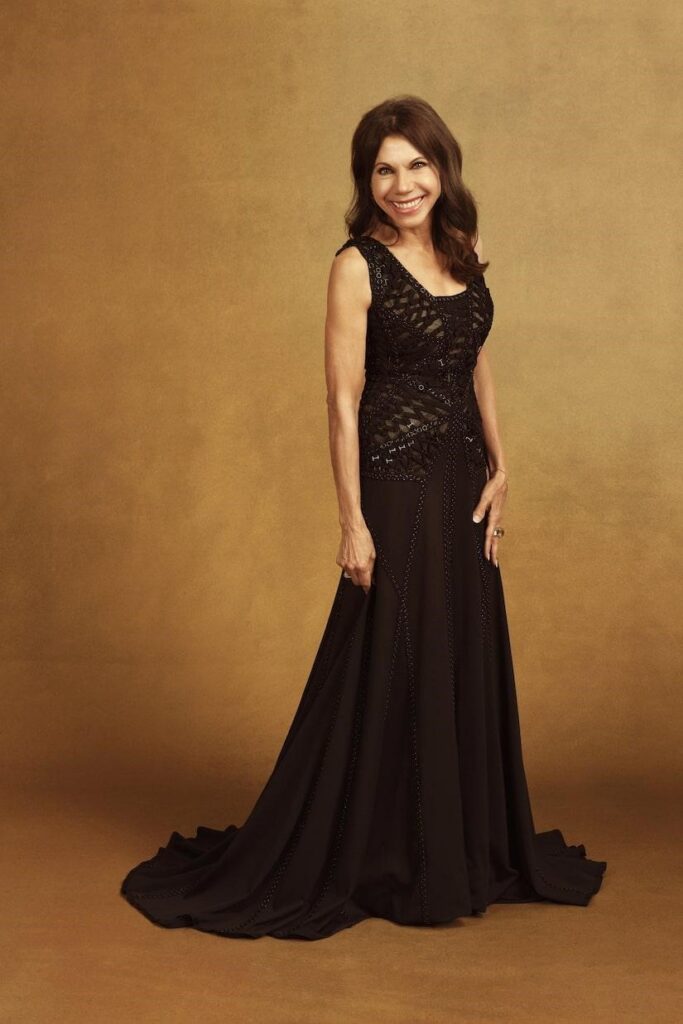 Age: 70
Location: Shrewsbury, New Jersey
Profession: Financial Services Professional
Theresa enjoys board games, gardening, romance novels, and hula hooping. Her zest for life shines through, whether it's singing in her car, self-educating about the stock market, or grooving to 70s rock!
Wrapping Up
Who do you think will win Gerry's heart? Stay tuned for all the exciting twists and turns!
Source: abc.com
Read Next:
Academy Awards 2023: A Tribute to Women
March Forward Into Women's History Month