When many people hear the name MacKenzie Scott, 51, they may automatically think, "Oh… Wasn't she married to Amazon CEO Jeff Bezos?" While the answer is yes, there is a lot more to know about Scott than the name of her ex-husband. In fact, in 2020, Scott was named one of Time Magazine's 100 Most Influential People.
So let's get to know a little more about this amazing woman…
1. She Attended an Ivy league College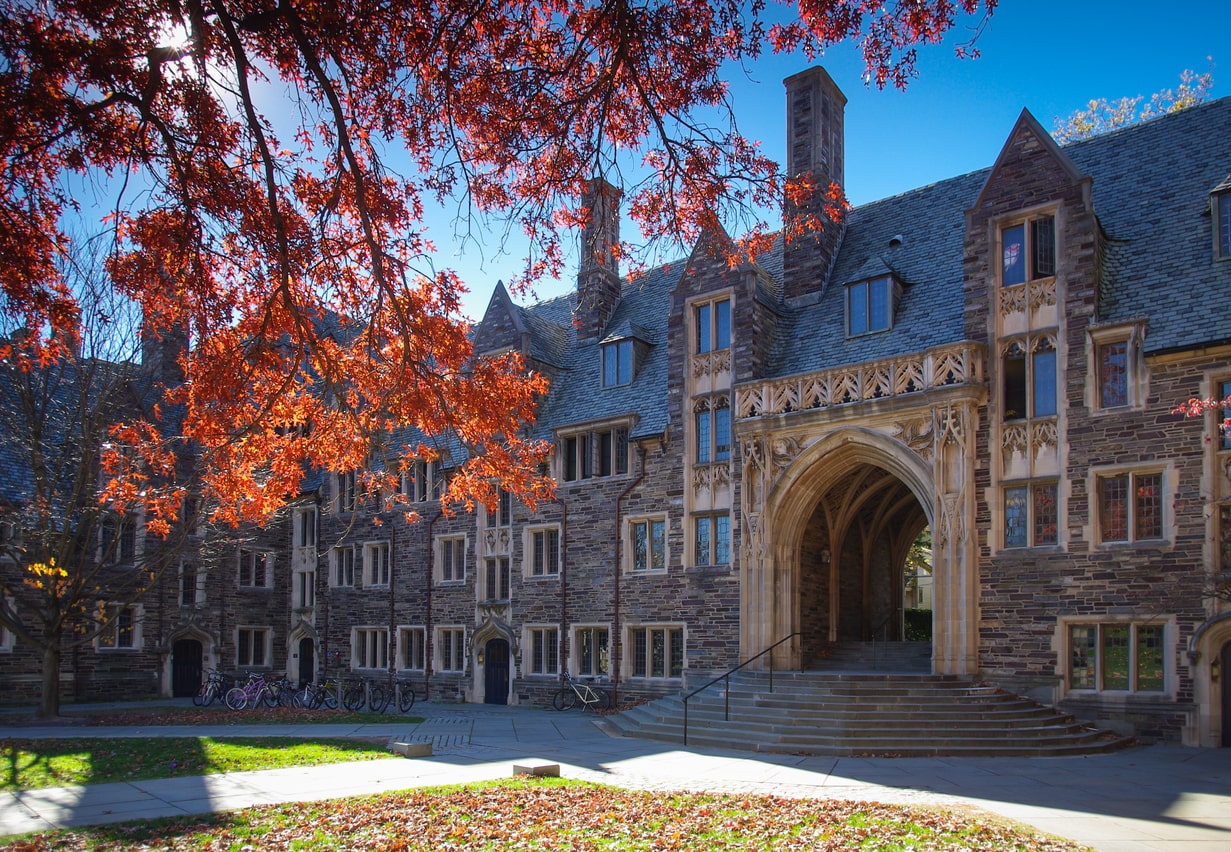 Mackenzie Scott (nee Tuttle, formerly Bezos) was born in April of 1970 in San Francisco. She graduated from Hotchkiss high school in Connecticut. Scott attended college at Princeton University, where she received a bachelor's degree in English.
2. Toni Morrison was Her Teacher
At Princeton, Scott studied under Nobel Prize-winning novelist Toni Morrison. In a 2013 article in Vogue magazine, Morrison described Scott as "one of the best students I've ever had in my creative writing classes…really one of the best."
3. She is an Award-Winning Author
After spending over a decade writing her first novel, The Testing of Luther Albright, it was published in 2005 (not by Amazon, which does have a publishing imprint, but by Fourth Estate, an imprint of HarperCollins.) The Los Angeles Times named it one of the best books of the year, and the book received a 2006 American Book Award.
In 2013, Scott published her second novel, Traps, about a reclusive film star.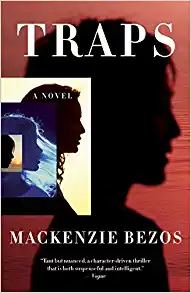 4. She was an Integral Part of Amazon's Beginning
When Bezos told Scott about his business idea to sell books over the Internet, she saw how excited he was and took a risk. The two moved from New York City to Seattle, and Amazon was incorporated in 1994. Scott played an important part in the company's early stages, including brainstorming ideas for the company's name, working as an accountant, and even helping with shipping.
View this post on Instagram
5. She is a Mother of Four
Scott and Bezos have four children, three sons, and one daughter. When Amazon started taking off, Scott decided to take on a less active role in the company, preferring to spend more time raising her children and working on her writing career.
6. She is the Executive Director of Bystander Revolution
According to the website's mission statement, Scott created Bystander Revolution in 2014 as a "source of direct, peer-to-peer advice about practical things individuals can do to help defuse bullying. The ultimate goal is the discussion and spread of simple habits of kindness, courage, and inclusion.
7. She Has Been Married Twice
Scott met Bezos in 1992 at an investment firm. They got engaged within three months of dating and were married in September of 1993. In 2019, after 25 years of marriage, the couple announced they were filing for divorce. In 2021, Scott married Dan Jewett, a chemistry teacher at a private high school in Seattle. He is helping her give away her billions of dollars to charity.
8. She is one of the Richest Women in the World.
As of August 2021, Forbes estimated Scott's financial fortune approximately 56 billion dollars, including a 4% stake in Amazon. Scott is the 22nd wealthiest individual on Forbes' list and 67th on Forbes 2020 list of powerful women. Her net worth is supposedly 55.2 billion dollars.
9. She is a Big Philanthropist
Scott signed the Giving Pledge in May 2019, committing to giving at least half of her worth to charity either in her lifetime or in her will. Although the pledge is not legally binding, it was made as a public declaration to inspire the wealthiest people in the world to donate money to the many organizations that could benefit from their philanthropy.
In 2020 she announced nearly $6 billion in gifts. In June 2021, Scott and Jewett donated $2.74 billion to organizations that focus on the arts and combating racial discrimination.
And just last month, Scott teamed up with Melinda French Gates (who also has a famous ex, Microsoft founder Bill Gates) to donate 40 million dollars to four organizations that promote gender equality.
View this post on Instagram
10. She Does Not Seek the Spotlight
According to a New York Times profile in January 2019, Scott often describes herself as a bookish introvert. She values her privacy. In fact, for that NY Times profile, the outlet was unable to reach Scott for comment.
While Scott knows that the media tends to focus on her and other wealthy donors' generosity, she wishes that the emphasis would shift away from the donors and onto the charities themselves. She has expressed her desire to move the spotlight in several posts on Medium, writing wrote, "People struggling against inequities deserve center stage in stories about the change they are creating."
In the 2013 Vogue article, Scott is described as driving a Honda mini-van to drop her kids off at school. The author writes, "Seeing her in the school parking lot, wearing jeans, boots, and a leather jacket, you would never guess at her enormous wealth, which is exactly how she likes it."
Scott's author biography on Amazon is reflective of her low-key personality and desire for normalcy for her family. It simply says, "MacKenzie Scott is the author of two novels and the recipient of an American Book Award. She lives in Seattle with her four children and her husband, Dan."
Read Next:
Women to Watch: Dr. Ava Shamban M.D.