Removing the darkened spots that appear as we age is a challenge. Fortunately, there are some fabulous products on the market that are up for the challenge. Keep reading for ways that you can handle hyperpigmentation when you have mature skin, from lightening products to buildable concealers.
What Is Hyperpigmentation?
If you're noticing darker spots on your skin, don't immediately assume the worst. Hyperpigmentation is a pretty common condition in which patches of skin become darker in color. This darkening occurs when an excess of melanin, the brown pigment that produces normal skin color, forms deposits in the skin. However, if you're concerned about a new spot on your skin, it's always best to see a dermatologist.
Products That Alleviate Hyperpigmentation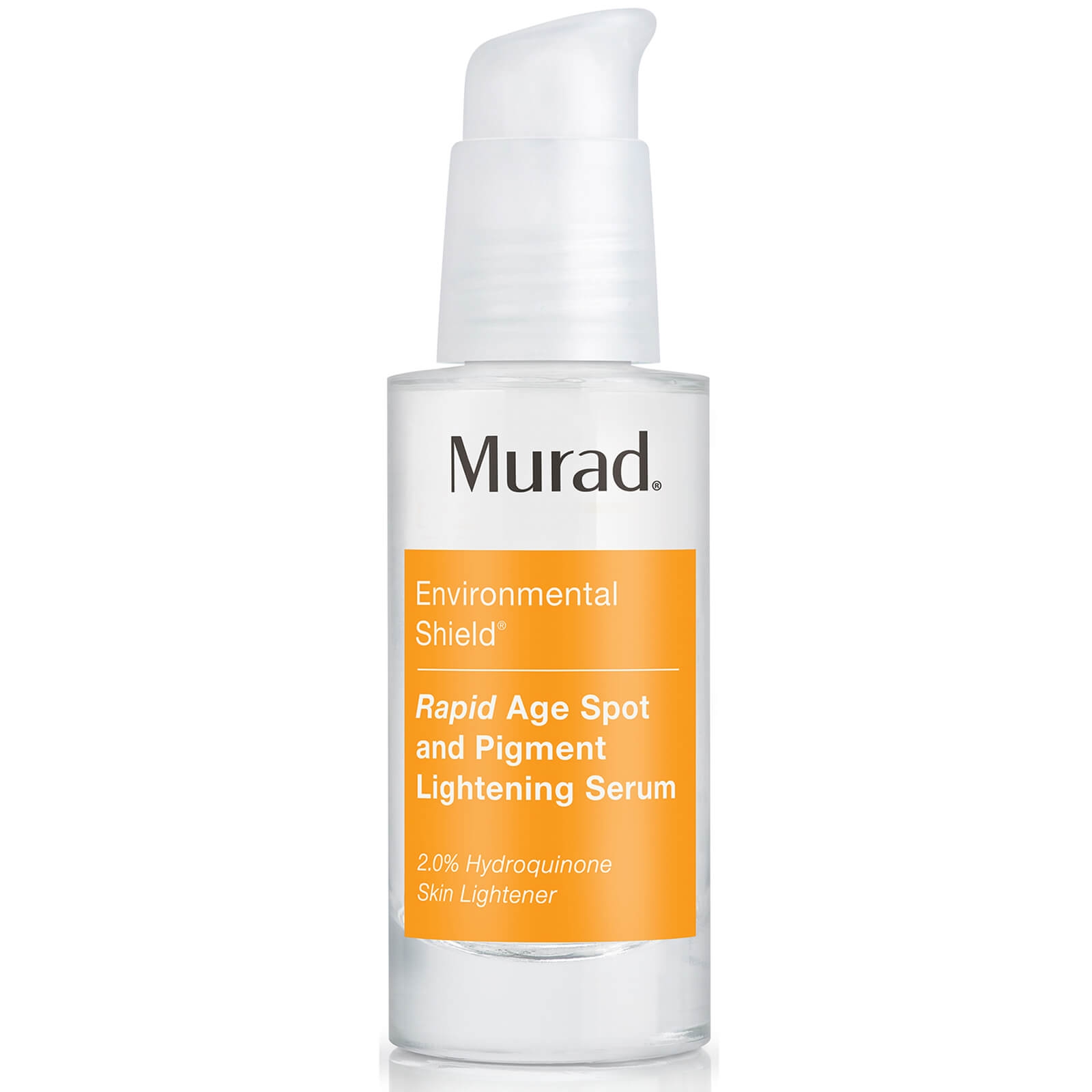 Good news: lightening the melanin-saturated areas that are only 2 to 3 shades darker than your overall skin tone can be achieved with lightening creams. Murad Rapid Age and Pigment Lightening Serum is extremely successful in fading age spots and discoloration caused by sun damage. However, consistency is a must in order for this product to achieve the desired goal. Murad can also be used to lighten dark spots on your hands and throat which are both areas that show the signs of aging.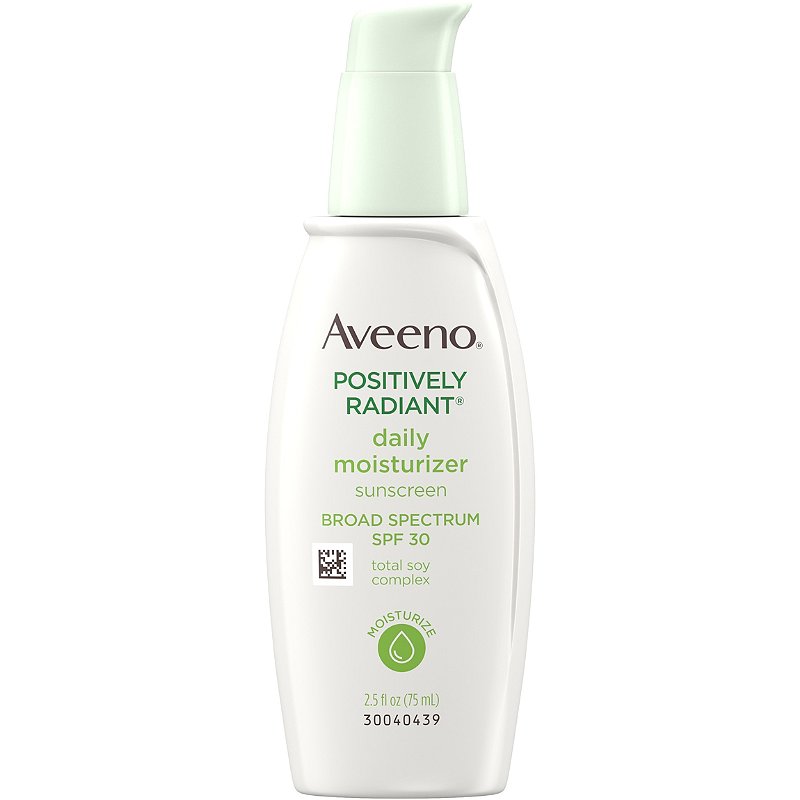 Another approach is to use a daily moisturizer like Aveeno Positively Radiant Moisturizing Broad Spectrum SPF 30 which has been proven to continuously lighten the appearance of dark spots. Using a broad-spectrum sunscreen with an SPF of 30 will assure that you are preventing future sun damage.
Makeup That Masks Hyperpigmentation
Fighting the appearance of hyper-pigmentation with a concealing product can be achieved using the right products.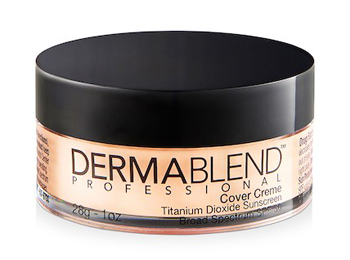 Dermablend Cover Creme SPF 30 is the best waterproof concealer to mask hard to cover dark areas. Warming up this product between your fingertips assures that the product is smoothly applied.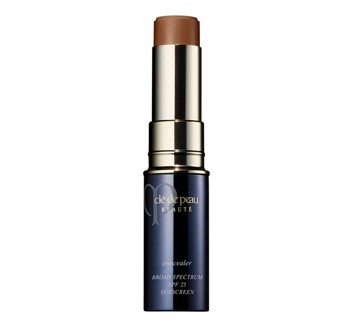 Clé de Peau Beauté Concealer Broad Spectrum SPF 25 is also a winner in cloaking uneven skin tones.
Every day we have the opportunity to put our best look forward. Put age spots on notice and brighten your overall complexion with these helpful products.
Are you currently using retinol in your skincare routine? Here are a few reasons why you should be.