Have you ever had your makeup done and wondered how to get flawless makeup with a long lasting look? Wonder no more.
How to Get Flawless Makeup
Using a primer with added glow is a must to attain a smooth even look with your foundation. YSL 'Touche Éclat' Blur Primer is the two-in-one that the best artists swear by. A little blurring is the boost of radiance every foundation needs. This one simple step helps to soften fine lines and wrinkles that even a thin layer of foundation can enhance.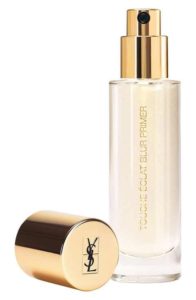 Professional makeup artist often use an airbrush system for foundation. You too can get the smooth non-cake like finish to your foundation using the blendSMART Automated Makeup Brush System + Foundation Brush Head Starter Set. The blendSMART foundation brush does all the work for you. The circular blending motion gives you perfectly even coverage.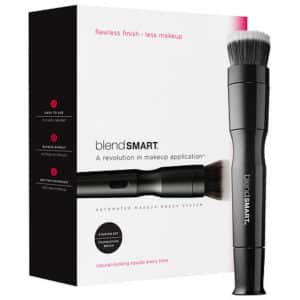 The secret to larger brighter eyes is the use of an eyelash curler. Use a curler before mascara in order to keep the lashes from awkwardly bending. Shu Uemura Eyelash Curler has been on every must have list for years because it easily fits most eye shapes.
If you have a small eye shape or all of your lashes don't curl with your curler, I recommend Mac Half Lash Curler. This small curler manages to get even your tiniest lashes in your inner corner and is great to re-curl your outer lashes.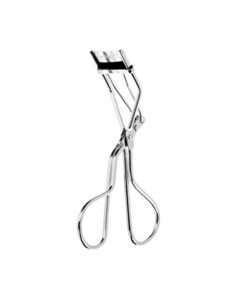 Every woman over the age of 50 wants the appearance of a youthful glow. The secret is in a little portable cream stick. Marc Jacobs Glow Stick Glistening Illuminator is perfect for every skin tone. This easy to apply gem can fit in your purse for touch ups. You can even dab a little on your collarbone in the evening for a little added shimmer.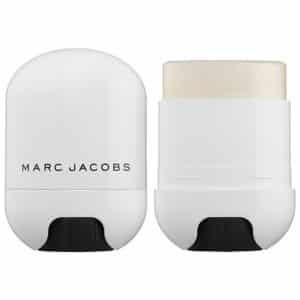 Now, how do makeup artist ensure their work doesn't fade away? The best long lasting setting spray is Urban Decay All Nighter Long-Lasting Makeup Setting Spray. Once all over your entire face, this fine mist will set your make up in place for hours. All nighter is for dry/normal skin.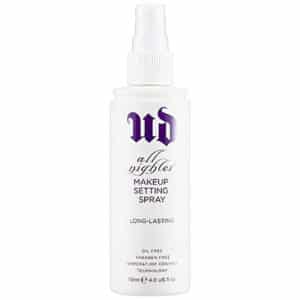 Don't worry oily skins, Urban Decay De-Slick Oil-Control Makeup Setting Spray is the spray for you. De-Slick controls shine and eliminates the need to powder your nose.
Using trade secrets to enhance your makeup routine is how to get flawless makeup every time. Incorporating what the best makeup artists use is how you up your makeup game. Keep in mind that all of these products are simple to use and require minimum skills. You'll have a flawless look in no time!