Dealing with thyroid dysfunction can be very stressful and challenging. The debilitating fatigue, weight issues, brain fog, and multiple other symptoms can become overwhelming. Many people don't understand the foods they eat can either be helpful or harmful to the thyroid.
Increase your chances of reversing thyroid disease by learning to eat healthy foods that nourish the thyroid.
In addition to consuming healthy foods, there are many foods that should be avoided. Unhealthy foods choices such as sugar, white flour, and unhealthy oils can make thyroid disease symptoms much more.
Let's look at some of the top foods that nourish the thyroid.
Avocados – A Powerhouse Food For Thyroid Health
Avocados are full of vitamins and healthy fats. They can be eaten at breakfast with eggs or lunch inside a lettuce wrap with nitrate-free deli turkey, Another option is to include them with dinner served inside a salad, or even inside a smoothie for a healthy snack. There are many ways to use this versatile and delicious fruit. It's definitely a superfood and a great choice to help nourish the thyroid.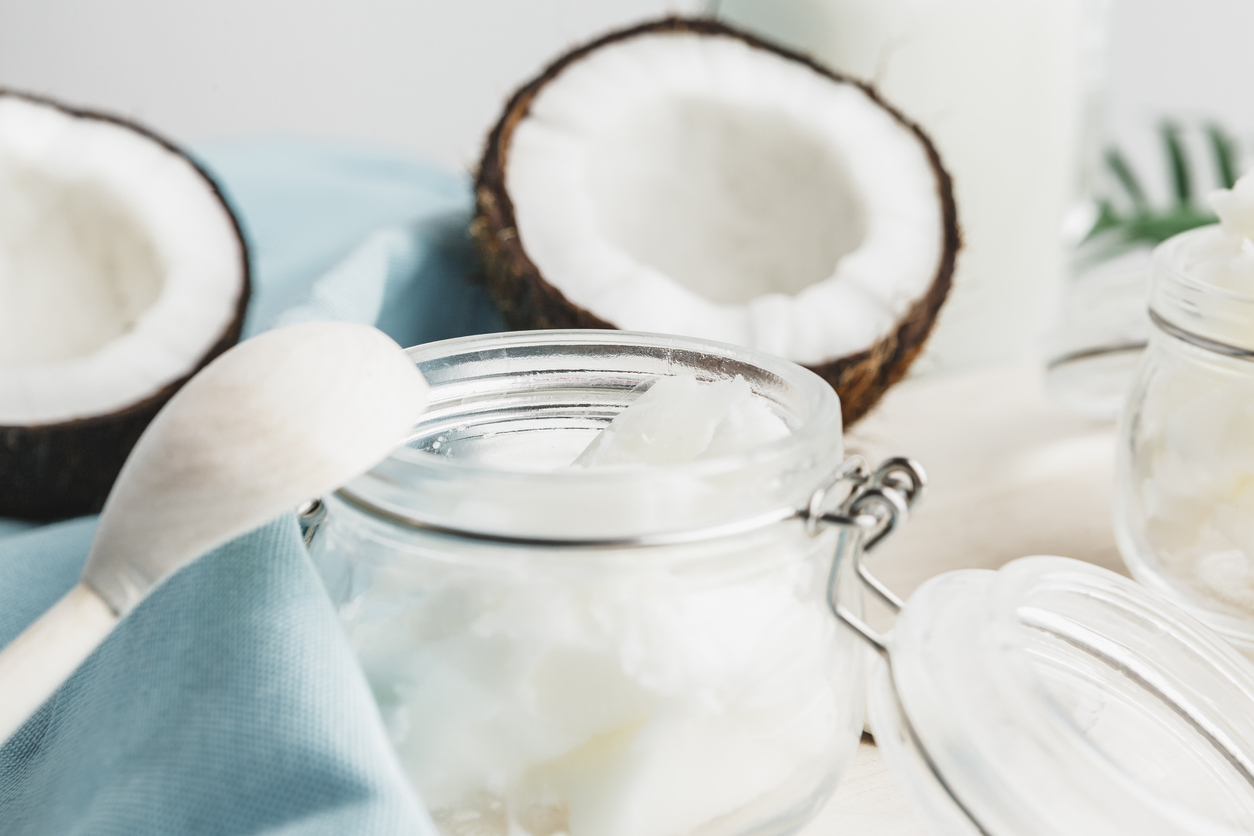 Coconut Oil Nourishes the Thyroid and Boosts Energy
Did you know that coconut oil is one of the most healthy oils that you can consume? Chronic inflammation coincides with thyroid disease. Coconut oil is a powerful anti-inflammatory food choice that may help decrease the inflammation surrounding the thyroid gland.
Many people with thyroid disease struggle with extreme fatigue. Coconut oil can help ease this symptom by increasing metabolism.
Beets to Cleanse the Liver and Support the Thyroid
The Inactive thyroid hormone thyroxine (T4) must be converted to the active hormone triiodothyronine (T3). Most of this conversion happens in the liver. The liver becomes overburdened with toxins from an unhealthy diet, chemicals, and environmental toxins. As a result, it becomes much harder for the thyroid hormones to convert properly. Beets can effectively cleanse the liver and the blood of toxins. By breaking down these toxins, they can be filtered and eliminated from the body much more easily. Beets also help lower blood pressure and fight inflammation. Juicing beets and adding them to salads are two simple and effective ways of consuming this vegetable.
Bone Broth Beneficial For Thyroid and Gut Health
There are several minerals that are vital to thyroid health. Some of these minerals include calcium, sulfur, magnesium, and iodine. Bone broth contains several minerals and is helpful in boosting the immune system and fighting chronic inflammation. One of the most important benefits of bone broth is its ability to heal the gut.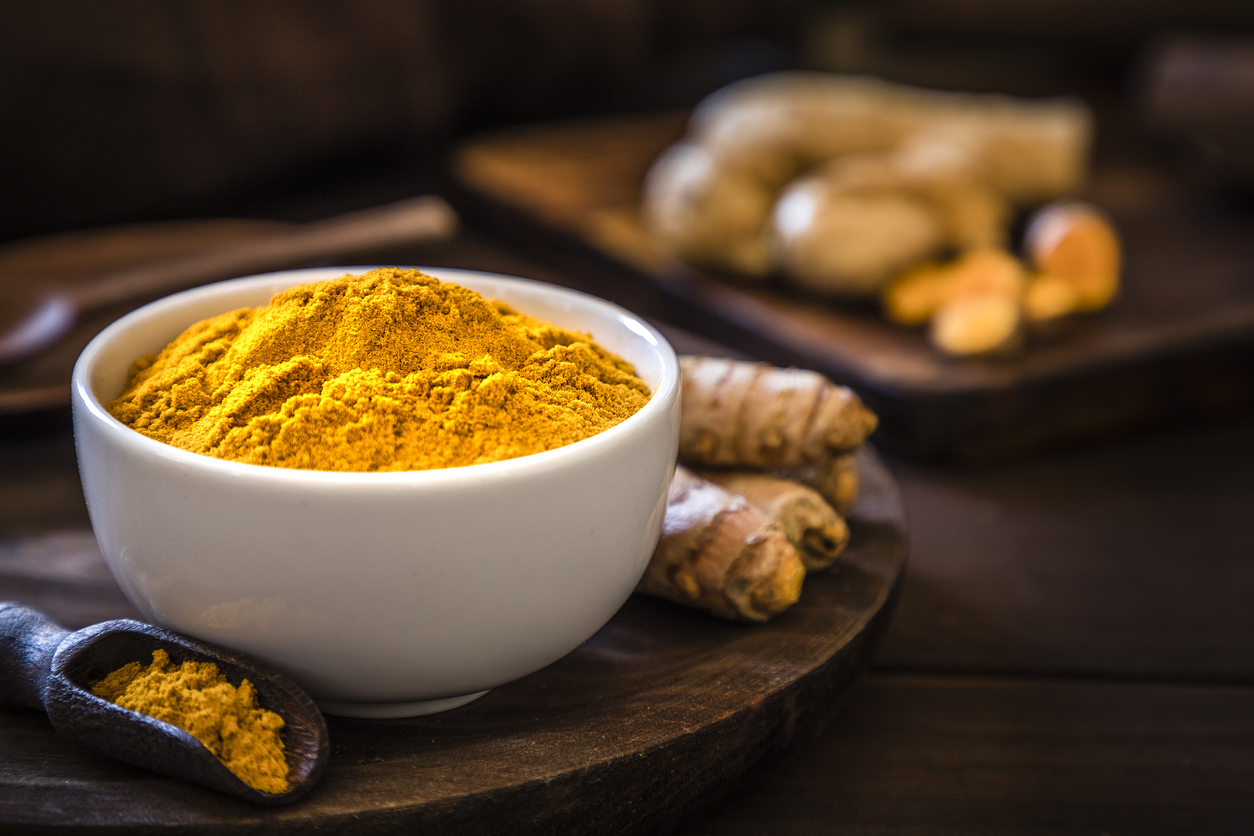 Turmeric Assists in Reducing Inflammation and Detoxing the Body
Turmeric is a powerful anti-inflammatory property. In addition, the active ingredient Curcumin helps detox heavy metals from the body. Heavy metals and environmental toxins negatively impact the entire body, including the thyroid gland. Therefore, reducing inflammation in the thyroid gland and detoxing the body can greatly assist in the healing process.Why is gut health so important for the thyroid?The gut is partially responsible for the metabolism of thyroid hormones. So, a healthy gut is vital for reaching optimum thyroid hormone levels.
Thyroid disease is commonly associated with auto-immune conditions known as Hashimoto's and Graves' Disease. Many times, leaky gut (also known as intestinal permeability) has a direct connection with these auto-immune diseases.
Consuming sugar and unhealthy fats can lead to leaky gut. Unfortunately, this results in the growth of bad bacteria that leads to holes in the intestinal lining. If left untreated, toxins seep from the gut into the bloodstream. The immune system sees these toxins as invaders and goes into overdrive to protect the body. This eventually leads to chronic inflammation and the immune system attacking the healthy thyroid gland.
Bone broth has been shown to heal the gut and gut lining when consumed regularly. Bone broth and bone broth powders can be purchased if necessary, however, making homemade bone broth is very easy especially when made in the slower cooker or pressure cooker.
Undoubtedly, adding these superfoods that nourish the thyroid to your diet can dramatically change how you feel and help you begin to heal from thyroid disease.
Let's look more in-depth at the importance of gut health and a healthy microbiome.