Did you know that changing your diet could affect your brain health?A 2015 study found that a diet called the MIND diet lowered the risk of Alzheimer's in older adults by about 53% of people who were strict with the diet and by about 35% for those who were a bit more lenient with it.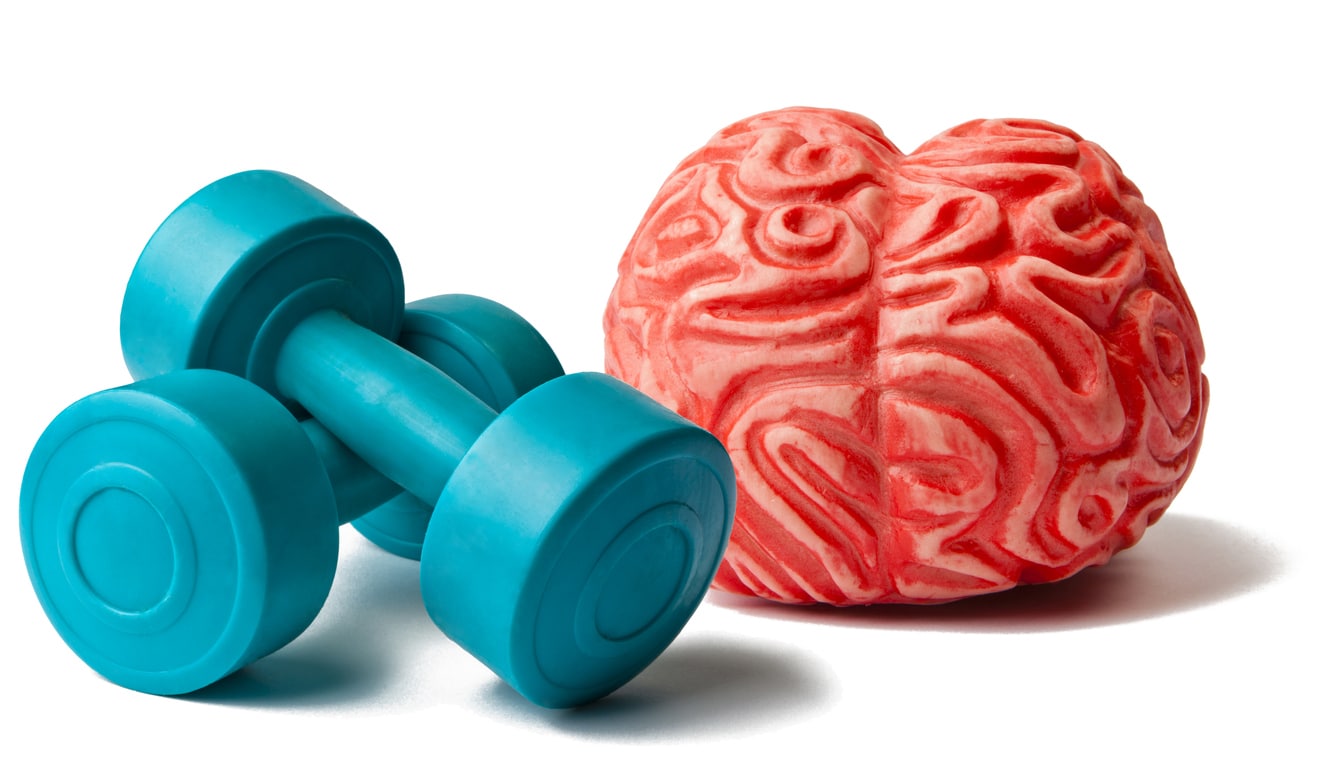 So what is this magical MIND diet?
MIND stands for Mediterranean-DASH Intervention for Neurodegenerative Delay and is essentially a combination of the DASH and Mediterranean diet. The DASH diet was created to help lower blood pressure, which makes sense since DASH stands for Dietary Approaches to Stop Hypertension. This diet focuses on whole foods, like fruits and vegetables, whole grains, fat-free or low-fat dairy products, and lean meats. It also aims to eliminate processed foods (especially fast foods) as much as possible and limits sodium consumption to around 2,000 mg per day. The Mediterranean diet got its name because it mirrors what the people in the Mediterranean eat. This means the diet consists primarily of vegetables, healthy fats, whole grains, seafood, nuts, and legumes. You limit red meat, sugar, and dairy on this diet. So, the combination of DASH and Mediterranean gives you MIND. This diet is the only one that is shown to improve cognitive health, which is pretty significant.Let's get into more about the MIND diet and how it may save your brain.
How does the MIND diet help brain health?
The foods promoted with the MIND diet are ones that have evidence of promoting cognitive health. Thus, by consuming primarily (or exclusively) these types of foods, your brain stands to benefit a lot. The MIND diet entails a lot of plant-based foods, specifically berries and leafy green vegetables. Berries such as blueberries and strawberries have been shown in studies to prevent cognitive aging. In addition to that, the MIND diet's focus on greens such as kale and spinach has been linked to lower inflammation and oxidative stress, which are issues that can play a significant role in Alzheimer's disease. Oxidative stress happens when your body does not have enough antioxidants and is unable to stave off free radicals. This leads to stress, which can cause cell damage throughout your entire body, including your brain. Oxidative stress has been shown to lead to a number of different issues, including Alzheimer's and cancer.
What can I eat on the MIND diet?
As mentioned above, the MIND diet focuses on plant-based foods with some lean meat sprinkled in. Here are the top foods you'll eat on this diet:
Green leafy vegetables

Berries

Beans

Whole grains

Fish

Chicken

Turkey

Olive Oil

Nuts
You want to avoid high cholesterol items such as red meat, butter, dairy, sugar, and processed foods as much as possible.
Is this diet easier or more difficult than others?
Most diets are very restrictive and only allow you to eat a small group of things. However, the MIND diet allows you to eat a wide variety of foods, as long as they are primarily plant-based and whole foods rather than processed. With this diet, there is no calorie counting and no strict eating regimen. Also, you can still enjoy some of your favorite treats, in moderation, of course. The other good thing about the MIND diet plan is that you do not need to follow it to a T. Even those who were more lenient with the diet have a 35% reduced risk for Alzheimer's. However, if you opt to be stricter, you'll have a 53% reduced risk for the disease and be cognitively 7 ½ years younger than those who aren't on the diet. Wouldn't we all love for our brains to be 7 ½ years younger?
Should I exercise while on the MIND diet?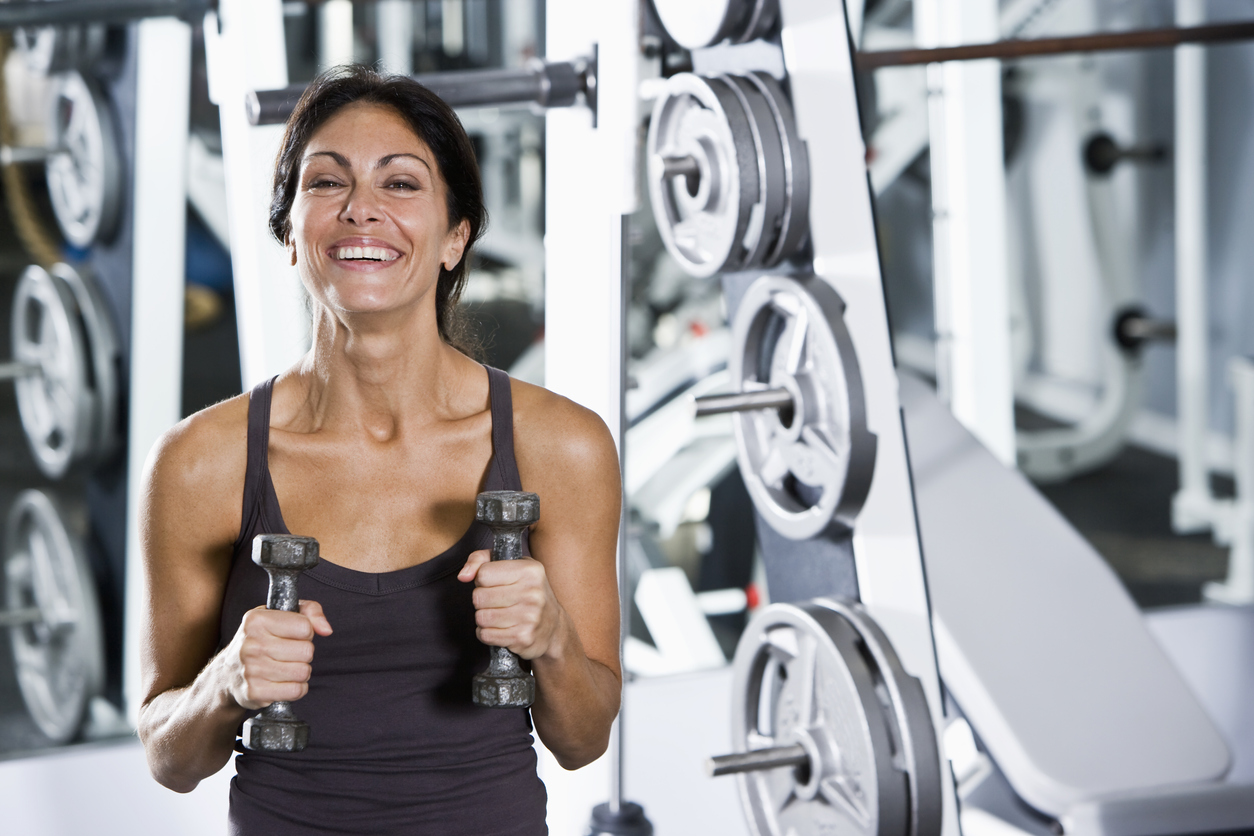 Though exercise is not technically part of the diet, getting some regular exercise into your everyday life may be another way to boost your brain health. This is because moving your body increases blood flow to all parts of your body, including your brain. This means your brain gets the nutrients it needs to keep doing its job and doing it well. To get the best benefits, do the MIND diet along with regular exercise, and you'll be setting yourself up for maximum brain health.
What are the other benefits of the MIND diet?
In addition to improving your cognitive health, the Mayo Clinic states, "studies have shown that the DASH diet can lower blood pressure in as little as two weeks." This diet may also help lower LDL cholesterol levels, which is the "bad" cholesterol. Both of these things combined mean that the MIND diet lowers your risk of heart disease and stroke.
Conclusion
So what do you have to lose? Maybe a steak a week? That seems like a small price to pay. The MIND diet is one of the easiest diets to bring into your life and stick to. You still get to have fun, as long as things don't get out of hand. And the benefits will blow you away.
Want to give intermittent fasting a try? Take a look at Prime Women's PLATE program. Now available in an app on Apple or Android with reminders to keep you on track.
Read Next:Your Guide to The Longevity DietKeto Diet For Women Over 50