Brain fog is one of many symptoms of most thyroid disorders. Do you have issues with mental clarity? Does there seem to be a lack of focus and sharpness that leaves you puzzled? A direct link between brain fog and thyroid dysfunction exists. There are several reasons why those struggling with thyroid disease suffer from this frustrating condition.So, what is the connection between your thyroid health and mental clarity? Let's look more closely at brain fog and how it may point to thyroid dysfunction.
Low Thyroid Hormone Levels Contribute to Brain Fog
Thyroid hormones play a key role in how the brain functions. When thyroid hormone levels are too low or are not converting properly, confusion, personality changes, and overall brain health can become a concern. It's important that you receive adequate thyroid testing. Lab work should include T3, T4, Free T3, Free T4, and TSH. Ask your physician to check antibody levels as well. This will help rule out autoimmune diseases such as Hashimoto's and Graves' disease.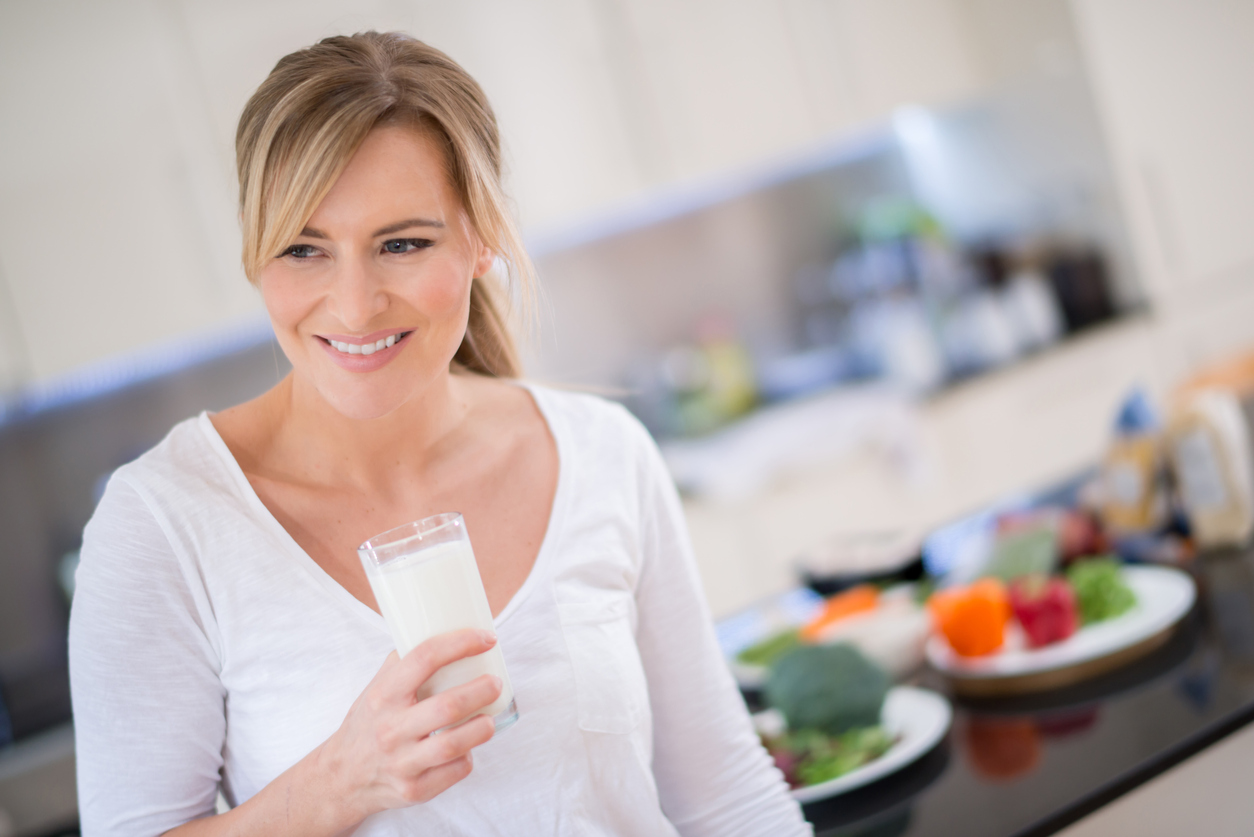 Vitamin Deficiencies
Many people with thyroid disorders also suffer from vitamin deficiencies. A study conducted by The International Journal of Health Sciences showed that Vitamin D levels were significantly lower in hypothyroid patients. Vitamin D deficiency symptoms include depression, anxiety, fatigue, blood sugar issues, irritability, and many others. The active thyroid hormone (T3) and vitamin A work together to support thyroid health. Many hypothyroid patients also have a vitamin A deficiency. Symptoms include hair loss, joint pain, irritability, memory loss, and more.
Energy levels plummet when vitamin B12 is low. But did you know that a deficiency can cause problems with balance, cognitive difficulties, and memory loss? In a study published by The National Library of Medicine, one hundred and sixteen hypothyroid patients were evaluated and it was determined that forty-six of those patients had low vitamin B12 levels.
Add fresh produce to your diet and check with your medical practitioner about possibly supplementing with a high-quality vitamin.
Brain Fog and Inflammation
Chronic inflammation is associated with painful joints
. But, inflammation also negatively impacts mental health. Thyroiditis is an inflammation of the thyroid gland, so part of the healing should consist of reducing overall inflammation in our body.
Scientists at the University of Birmingham and the University of Amsterdam investigated the connection between inflammation and mental sluggishness. The report states: "results showed that inflammation specifically affected brain activity related to staying alert…" the article went on to say that "These results show quite clearly that there's a very specific part of the brain network that's affected by inflammation," says Dr Mazaheri. "This could explain 'brain fog."
Poor gut health can lead to chronic inflammation by allowing toxins to seep from the digestive system into the bloodstream. Reduce sugary, high carb foods, and add healthy oils to your diet is one step that can be taken to begin healing our body. In addition, consuming bone broth is one of the best ways to begin to heal the gut.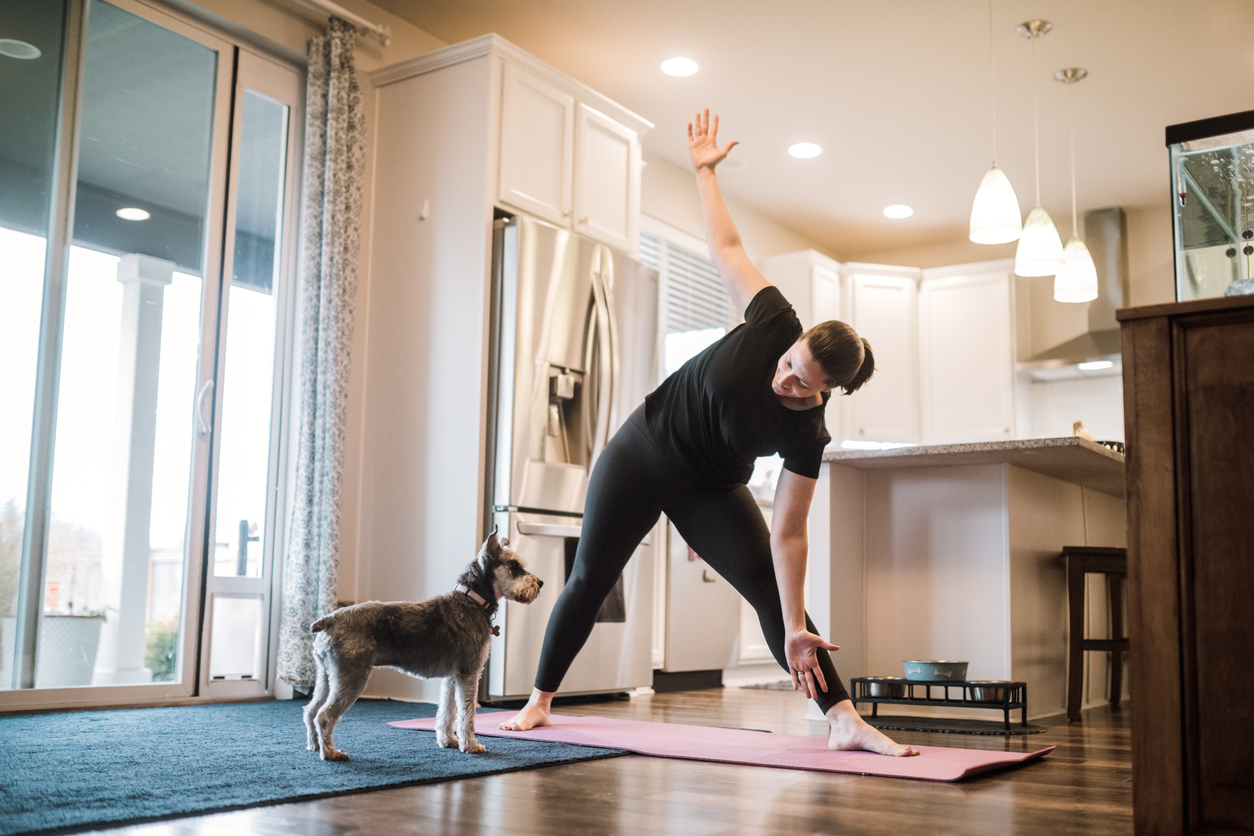 Does Exercise Help With Brain Fog?
We all know that exercise is crucial for overall good health, but exercise specifically helps with energy levels, improves mental function, and protects the brain from inflammation. Consider sticking to low-intensity workouts if you have been diagnosed with thyroid disease. For many thyroid patients, high-intensity workouts can lead to a crash and may cause you to feel worse after a workout.
Dehydration Is Your Enemy
Mild dehydration can increase brain fog symptoms such as memory issues, difficulty with focus, and brain fatigue. Dehydration can also cause tiredness, headaches, and many other symptoms. We lose water daily from normal body functions and it's vital to overall health to ensure that we drink plenty of water throughout the day.By recognizing how brain fog and thyroid dysfunction are connected, you can make healthy proactive lifestyle changes that will help you restore mental clarity and begin to feel your best.Now that we have learned how brain fog and thyroid disorders are connected, let's look at more healthy habits for good brain health.