A few weeks ago, I woke up on a Saturday morning with a full agenda in mind of how I would spend my day. I was going to work out, do a few loads of laundry, food shop, and then catch up on some paperwork I had let slide during the week.
Just before I got started on my task list, I turned the television on to watch an episode of Firefly Lane on Netflix while I finished my coffee.
My plan was to watch one episode. But four hours later, I was still on the couch in my pajamas. At first, I felt guilty that I hadn't accomplished anything with my day. But then I realized that indulging in the guilty pleasure of binge-watching a television series was exactly what I needed that day.
The phrase "guilty pleasure" is used to describe an activity that people like but are somewhat embarrassed to admit that they enjoy it. Perhaps if I had only watched one episode or binged something more cultured like The Crown, I might have felt slightly less guilty.
While people's guilty pleasures differ, some of the most popular ones for women in their 50's include:
1. Reality Television Shows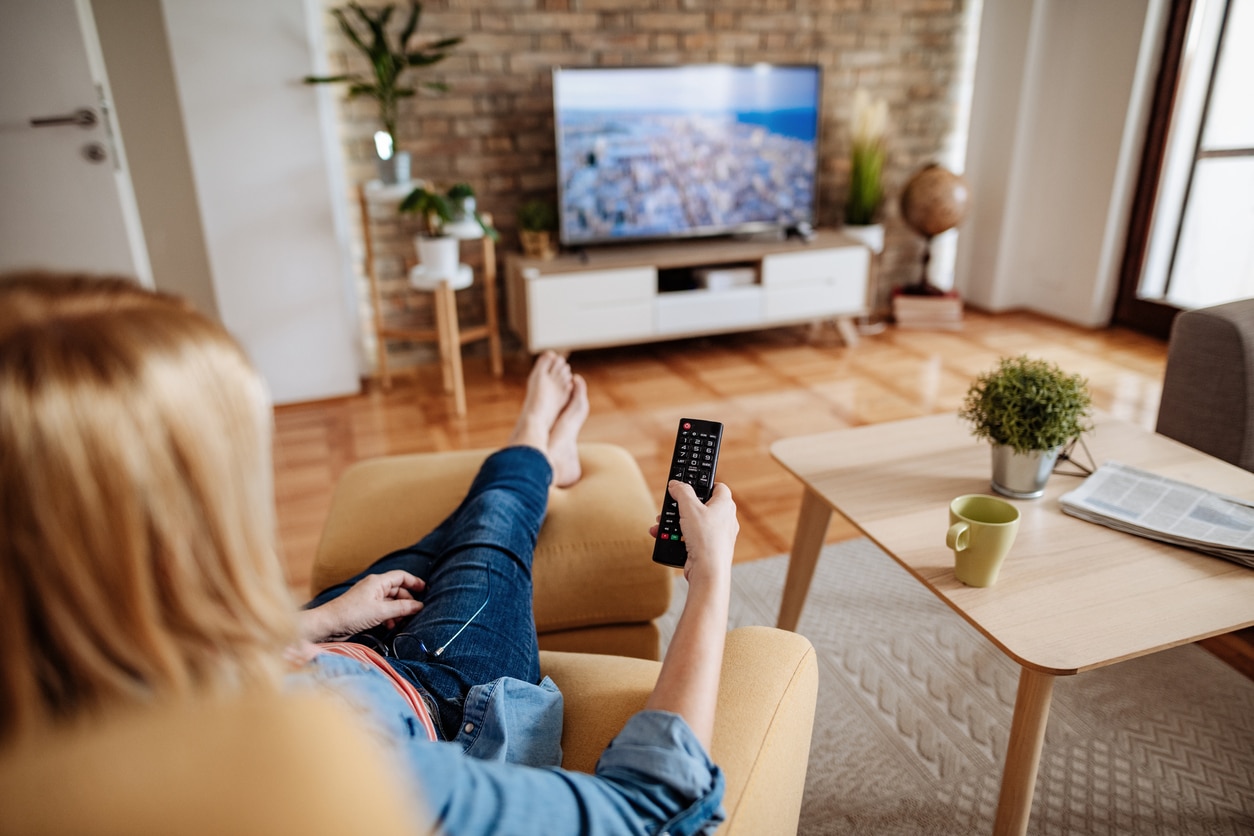 Reality television shows are like salty potato chips: made to be addictive and not all that nourishing. For many, watching real people in surreal situations is highly entertaining, even if it's embarrassing to admit how much you enjoy it.
2. True Crime Podcasts
There are many reasons people find true crime stories so addictive. For some, it's the fascination with understanding how the criminal mind works. For others, it's the sense of relief that they weren't the victim or that whatever is going on in their lives isn't as bad as the story they are listening to. Still, it's easy to feel guilty indulging since these podcasts are based on true stories.
3. Eating Cereal for Dinner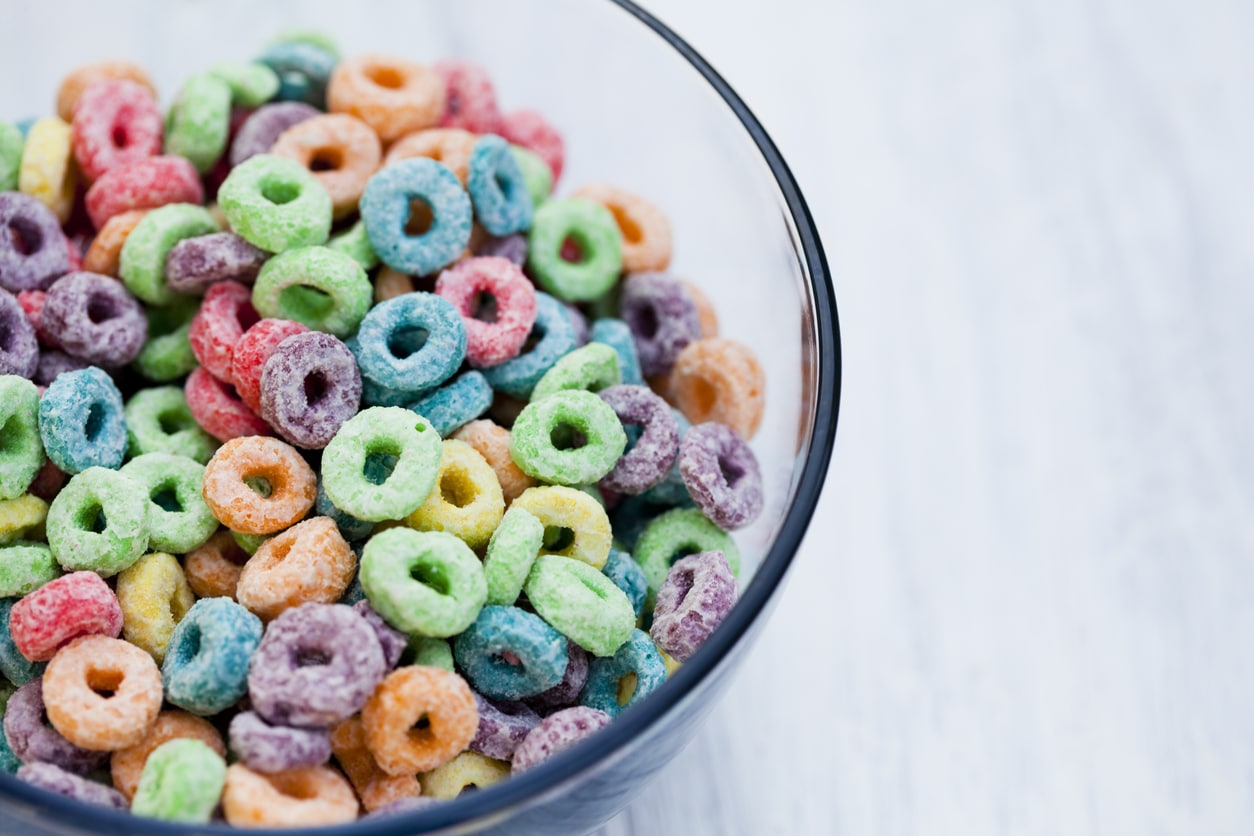 When my kids were little, I would never have served Fruit Loops as an evening meal. But after years of being assigned the job of head chef at my house, it's a welcome relief to be able to take a night off from cooking. On a rare evening when no one but me is home for dinner, it's a guilty pleasure to have a bowl of or two of sugared cereal. Others' popular indulgences are ice cream straight from the cartoon or peanut butter from the jar in place of a proper supper.
4. Reading Trashy Books or Magazines
Yes, American Dirt and The Other Half are riveting, important pieces of literature. But don't underestimate the power of getting lost in a romance novel or spending 30 minutes devouring the pages of The National Enquirer.
5. Getting Pampered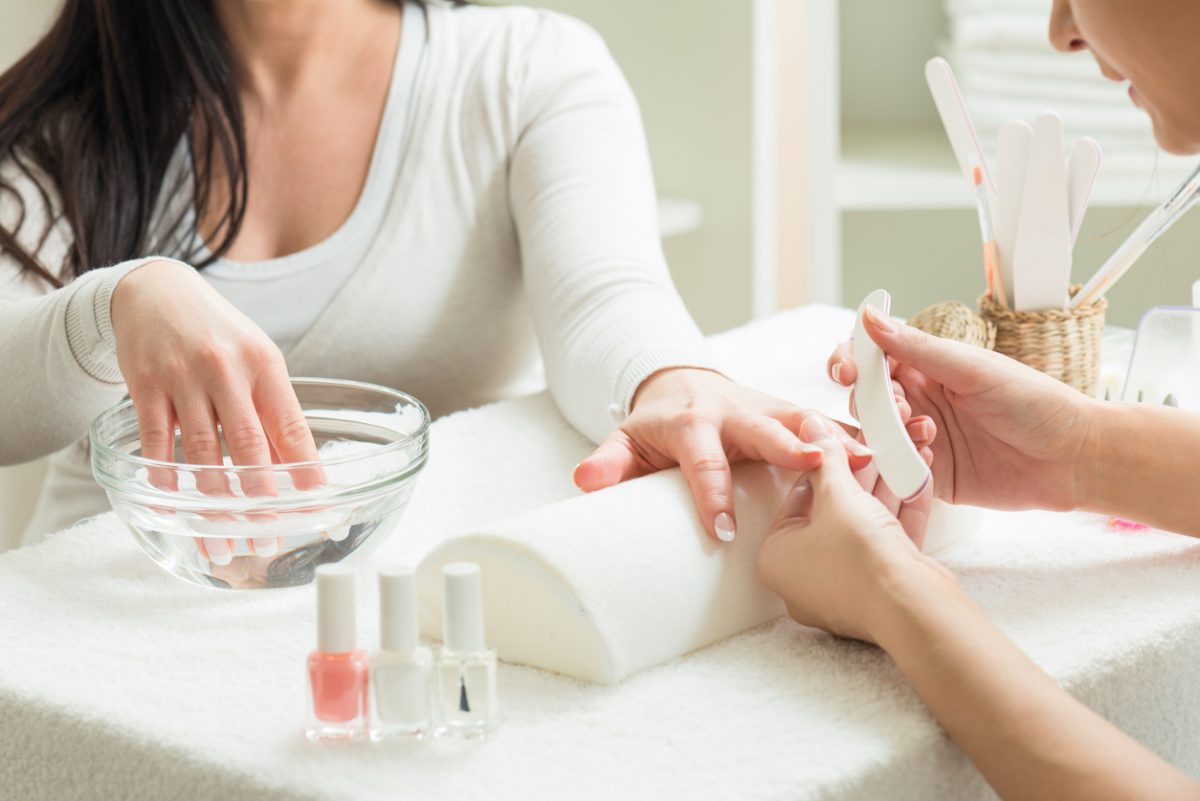 You may think, "Oh, I can just do my nails myself," or "Why get a pedicure when it's 20 degrees out, and no one can see my feet?" But if you enjoy it and can afford these little indulgences, why not? A massage, facial, or hot-wax pedicure are all great ways to take care of yourself and enjoy a little me time.
6. Taking a Bath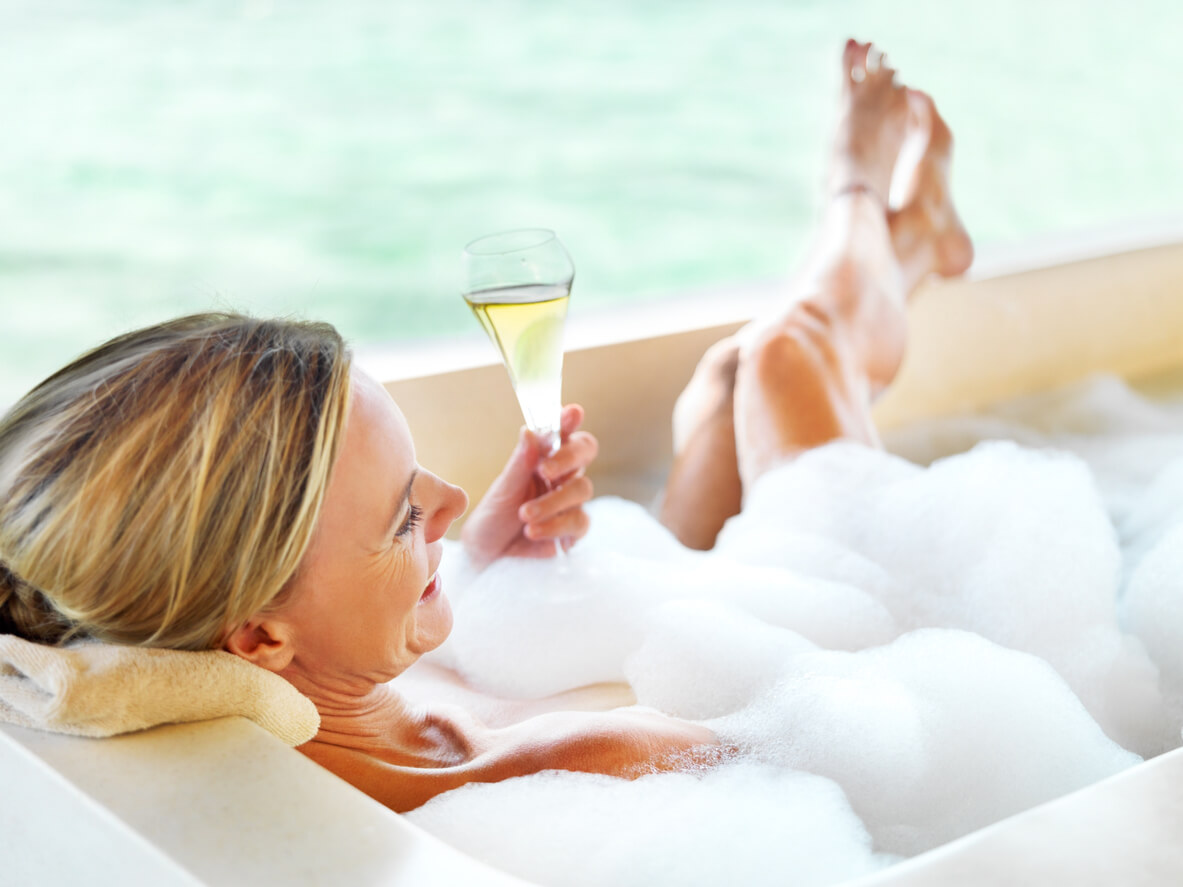 Back in the '70s, there was the tagline, "Calgon, take me away…" and it depicted a woman taking a much-needed respite from her life in a bubble bath. While showers are a necessity and about getting clean, a bath feels like an indulgence. Elevate it with bath bombs.
7. Watching TV Shows or Movies You Have Seen Already
With so many options on television, spending time on a television series or movie you have already seen may seem silly. But watching something again can be more relaxing than investing time in a new show. You don't need to concentrate on following the plot; you already know the characters, and it's guaranteed that you will enjoy what you are watching.
8. Take a Nap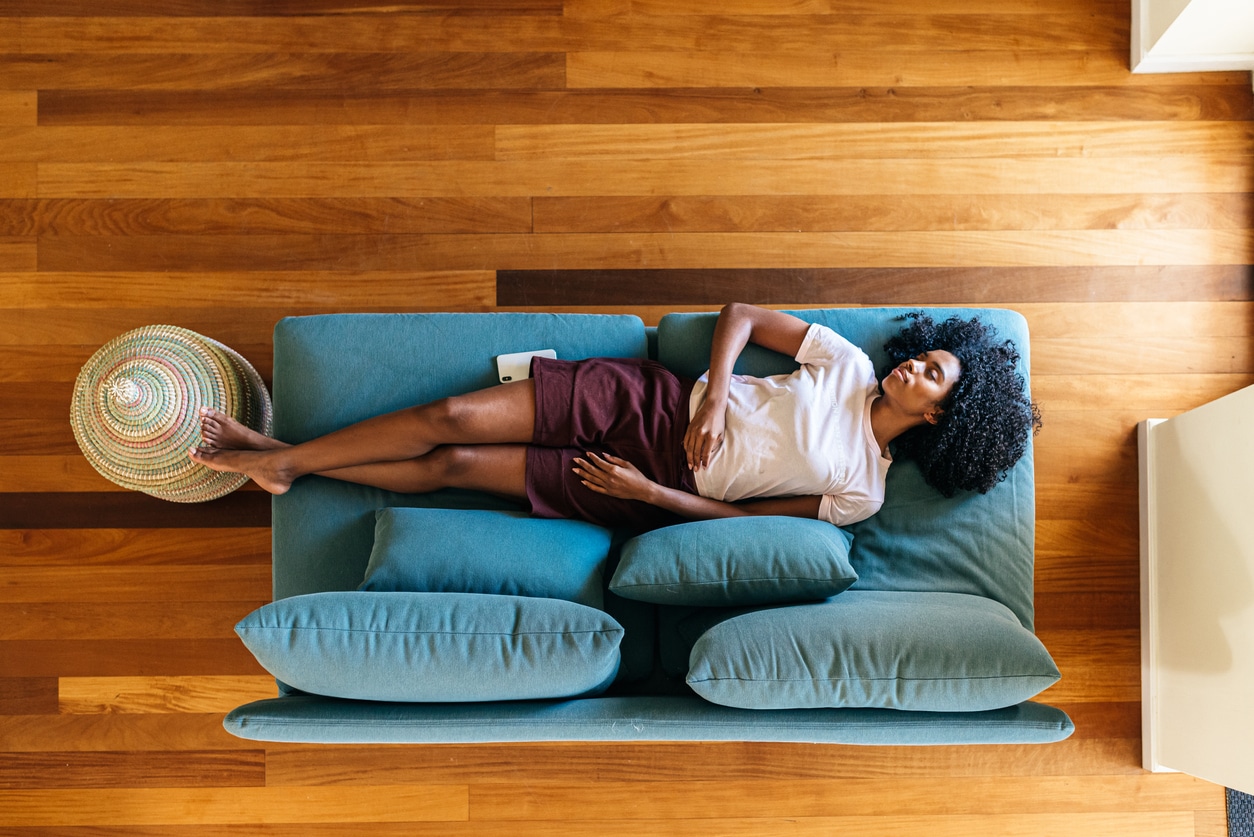 Tell a toddler-year-old that it's nap time, and you will be greeted by whining replies of "I'm not tired" or "I don't need a nap." But for adults, an afternoon snooze or heading back to bed on a Sunday morning can be positively blissful.
9. Buying Yourself Flowers
Gone are the days when you need to wait for someone else to buy you flowers. So what if they die in a few days? If you are in the store and see a pretty bouquet, indulge. Fresh flowers not only smell great, but they brighten up a room and a mood.
10. Chocolate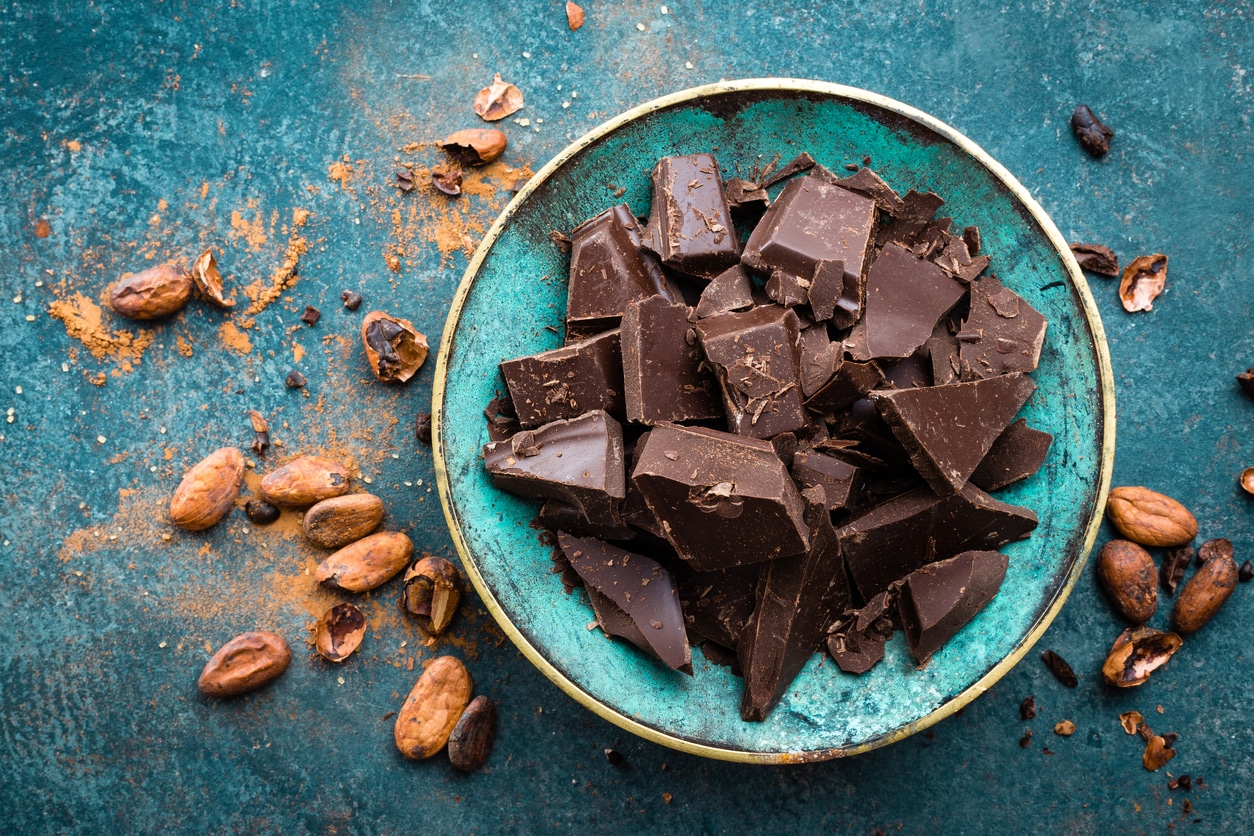 While many women see eating chocolate as a guilty pleasure, you don't need to feel too guilty. While sweet and delicious, chocolate is also mood-boosting, and dark chocolate has health benefits too.
Feeling a small amount of guilt is what makes these types of indulgences feel decadent. But if the guilt gets in the way of your enjoyment, it can defeat the purpose. Provided the pleasure is not dangerous or harmful to the well-being of you or other people around you, partaking in guilty pleasures can be beneficial.
As Kelly Goldsmith of Northwestern University in Evanston, Illinois, explained in a 2014 article for the BBC Future, "… it's OK to indulge, and it's nice to feel pleasure from indulgence. If you are eating the right thing most of the time, you don't have to worry about the ice cream that makes you feel guilty. Enjoy that pleasure – it's fine."
Read More: