Most cancer patients who undergo chemotherapy reportedly complain of neurological side effects long after the therapy is over. The main effect on your brain after chemo is short-term loss of memory. In some extreme cases, seizures, dementia and vision loss have also been reported. Breast cancer survivors were the first to report 'chemo brain', also called chemo fog. The purported condition affected an individual's concentration, memory, ability to multitask, along with several other declines in function.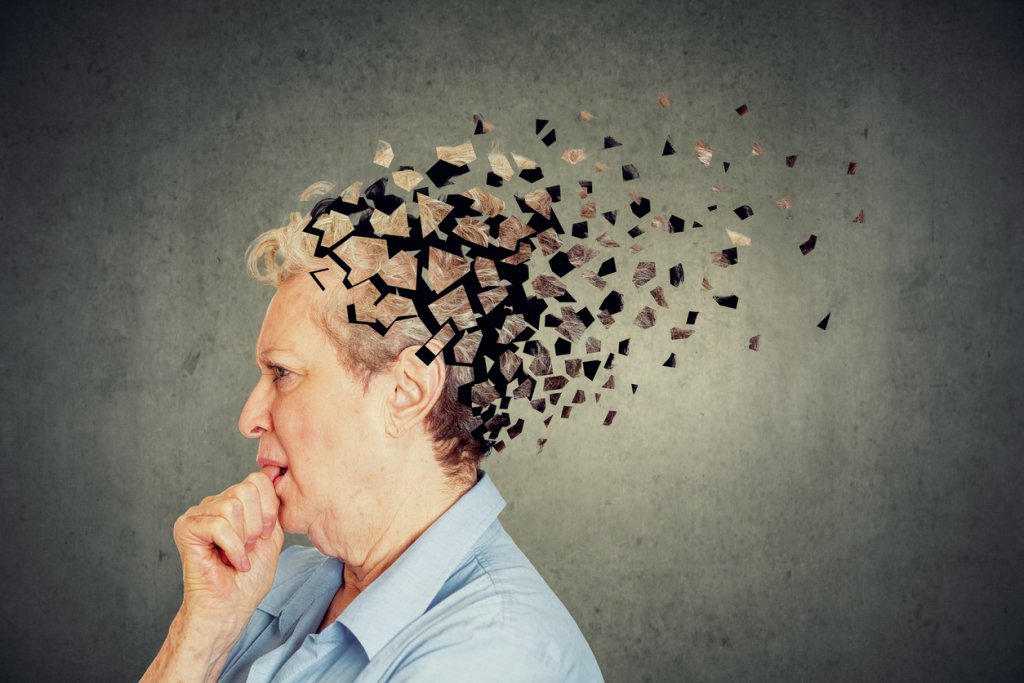 Some women with the problem reported they were not able to follow conversations like before and they got more easily confused and fatigued. Other 'chemo brain' symptoms and signs include mental fogginess, being unusually disorganized, difficulty learning new things, taking longer than normal to finish regular tasks, issues with verbal memory (unable to remember a conversation), and visual memory problems (difficult recalling a list or image of words).
Before research material relating to 'chemo brain' or the impact of chemotherapy on your brain after chemo surfaced, these side effects were usually dismissed as by-products of depression, anxiety, and fatigue relating to cancer-related diagnosis and treatment. Although the scientific community is increasingly acknowledging that primary chemotherapy agents could have a negative effect on neurological function in some cancer patients, the actual mechanisms underlying the dysfunction is yet to be clearly identified.
How Long Will 'Chemo Brain' Last?
Although research studies have established chemo fog as a real chemotherapy consequence, several questions remain to be answered. One among them being how long the condition lasts. Or, in other words, do patients experience cognitive impairments even after having completely recovered from the acute chemotherapy assault, after several months or years?
[Read More about how Chemo Brain can impact your quality of life.]
Pretty much all cancer survivors go through temporary memory loss and problems focusing during and right after treatment. While such cognitive impairment tends to wear off with time, some patients, especially those who were on high chemotherapy doses, start to feel these cognitive effects months or even years after the treatment concluded and the medicines exited their systems.
A study estimated that anywhere between 15 and 20 percent of the 2.4 million American breast cancer survivors (females) have lingering cognitive issues years post treatment. One more study exhibited 50 percent of females hadn't recovered from their cognitive function issue even a year post treatment.
Some Chemotherapy Drugs Are The Culprit
A few common chemotherapy drugs used for treating an array of cancers were more injurious to healthy cells in the brain compared to the tumorous cells they were designed to treat. Several series of experiments were carried out to expose the hazardous drugs.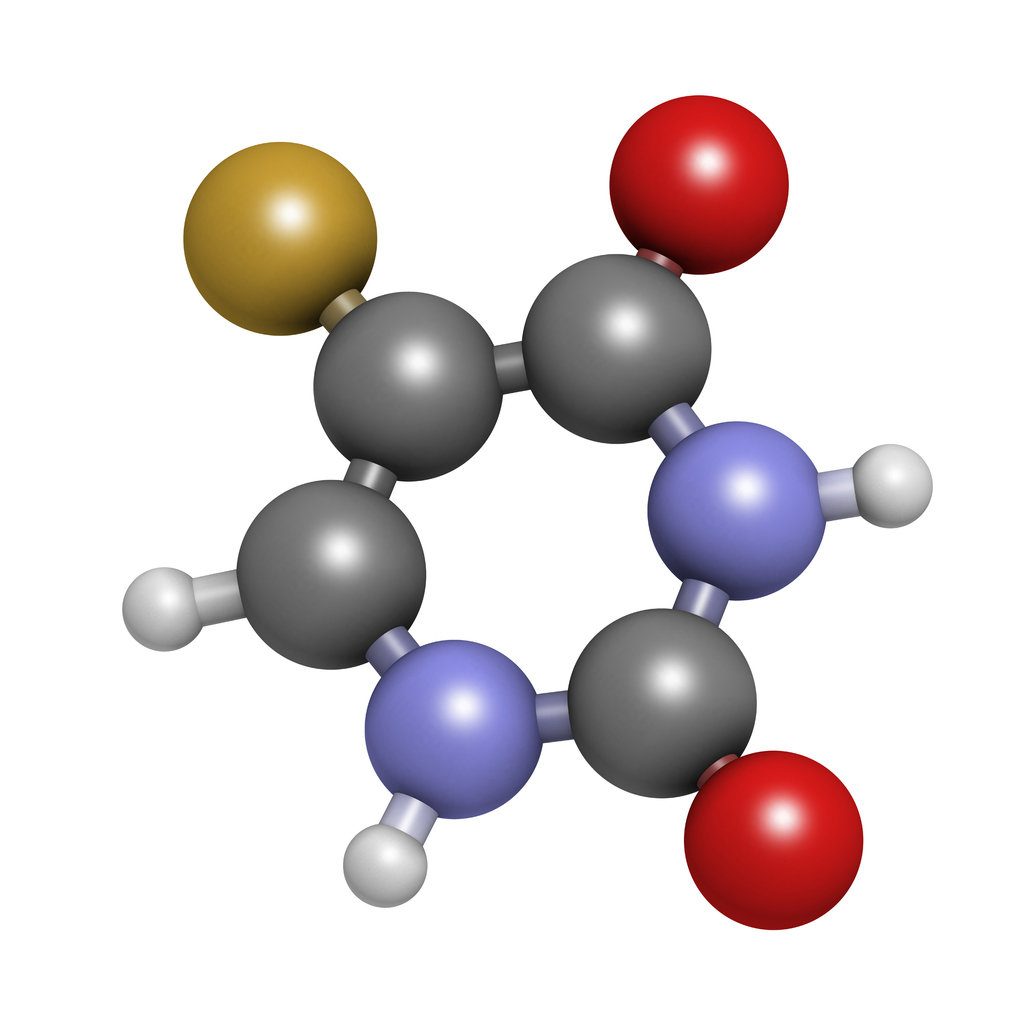 5-FU belongs to a drug class called antimetabolites that hinder cell division. This drug has been used to treat cancer for more than four decades. The drug, which usually gets administered in combination with other drugs for chemotherapy, is used to treat ovarian, breast, colon, pancreatic, stomach, and other types of cancer.
The research study carried out discovered that specific cell populations – oligodendrocytes – within the central nervous system underwent significant damage several months after exposure. Oligodendrocytes produce myelin, a fatty substance that coats the nerve cells and facilitates signal transmission between cells efficiently and rapidly. The myelin membranes turn over constantly. But these membranes will not renew and break down eventually if there isn't a healthy oligodendrocytes population. This disrupts the routine impulse transmission that happens between nerve cells.
These findings sync with the observations from studies that were carried out on cancer survivors having cognitive issues. Their brains' MRI scans revealed a condition akin to leukoencephalopathy. This white matter loss, or demyelination, could relate to several neurological issues.
In some patients, it's clear that chemotherapy triggers a degenerative state within the central nervous system. As these treatments would most likely stay the standard for several years to come, understanding their precise influence on the nervous system is critical, and later incorporate the knowledge to discover ways to prevent such side effects.
Not all patients undergoing chemotherapy for their condition experience such cognitive issues. Finding out why some are more vulnerable could significantly help develop fresh ways to mitigate these side effects.
[READ: Tips for Managing Chemo Brain…]
Future 'Chemo Brain' Treatments
Although it could be possible to make drugs to decrease chemotherapy's cognitive effects, those drugs would usher in the possibility of extra chemical constituents interacting with the cancer treatment itself, leading to other uncalled-for effects or causing a hindrance to the treatment itself.
According to astudy from 2011, it concluded that neurotherapy was effective in helping to reduce and possibly even reverse some of the brain impairment symptoms caused by chemotherapy. Patients that participated in the study showed very significant improvements.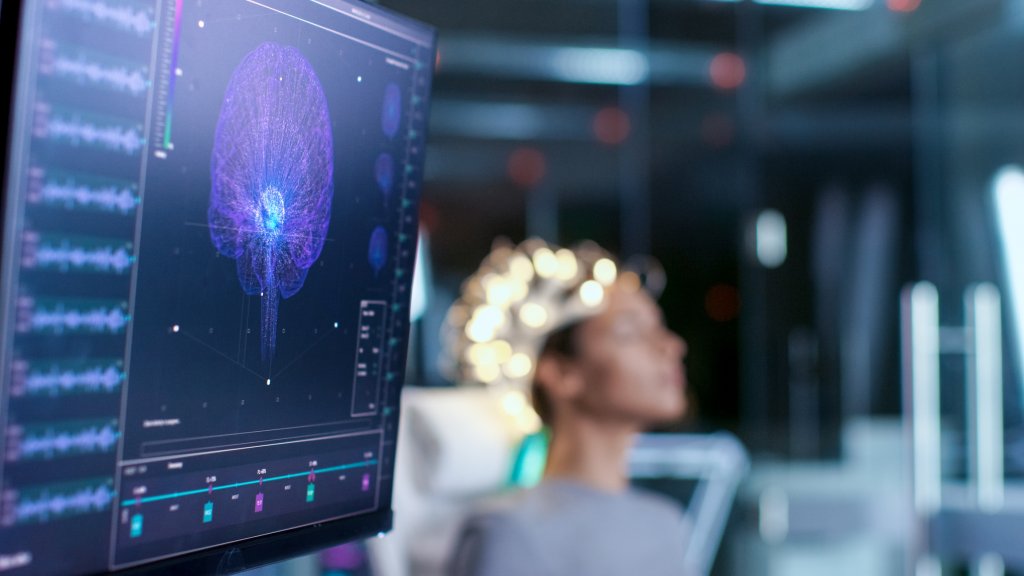 Researchers are also more positive about natural interventions getting uncovered to ward off damages resulting from 'chemo brain'. For that reason, researchers studied whether an omega-3 fatty acids-rich diet would help decrease chemotherapy's cognitive impacts on mice. This intervention unfortunately didn't yield any significant outcome.
Such a study is first to create an animal model that demonstrates chemotherapy's long-term effects on the brain. Going forward, the research team is hopeful of the model being utilized to study other nutritional components and graph their bearing on 'chemo brain'.