Sponsored Post.
This past year has been one stressful day after another. When the world came to a screeching halt, I think we all thought it would be a temporary break – something that would pass quickly, and we'd see the return of normalcy without much delay. But as the days went on and spring turned to summer, then to fall, it just seemed like a bad dream with no end in sight.
If you're like me, the endless days at home and the loss of routine were stressful. Without being as active as I usually am, I found it harder to sleep at night and was often tired and listless during the day. One day I came to a realization: I needed to make a change and get myself back on track.
I spoke to a friend about what was going on, and they recommended I try NextEvo to help calm my nerves and feel less stressed. They said it allowed them to sleep easier and feel more rested in the mornings. I was hesitant at first; I'm not a fan of taking a bunch of pills every day. But after looking into the product, I found out it comes in dissolvable packets that are easy to use and act quickly. On my first day, I decided to add it to my morning coffee, which I've found to be an almost zenlike time for me in this crazy year. I admit I was pleasantly surprised. I found that I got more focus and energy but without any jitters, and my day was more on track than it had been in a long time.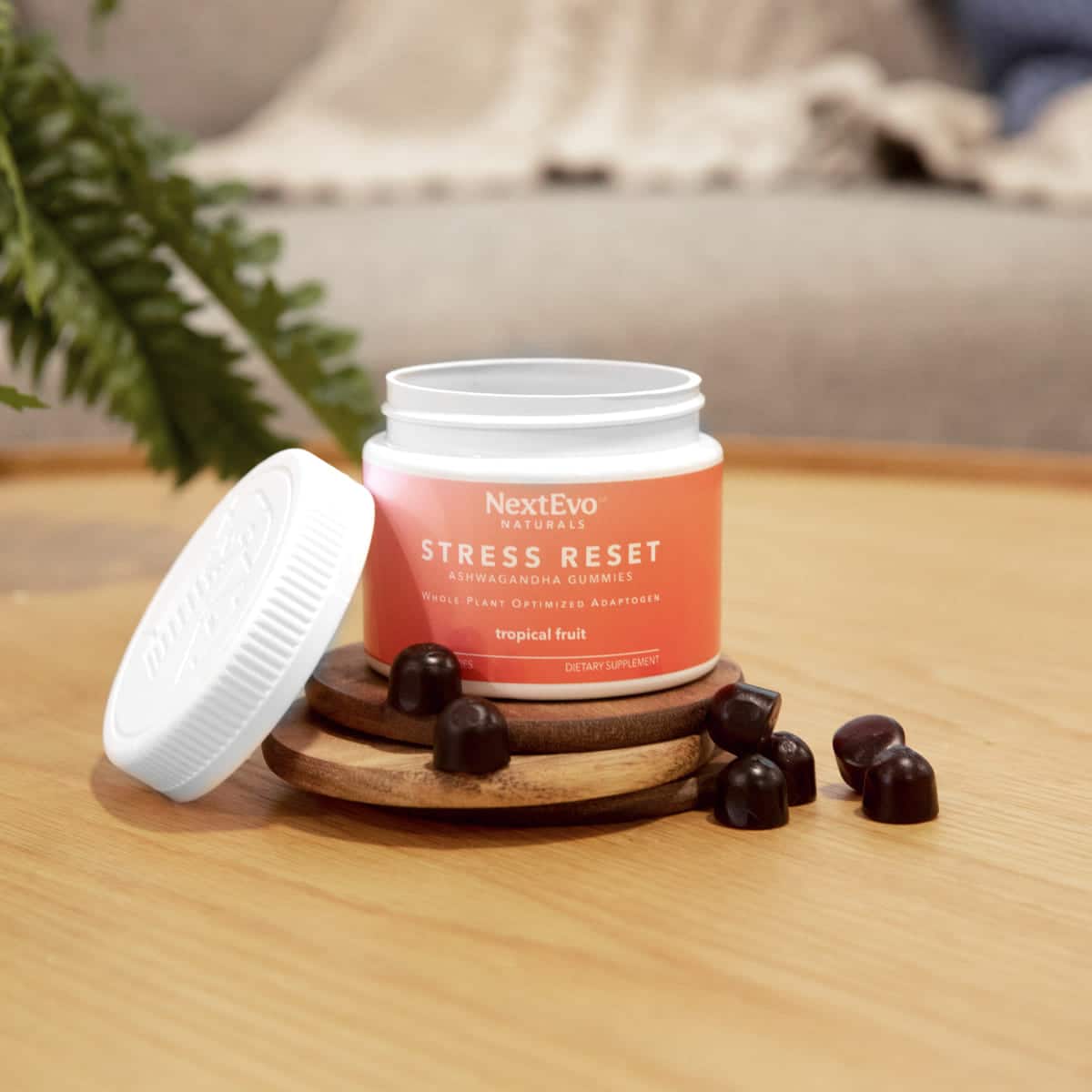 One evening, I decided to give it a try before I went to bed and was again delightfully surprised by the restful sleep I was able to get. As I began to feel more rested and rejuvenated in the mornings, I decided it was time to truly get out of my funk and back to a more active lifestyle. Let me tell you, after months of not doing much, my body wasn't quite ready for a lot of action. After going for the first run through my neighborhood, I felt muscles I hadn't in a while. Lo and behold, after adding a packet of NextEvo CBD to my water bottle before my run, I found I had much less muscle soreness and fewer muscle aches over the next few days.
What is NextEvo?
NextEvo CBD
is fast-acting gummies, capsules, topicals, and dissolvable CBD powder that's backed by rigorous science and human clinical studies. Yes, it's been tested. Yes, it's safe! In fact, it's been lab-tested by a third party to ensure purity and potency, and that is made with exceptional quality.
NextEvo CBD is clinically proven 4x more absorbed by the body than regular CBD oil, and consumers are guaranteed they get what they pay for when purchasing NextEvo branded products.
How is it Different?
Unlike CBD oil, the tasteless powder cleanly dissolves into both hot and cold beverages and can also be added to everyday recipes. This makes it the most versatile CBD product on the market. The pre-measured packets are convenient for everyday life and are perfect for an on-the-go lifestyle. The packets contain at least 20mg of CBD to ensure consistent and dependable dosing. The effectiveness and versatility of NextEvo truly set it apart from other CBD brands.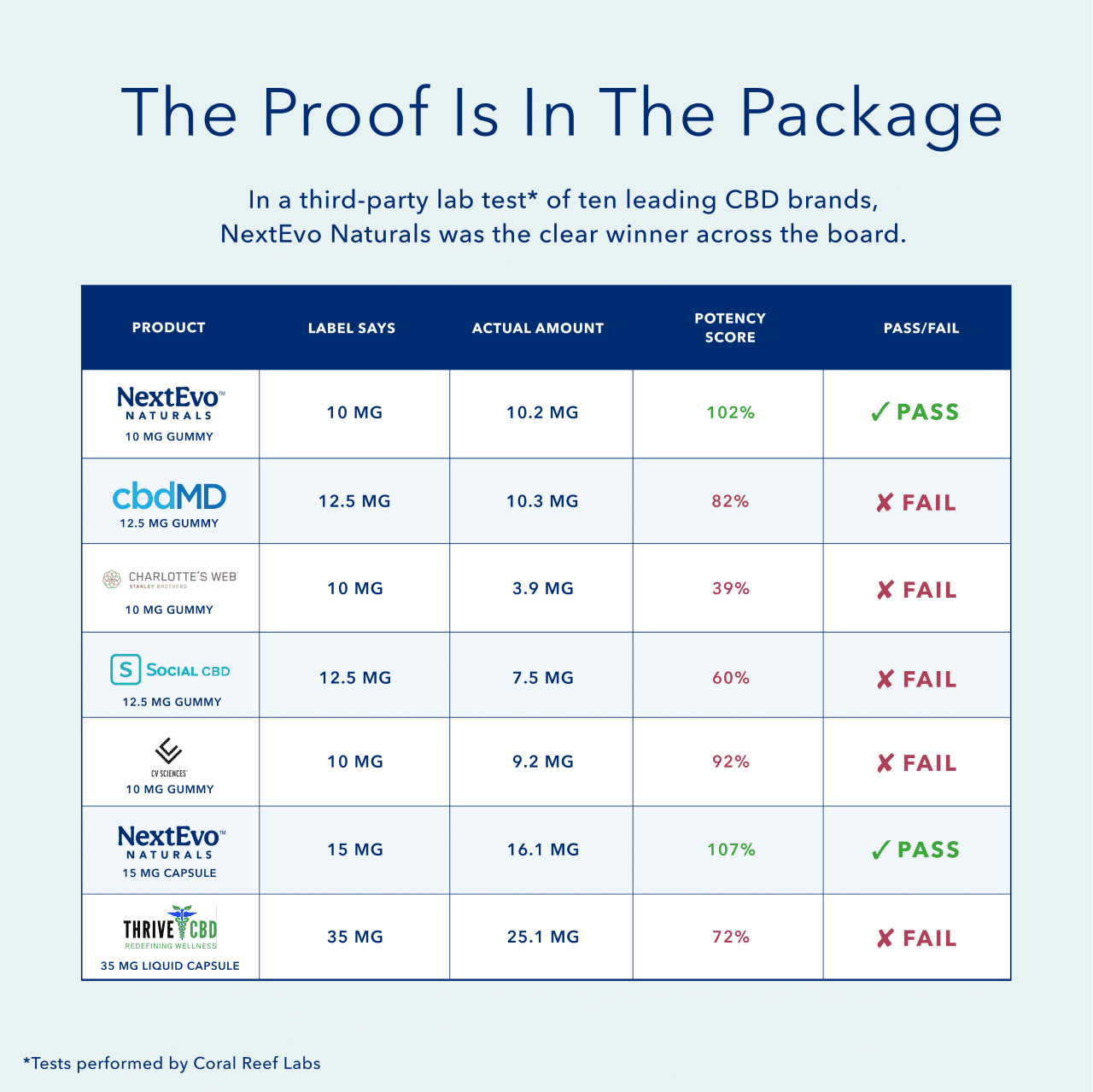 Is it Trustworthy?
In a word: Yes. NextEvo recently partnered with Colorado State University and ran the first human clinical study to measure and compare the absorption rate of CBD delivered through food and supplement product formats. NextEvo CBD started absorbing the fastest – in just 10 minutes! What's more, within 30 minutes, NextEvo had more than 30 times the absorption when compared to standard CBD.
In addition, a Pennsylvania state-approved Independent lab tested NextEvo and several other leading CBD brands and found only 2 of 7 brands contained the amount stated on the label, one of which was NextEvo. Also, NextEvo gummies passed, while almost all others failed to indicate a particular challenge with this form. What that means is that NextEvo is setting a new standard in the CBD category as all of its products are tested throughout the manufacturing process.
What Next?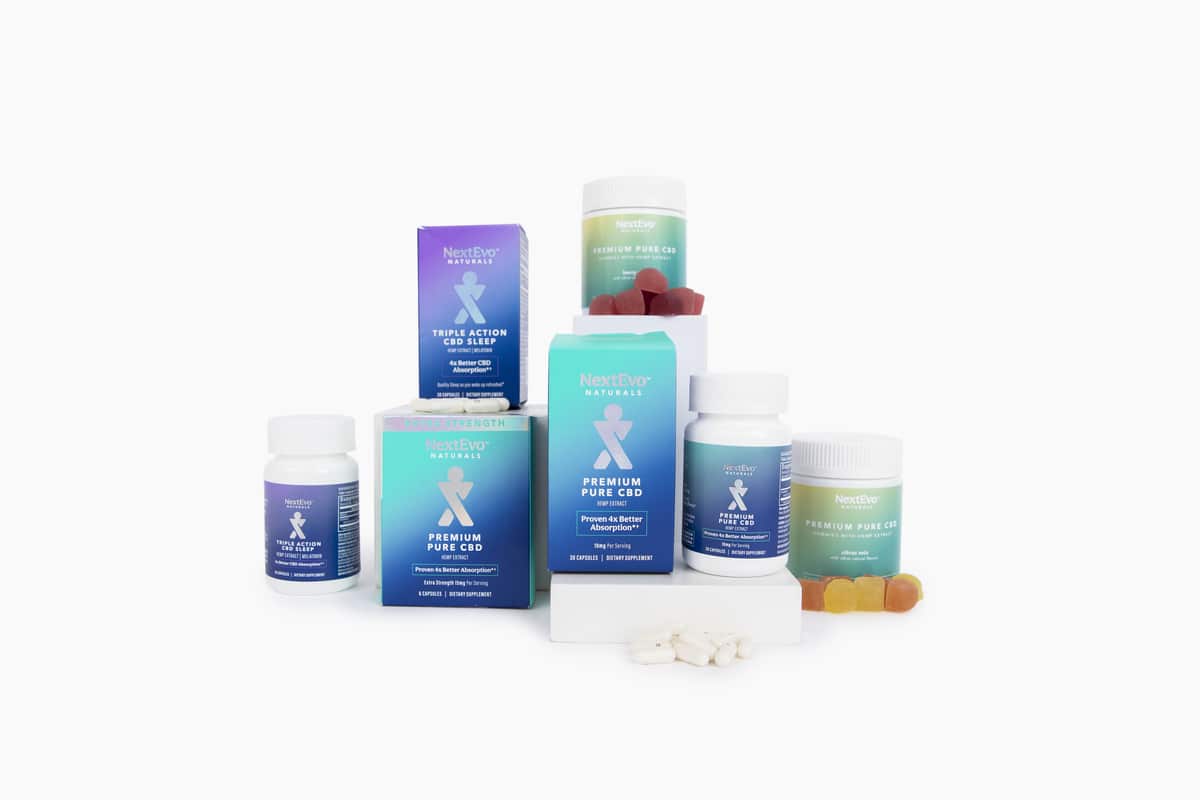 If you're interested in trying out NextEvo CBD, you've got some options. In addition to the packets, NextEvo makes capsules and gummies. The gummies are combined with a patented form of ashwagandha to help reduce stress or melatonin to help ease you into a restful night's sleep. The packets are available in two types: flavored and flavorless. The flavorless are great for adding to recipes or stirring into a beverage without changing the taste. The flavored version, called Swiftsticks, comes in great-tasting mixed berry and is dissolved directly on your tongue. The Swiftsticks are fast-absorbing and are the perfect way to get your CBD on the go because you don't even need to bring a mixer along to use them
Remember that each NextEvo CBD or NextEvo Swiftsticks packet contains a 20mg dose of CBD, and it's recommended that you start with one packet and then see how you feel. You can increase your daily amount from there as needed to find a dosage that works best for you. It's also encouraged that you discuss dosage with your physician, especially if medications are involved.
While research is still limited about CBD dosing, anecdotal evidence suggests that it works best when it's part of a regular routine. For best results and easier monitoring, try to take NextEvo at the same time each day. Remember that every body is different, and many factors can affect how you absorb and respond to CBD, so your ideal dose might be very different from someone else's.
NextEvo CBD is convenient, THC-free, and has been proven safe and effective by third-party labs. If you're looking to ease stress and add a little calm to your life, look no further.