When it comes to women's health, we have extra fun to worry about, whether that's infertility in our "baby-making" years or PCOS at any time in life (yes, it's possible at any age!), all the way to menopause. But this is yet another area where advancing technologies are making a difference. As we continue our tech and longevity series on companies researching ways to improve our lives, we focus today on Gameto.
What's Gameto?

Gameto is a biotech company focused on cell engineering. Its main goal is to create new therapies for reproductive health, with the goal of making IVF cycles shorter. But a long-term goal is to make it easy and affordable for young women to freeze their eggs, then make it much more likely they'll find success with IVF if they need it, at much more affordable rates. That said, their research could eventually help all of us, even beyond the decades when we're focused on building families. In fact, they're already developing a cell therapy to help ease the side effects of menopause.
Why focus on women?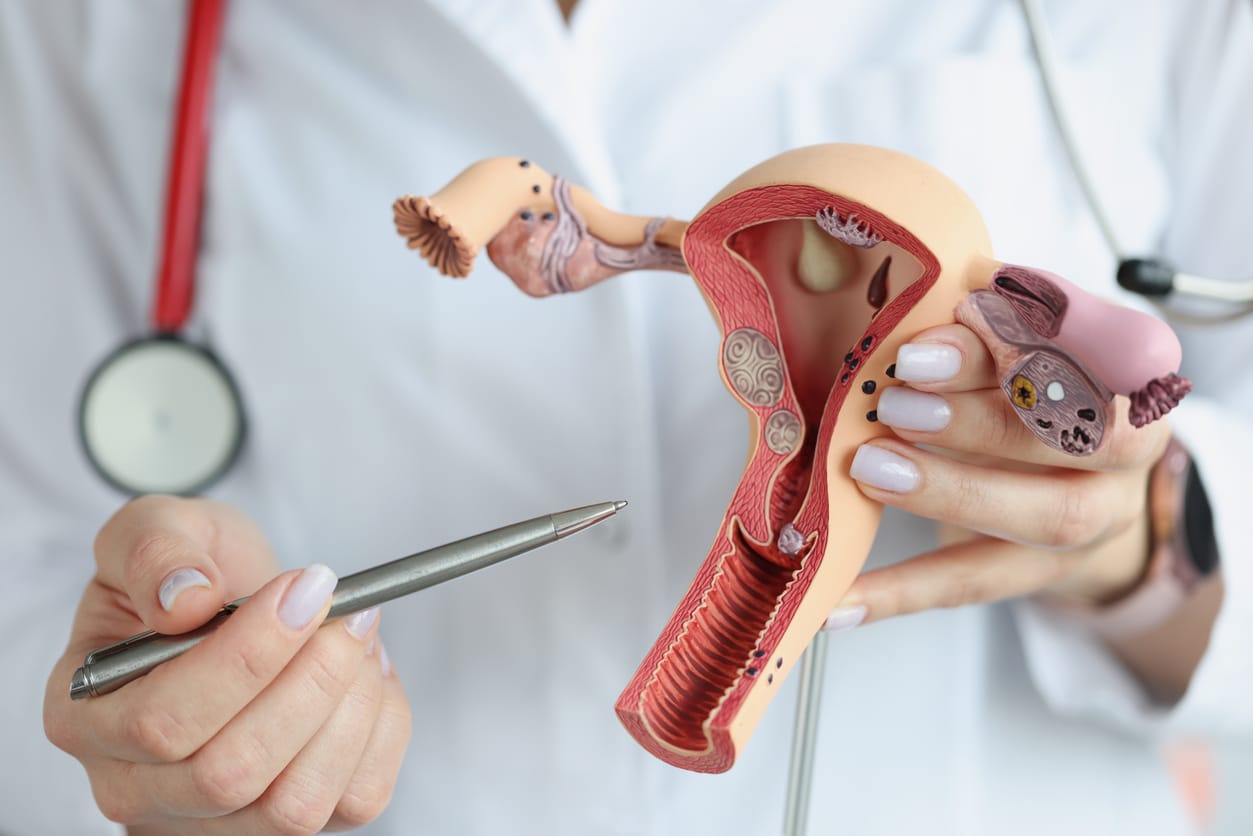 The company founder, Dina Radenkovic, recognizes most diseases in the female reproductive system have few treatment options. And those they do have may cause complications and don't resolve the underlying issues or cure the disease. While working as a doctor and researching, Radenkovic was looking into why women's ovaries age about five times faster than the rest of their bodies. This concern led her to want to focus on fertility issues. She saw advances in gene therapy and cell engineering in other fields and knew she could apply that to helping women. To her, it's a matter of manipulating biology through technology, and with her progress so far, it's likely we all will benefit from her research.
So, what is her company doing, and who is part of it?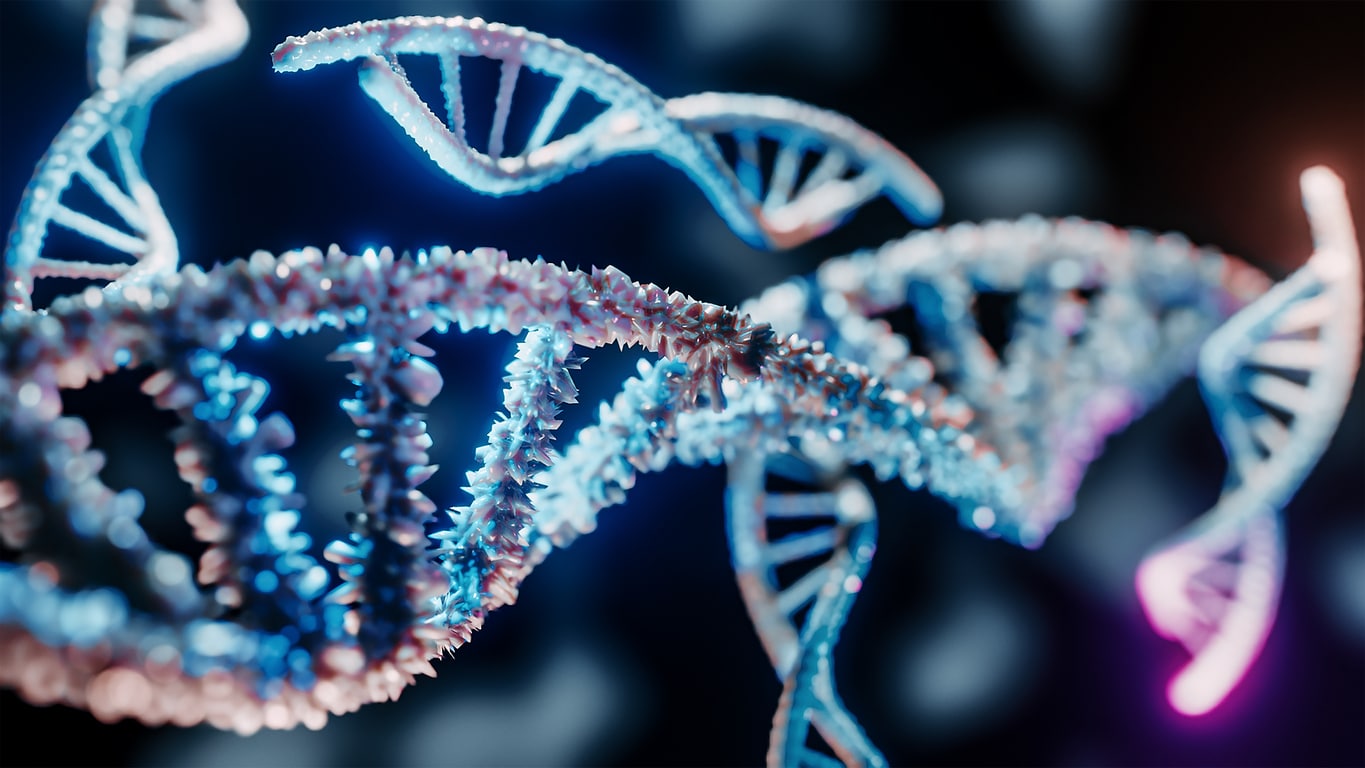 The core of the work is cell engineering. The goal is not just to develop therapies to study and treat the conditions but to revolutionize women's health overall. They are scientists, innovators, and experts passionate about improving health for all the gals. Their cell engineering platform is helping them develop cell therapies that can target disease. And they've created a platform to produce female reproductive cell lines. Essentially, their engineered ovarian cell lines mimic the functions of endogenous (internal) cells, producing and responding to all hormones. With that, they can improve and advance all kinds of therapies for women's reproductive diseases. And they're working on other treatments that help women's health overall, not just fertility and ovarian issues, but menopause and more.
Why does menopause matter to them?
Well, menopause can lead to more than hot flashes. It severely impacts life expectancy.Even though more than a billion women will deal with menopause by 2025, there are very few effective treatments to help them through it. Menopause can increase the risk of several conditions, including osteoporosis, dementia, depression, heart disease, and Alzheimer's.
The company hopes to delay and even eliminate menopause.
Their research is centered around a prototype for a biologic called Ameno, which would essentially push out menopause from the time when most women experience it currently (more on that in a minute). Unfortunately, much of that research has taken a bit of a back seat to their focus on Fertilo for IVF, and because it's a small company, they can't really prioritize both. They do believe menopause and fertility are interlinked, though. With their research that looks at ovarian aging, perimenopause, and menopause, they think they can develop treatments that provide a continuous healthcare regimen for women. The idea is to ultimately support them through the aging of their ovaries and, ultimately, all of these phases of their life.
Back to Ameno and menopause
As women age, the drop in estrogen levels and other hormonal changes lead to the symptoms most of us dread with menopause and the risk of other conditions. Gameto's response is Ameno (mentioned earlier), which is a cell-based therapeutic to disassociate the unwanted effects of menopause that occur with the loss of fertility. The thought is that it will combine directly with the chemical conversation happening in the body, which comes from signals from the brain and ovaries. Essentially, it will adjust the hormone levels released.
Why is this important?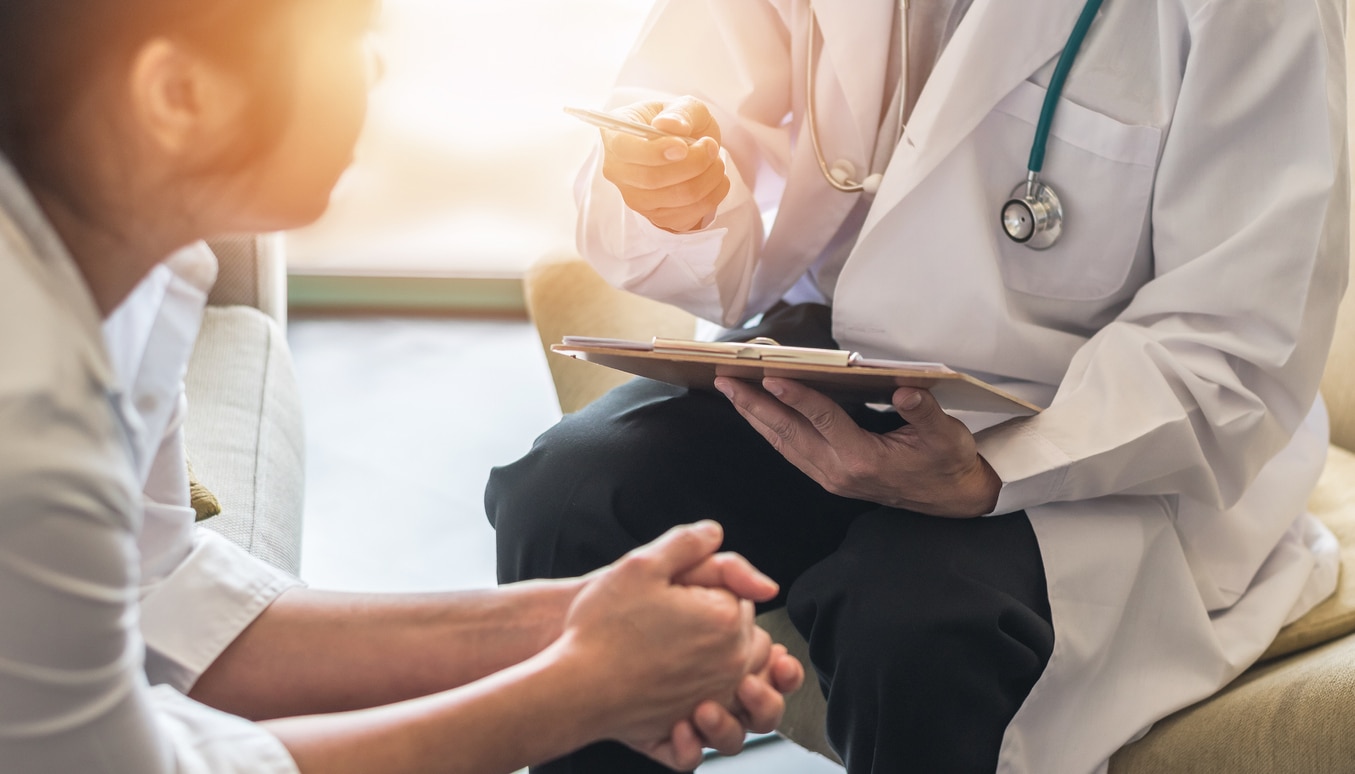 Many of the therapies we use today were tested on men, not women. In fact, it wasn't until 1993 that clinical trials required women to be included, so many of today's drugs haven't been tested on women. And still, women of childbearing age may not be included. Because of that, many products that weren't studied in females now lead to severe side effects and aren't effective. Further aggravating the issue is that many diseases and conditions don't typically occur naturally in animals. For example, menopause and ovarian decline only happen in humans and four types of whales. That means they don't typically have targeted treatments. But Gameto has developed an engineered human reproductive system to help with all that and hopefully find relief for patients who struggle with symptoms. This gives them a way to model diseases and safely test drugs they discover, and ultimately find safe new treatments for women everywhere.This company is clearly putting women first and has lofty goals to help us through every stage of life. I think my gal pals all agree; we're here for it!Read Next:Retro Biosciences: Looking to Give You Another DecadeTurn Biotechnologies Looks to Improve Our Quality of LifeStem Cells for Anti-Aging? Science Says Yes