Are you or your family constantly getting sick and spreading illness to everyone in the house? If so, you may need to clean your home from top to bottom. Keep your family healthy by detoxing your home with these simple steps. Here are 18 ways to detox your home.
What's a Home Detox?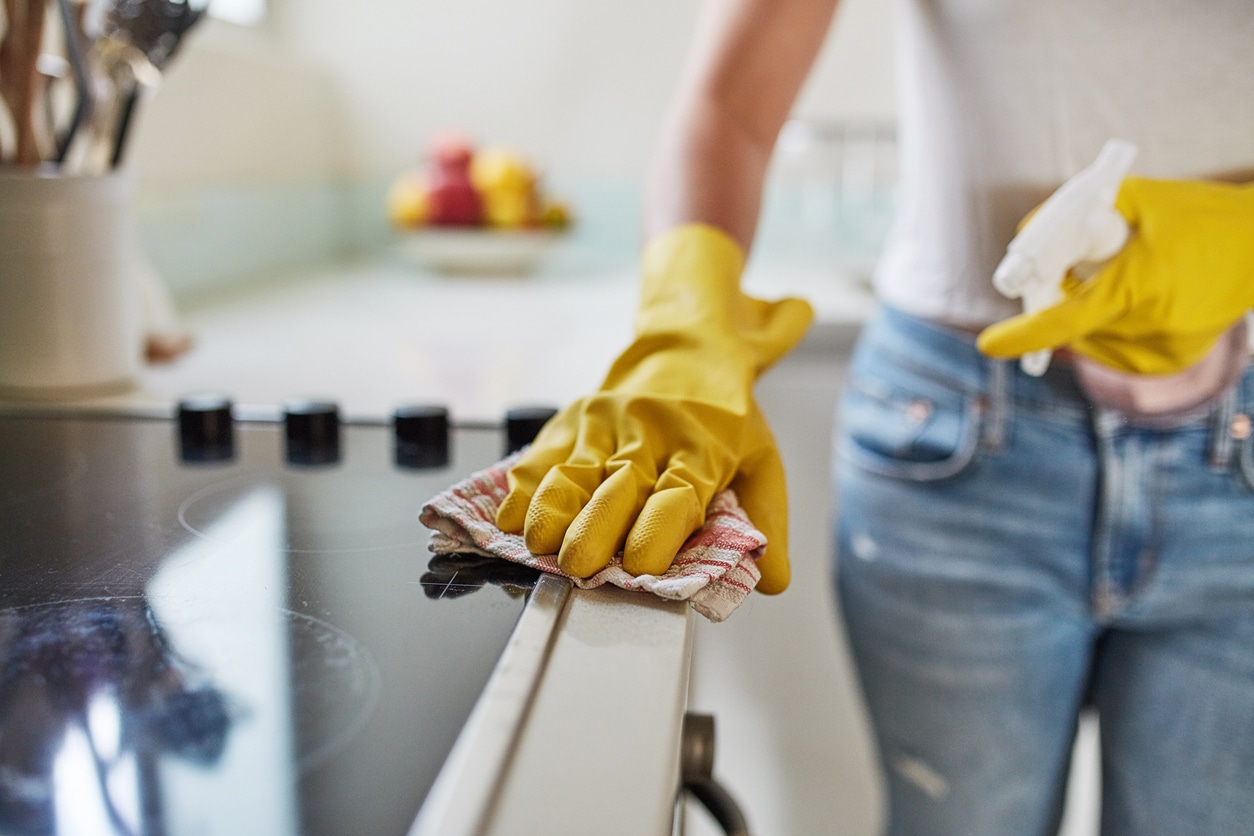 Have you ever given your home a detox? I don't mean a spring clean or a deep clean. I'm talking about a clean that removes those awful germs once and for all! A home detox will help get your home in tip-top shape, so you and your family can stay healthy.
I don't mean to sound like June Cleaver with her spot-clean home because I'm not. My window seals and blinds are dirty right now, and my baseboards could use a wipe or two. I try to clean as I go every day and make sure I deep clean regularly, and my family stays pretty healthy.
Detox Your Home With These Tips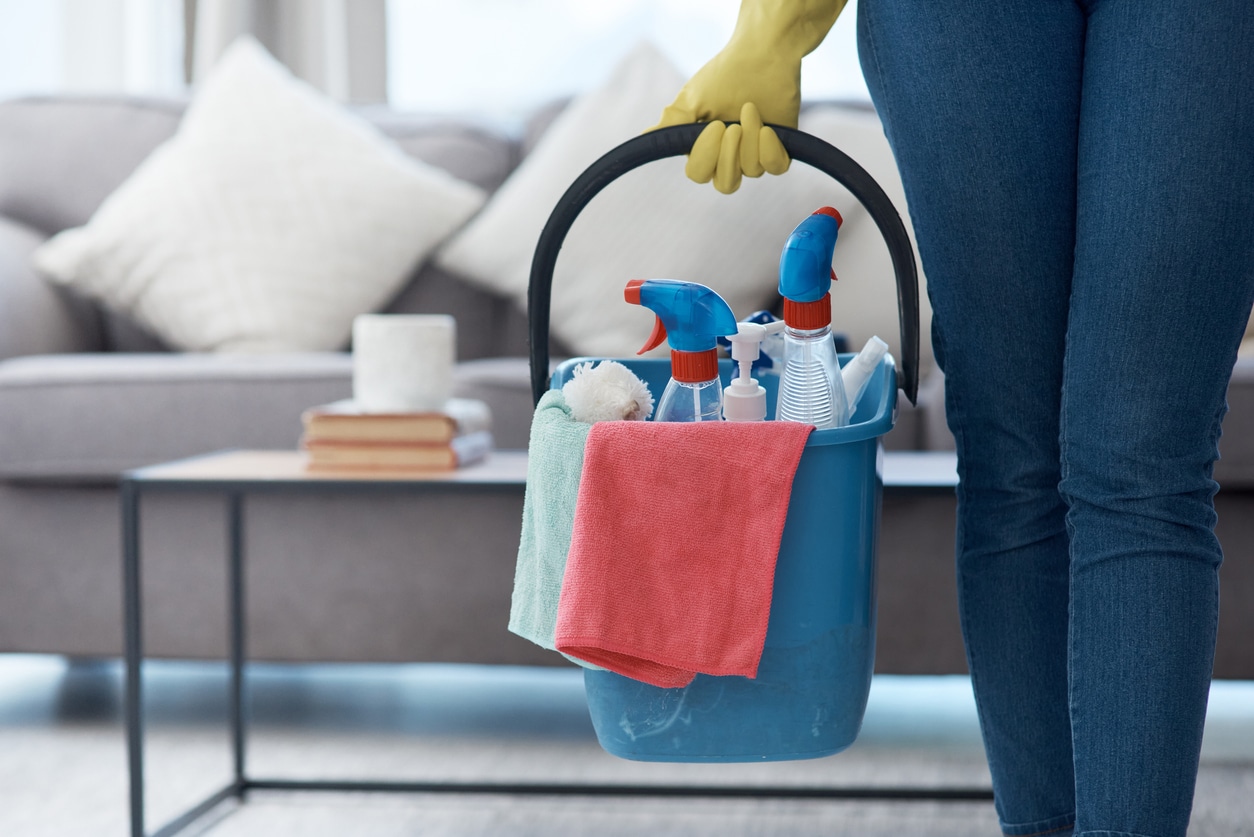 This list might be overwhelming, so take your time and do one or two things a day until you've completed the list. Trust me; it's a chore, and doing it right would take a whole week.
First and foremost, take your shoes off before entering your home. The bottoms of our shoes carry so many germs and dirt.
Start in the kitchen. Clean every handle, the outside of your cabinets, microwave, refrigerator, and dishwasher. High-touch areas should be your top priority.
Air out your house. Open the windows if it's not too cold outside. Letting fresh air in will help remove germs.
Windows: clean them inside and out. I have gotten mine professionally cleaned before. It doesn't cost as much as you might think. If this is not doable, do it yourself—and don't forget the window seals.
Curtains and blinds: wash the curtains in the washing machine or have them professionally dry cleaned and wipe down the blinds on both sides.
Ensure the A/C vents are clean and no dust is hanging from them. Vents can be removed and can typically be cleaned in warm soapy water.
Toilets: clean the outside of your toilets with bleach and the inside with vinegar. At night, pour a glass of white vinegar into your toilet. Scrub. Leave in until morning. If stubborn stains remain, use bleach for an even deeper clean.
Washing machine: clean the inside with a cup or so of white vinegar and a little bleach by pouring it into the washing machine and running a complete cycle. Don't forget to clean the outside too, and while you're at it, clean the outside of the dryer and the vents in the back. Some of us forget about the back of the washer and dryer. Also, sweep under them for lint, dirt, and pet hair.
Vacuum Cleaner: thoroughly clean the vacuum cleaner inside and out with hot soapy water. Clean brooms, mops, and other large cleaning tools using the same method.
Cleaning supplies: clean the supplies (the cans, bottles, etc.) you use to clean everything and the area where they are stored. Switch to non-toxic cleaning products for an even cleaner home.
Improve air quality by saying no to synthetic fragrances and avoid paraffin candles. You may even want to invest in a home air purifier. While indoor plants do help purify air quality, you need a lot of them to actually make a significant difference.
Don't forget the doorknobs! We touch these multiple times a day. While you're at it, wipe down switch plates and all the knobs and handles you touch daily.
Bedding: if your kids get sick often, change their bedding more frequently, especially after an unhealthy spell. This includes pillows (decorative ones, too), comforters, padding, dust ruffle, etc.
Garbage cans: clean and disinfect all indoor garbage cans. This will make a world of difference. When you have time, use a hose to clean the outdoor garbage bins as well.
Clean all cell phones & home phones to remove germs.
Look for cobwebs hidden in the corners of your home and whack 'em.
Sweep and clean your baseboards well.
Clean your fans too! Be sure to put a cloth down first, especially if the fan is over a bed.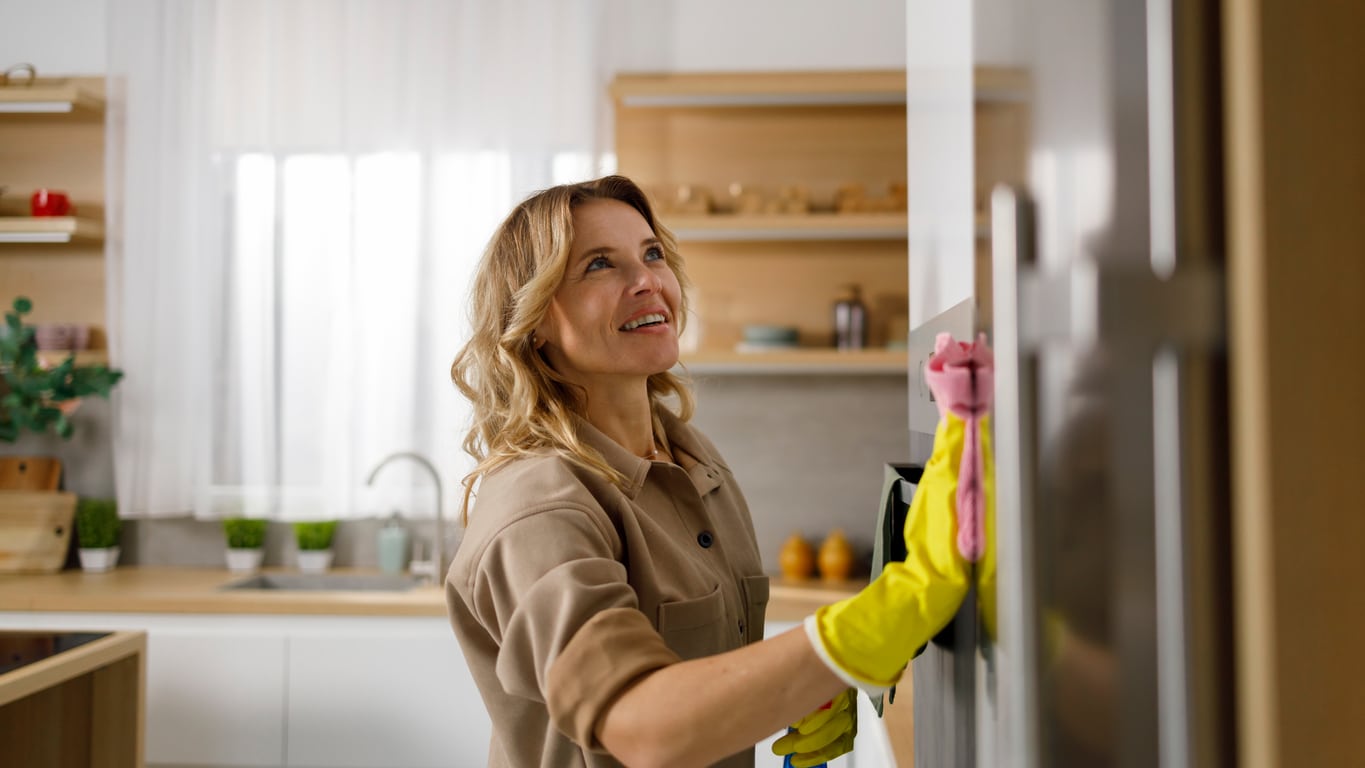 These are the best ways to keep everyone in your household healthy. Some of these chores can be done daily, but just know you don't have to be June Cleaver to keep your family healthy and your home clean.
Read More:
Drinking Water For Weight Loss
How Your Skin Benefits from Salt Water
Detox Your Body and Get a Flatter Stomach with the Mayr Diet