If you happen to be one of the few women over 50 who missed the first season of the hit Apple TV+ series The Morning Show, you have only one day to watch the first season before the new season launches on September 17th. In the event you don't follow the Emmys, Golden Globes, or ever google 'best shows on streaming channels', The Morning Show follows Alex Levy (Jennifer Aniston) and Bradley Jackson (Reece Witherspoon) through the dramatic events that occur behind the scenes of the fast-paced, ever-evolving world of early morning television.
Without giving away any plotlines or spoilers, just know that where there are big personalities and a transitioning work environment, there will always be friction and the opportunity for fireworks. As we watch the seasoned veteran Alex face the fresh-faced new girl Bradley, we see how they work both with and against each other. Power struggles and the fear of the unknown drive them to have to face who they really are and who they pretend to be for public consumption.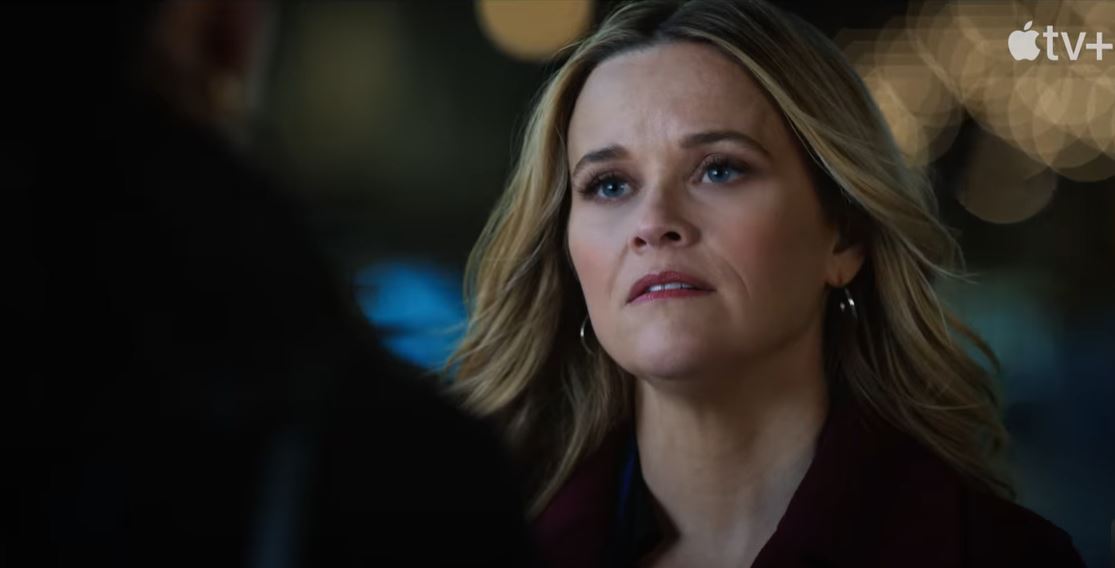 The cast also includes Steve Carrell, who plays a fallen star that has to face not only what's next in his life, but come to terms with a #MeToo type scandal that he's forced to see play out on a national platform. We watch as he tries to enact revenge, refusing to go down alone. Carrell frequently appears in comedies (The Office will always be in my top 5 shows), so it's fun to watch him in a more serious role. It doesn't hurt that his character might seem just a little bit similar to a real-life scandal that many of us remember from the recent past. It's always intriguing to me when shows take real-life events and incorporate them into a fictional situation.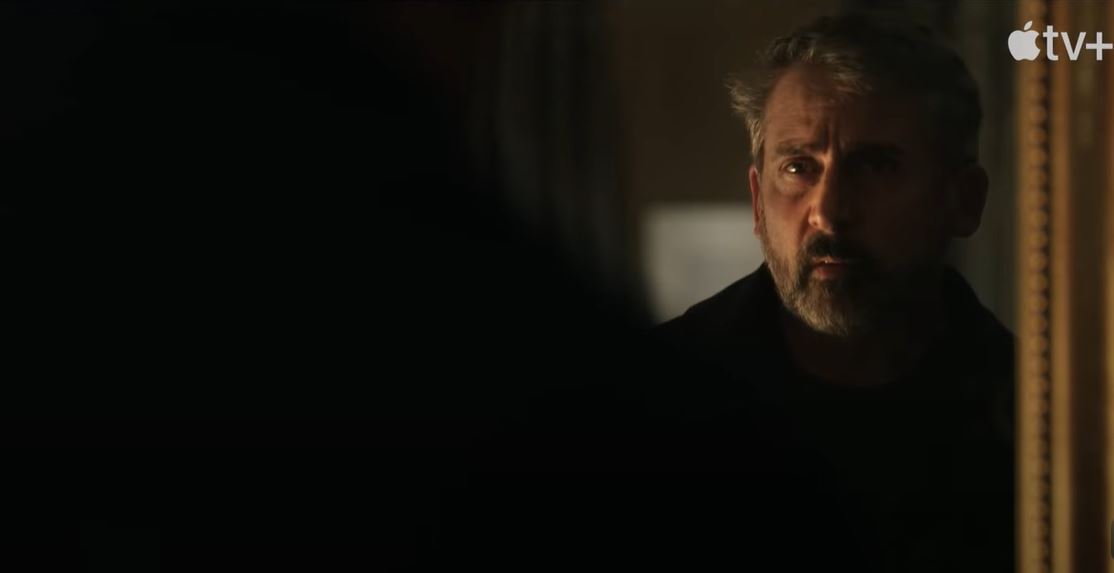 Billy Crudup and Mark Duplass round out the central cast, each playing their roles as confidant and villain perfectly as they attempt to progress their careers through the turning points of the series and the addition of a new cast member.
The Clothes!
One of the absolute highlights for me is the clothes that Alex and Bradley wear throughout the series. It's like a fashion dream, with more accessories than a girl could dream about in one night. The shoes, the bags, the jewelry… the options are seemingly endless, and I just can't get enough. While I love the show's plot and enjoy binging episodes when I have time, I truly can't wait to see what the ladies wear for each episode. I've even taken some pointers from the show and have upped my style game by following their lead.
The Nominations are in…
If the idea of a drama-filled, fast-paced, and binge-worthy series isn't enough to pique your interest, then the robust list of award wins and nominations might swing your opinion. Last year, both Aniston and Witherspoon received nominations for Golden Globe awards for their performances in the show, and the series was nominated for Best Television Series – Drama. Aniston won a SAG award for her performance, and Billy Crudup took home both an Emmy and a Critics Choice award for Outstanding Supporting Actor in a Drama Series (2020). Not bad for a show celebrating just its first season on the air, and I suspect the accolades will increase with the number of seasons the show creates.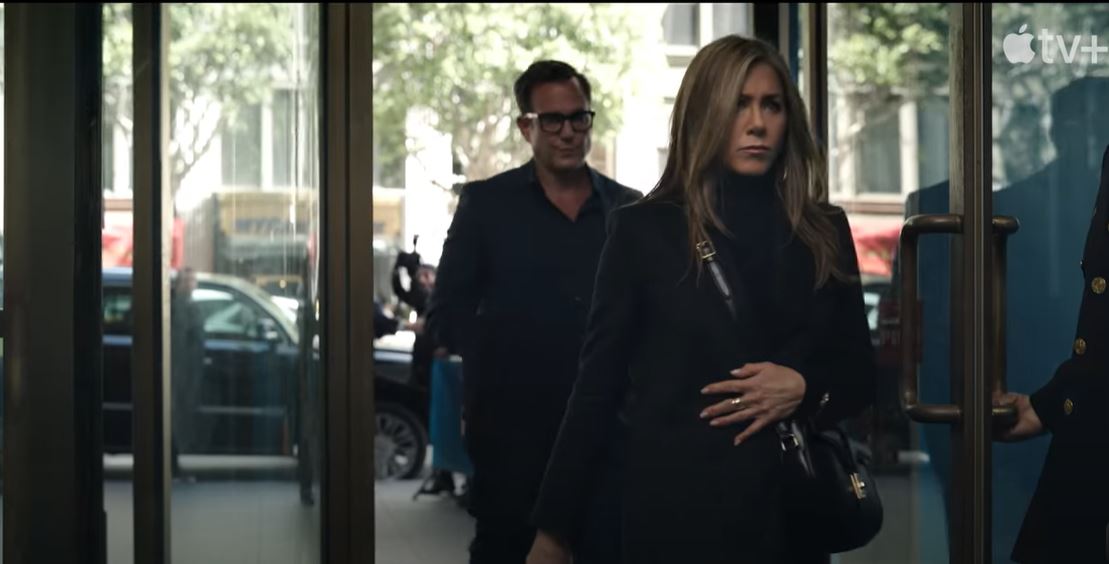 One of the reasons this show resonates with so many viewers is its ability to take on national and international issues and incorporate them into the show. In fact, the writers rewrote not only large parts of the script for the first season to incorporate the #MeToo element to the plot, but they've been modifying much of the second season as well to address major happenings in the world around us. It will be interesting to see which issues they decide to add in season 2 – with a global pandemic and calls for more worldwide equality; there are a wide variety of topics that could play a major role in shaping the plotlines moving forward.
You can view the season 2 trailer here or watch a teaser for the new season if you're interested in more information. If you don't currently have a subscription to Apple + TV, they offer a 7-day free trial, and it's only $4.99 a month after that. If you don't currently have a way to stream Apple TV, consider upgrading to one for the new season! It is a must-watch for anyone who loves a good drama with stellar talent.