Sponsored post. Life these days is busier than ever for many of us, but great books are still being written, and we still love to read, so we sneak them in whenever and however we can. In the car, while we're cleaning the house, you name it. And since it's not exactly safe to read a book while you're behind the wheel, and almost impossible while you're scrubbing the bathtub, thank goodness there are options to make sure we can still absorb the Great American Novel. The option doing it best, in my humble opinion, is Audible UK.My friend Dominic is the latest to sing its praises. He lives in Manchester but drives hours and hours for his job each day. He relies on it for audiobooks at this point, though Audible offers other options, including podcasts. He first subscribed when there was a special rate, similar to the free 30-day trial option you can get now. But he sticks around because the books are all downloaded, so he doesn't have to worry about losing a WiFi signal in a spotty area when he's driving a long distance.
Coming to Life
What I love about it is how the narrators bring the books to life; they don't just read the story. They add charisma to each character's personality and truly take you into the world of each writer's story, weaving you into their struggles and victories. If it's a self-help book, they impart the author's wisdom. Sometimes there are multiple voices and even multiple narrators. Most of the books are read by actors, professional narrators, and sometimes, by the authors themselves. It's a totally different experience from reading the printed page, complete with emotion, expertise, and atmosphere that you likely don't get silently reading to yourself. Often, there's music to set the mood and background sounds to help really bring the story to life.You listen to it just like you'd listen to music. It's a basic process of just picking a title, pressing play, then enjoying. You pause or stop as you want, and Audible even has a virtual bookmark, remembering where you left off when you stopped.
Everybody has a Plan.
You can select a plan that gives you a subscription of sorts to read a certain number of titles each month, or you can just buy each book individually. There are also a variety of options, and you can choose from a range of membership plans that will dictate how many Audible 'credits' you will get each month. You'll then use those credits for the audiobooks on the service. The current rates start at under £7.99/month after the free 30-day trial, and Amazon Prime members can even get any two titles free with a trial. Audible credits are essentially like vouchers, with one credit purchasing one audiobook. However, different memberships equate to different credits, so while the standard £7.99 per month subscription grants you one token a month, the £14.99 subscription gets you two, the 12-credit annual membership is £69.99 per year, and the 24-credit membership will add up to £109.99 each year. If you have a busy month, though, your monthly credit can be used the next month. However, they eventually do expire after a year.
Unlimited Access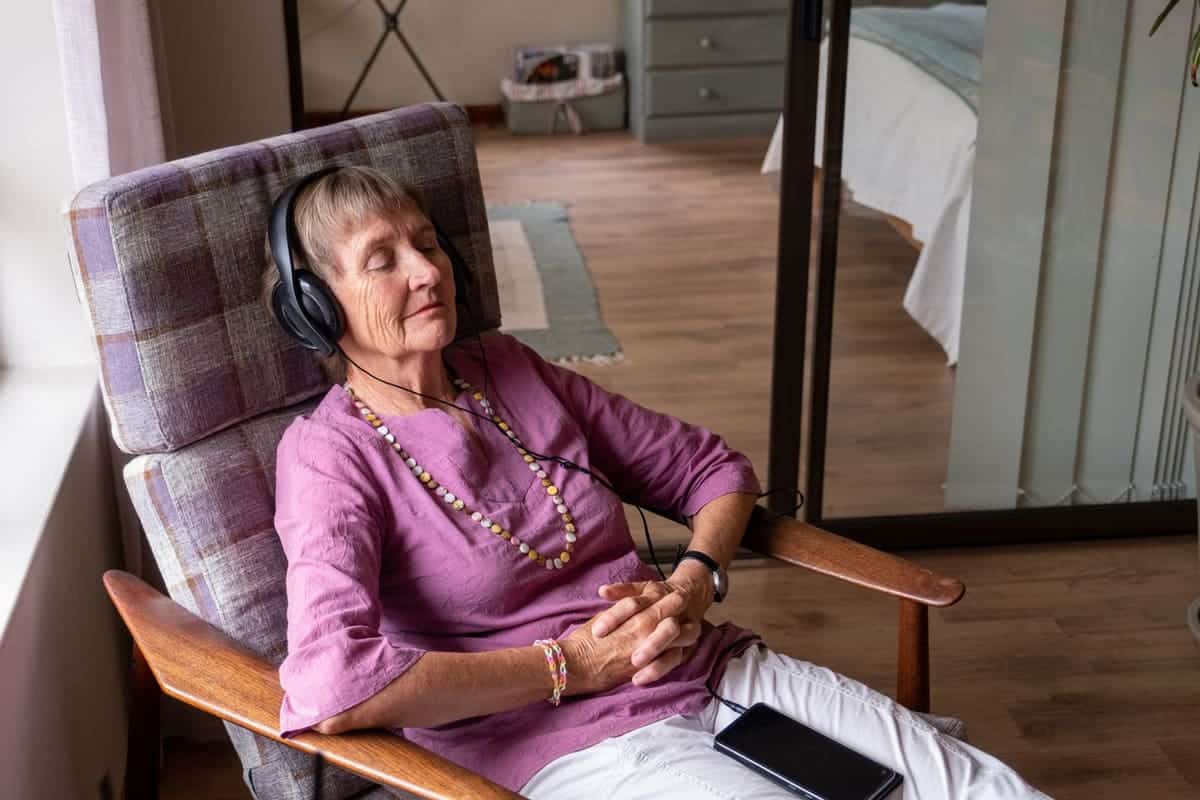 If you really love books, you'll likely find it's less expensive to start a subscription. Audible members have unlimited access to thousands of audiobooks and podcasts, and often there are members-only sales. If you devour books like my father always did, ripping through one a day, then you can do that with Audible, too. And there are many available for free. If podcasts are more your thing, Audible Original Podcasts also have unlimited streaming. Quite often, there are a number of exclusive offers and deals throughout the month, including the 'Daily Deals,' which offer a different title for up to 80% off each day.It's easy to listen to audiobooks through your phone, tablet, computer, Kindle, MP3 player, smart speaker, or smart TV – and that includes Amazon, Windows, Apple iOS, and Android devices. Once you order the title you want, it'll pop up in your Audible library; it's even easier if you use the Audible app. All you need to do is stream it live or download it to listen when you don't have internet, like my friend Dominic does. There's every kind of book available, too. From best-sellers like Prince Harry's "Spare" (you know you want to read that one!) to old favorites, like the Harry Potter series. If you can find it in your community library, odds are you can find it on Audible. There are thousands of titles from every genre out there, and once you find a book you like, you simply buy it on the website or app, and it's yours forever. There are even many children's titles available for your kiddos to enjoy.
Conclusion
Audible amounts to a life changer for many of us. Being able to enjoy books hands-free offers up so many options that free us up to do other things while listening. It's such a blessing when juggling other life responsibilities that aren't nearly as entertaining as the worlds the books can take us to. And honestly, I'm a bit like my mate Dom and can't imagine a long road trip without Audible ever again.