This is a sponsored post. With a potential recession looming and prices everywhere going through the roof, it's hard to find any breathing room in the budget. While we can search for bargains at the grocery store and cut out some of the unnecessary perks in our lives, we still need to get from point A to point B every day, whether it be work, school, or the aforementioned grocery store. And right now, there is no denying that gas prices are crazy. And while you may think there's no relief in site, we are here with something that can help you with those high costs: the BPme Rewards App. This app will help you save every time you fuel up at a BP or Amoco station. Sounds pretty good, right? Read on to find out more about what the program has to offer.
What is the BPme Rewards App?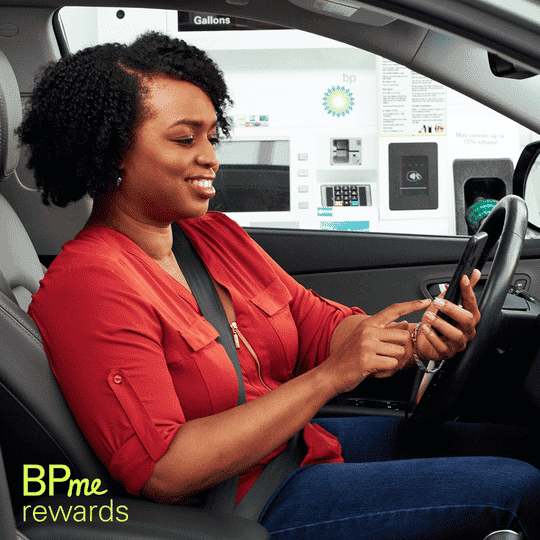 Once you register with BPme Rewards, you can instantly save five cents on every gallon of gas you purchase, and you can easily access those savings through the downloadable app. The app makes it easy for you to pay, view receipts, and track rewards.In addition to saving you money when you fill up, BPme also offers special bonuses for additional savings. Its first-of-its-kind Price Match program compares prices at nearby competitor stations. You can subscribe to Price Match for just 99 cents a month, so you don't have to search for the cheapest station every time you get gas.
Right now, Save 40¢ per gallon when you register for BPme Rewards using promo code SAVE40.
How BPme Rewards Works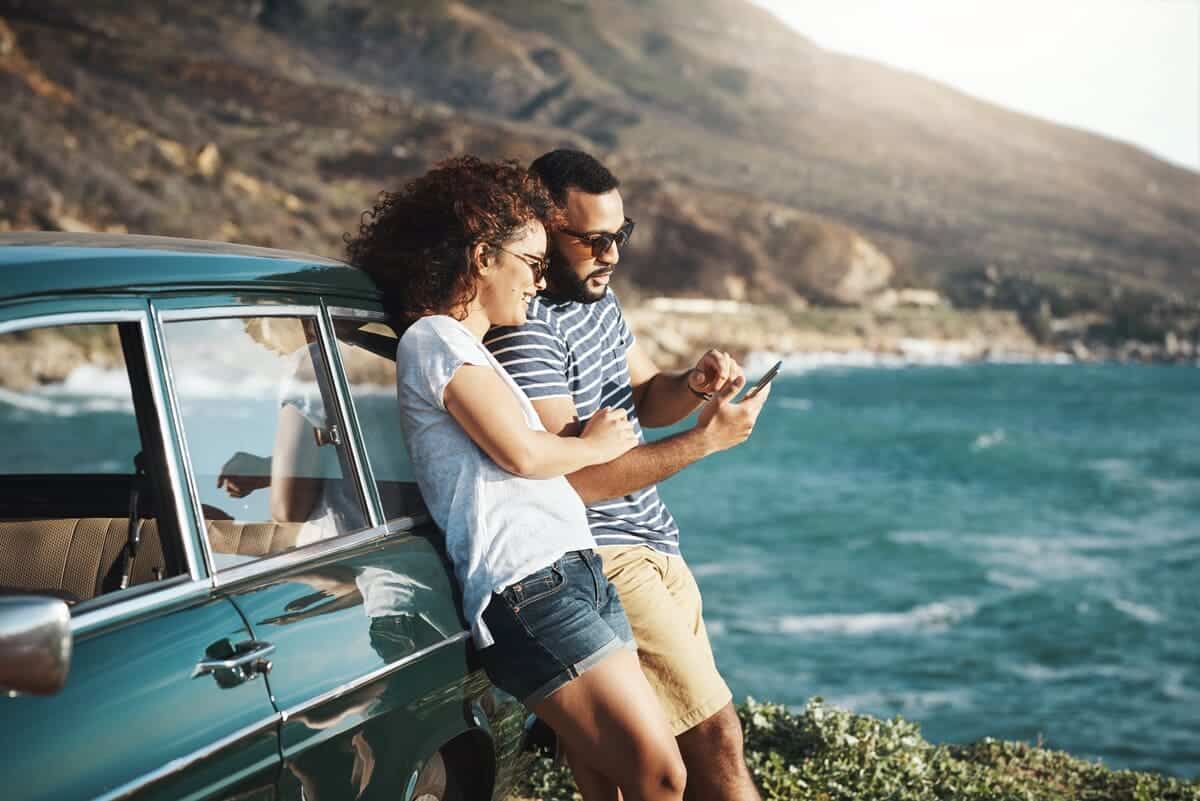 Getting started with BPme is simple, and the ability to utilize the BPme app makes accessing discounts and rewards a breeze. Here are the steps you will need to take:
Join BPme Rewards by downloading the app, registering the rewards account online, and adding a payment card

Pull into a BP or Amoco station, then use the app to select your pump and pay

The app will reward you instantly, allowing you to save money on every gallon
The BPme Rewards App works with all kinds of payments, including Fleet cards and cash. What's that? An app that works for you and saves you money? Turns out the pages of other apps that you click through on a daily basis aren't pulling their weight in comparison.
BPme Benefits
BPme offers several benefits beyond saving money. These include:
Skipping the pin pad

: Entering your PIN on the pin pad leads to extra time at the pump (which can be especially unpleasant in inclement weather), the spread of germs, and it can also be a security risk. The BPme app allows you to skip the pin pad by paying directly through the app. Plus, if you forget your wallet or credit card at home, you don't have to head back to the house to get it in order to fill up the tank.

Instant rewards

: Other rewards programs require you to search and swipe your rewards card or go through a lengthy process of entering your rewards number. With BPme, you can save directly from your phone. Having one fewer keychain card to add or wallet slot to fill is music to my ears.

Easy access to receipts

: The app stores all your receipts in one place, so you don't need to file them and search for them at tax time. It also makes for an eco-friendly, paper-saving solution. I, for one, am not going to miss having wadded-up receipts in my car that I have to clean out each month.
Price Match
My parents came to visit me recently, and when it was time to head home, my dad was using an app that finds the cheapest gas in the area. We sat there for 15+ minutes looking all over so he could save 5 cents per gallon – hardly a worthwhile use of our time. With BPme's price match feature, you don't have to waste time scanning for the cheapest gas in the area any longer. Let's take a look at the Price Match feature and how it works. To use it, you must:
Subscribe to Price Match for just 99 cents a month

Pump at least 8 gallons of gas from a bp or Amoco station using BPme rewards

Price Match will automatically scan gas stations within a two-mile radius

You will save up to 5 cents a gallon on your next BPme purchase
How BPme Supports its Communities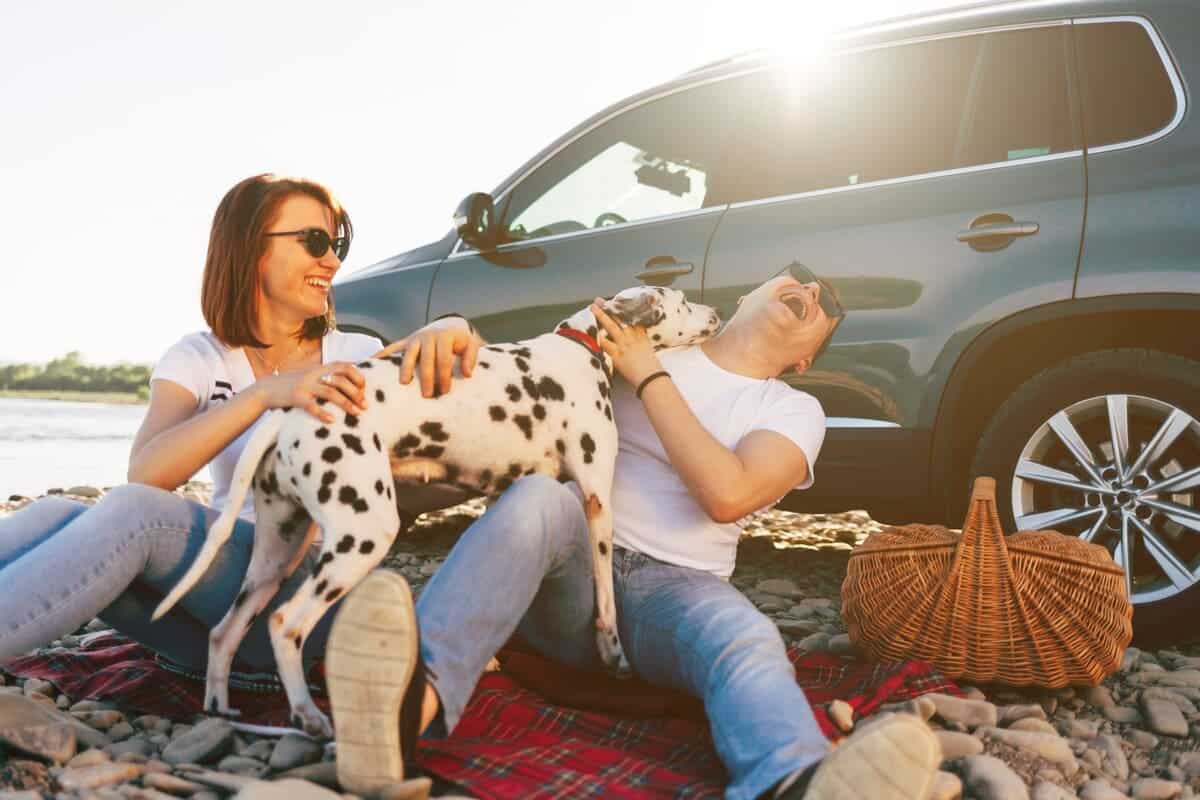 BPme supports its communities by providing extra rewards to healthcare providers, first responders, veterans and service members, teachers, and students. It offers these groups up to 15 cents off each gallon for 60 days. Even if you're not a member of one of those communities, it feels good to support a business that's supporting them. All you need to do to qualify is download the app, complete the registration, and verify your eligibility with ID.me. The program will discount its usual BPme Rewards 5 cents per gallon as well as an additional 10 cents per gallon for 60 days when you validate your community status with ID.me.