If there were an easy way to lose weight with the ease of making a daily shake, you'd be on board, right? Truthfully, I'd be right there with you. Enter Ka'Chava. Dubbed a weight loss product, it's been making the rounds on social media and the internet.
I, along with my family, have slowly been delving into the smoothie and supplemental shake regimen to keep us going on the healthy train. So, when I learned about Ka'Chava and how it's not only super healthy but keeps you feeling fuller longer and is a snap to make, Here's everything you need to know about Ka'Chava, including what it is, how to use it in recipes, and where to buy it.
Disclaimer: This informative post is to give you the scoop on Ka'Chava with an overview of how it works and how to use it in your diet. Of course, you know your body best, so please do your research thoroughly before starting a diet program. Additionally, please consult your physician if you have any health-related questions. Alright, on with the show!
Ka'Chava Ingredients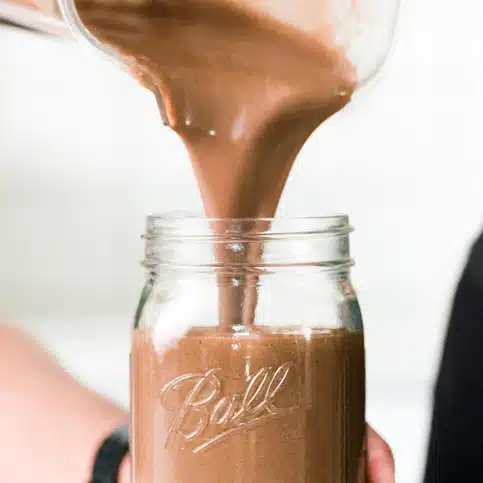 In a nutshell, Ka'Chava is a blend of over 85 superfoods, plant-based ingredients, and nutrients. While listing all of the ingredients separately would be overwhelming, here's the basic component breakdown of each blend:
Plant Protein Blend: Includes Yellow Pea, Amaranth, and Quinoa
Adaptogen Blend: Specific herbs, roots, and medicinal mushrooms that may help your body react and recover from physical, mental, and environmental stressors, including organic ginger, organic mushrooms, and organic maca root
Antioxidants & Superfruits Blend: Helping to neutralize free radicals, it includes organic berries and coconut flower nectar
Omega EFA & Fiber Blend: Essential fats that form cell membranes in the body, including chia, flax, and whole grain oat
Super Greens & Vegetable Blend: Great sources of fiber, folate, and minerals, including organic kale, beetroot, broccoli, celery, carrot, cucumber, and tomato.
But what does Ka'Chava taste like? If you're used to protein-based supplement shakes, you may think they taste pretty earthy. Ka'Chava does, however, pride itself on not having any of that base flavor or texture.
How to Make Ka'Chava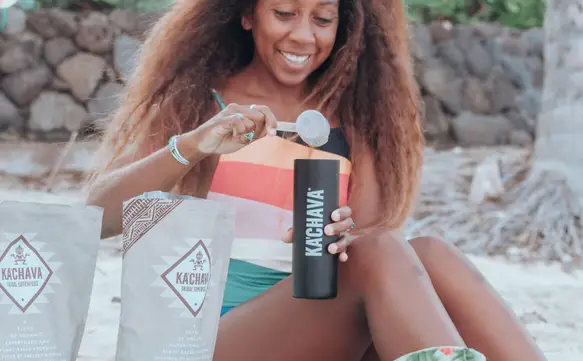 Created in a powder form, it's easily added to morning shakes and offers vanilla, chocolate, chai, matcha, and coconut acai flavors. From reading reviews, folks seem to really enjoy the chocolate and vanilla best. As for how many shakes to drink each day, it's suggested that you drink one per day but can have up to two.
Apart from needing some Ka'Chava, you'll need a blender or a shaker. Add a handful of ice (it helps it blend better) and 12 to 14 ounces of water to two heaping scoops of the powder. Mix it well.
The company suggests that you drink it cold for the best flavor and taste. Additionally, if you want to mix things up, feel free to use non-dairy milk instead of water. Add in additional fruit and veggies to taste, or even amp up the protein with nut butter.
Can Ka'Chava Help with Weight Loss?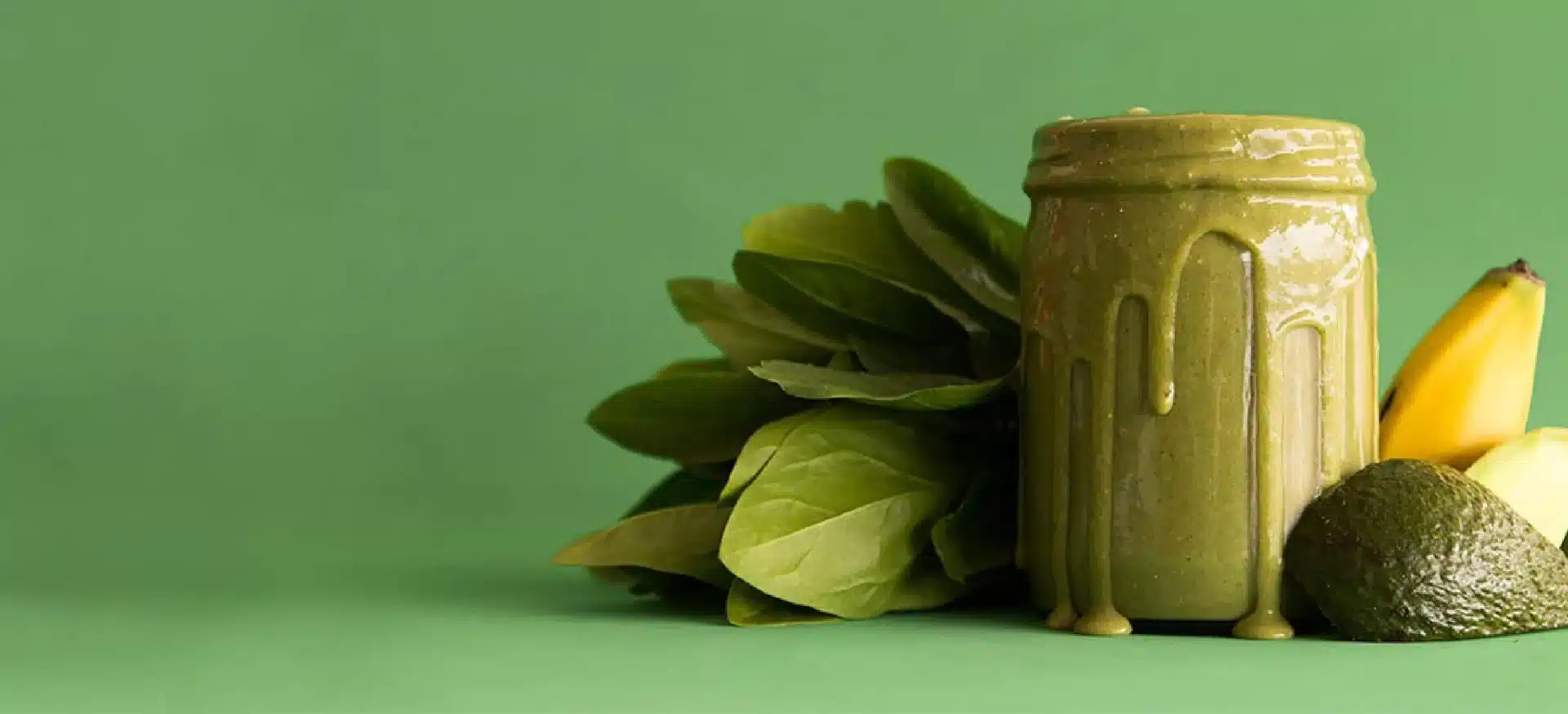 According to the folks that created it, absolutely. The three key components that help to control hunger are protein, fiber, and healthy fats. By making a shake with the ideal ratio of the three, Ka'Chava helps you to feel full without adding excessive calories.
Each serving also contains 60% of our recommended daily magnesium intake. The mineral is key in keeping blood sugar levels stable and in check.
Because it's easy to make, Ka'Chava can give you a quick but healthy option in the morning instead of reaching for empty calories in a hurry. Many nutritionists recommend 25 to 30 grams of protein per meal for both muscle health and to keep you feeling full and satiated—Ka'Chava offers 25 grams per two full-scoop servings.
Smoothie Recipes
Basically, anything you want to add to the basic recipe is a go. There are, however, some fun recipe blends to try with ice and water as the base:
Chocolate Ka'Chava, peanut butter, and a banana
Chocolate Ka'Chava, avocado, and banana
Vanilla Ka'Chava, raspberries, and chocolate pieces
Vanilla Ka'Chava and maple syrup for a hint of sweetness
Vanilla Ka'Chava, strawberries, and maple syrup
Ka'Chava can be made into a smoothie bowl by adding plain or flavored yogurt with fresh fruit as a topping for an easy spin on breakfast. If you don't like a super smooth shake, go ahead and add in oats, chopped nuts, or diced fruit and veggies after you've given it a spin in the blender or shaker.
Read More:
Protein Shakes for Optimal Nutrition
Staying Fit and Festive During the Holidays