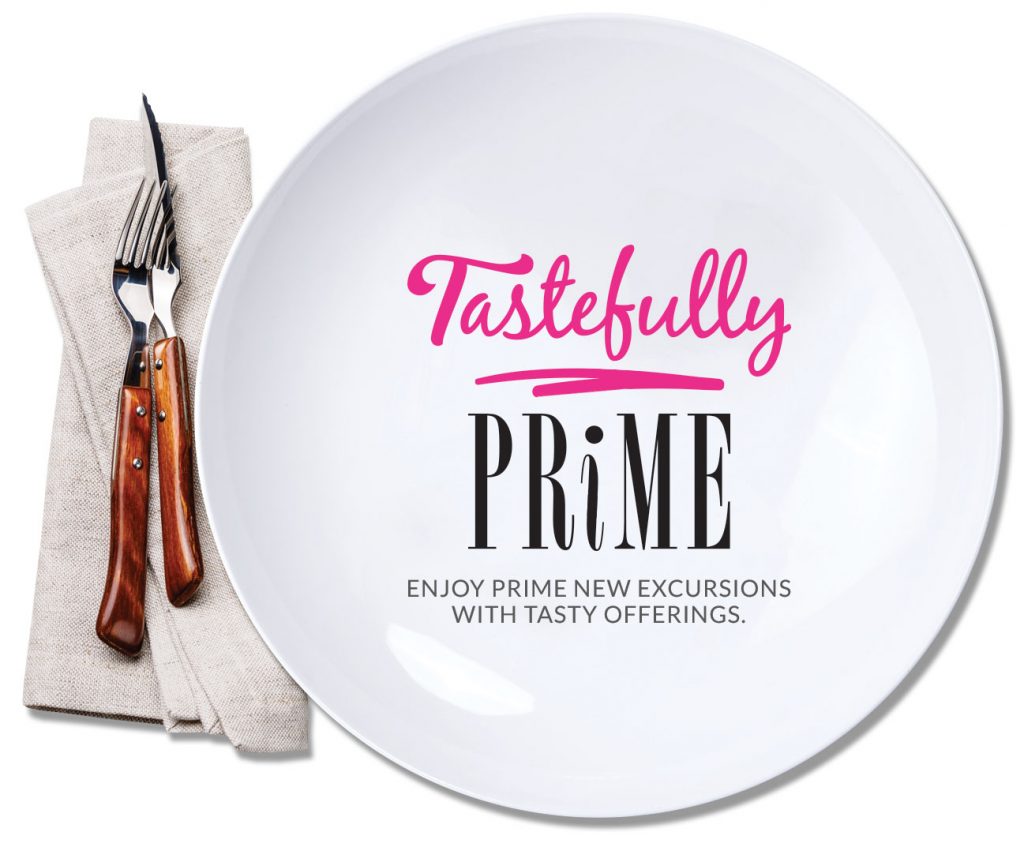 Lifestyle & Food Show
30 minute show for digital streaming or TV + bite size food & drink segments online.
Celebrate Life Episodes
Each episode celebrates guest's wish celebration explored with great food & fun.
Show Host
Janice Provost is the show host. She's renowned chef and the owner of the Parigi restaurant.
Tastefully Prime™ In Each episode...
We Create & Celebrate a Guest's Special Request Event
TYPE OF DISH
30 Minute Media Show
SERVINGS
5-7 segments of fun
SIDE DISHES
Recipe Details Online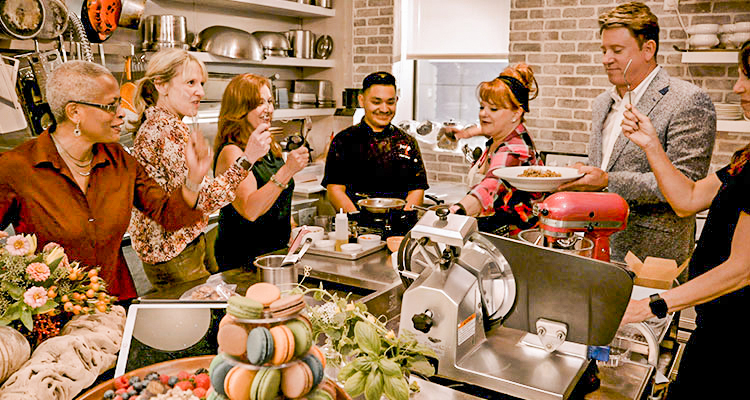 STYLE
Cooking w French & NY chic
SERVED BEST WITH
unplugged time and a drink
WHERE TO WATCH
Facebook.com/PrimeWomen1/
• Episode Guests
• Cooking & Shopping with Chef Janice
• Visits to other Chefs, Restaurants, & Bars
In each episode,
Chef Janice helps the episode's guests determine how they can CELEBRATE their Special Request Event.
Join Janice and her guests to Celebrate Life with us thru food, cultures, stories, art, music, health and designer drinks!
Access to recipes for Food & Designer Drinks
"Prime Season" – Pilot features Five Friends who come together wanting to CELEBRATE and capture the feeling of Fall thru food. Janice with her high-spirited joie de vivre takes them thru many of the fun shops and relationships she has in the culinary world and shows them how to shop and prep food and decorations for
Fall Cheese Boards, Appetizers, Drinks, Entree and Desert.
Future Episodes of Tastefully Prime
"A Prime Wedding" – A small group of women come together for longtime friends' second wedding. They reconnect at a small venue to CELEBRATE their unique history together, making dishes from their shared past in New Orleans.
"Tastefully Coming-Together" – Reality – the nation's been kept at a distance from each other for months. CELEBRATING healing is on the menu, and Chef Janice engages a small town's need.
"Prime Time Grads" – A group of law students want to have a unique CELEBRATION for their upcoming graduation. They've requested a theme around "passing the bar." Each graduate will be making a special drink for "the bar" and prepare appetizers that pair well with the drink.
"Tastefully Thankful" – A family that has not seen many of its members in years is looking to set up a cozy Family reunion in a unique country setting to CELEBRATE Thanksgiving.
"Tastefully Single" – set of single friends want to CELEBRATE  their friendship by finding a singular location and food to mirror their unique relationship. Location, Food and Decoration come to life.
"Tastefully Two-Christmas" – One couple – Two different ideas of how to showcase their home at Christmas want to figure how to celebrate the season as one. Chef Janice – helps them find two styles of decorations and food offerings that's sure to lead to a very Merry Christmas.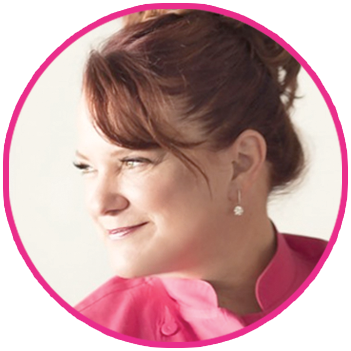 Janice Provost
Executive Chef and Proprietor of Parigi Restaurant in Uptown Dallas. She is a social media entity, a community patron, and a chef who loves New York and Parisian chic.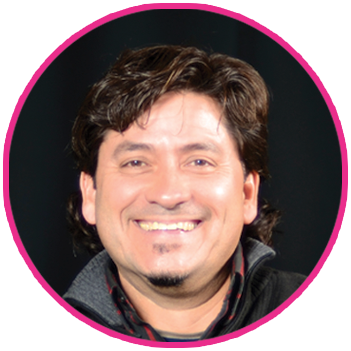 Ben Ryan
Film and Music Producer/Director with long-form credits for TV and Entertainment projects. Over 30 years working with LA, Nashville, and NY talent for various Specials, Music-videos and Live Shows.