You just found out that the wonderful man you're dating isn't divorced…he's separated. Should you continue to see him? That depends on how much you like risk. "Separation" is a period when a man is one part married, and another part divorced. Needless to say, stability has left the building. His living arrangements, finances, and feelings might be all over the place. And this could be mentally exhausting and physically draining for you. The following are some factors to consider before dating a separated man.
Is He Really Separated?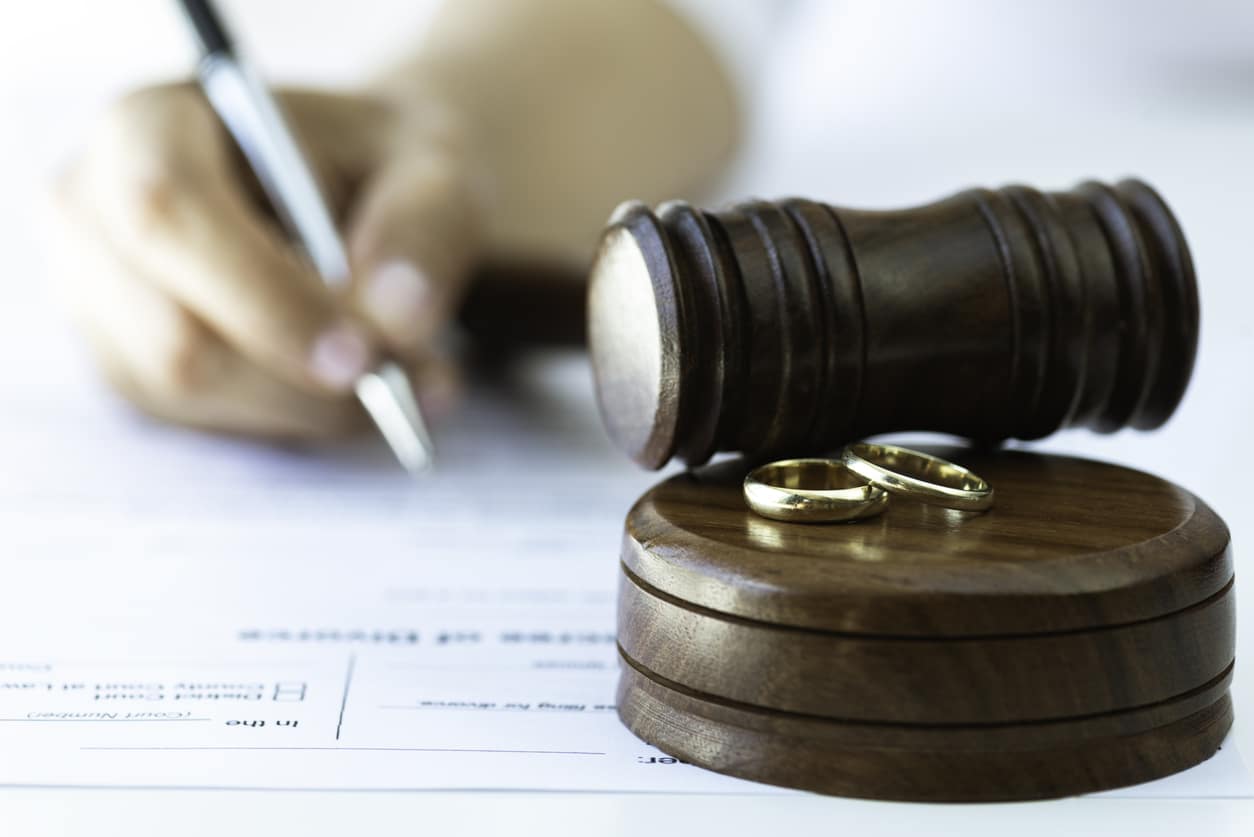 Say you're a single online dater like me. One would assume that the men you are swiping on are also single. Not so fast. Current research indicates that over thirty percent of those who online date are still married or living with a partner. And unfortunately, you will just have to accept that you can't unequivocally know if he is or isn't.
You can only ask him—and ask you should—right up front. Then, figure out whether you believe him or not. Keep an eye on his communication methods and habits to ensure you are not being lied to. Does he go dark for long periods of time, turn off his texts, and send calls directly to voicemail? Does he stutter and stammer when asked directly? What is his current living situation? Is he moving forward with divorce proceedings? Or is he full of excuses?
Where is He Living?
Make sure to ask if he is still living with his ex. Because often, believe it or not, he is. Since divorce can be financially taxing, a couple might be forced to continue to live in the same house. And from this rolls the inevitable risk of reconciliation. Ask yourself if you can deal with this. Will it make you feel insecure? What is your relationship with jealousy? Do you trust him?
Is He Over His Wife?
Gauging if he's ready to let go of his past will help you decide if you want to continue the relationship. Does he put you on pause for his soon-to-be ex? Is he constantly talking or reminiscing about her? Did she end the marriage, and he didn't want to? Or maybe he ended the relationship, and she won't go quietly. If the answer is "yes" to any of the above, you may be in risky territory. It's wise not to give your heart to a man who could turn around and work things out with his wife. On the other hand, if he is respectful of his ex-wife, you can most likely expect he will be respectful of you.
Do You Want His Emotional Baggage?
Does he need a cheerleader more than a relationship? Sure, he's been through a lot, but it's one thing to be compassionate and another to be a man's emotional dumping ground. A divorce or long-term separation can take an emotional toll on one's mental health, so a recently separated man may be looking for support as opposed to a new relationship. Remember, you are not his therapist.
Why Did They Separate?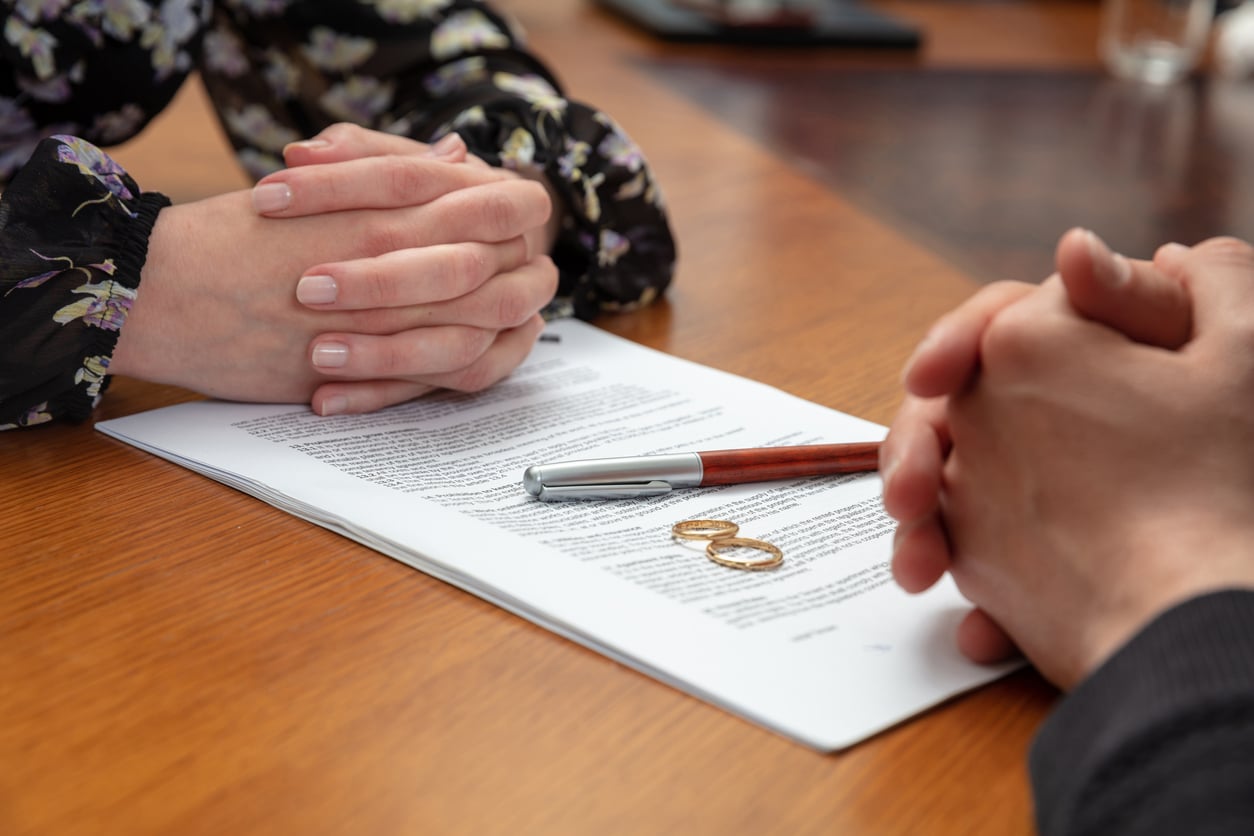 Understanding why he separated from his wife can provide valuable insight into the sort of man he is. What problems did the marriage have? How did he contribute to them? Did he try to repair the marriage? Does he blame everything on his soon-to-be ex or accept some responsibility? His transparency and his answers will speak volumes.
Is He Emotionally Available?
If you are just looking for a good time, this bit of info won't matter. But if you are interested in a bona fide, meaningful relationship, it's important to determine if your new guy is emotionally ready to have one. A man going through a divorce has a lot on his plate. And while he may think he's ready to move on to someone new, he could soon discover he has neither the time nor the emotional bandwidth to do so.
Are You a Rebound?
You prepare him home-cooked meals, listen to his woes for hours on end, and support him throughout his legal battles. But now that things are settled, he's not so sure he's ready for a serious relationship. He could be lonely and need companionship. He may want to spend time with someone who finds him desirable. Or he's looking for a place to heal and has found it in you. Regardless, if he is, in fact, trying to fill the void left behind by his now absent wife, don't be surprised when he goes merrily on his way.
Often, newly separated men think they want a new relationship, but once they secure one, they wonder if they, in fact, can do better and want to keep their options open.
Similarly, you could be a space-holder for the man who just isn't over his ex. Where he is in terms of availability will most likely depend on when he separated. Marriages and long-term relationships can be complicated and messy when someone leaves them. And since time is a healer, the longer it's been, the better.
Is He in a Hurry?
What is the current pace of your relationship, and are you comfortable with it? Is it moving too fast? When a man jumps right into a new relationship, they are generally distracting themselves from a breakup and haven't had the time to reflect on what went wrong. They may not have learned from their mistakes and could be lined up to repeat them…except this time, it's with you. So, even though he may think he's ready to move in together after date three, the odds are that he's not.
Are You Patient?
Conversely, a man who is just beginning to date may be struggling with letting go of his past and want to take it slow. What's more, divorce is a long and expensive process, and if either party is hostile, things can get ugly, and the divorce can drag out for months or even years. So, if he's still married, you could have a long road ahead of you before he is 100% free and single.
Are You Jealous of His Wife?
Let's face it, if he's separated and not divorced, his wife isn't completely out of the picture. For some women, an ex-wife's needs can get tiring, especially if you are always wondering if he will go back to her. She needs help with the car. She needs to speak with him about a troubled grandchild. He has to go to her house to unclog a toilet. If things like this will make you feel like there is something between them, you've got worse problems than the clogged toilet.
Does Dating Him Synch With You Morally?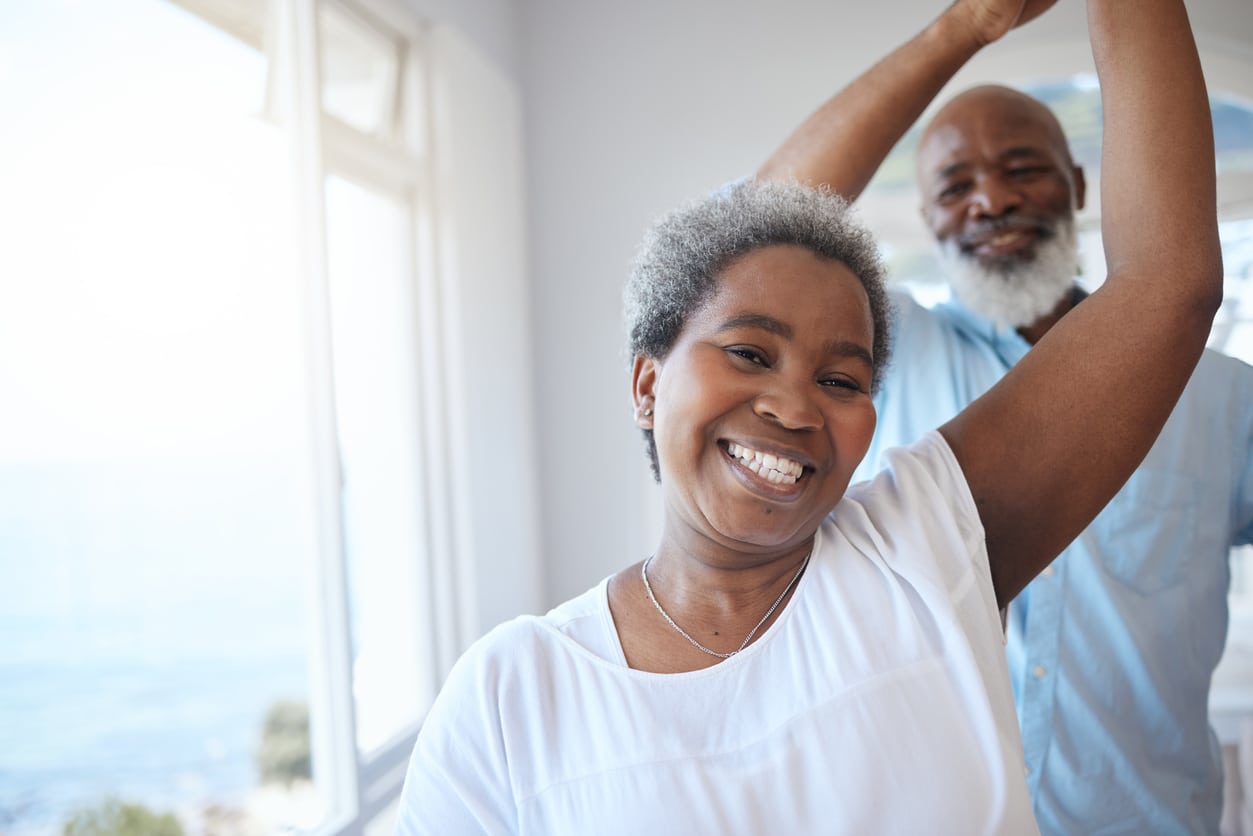 Adultery can mean different things to different people. But the reality is that he's still legally married. And some may feel it is not appropriate to date a married man, even if he and his wife are no longer living together. Further, how do you feel about being judged? Because you'll need to be prepared for lectures from those who may have an issue with you going anywhere near a guy who is still technically married.
In the end, every situation is unique – but dating a separated man will most likely be more complicated than dating someone completely unattached. And the more time that goes by, the more difficult it will be to walk away.
Trusting your gut can go a long way. Give him space. Pay attention to red flags. And give it time before making any big decisions. Clearly communicate what you are looking for. Set your boundaries. And put yourself first – especially during the "getting to know you" phase. If he is honorable and truthful, emotionally available, and ready to move on with his life, go for it.
If not, run for the hills! There are way easier relationships out there just waiting for you. So, send him on his way with his ex, his issues, and his wild oats, and find the free and easy, uncomplicated, and loving relationship you so deserve.
Read Next:
How to Stay Safe When Online Dating
Four Words that DO NOT Belong in Your Dating Profile