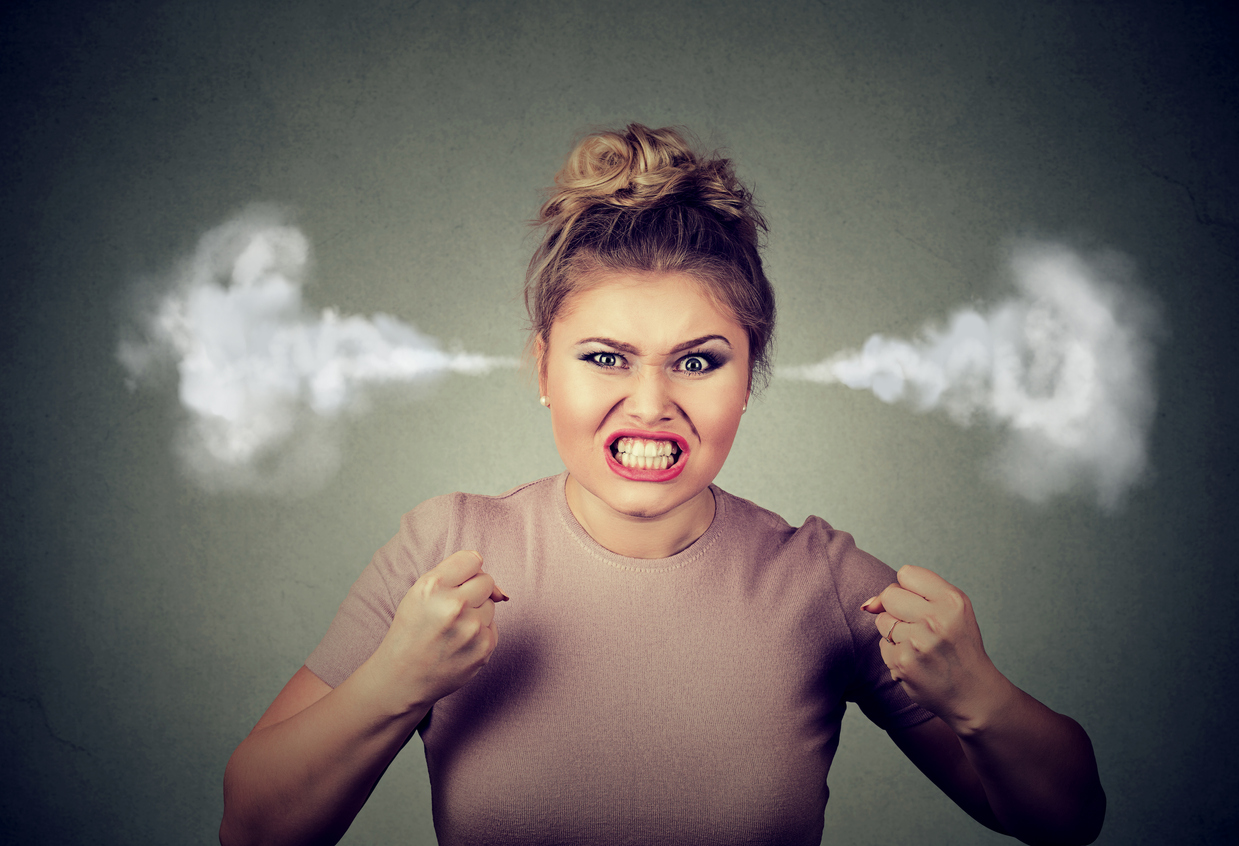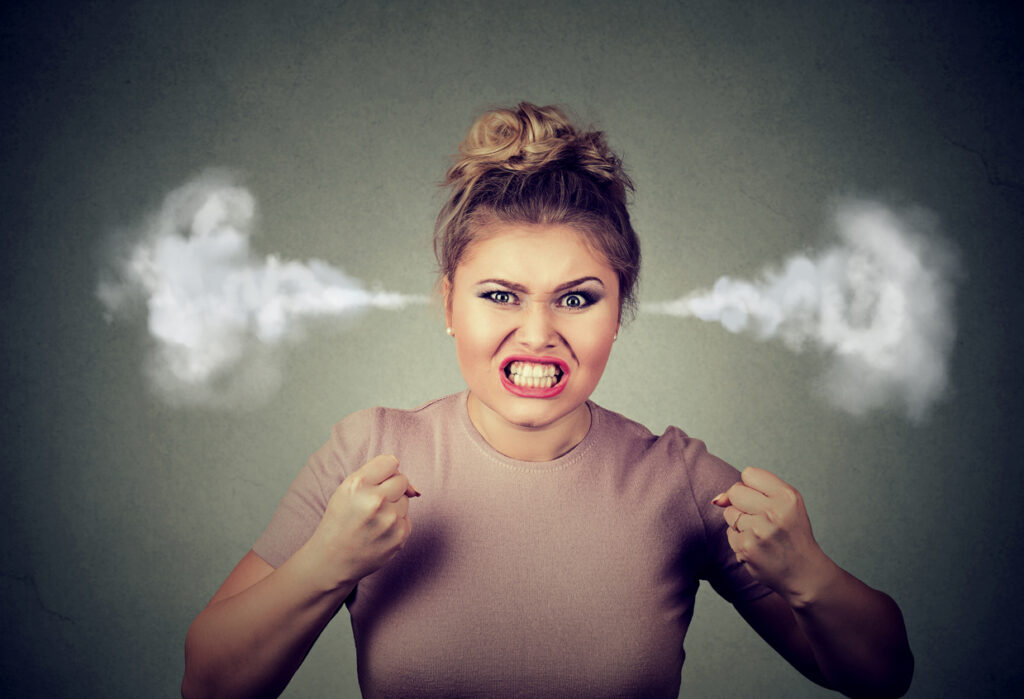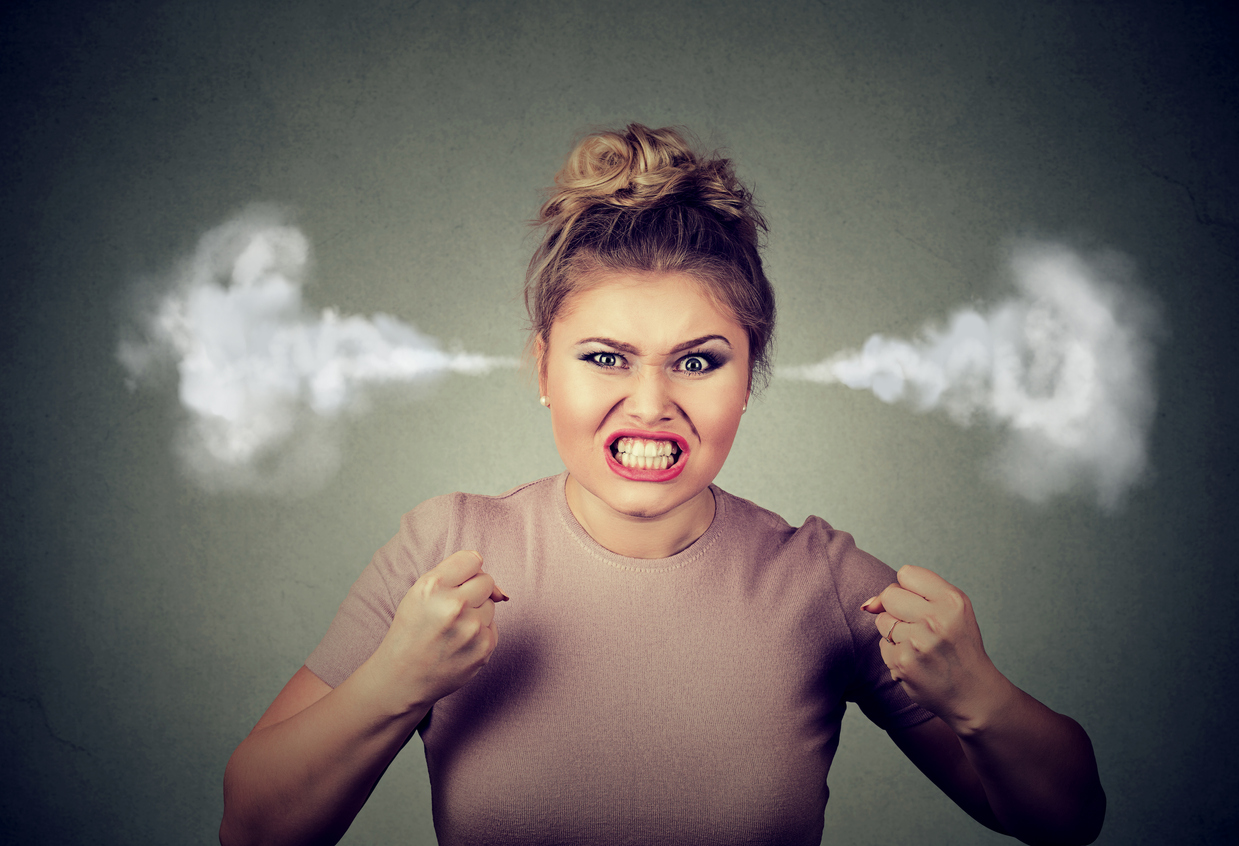 Mood Swings, Hot Flashes, Night Sweats, Oh My!
Sign up for Prime Women's FREE WEBINAR with award-winning Dallas OB-GYN, Dr. Kim Dawson Vernon.
The doctor will be speaking about perimenopause and menopause.
Perimenopause – is it a thing and when will you know?
What can you do about mood swings and lack of sex drive?
How to deal with hot flashes and sleepless nights
Hormone replacement or alternative treatments?
Dr. Vernon will be taking questions from you during the webinar on September 30, so have your questions ready!
Sign up for this FREE webinar today!
Can't wait for the webinar to learn more? Visit our menopause guide at https://PrimeWomen.com/Menopause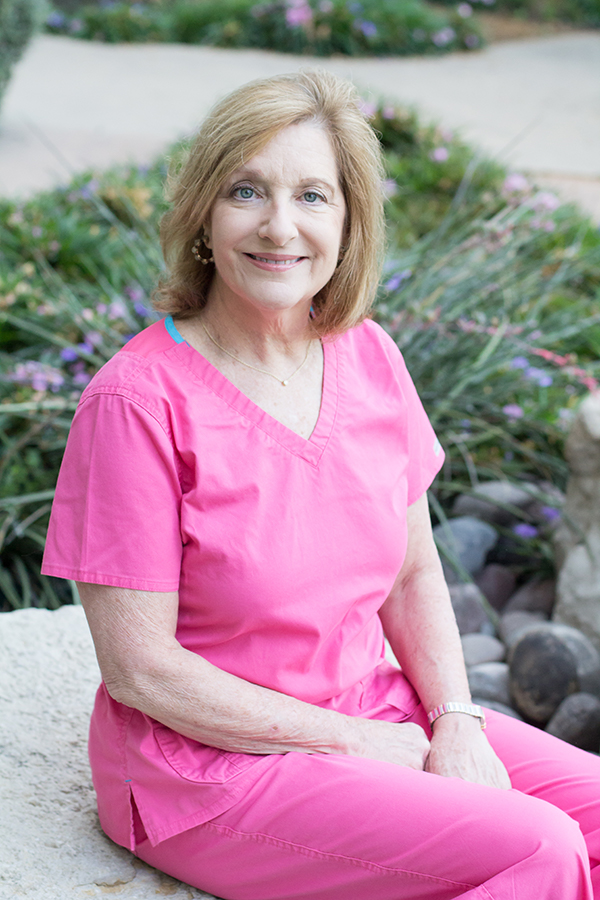 Kim D Vernon, M.D. is one of the founding partners of Vernon & Waldrep Ob-Gyn Associates. She is board certified in Obstetrics and Gynecology by the American Board of Ob-Gyn. Dr. Vernon has served in numerous leadership roles in her career at Medical City. She has served as the Medical City Chief Ob-Gyn Section, Ob-Gyn Department Chair at Medical City Dallas, and President of the Medical Staff at Medical City Dallas. She has served as a member & Chair of the Privileges and Credentialing Committee for several years.
She has been awarded as Best Doctor in Dallas eight times by D Magazine and as Texas Best Doctor repeatedly.
Dr. Vernon is passionate about women's rights & health issues and provides exceptional healthcare to women of all ages.