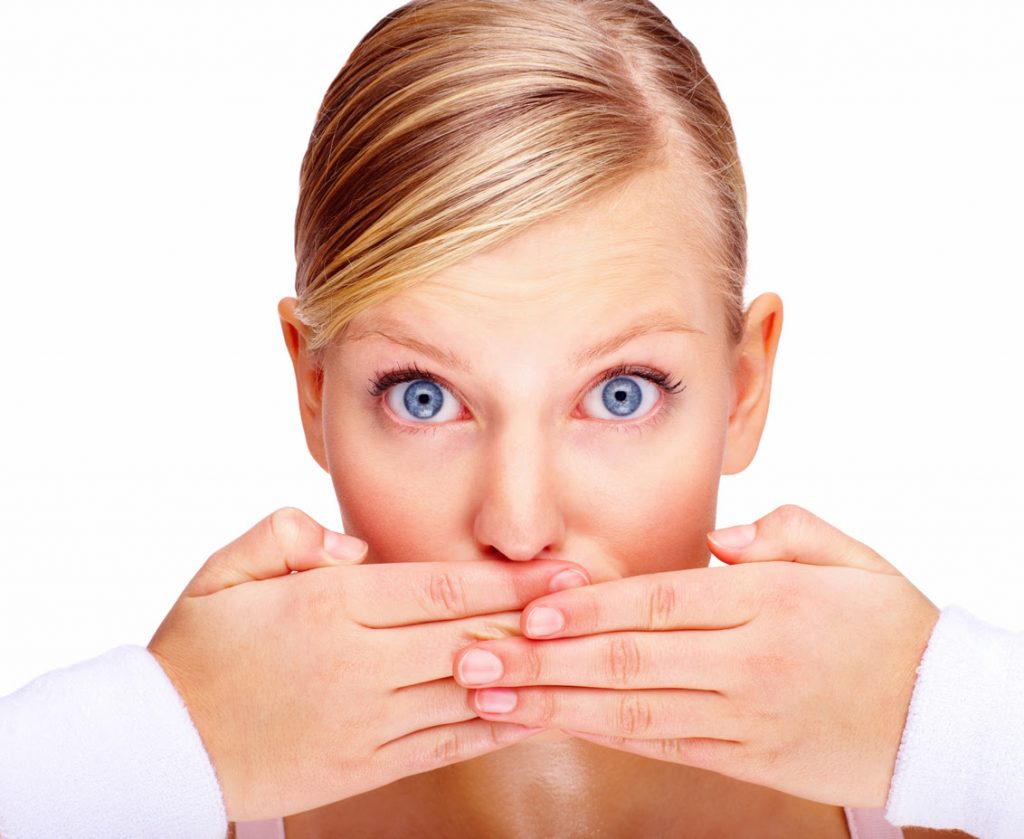 Don't like what you see on your Zoom call?
Sign up for Prime Women's FREE WEBINAR with Dallas-based cosmetic dentist, Dr. Mary Swift.
Are you self-conscious about your smile? You don't have to grin and bear the bad news. 

Though discolored teeth, receding gums, and chips and gaps are signs of getting older, there are many things you can do to handle aging teeth. 

So, what can you do to regain your youthful smile? 

Join us Thursday, October 29 at 10:30 a.m. CST for an exclusive 45-minute webinar with Dr. Mary Swift, a nationally-renowned cosmetic dentist.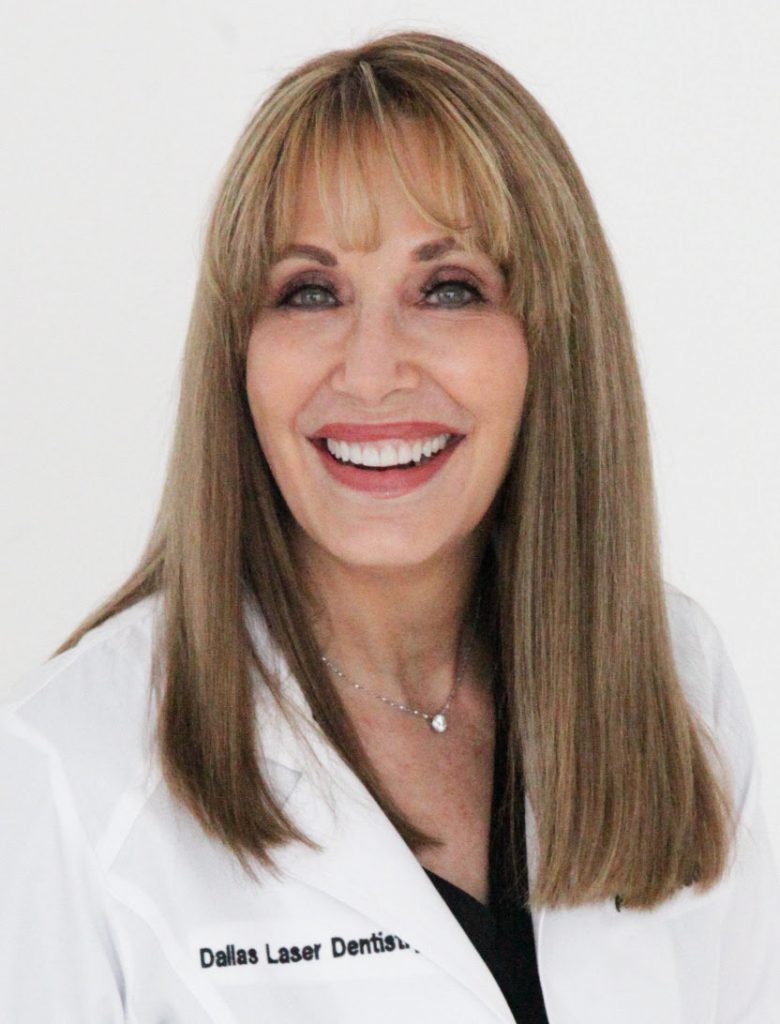 With over 30 years in the dental profession, Dr. Mary Swift is known for her advanced dental and cosmetic techniques. She has been featured in "D" Magazine, New Beauty, and Dallas Modern Luxury, and was named by readers of North Dallas Living as Best Dallas Cosmetic Dentist.

The doctor will be speaking about maintaining a beautiful smile and how to care for our teeth and gums as we age. She will be taking questions from you during the webinar on October 29, so have your questions ready!

Sign up for this FREE webinar today!