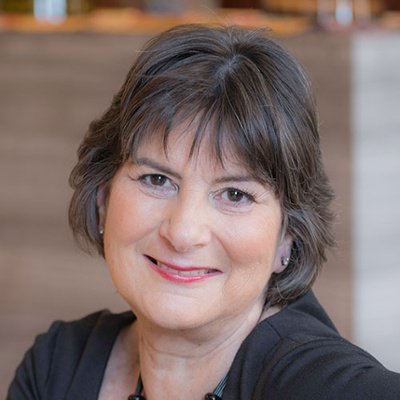 A former director of EY, CEO of Northern Lights, which she founded in 1990; International speaker, BBC expert woman and Honorary Teaching Fellow at Lancaster University, Victoria Tomlinson has held a number of non-executive and trustee roles. She has worked with more than 100 individuals, helping them to create plans for unretirement. Victoria shows women how to make their passion happen through personal branding, using LinkedIn as a strategic tool, testing and challenging their ideas for a business or consultancy and even introducing them to people who need their skills.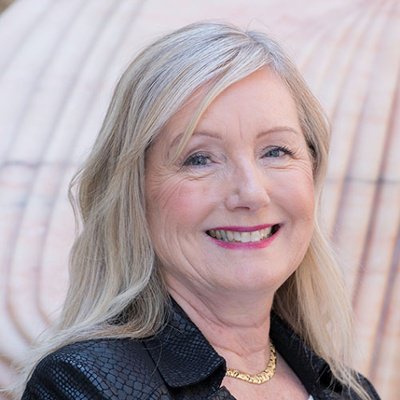 Sue works at the forefront of helping the program leader ensuring client success by helping members with their online profiles and practical support with technology. In addition Sue closely monitors digital trends and opportunities and provides general office assistance.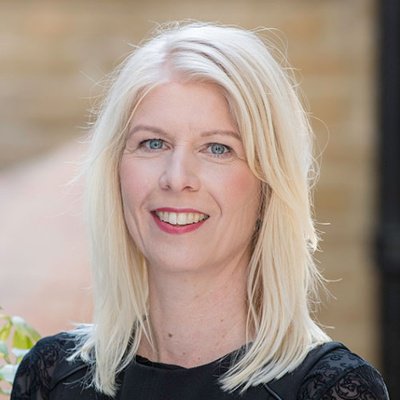 Sandy is responsible for providing project support. In addition to being the first point of contact for many, her role at Second Acts is helping facilitate meetings and offer general client liaison and support.
Ready to get started on your second act?
The Second Acts program consists of five 90 minute sessions and costs $990. One-on-one coaching is available for an additional fee.