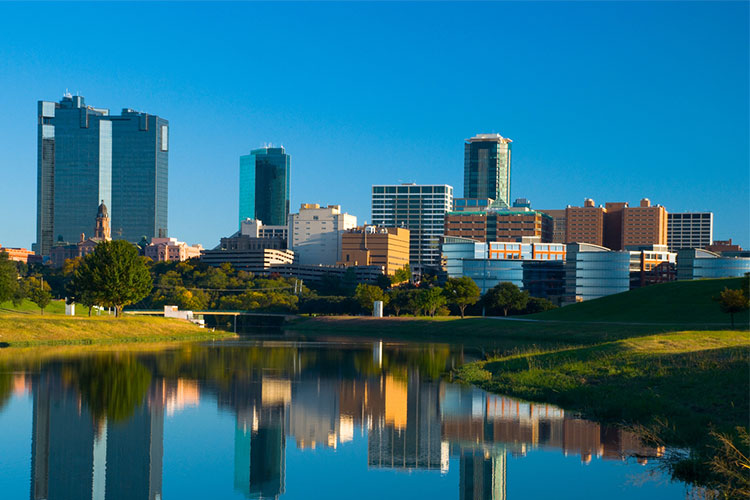 When:
October 30, 2019
4:30 to 7:00 pm
Where:
Ashton Depot
1501 Jones St
Fort Worth, TX 76102
Ticket Price:
$75.00
Save $50 off the total of 4 tickets with code Four50
Overview
Living Well as We Live Longer
Women in their Prime are successfully living longer….but how do we make sure we are living well? Prime Women are gathering with an intimate group of peers in the Fort Worth community to engage with each other and a panel of experts. Gain insights into:
Concierge and Integrative Medicine
Cosmetic Enhancements and Wellness
Luxury Living
Nutrition – Genetics Testing
Connect with Influential Prime Women for:
A cocktail reception with hors d'oeuvres prelude and conclude
A select presence of professional services
An expert luxury lifestyle and speaker panel
Be Greeted by:
Fort Worth Mayor Betsy Price
Respected hosts in the Fort Worth community
Prime Women founders & executives
Speakers include:
Peggy Turner – Lexus VP Customer Service
Dr. Jeffrey Gladden, M.D. FACC – APEX HHPLO
Dr. Emily McLaughlin – West Magnolia Plastic Surgery
Lisa Powell, MS, RDN, LDN – Canyon Ranch Tucson
Ticket Price: $75
Includes valet. Limited seats are available. We expect to sell out so secure your ticket right away. 
No Refund Policy. Registration fees for Living Well Events are non-refundable. A registrant may transfer their registration to another person.
Inclement Weather Policy. In the event of dangerous weather conditions, Prime Women may postpone an event. Postponements will be communicated via email and also posted online, as soon as the information is made available.
Agenda
Engagements & Discussions:
4:30 – 5:15 PM: Cocktail Reception
Enjoy wine or champagne and hors d'oeuvres while you engage with fellow influential women in the Fort Worth Community, browse the tables of a select few partners and mingle with the women behind Prime Women.
5:15 – 5:30 PM: Welcome and Introductions
Betsy Price, five term Mayor of Fort Worth will welcome you and we will introduce you to our panel of experts.
5:30 – 6:30 PM: Expert Panel Discussions
Each of our esteemed experts will give you rare insights into their fields of expertise, with advice on how to apply it to your daily life for growth. After the short presentations, we will open up the panel to questions.
6:30 – 7:00 PM: Reception Continued 
Stay after for another glass and network with your fellow Prime Women and partners.
Panelists:
Peggy Turner, Vice President of Customer Service for Lexus, Dr. Jeffrey Gladden Founder and President of APEX HHPLO, Dr. Emily McLaughlin of West Magnolia Plastic Surgery and Lisa Powell of Canyon Ranch Tucson 
Speakers
Peggy Turner – "Luxury Living"
Vice President – Customer Service, Lexus, Toyota Motor Sales, U.S.A., Inc.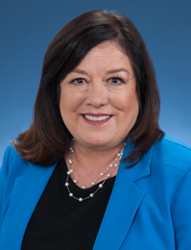 Responsible for all activities in the Lexus customer satisfaction departments as well as parts and services for dealers and field operations
With Toyota since 1991
Strategic Leadership & Operations of more than 135 real estate properties managed in 27 states and two countries
Previously Pricing Manager at Northrop Grumman Corp. for both commercial and military programs
Dr. Jeffrey Gladden – "Concierge Health and Integrative Medicine"
Founder and President – APEX Health Human Performance & Longevity Optimization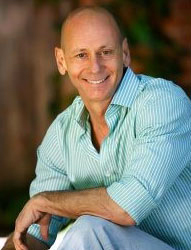 Founded APEX HHPLO,  a cutting-edge concierge medical practice that helps motivated people recapture or exceed the health and performance they experienced years to decades earlier
Founded Advanced Heart Care and grew it into a thirteen-physicians group with eight full-time offices and several satellite offices
Cofounded the Heart Hospital Baylor in Plano
At the age of 64, Dr. Gladden's body performs at the level he did in his 30s
Dr. Emily McLaughlin – "Preventative and Esthetic Treatments"
Founder – West Magnolia Plastic Surgery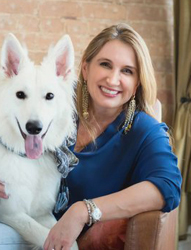 Founded West Magnolia , cosmetic and reconstructive surgery with a focus on aesthetic breast and body procedures
After her own breast cancer diagnosis and now post double mastectomy with reconstruction, Dr. McLaughlin's interest in breast cancer patients and their reconstruction is elevated even more
Added Retreat Medical Spa on-site to expand nonsurgical procedures for patients
First female plastic surgeon to establish a practice in Fort Worth
Awarded the Hardesty award by the Plastic Surgery Research Council
Lisa Powell – "Nutrition Genetics Testing"
Resorts Director of Nutrition, Canyon Ranch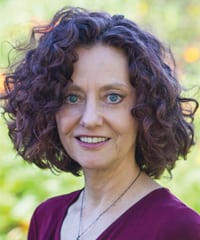 Contributing author for the National Center for Integrative Primary Healthcare, Center for Integrative Medicine, University of Arizona
Faculty member of the Integrative and Functional Nutrition Academy
Leadership roles in the Southern Arizona District Dietetic Association 
Leads a team of Registered Dietitian/Nutritionists and is responsible for development and implementation of cutting-edge integrative nutrition services at Canyon Ranch 
Partners
Fort Worth Host Supporters
Deborah Kauffman
Retired Judge Sherry Hill
Kris Davis
Theresa Williams Brownd
Terri Anderson
Jan Simus Curry
Platinum Partners:
Hiley Automotive Fort Worth – Buick GMC Hyundai Mazda
Gold Partners:
Silver Partners:
Origin Bank
Inspirato
Cumulus – Dr. Jeff Johnson
Williams Trew Real Estate
Reads Jewelers
Friends of Prime Women:
Texas Retina Associates
Bley Investment Group
The Shops at Clearfork
B&B Butchers
Jeffrey N. Myers of Bourland, Wall and Wenzel, P.C
Bronze Partners:
National Cowgirl Museum & Hall of Fame
Terri Quinton – Author of Give Me G.R.I.T.S. (Girls Raised Intentionally To Succeed)
Welcome Walks USA
West Magnolia Plastic Surgery

Burt Ladner Real Estate
Event Planning:
Jan Simus Events