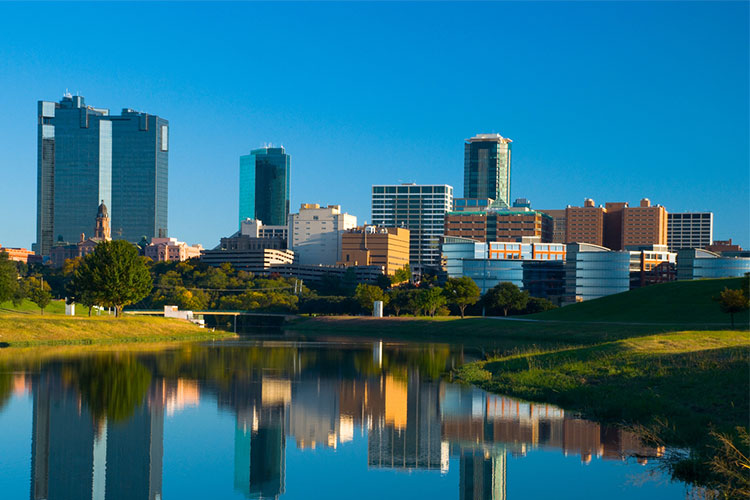 When:
October 30, 2019
4:30 to 7:00 pm
Where:
Ashton Depot
1501 Jones St
Fort Worth, TX 76102
Ticket Price:
$75.00
Save $50 off the total of 4 tickets with code Four50
Overview
Living Well as We Live Longer
Women in their Prime are successfully living longer….but how do we make sure we are living well? Prime Women are gathering with an intimate group of peers in the Fort Worth community to engage with each other and a panel of experts. Gain insights into:
Concierge and Integrative Medicine
Cosmetic Enhancements and Wellness
Luxury Living
Nutrition – Genetics Testing
Connect with Influential Prime Women for:
A cocktail reception with hors d'oeuvres prelude and conclude
A select presence of professional services
An expert luxury lifestyle and speaker panel
Be Greeted by:
Fort Worth Mayor Betsy Price
Respected hosts in the Fort Worth community
Prime Women founders & executives
Speakers include:
Peggy Turner – Lexus VP Customer Service
Dr. Jeffrey Gladden, M.D. FACC – APEX HHPLO
Dr. Emily McLaughlin – West Magnolia Plastic Surgery
Lisa Powell, MS, RDN, LDN – Canyon Ranch Tucson
Ticket Price: $75
Includes valet. Limited seats are available. We expect to sell out so secure your ticket right away. 
No Refund Policy. Registration fees for Living Well Events are non-refundable. A registrant may transfer their registration to another person.
Inclement Weather Policy. In the event of dangerous weather conditions, Prime Women may postpone an event. Postponements will be communicated via email and also posted online, as soon as the information is made available.
Agenda
Speakers
Partners