Sponsored post.
As we move into our prime, we may reminisce about friends from long ago who may have moved on, or we lost track of, and often think about long-lost family members. Perhaps we're starting to date again and curious about our potential partner.
I admit it – sometimes I get lost in the rabbit hole of Facebook and google searches trying to locate these long-lost family and friends – and yes, sometimes even old flames. More often than not, my searches came up empty as I have no idea where in the world they may have landed.
Welcome to technology and an online product worth checking out: my review of Instant Checkmate.
What is Instant Checkmate?
Instant Checkmate is subscription-based, allowing users to access public records searches through their tools. According to the website, "Instant Checkmate is a public records search service that gives you the power to perform online background checks instantly. Search anyone in America, and you could get immediate access to their criminal records, arrest records, related court documents, addresses, real age, and known aliases." It's owned by People Connect, which has other brands that pertain to identity theft and personal security.
Paid members have access to unlimited Background Check Reports based on their subscription. This report is generated from a people search or search by name.
The People Search Tool is easy to use by simply entering a full name to begin the search. To refine your search, you have the option to enter a city, state, and/or middle initial, although not required to run a search.
Does It Really work? My Personal Instant Checkmate Search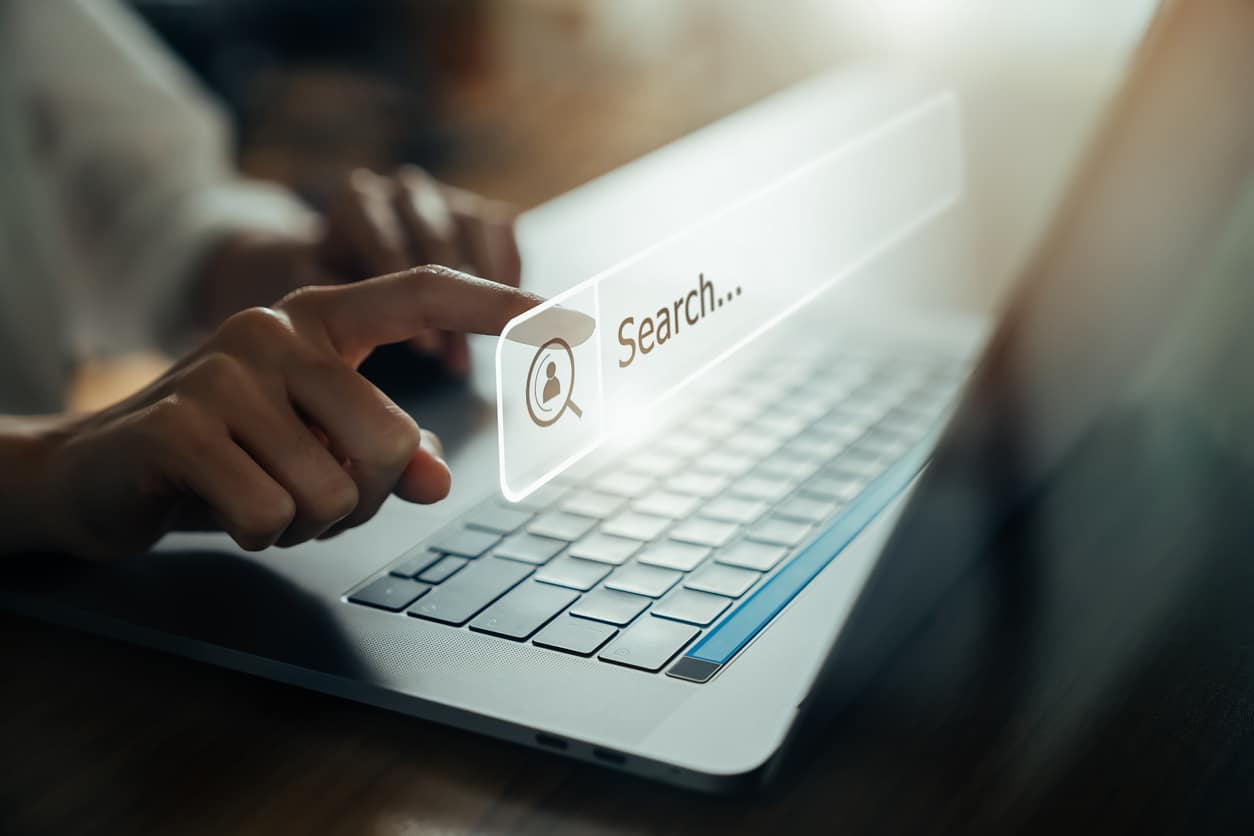 When I first logged on to Instant Checkmate, I was not interested in the initial upfront cost of $29.89 for 30 days. However, after keeping the site open for a few minutes longer, I was offered a $1.00 5-day trial membership, and I accepted!
Then I began my search for my long-lost Iowa elementary school best friend. We lived in the same small-town neighborhood and were inseparable, riding our bikes all around the neighborhood. Until the end of kindergarten when she told me they were moving. I was heartbroken, and although only 5 years old, I still remember her fondly and think of her often.
So…I began my search with her maiden name as that's all I knew. The search generated a possible match with a married name, including her current address, phone number, and social media accounts.
Before preparing the document, I was taken aback by the message that read something like this. "background reports may contain graphic content" and that she had a criminal record. I moved forward tentatively, and it turned out to be nothing major at all. Perhaps this was a tactic to encourage users to take a look – you know, kind of like a bad accident that you can't help but look.
Her Facebook photo resembles my friend, but it's been so long that I can't be sure. I may still reach out to her via messenger to confirm the connection. The bottom line, the search gave me hope of locating her.
Other personal research examples.
Instant Checkmate has a number of uses in your personal and professional life. Here are some that I found especially helpful:
Researching potential romantic partners, especially from dating sites
When it comes to dating in any form, one of the most important aspects is to make sure you're safe. When you meet someone on a dating site, it can be hard to determine if they're telling you the truth, and having access to a resource like Instant Checkmate can help ensure you're meeting who you expect and that they've been honest with you.
Researching your children's or grandchildren's parents
Whether you're looking for information on your significant other or a new partner's ex, or if you're searching for your birth parents or other family members that you want to reconnect with, Instant Checkmate might be the easiest and most effective method to utilize.
Locating sex offenders in your neighborhood
We all want to keep ourselves and our families safe, and knowing what's happening around us is critical. Being aware of your surroundings and knowing any potential threats can give you peace of mind and keep you, your home, and your family secure.
Discovering yourself.
For me, the most important search is my own personal record. I find most of the information to be correct, pulled from my public credit report, social media accounts, etc.
However, I also discovered information from well over 20 years ago due to identity fraud when someone took over my identity in California. I had filed a local police report and had it expunged from the credit report, but it still showed on this report.
The report also revealed sex offenders in my neighborhood, which totally shocked me. I naively thought since I live in an upper-middle-class, well-established, suburbia neighborhood, that sex offenders couldn't afford to live there. I was wrong.
More Online Tools are Available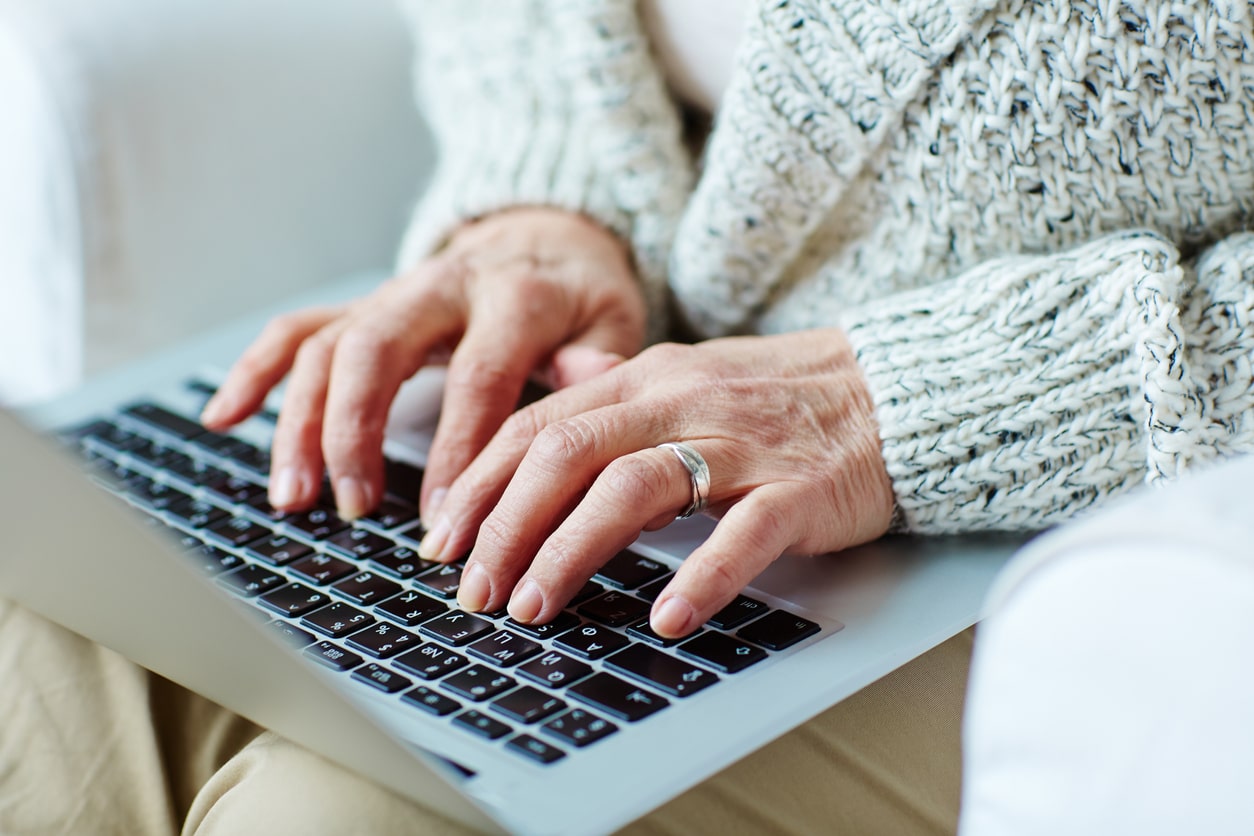 In addition to background reports, your membership includes Location Reports, Sex Offender Watch (as mentioned above), and Report Monitoring.
For additional charges, users can add the following:
Phone Reports: Getting prank calls or wanting to look up someone? Online dating or Craigslist transactions? This option allows you to search by phone number and unlimited phone reports for $4.99 per month.
Dark Web Monitoring: The tool assists users in monitoring the Dark Web, the Internet hidden for most public search engines, such as Google, for any use of their personal information, unlimited for $2.99 per month.
Downloadable PDF Reports: As mentioned above, for a one-time low administrative fee of $3.99.
Other Customer Reviews and Comments
The company is located in San Diego, with an A+ Better Business Bureau rating. The BBB also reports that Instant Checkmate and Truthfinder are owned by the same company. However, reportedly only Instant Checkmate will offer the $1 / 5-day discount trial.
Better Business Bureau customer comments are typical for a public site using public information, i.e., requesting their personal information to be removed.
Other reviews range from finding the information needed to not finding and receiving a refund. Each comment was followed by a customer representative response which seemed genuine.
One common complaint was the misleading pricing and lack of transparency regarding membership renewals.
However, each time I began a new search, I felt the pop-ups were very clear on the cost of my search. I should add that online searches are included in your membership, but if you choose to download the document, there are additional charges (PDF version $3.99).
These reports are available online for review when logging into your account, so I didn't feel a downloadable PDF was necessary. For those only interested in a few searches, you may want to consider purchasing the downloadable version to review later.
Membership Tips
The bottom line: make sure you cancel your membership before the five-day trial or monthly membership to avoid recurring credit card charges. (The process for cancellation is through your online account dashboard or by calling directly during business hours, Monday through Friday to (800) 699-8081.)
TIP: For those wanting to continue their membership, I'd suggest going to your account to cancel anyway. I received a pop-up before completing the cancellation with a special offer for $10.99 / for 30 days to an all-access subscription, price to never increase, valued at $56.83. That includes the additional free access to unlimited phone reports, email reports, report monitoring, and sex offender watch.
Is Instant Checkmate Worth It?
After clicking around within this search tool for three days, I would recommend Instant Checkmate for basic people research and phone reports as a reliable and simple way to search for information. Additionally, I might consider Dark Web searches in the future as I have had issues with identity fraud in the past.
The $1 trial gives you the opportunity to see for yourself — without a lot of investment. Go ahead and check it out!