For many years now, there has been a trend in the UK for very informal dining areas with some homeowners even getting rid of their Dining Table all together!!But I say, "Let's bring it back"! I LOVE entertaining and there is nothing I like more than getting out my best china and glassware and it's a great opportunity to give the family silver an airing!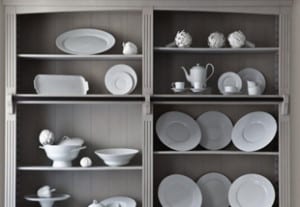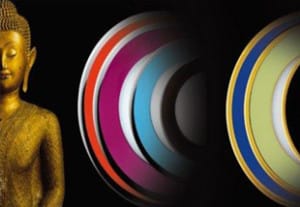 The plate is the largest single piece in front of you, and is the best starting point when deciding how to build up your table settings. Using color is very favorable and can be contrasting or sympathetic to your Dining Room Decor. Pattern can often be too much on your main plate and off-putting to eat from, so I often choose a patterned charger instead and a side plate plain white or cream. I am not a lover of silly shaped dinner plates, food should be served on round and the plates should be able to go in the dishwasher, life is too short to do the washing up!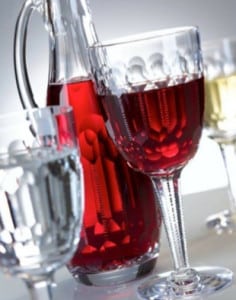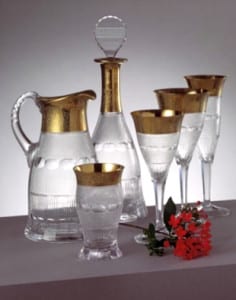 Cutlery has to feel right in the hand and the weight is so important, if it's too light you just don't get that send of quality. I just love a plain solid silver design, simple and oh so stylish and a delight to eat with. Glassware adds height and I recommend 3 different sizes of glasses, white wine, red wine and water. Here you can really go to town and have a multi-colored set of glasses to add color giving the whole setting a harlequin effect.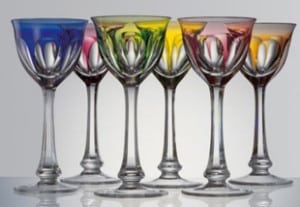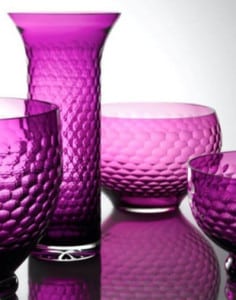 Tablemats and napkins will be the final choice and you cannot go wrong using mirrored mats as they reflect light and color giving another dimension to the setting and with a bit of candlelight you can really add some romance.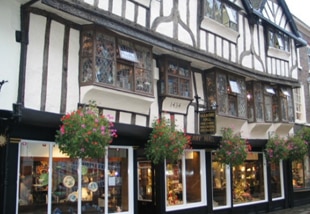 Mulberry Hall in the ancient city of York is one of my top destinations when I need something really fabulous for a Client's dining table or when I think my own needs sprucing up a bit. These images are just a small sample of the stunning china and glassware on display there and available to buy.
BON APPETITE!