Visiting a plastic surgeon is not something we do every day, so a consultation can feel intimidating. You may have no clue what to ask. But asking the right questions at this point is crucial to finding the right plastic surgeon for you and having a positive experience. Before you head out to meet your potential provider, arm yourself with knowledge and a plan. Here are the most important questions you should ask during a cosmetic surgery consultation.
Before You Go, Do Your Research
Before you make an appointment for a consultation, give yourself time to research both the doctor and the type of procedure you want to discuss. This will help your consultation be as productive as possible and also prevent wasting time asking questions you can answer yourself. Instead, you can dive deeper and focus on more important topics — including determining if this is the right doctor for you.
Remember: Just because you schedule a consultation does not mean you have to get the procedure done with that doctor or even at all.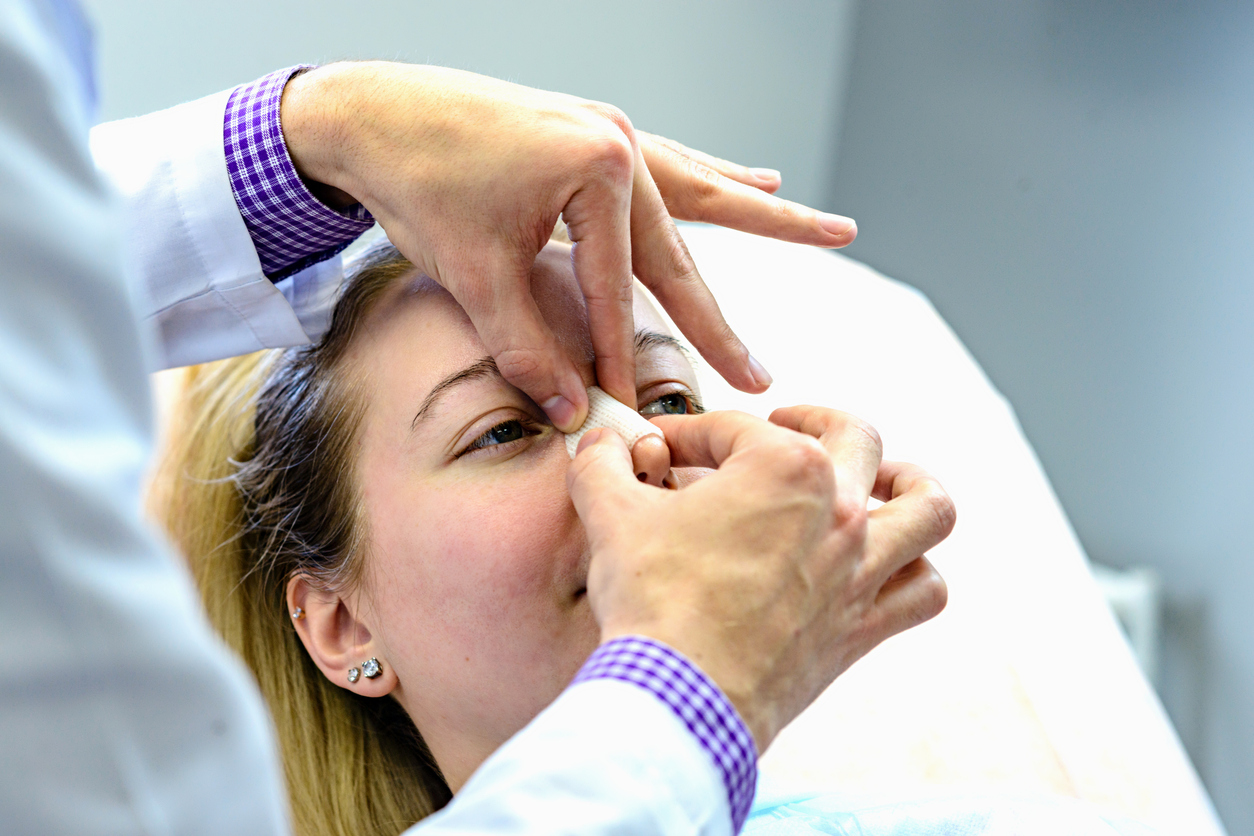 In fact, it's best to book multiple consultations with different plastic surgeons. This will allow you to better compare and explore your options. However, keep this information to yourself. Keep their names and offerings private, as to not influence the other providers.
Narrow down your options by comparing board certifications and recommendations. It's best to choose a provider who is recommended by someone you know and personally trust, if possible. Do read reviews online. However, remember that most people who post reviews do so because they're not happy, so don't automatically believe their harsh words without exploring the truth for yourself. In addition, experts recommend not traveling too far for your plastic surgery in case you need follow-up visits.
Note: During the Covid-19 pandemic, many plastic surgeons are now offering virtual consultations. In this case, make sure you have access to a computer with a high-quality camera, good microphone and minimal distractions. But the questions remain the same.
Questions to Ask During A Cosmetic Surgery Consultation
Mia Bingenheimer, owner of the Blue Lavender Spa in Chapin, South Carolina, is an esthetician with a wide background in everything from collagen induction therapy to laser treatments. She's experienced and knowledgeable in industry trends and technology.
According to her, the first question to ask every potential provider is if they're board certified. If they're not, the conversation ends there.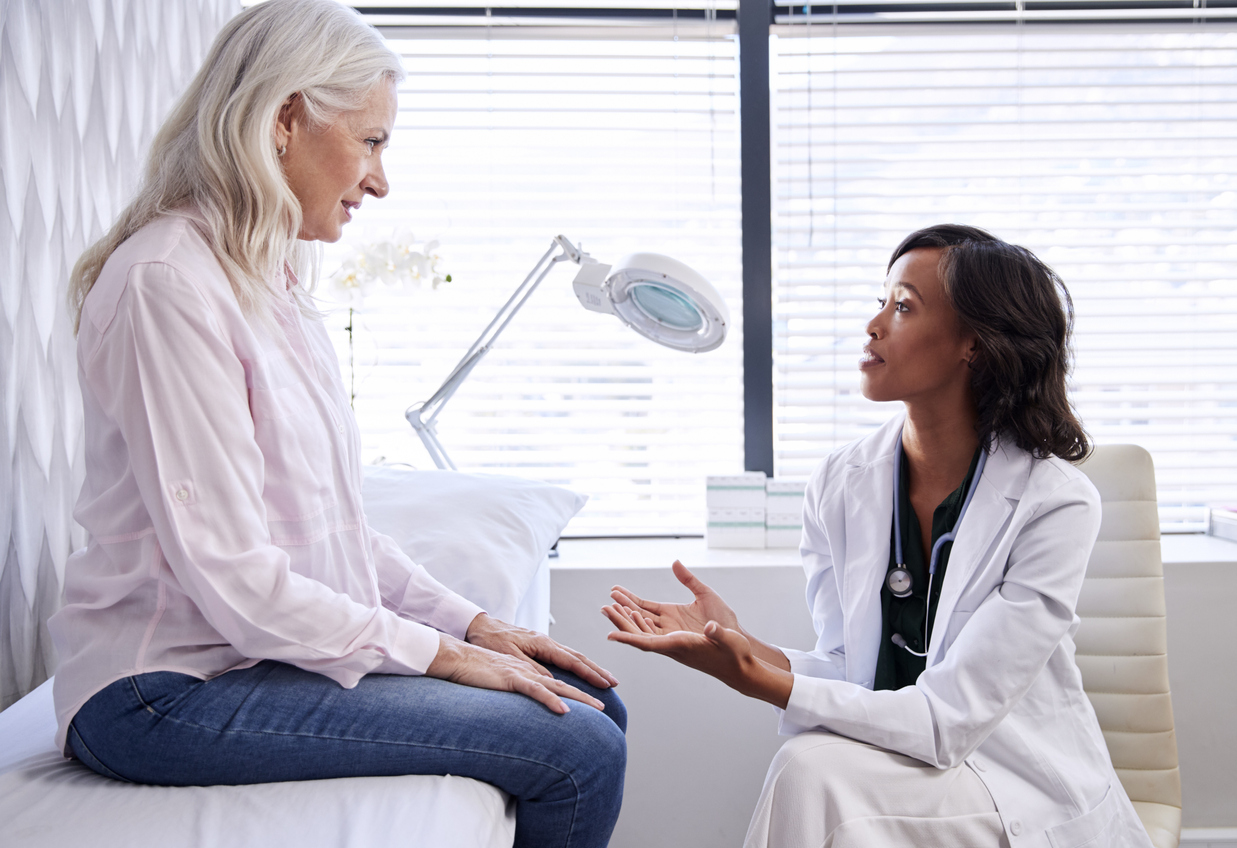 If they are, however, the next step is to ask to see their portfolio. You can learn a lot about a doctor during your cosmetic surgery consultation by seeing their work. Do you like the results? Compare the before and after photos.
If you like what you see, now it's time to dig into the details. Here are more questions to ask a plastic surgeon during a cosmetic surgery consultation to determine if they're right for you:
Is This the Best Procedure For Me?
Ask which procedures they recommend for you to achieve your goals. You may have one idea, but you also are not the expert and your knowledge is limited. A professional may know a more suitable treatment or a series of options that you had not considered before. Also, ask about possible alternative treatments, and know the risks associated with your choice.
How Experienced Are You With This?
How many times has your doctor done this before and how long have they been doing it? A highly experienced provider is likely more appealing.
What is the Cost?
In a consultation, Bingenheimer recommends also asking about the cost of the procedure, from pre-op to post-op. Go into the office informed about the normal range of the cost for the procedure in your area. Prices can vary greatly or be presented in different, confusing ways with hidden fees. In some cases, your insurance may even cover some or all of the surgery.
How Many Appointments Are Needed?
The consultation is just the beginning of the scheduling. Ask the doctor how many other appointments are required, from bloodwork to other tests to follow-ups after the procedure. Make sure you have enough time off work and are clear on what the timeline and time commitment will be.
How Can I Prepare?
Make sure there's nothing else you need to prepare or change before your appointment, and if there is, that you can complete it. Do you continue taking medications you're on, need to fast, or need to make other lifestyle changes before your appointment?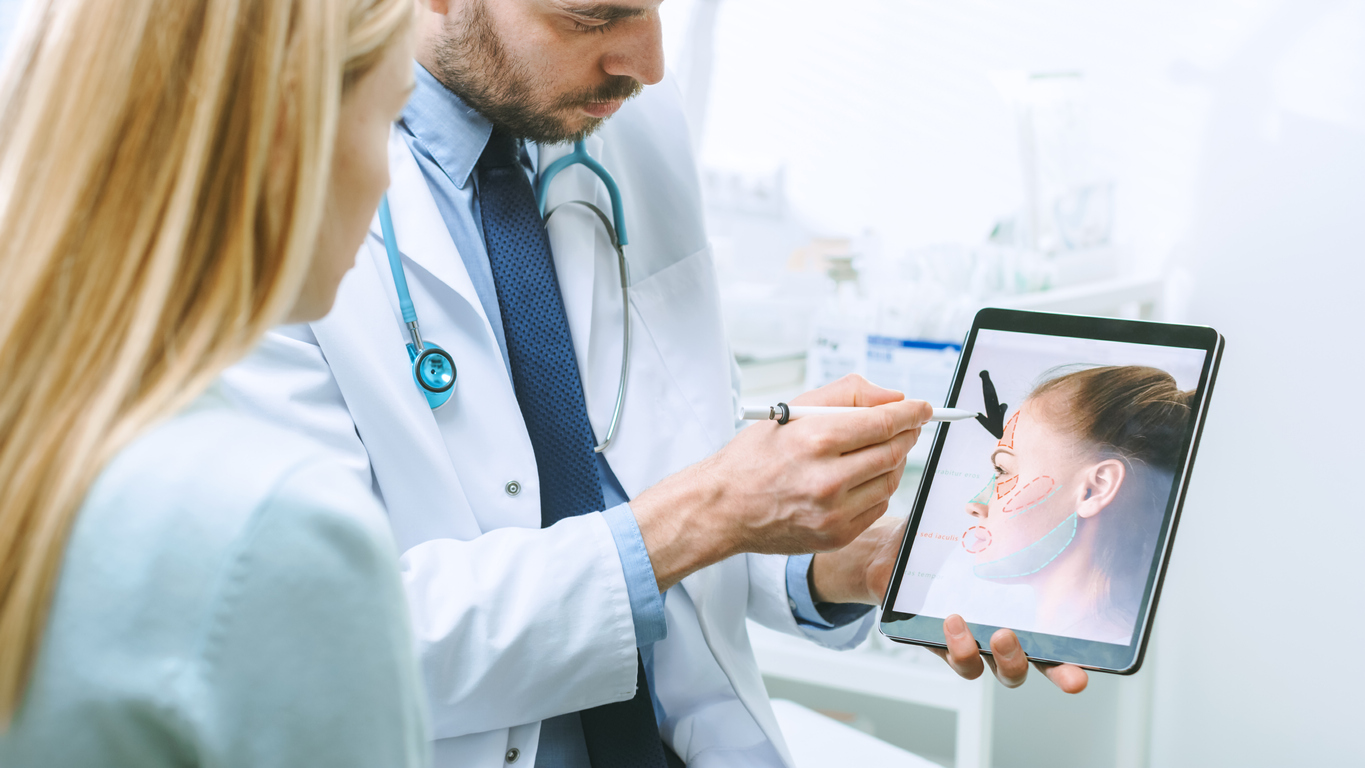 Where Will This Take Place?
Will this be done in an office, surgery center, or hospital? Ask if the facility is accredited.
Will I Need Anesthesia?
If you need to be sedated, ask who will be doing it and what their certification is. Plus, knowing whether you will be foggy-headed will help you plan whether you need to arrange a safe ride home.
What if Something Goes Wrong?
One important consideration, even though it seems a bit ominous, is to take time to ask the potential providers what if something goes wrong. Listen to their protocol and strategies, as well as how they handle the question itself. This can provide you with peace of mind (or show you red flags).
Determine whether the provider you are considering has hospital privileges, even if your procedure does not require a hospital stay. This is just in case you need access to a hospital if something goes wrong.
What Happens After the Procedure?
Bingenheimer also thinks it's important to consider the after-effects of the procedure. How will you look and feel immediately after it's done, and what is the recovery like? How long is recovery? This can mean anything from what to expect within the first hour, when you can apply make-up again, when you can return to work and when you can safely exercise.
She also recommends asking how likely it is that you will bruise. This is an important question that Bingenheimer says is not often discussed fully.
Also, ask your doctor how easy it will be to get help and answer questions after surgery if you have more questions.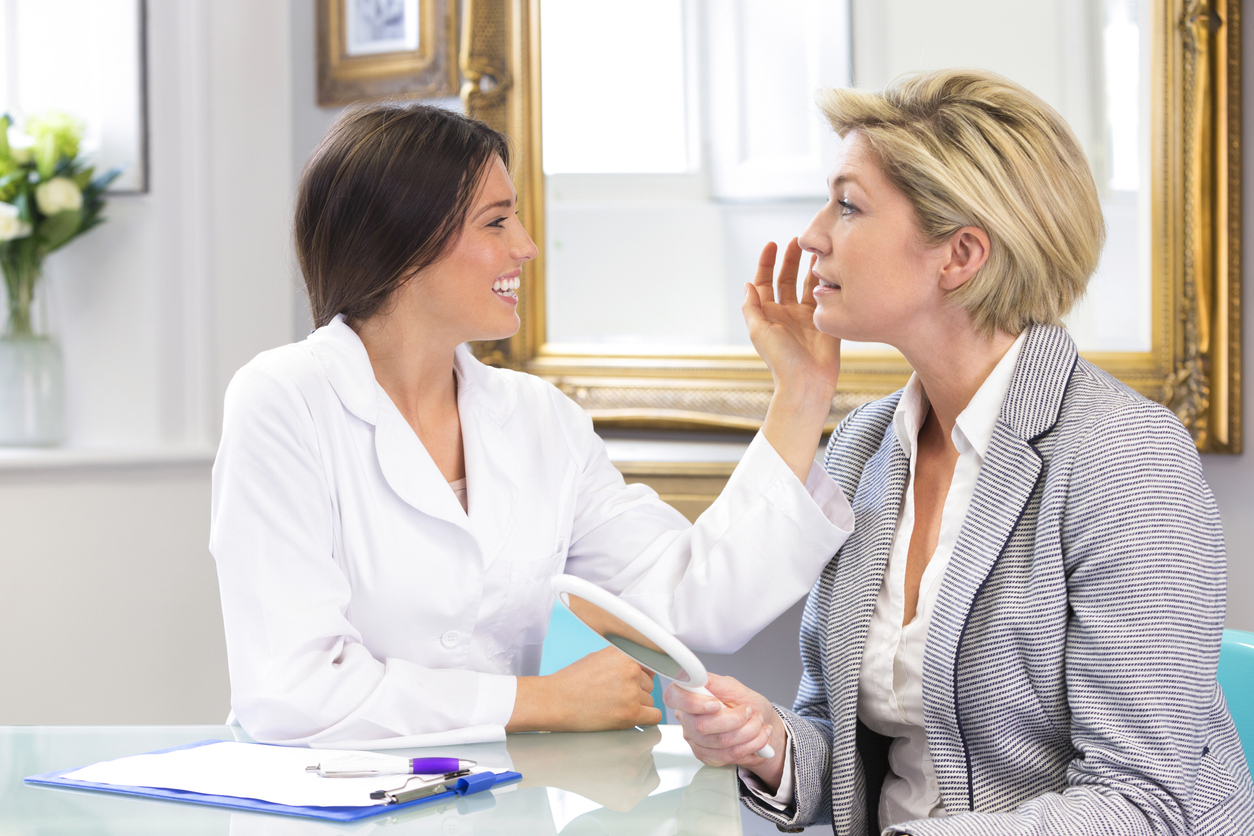 When Will I See Changes?
When you see the results will vary based on the procedure and healing. Familiarize yourself with the process and when you should see the end result.
What Are Your References?
Ask for contact info for previous and existing patients. If you can find people who have gone through the same procedure you're interested in, even better. Ask them about their experience before, during, and after the surgery.
Do You Like the Doctor?
Use your consultation as an opportunity to get to know the doctor better. Get a sense of their personality, and get a feeling for the office. Make sure you feel comfortable with the staff, in the space, and especially around the doctor.
Who wouldn't like to turn back the clock and become young again? Here are five ways to reverse aging.
Read Next:
Buccal Fat Removal: The New Celebrity Cheek Surgery
Dry Eye Surgery: How it Works & What to Consider Before Trying It